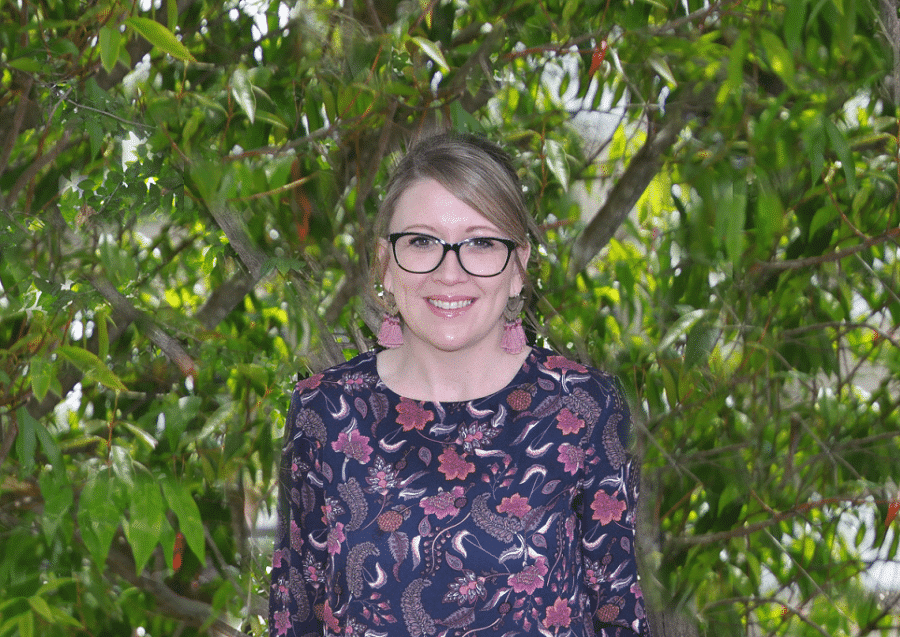 Kellie joined the Variety family in July 2019 as an Administration Officer, bringing with her a wealth of experience. Kellie previously worked in Business Administration at an international publishing company for over 10 years for the Director of Finance and prior to that worked in the pharmaceutical industry. Since then, Kellie has moved over to our Kids Support Team and is absolutely loving it!
"I am in such a dream job and it is such a privilege to be able to assist our families and share their stories" she said.
Outside of work, Kellie is an up and coming Physical Culture superstar. We're yet to see her dancing around the office but she still succeeds at brightening everyone's day simply with a smile. A real ray of sunshine, it was no surprise to learn that Kellie is also known for leaving little post it notes around to brighten the day. See if you can spot one next time you come to visit!