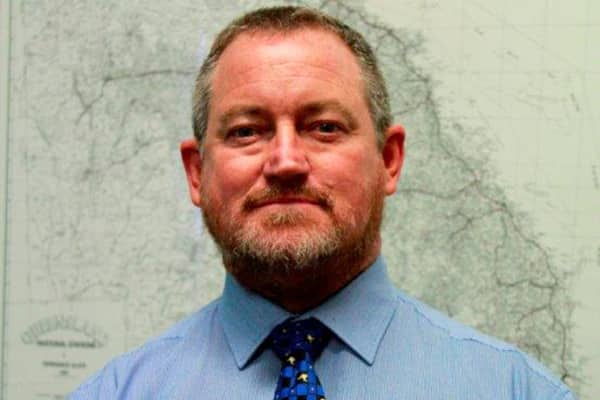 Peter is a solicitor who has worked in private practice in Far North Queensland for over 25 years. He holds degrees in commerce and law, is a mediator and a notary public.
Peter is the past President and Life Member of the North Queensland Law Association and the Wildlife Conservancy of Tropical Queensland. He is also the current Vice Chair of Quality Industry Training and Employment; a non-profit organisation dedicated to helping the most disadvantaged members of the community gain and retain employment.
Peter has been involved in the Variety Bash since 2006.