However, the help that Annika now needed most was a very specialised powered wheelchair, with a standing function to regularly move her young body, help reduce her constant back pain and give her more freedom and confidence by providing life-altering physical therapy benefits and freedom. Financially this was simply out of reach for the family unfortunately.
This is where Variety – the Children's Charity was able to step in. Thanks to the generosity of our many Variety supporters, Annika was granted her standing chair which has endless benefits to her quality and enjoyment of life.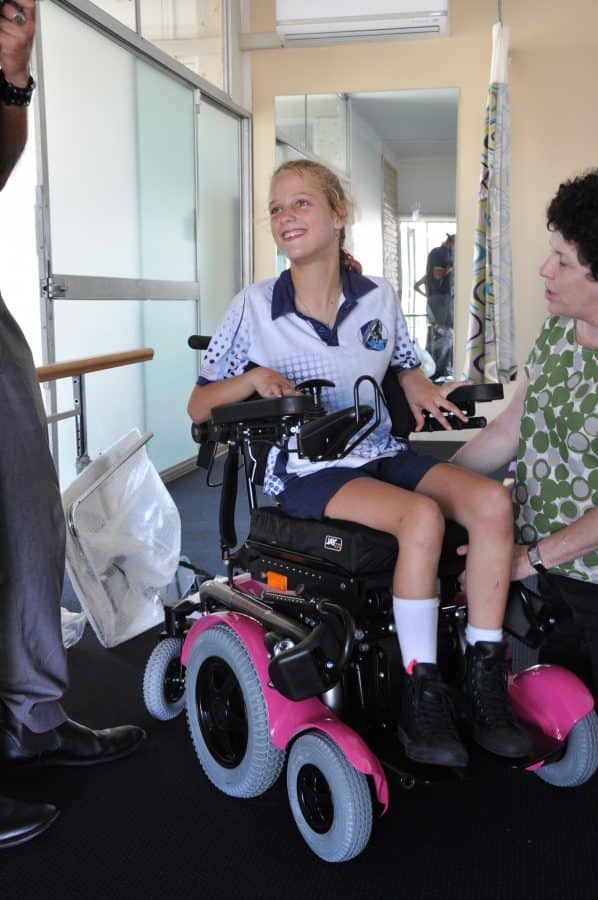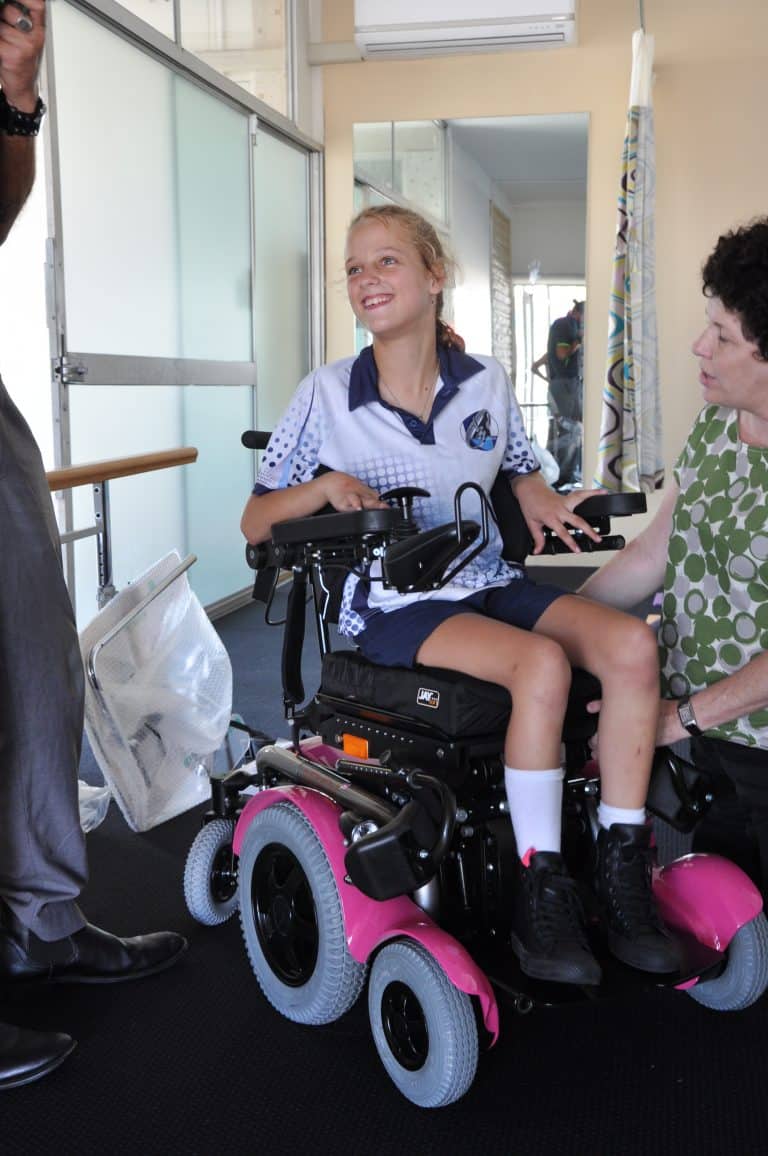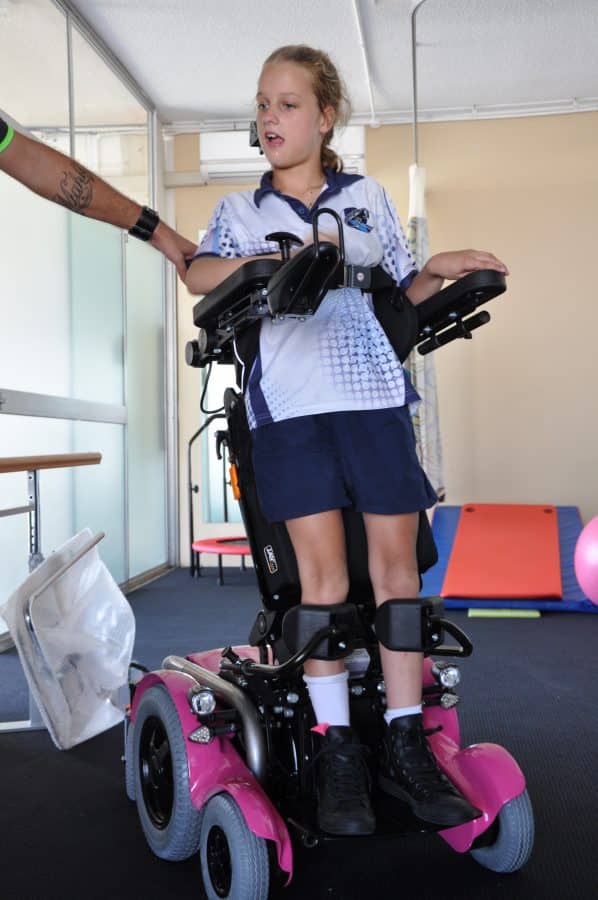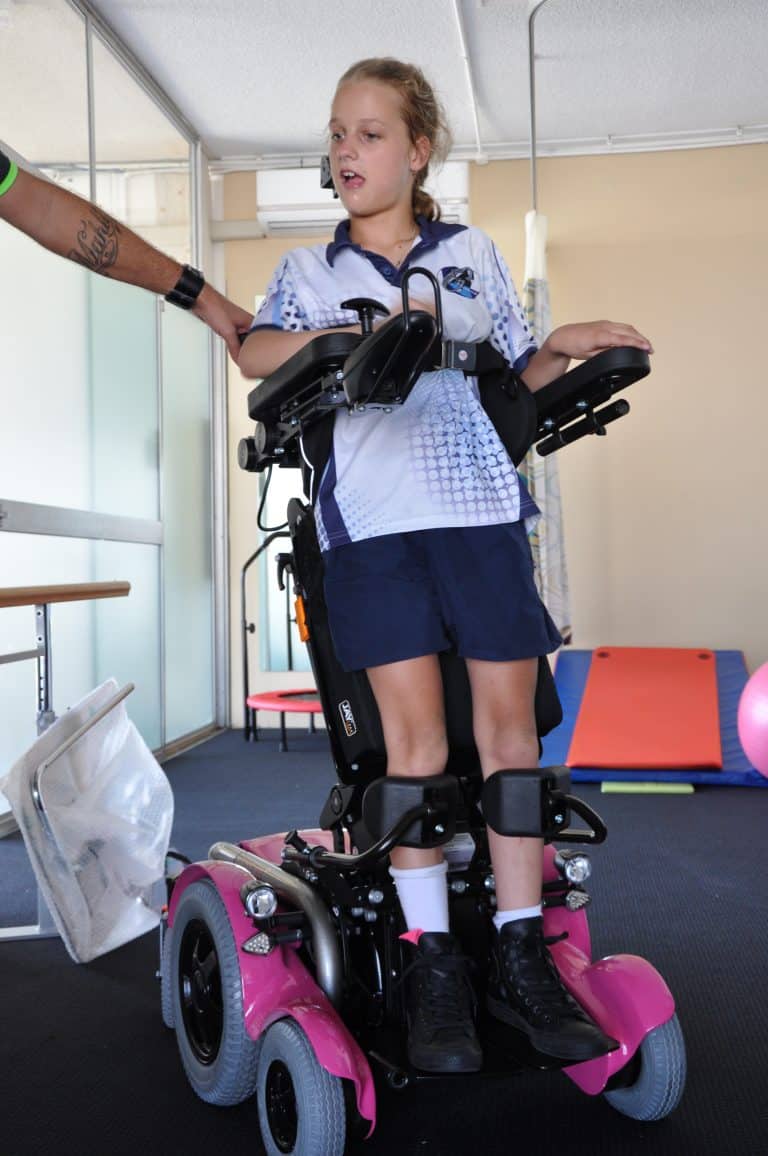 Annika can now move herself into a standing position, which not only has health benefits for her but also emotional benefits like, as Annika said "not having my friends look down on me". She can be at eye level with her peers and stand up for things like graduating from high school and attending her school formal which will all happen in the next few years as she transitions into young adulthood.