Going for Gold
Variety – The Children's Charity helped Paige get to the Rio Paralympics then on to rank number 1 in the World.
At the age of 5, Paige and her mother were involved in a serious motor accident, leaving Paige with a brain injury resulting in cerebral palsy, partial blindness in her right eye, epilepsy and ASD.
Cerebral palsy (CP) is a disorder that affects muscle tone, movement, and motor skills (the ability to move in a coordinated and purposeful way), and Paige had to re-learn how to master many basic skills, such as talking. It was Paige that asked her mother if she could start swimming.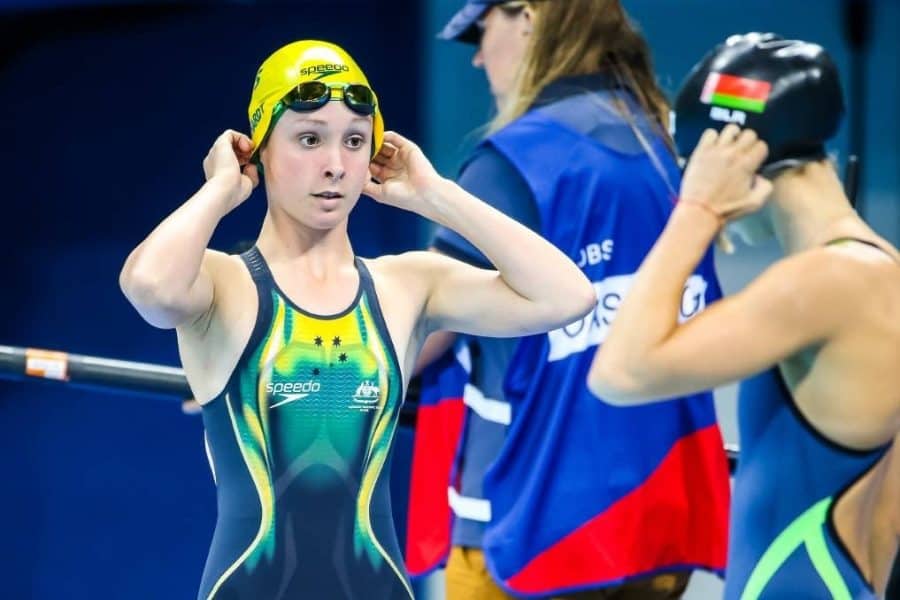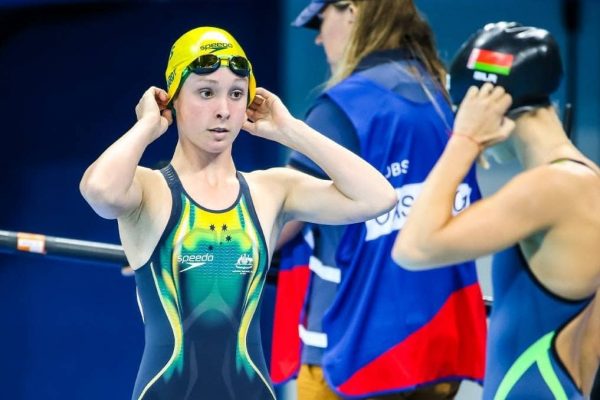 Paige recalls "Our car was involved in an accident with a young female driver who walked away thankfully with no injuries. Unfortunately, my mother sustained spinal cord and hip injuries. I sustained brain injuries and later developed epilepsy and right-side hemiplegia cerebral palsy. Life for me changed as I was unable to attend Kindergarten in a normal capacity as I was hospitalised for a lengthy period and underwent surgery for fluid retention on my brain. Brain intervention spinal taps, Botox injections you name it. I was diagnosed with drusen in both eyes. I have lost partial vision in my right eye. I have hemiplegia a muscle weakness down the right side of my body. This diagnosis like others is slowly progressing but I am doing my best to stay on top of the physical and mental challenges that lay ahead".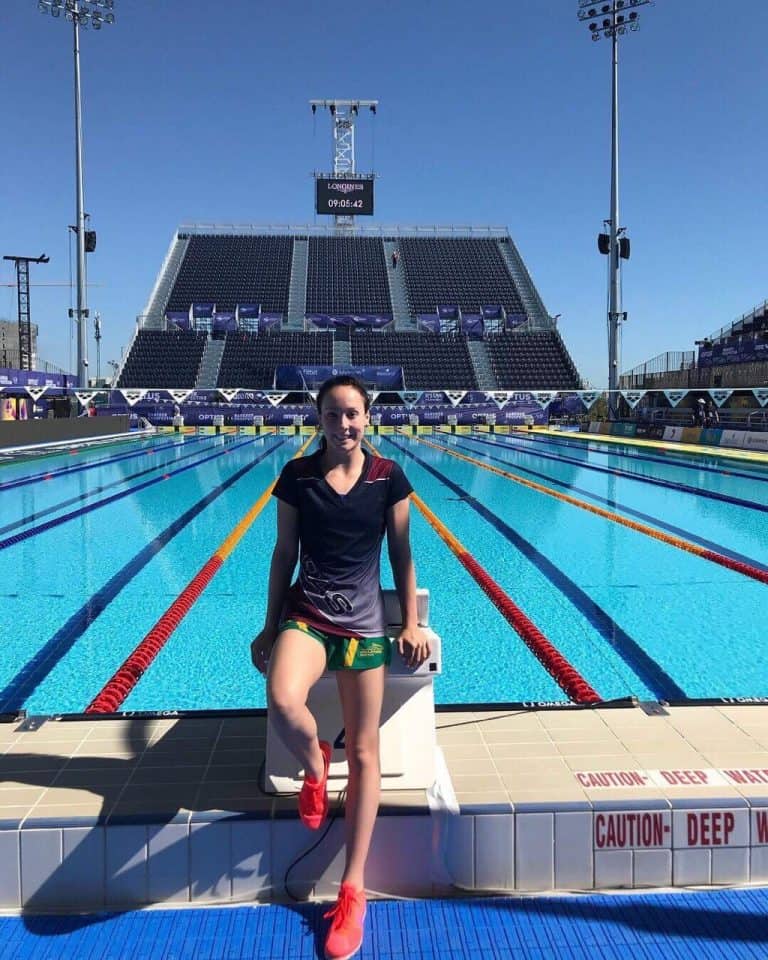 Refusing to be defined by this Paige has turned her disabilities into abilities. "l have a disability, yes that's true, but all that really means is I may have to take a slightly different path than most.  l don't need easy, I just need possible and this is why I compete in both my age group and Open Championships and not just para events I compete against able bodied athletes".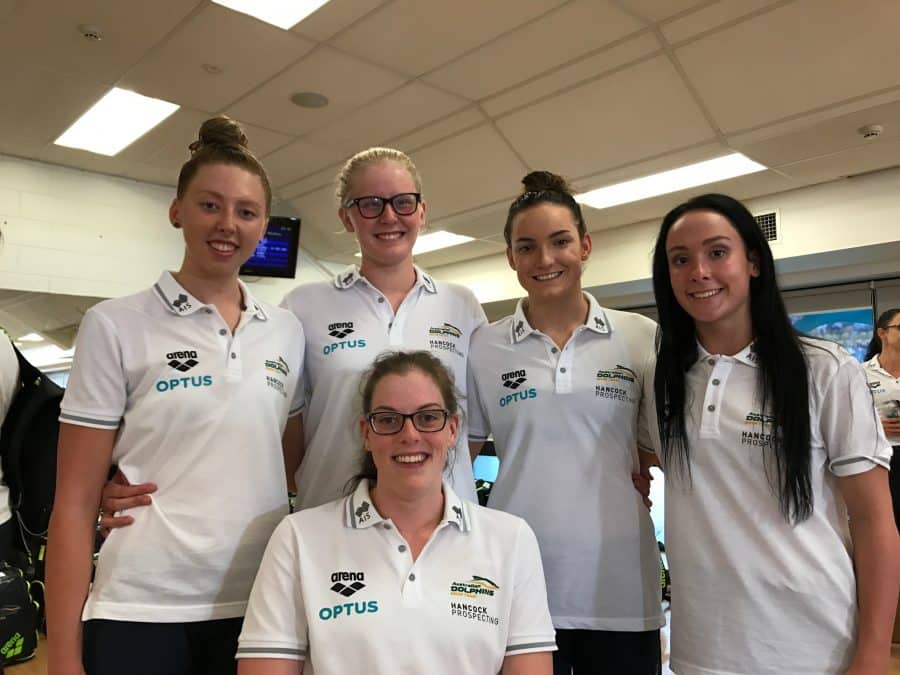 At 15, Paige qualified and competed in 6 individual events. Over the course of 6 days she swam 6 races with 24 of the world's best swimmers. The average age of the swimmers was 22.  Paige made finals in her main events the 100 breast and 100 fly and achieved the 6 overall fastest time in the world for both, narrowly missing a medal in the 100 fly event.
She is an official member of the Australian Dolphins Swim Team and can call herself a Paralympian. "A Paralympian commits to a lifetime of training, repetition, discipline and sacrifice.  I wouldn't live my life any other way".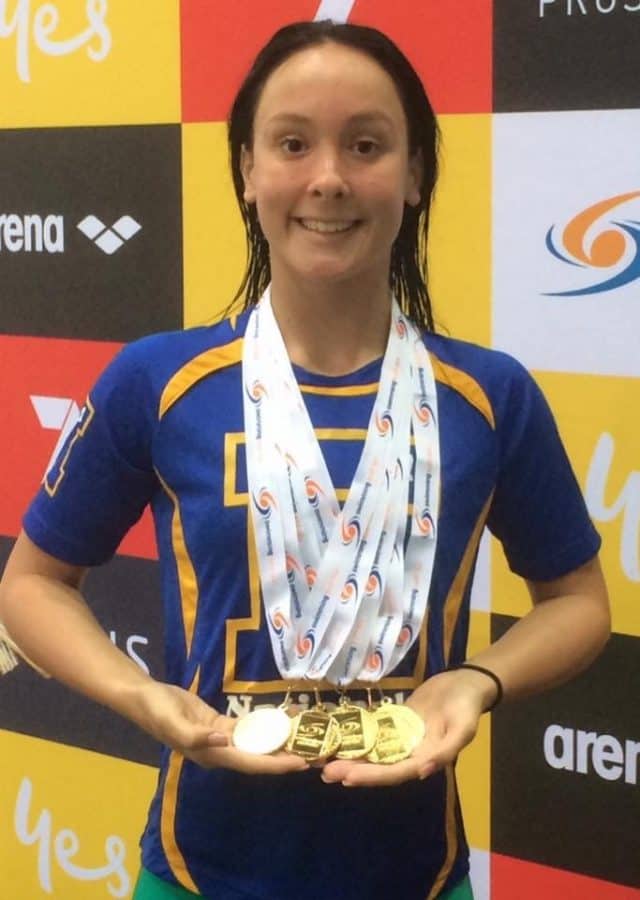 Meet Paige, one of our Variety Heart Scholarship Recipients