Thanks to the Switch and Support underwritten by QBE Insurance initiative, Variety Queensland will receive a donation for each individual Compulsory Third Party (CTP) insurance policy that is switched to QBE!
CTP, which is paid with your vehicle's registration, is the same price no matter which company provides the insurance. In addition, QBE offers the driver at fault death cover and a range of cover for permanent serious injuries.*
How the donation works:
One-off: A new business (first rego with QBE) generates a one-off donation for each qualifying vehicle up to and including 19 units for the one customer
Annual: An ongoing annual donation is generated for renewing fleet customers with 20 or more qualifying units (subject to that fleet customer completing and submitting a nomination form).
To make the switch today, simply take two minutes of your time to fill in your details below. You can make the switch to support at any time, regardless of when your vehicle's registration is due to expire. The donation will be credited to Variety Queensland when your vehicle's next registration renewal is paid for 12 months but only received each December.
Thank you for helping Aussie kids who are sick, disadvantaged or have a disability to unleash their full potential.
* Free DriverProtect and donation to Variety Queensland are only available for class 1 and 6 vehicles for customers aged 25 and over. $30 donation for a 12 month renewal. Not available with any other offer.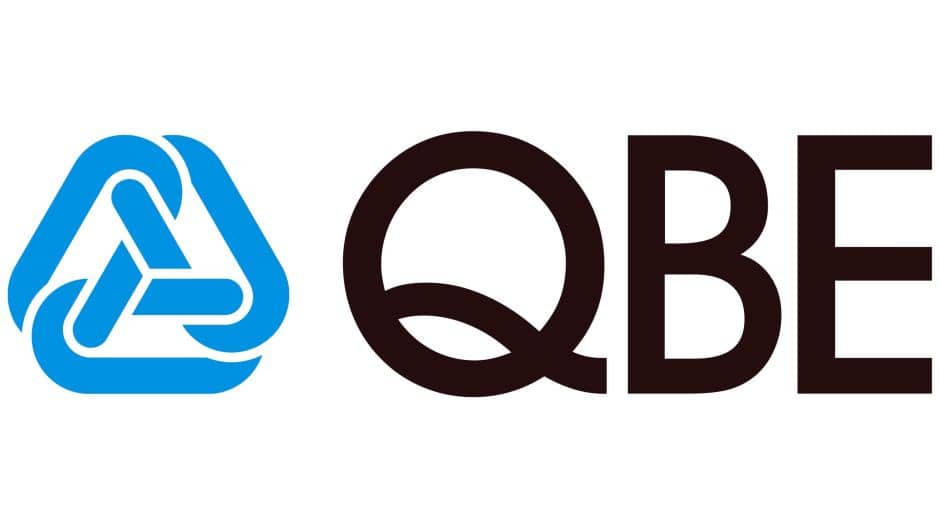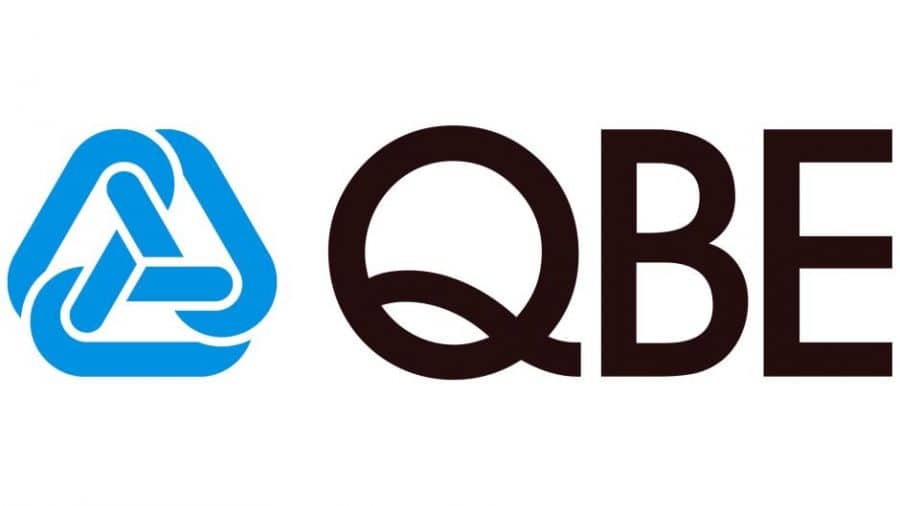 DriverProtect Cover will only cover drivers 25 years and over and for vehicles classified as Class 1 (cars, 4WD's and station wagons) and Class 6 (utes, vans and trucks up to 4.5 tonne GVM) under Queensland Motor Accident Insurance Regulation 2004. For further information call us on 1800 112 472. A certificate of Insurance for DriverProtect with terms and conditions will be sent to you if you qualify for cover. Insurance provided by QBE Insurance (Australia) Limited ABN 78 003 191 035.