2020
Scholarship Applications Now Open 
Variety provides scholarships to children with an existing talent living with disabilities, chronic illness or financial hardship to achieve their full potential and to follow their dreams.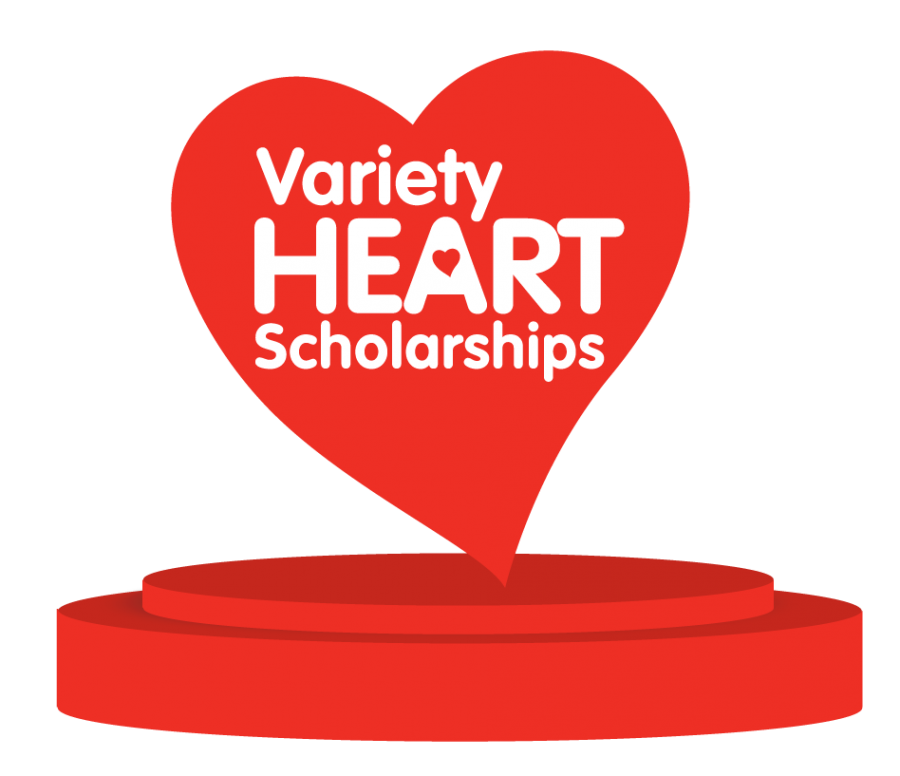 All Aussie kids deserve a fair go to follow their dreams.
Whether it's a dream to compete at a higher level in sport or wow a crowd on a stage – Variety Heart Scholarships can cover items such as travel, accommodation, equipment, coaching, competition fees and much more.
Variety Heart Scholarships are awarded up to the value of $5,000 per child per year in the areas of education, sports and the arts.
2020 Applications are open now for our new financial year which begins 1 October, 2019.
Who can apply?
Australian citizens or permanent residents
Residents of Queensland
Kids aged 6 to 17 years who are able to demonstrate an existing talent in education, sport or the arts
Please read the 2020 Variety Heart Scholarship Guidelines before you apply.
If you have any questions, please reach out to our friendly Kids Support Team on (07) 3907 9300 or [email protected]