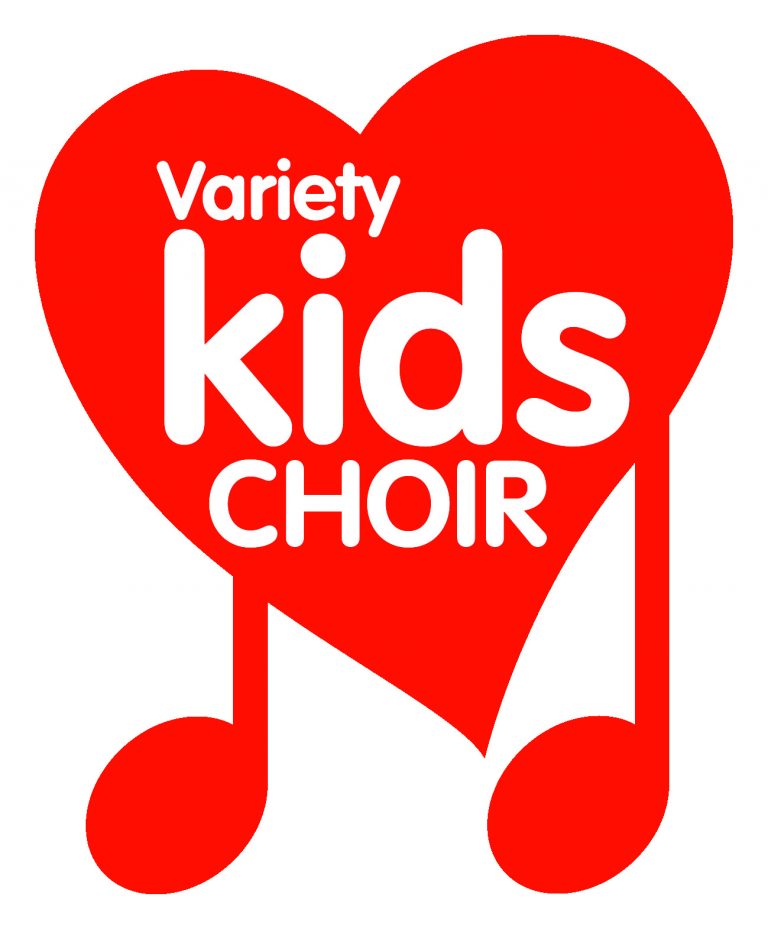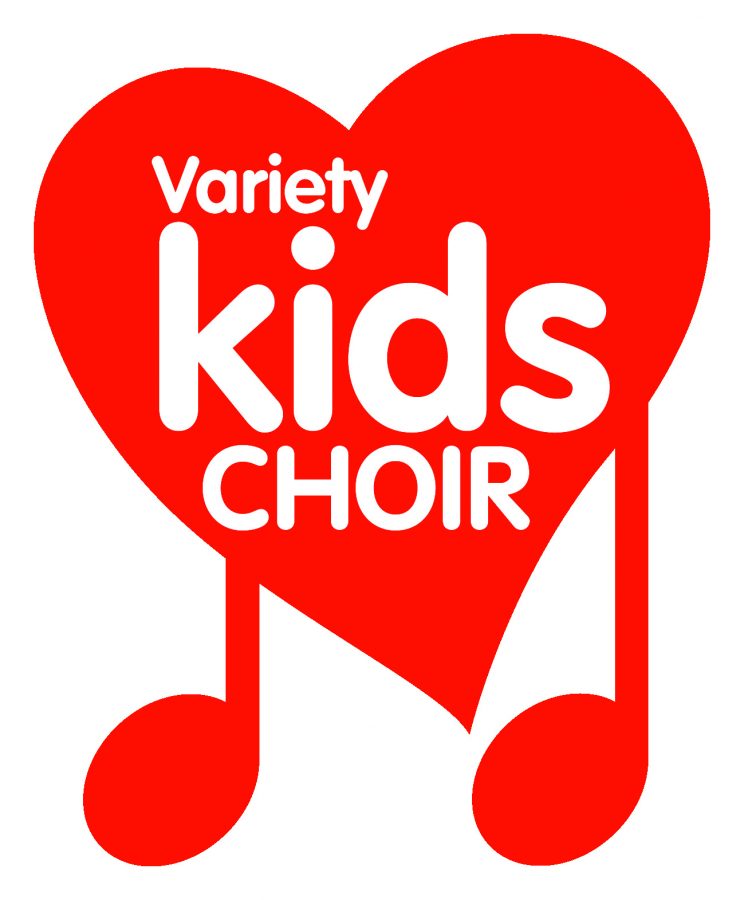 The Variety Kids Choir, established in 2019, is an inclusive, all-abilities choir for kids aged 7 to 17.
The Variety Kids Choir is free and there is no audition required to join as it is an opportunity for kids of all abilities to make new friends, learn to sing and, where possible, learn some choreography which will be adapted to suit individual abilities.
We are always seeking new singers with heart to join our choir! Everyone is welcome and encouraged to participate.
Choir members are asked to attend fortnightly rehearsals on a Saturday morning during the school term and attend a few performances throughout the year at Variety events.
If your child is interested in joining the Variety Kids Choir, please register their interest below and we will be in touch shortly!
If you have any questions, please don't hesitate to contact our Kids Support team below (add Contact Us button below)
If you have any questions, please don't hesitate to contact our Kids Support team at [email protected]
The Variety Kids Choir is made possible thanks to the following sponsors