Help Aussie kids while building on your professional development!
Young Variety members host fundraising activities and events to help Variety – the Children's Charity spread our key messages to the younger generation and raise funds. It's free to join and whether you only have a few moments every month or would like to make a long term commitment, we would love for you to be involved.
The type of events our members host, are a mixture of social get togethers, as well as more business focussed ones with networking and guest speakers. It's completely up to you what type of fundraising activities you plan and attend. It's a great way to build on your skills, connections and make long lasting relationships.
You could participate in fun runs, organise a casual dress day at school or work, gift your birthday, host an event or set yourself a challenge and fundraise for Variety along the way. Just a few ideas to get you started….
Meet Young Variety member Kelly-Ann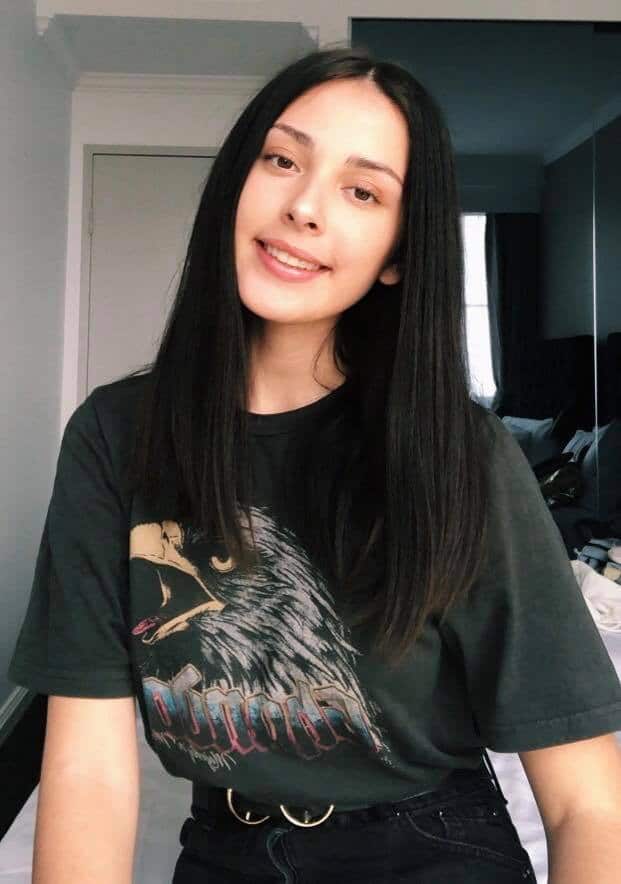 17 year old Kelly-Ann, has not only supported kids in need by donating 38 centimetres of her long locks to our Hair with Heart program, but has also recently gifted her birthday to Variety.
On her "big chop" day in March 2019, Kelly took along her best friend for support and as she heard the snip of the scissors, she cried thinking about the impact her hair would have on rebuilding a child's confidence. Kelly described the feeling as "shocking and satisfying. I'll remember it forever and will do the chop again!".
Leaving her inspired, Kelly gifted her 17th birthday to Variety a few months later. Her drive to continue to fundraise for Variety comes from making a difference in society and helping children.
Kelly-Ann is now a member of Young Variety and is excited to continue making a difference to the lives of Aussie kids.
We're here to help you reach your fundraising goals!
Whether you need a little more inspiration for a fundraising activity, you aren't quite sure about something, you'd like further details on our work, or anything in between – we'd love to hear from you!
Get in touch with our Community Fundraising Coordinator on 07 3907 9300 or [email protected]