Sunshine Coach presentation at Our Lady of La Vang School
Principle Stephanie Grant, students and staff welcomed parents, Roz and David Chow along with Variety SA staff to celebrate the presentation of their Sunshine Coach at Our lady of La vang Flinders park.
With the generous support from Roz and David Chow (House Of Chow), Variety SA granted a 22 seat Sunshine Coach fitted with a wheelchair lifter which has significantly enriched the lives of the children with mobility needs. Our Lady of La Vang is a non-graded educational facility catering for students who have an intellectual disability. The bus has enabled students safe and reliable transport to and from school, as well as access to swimming, bowling and gym out in the wider community.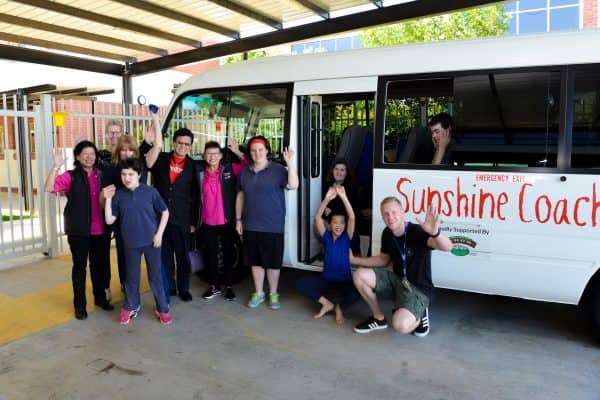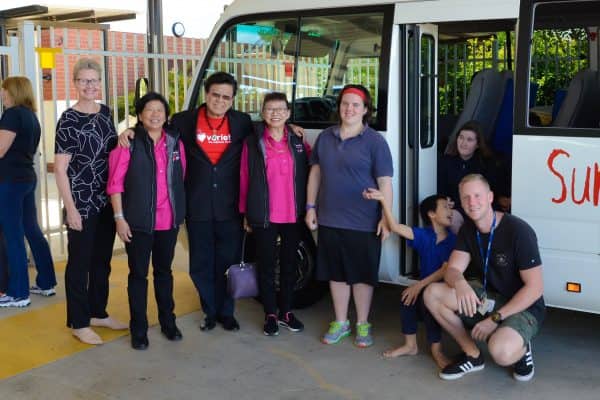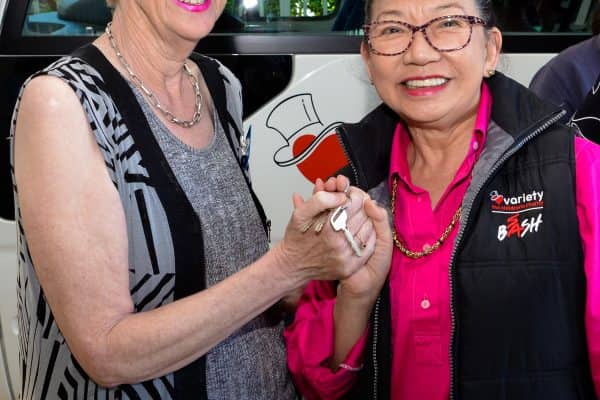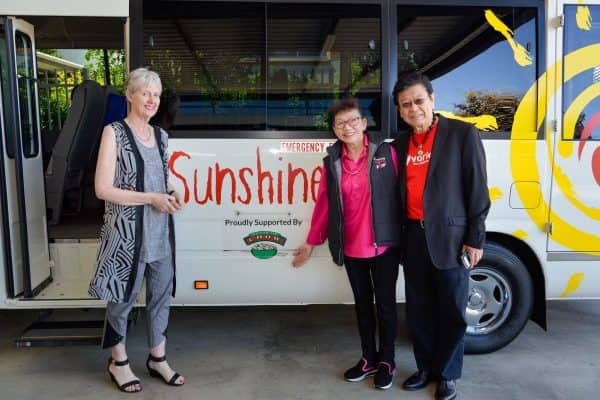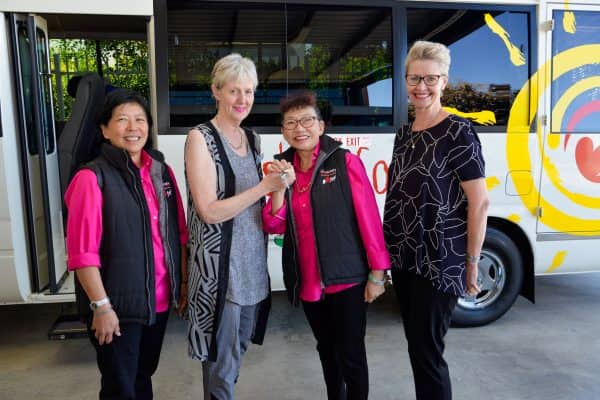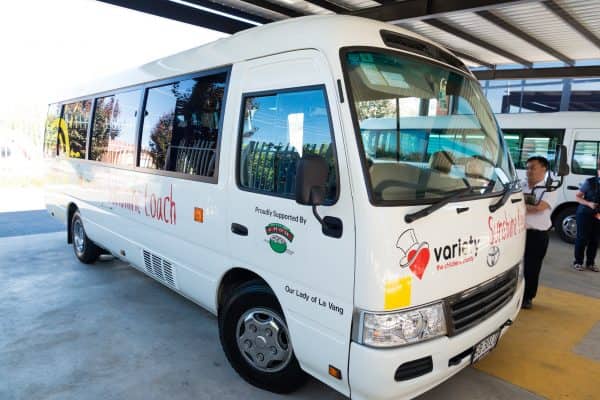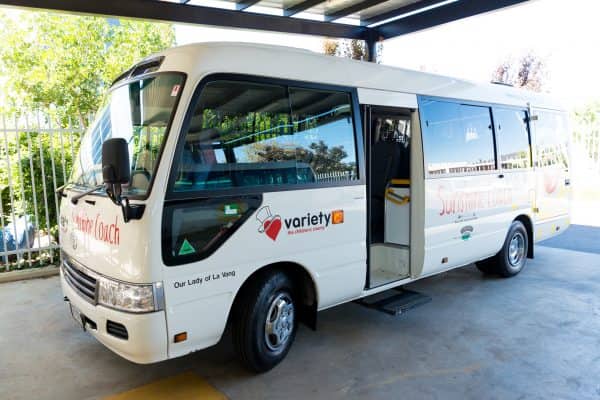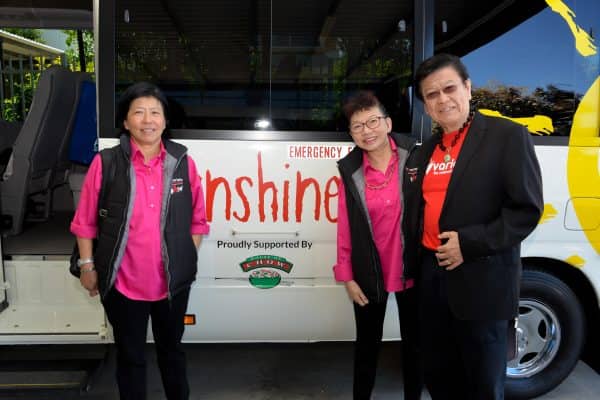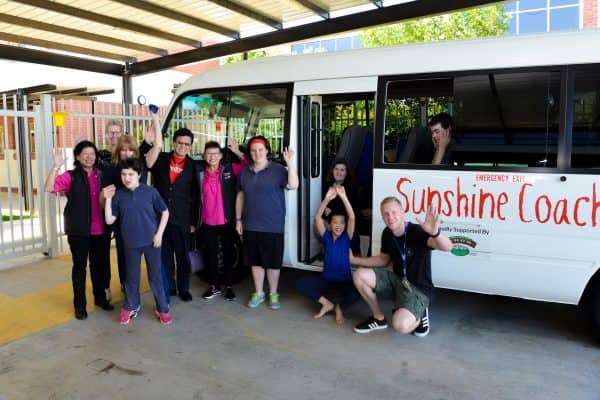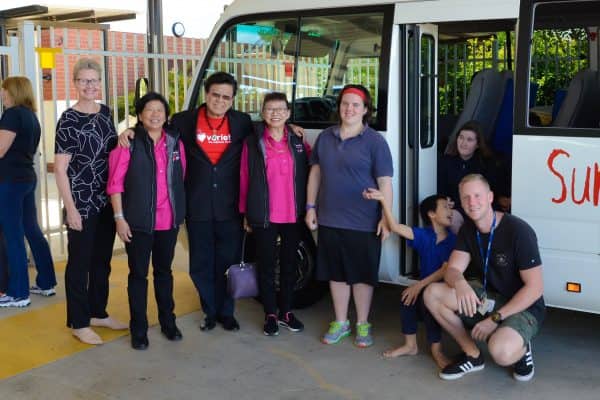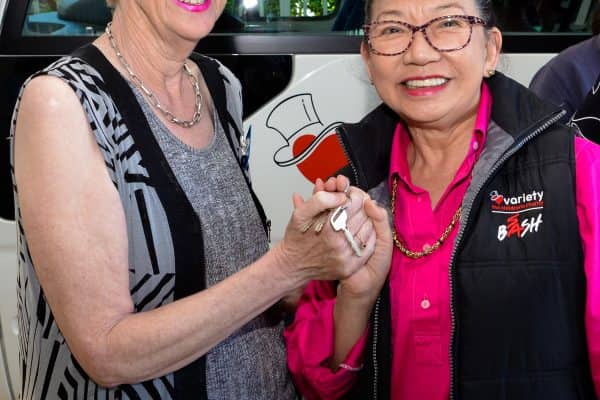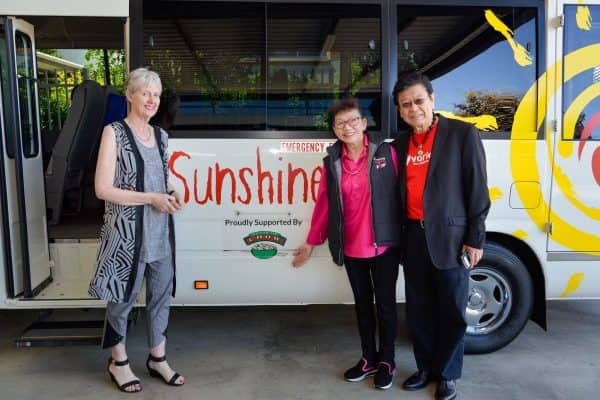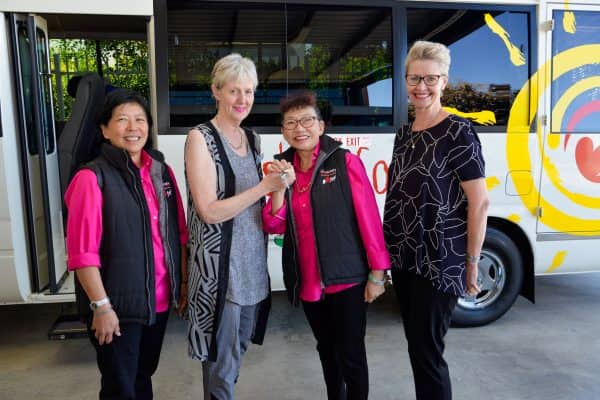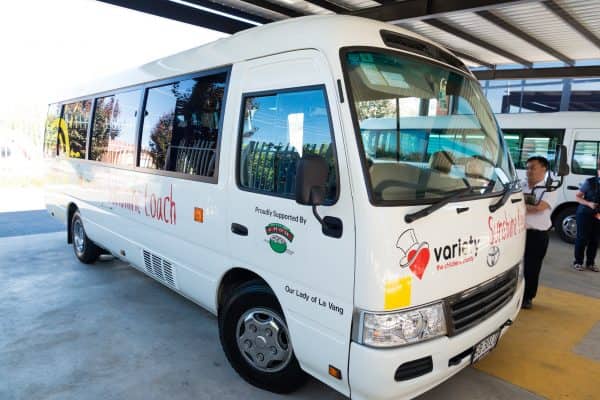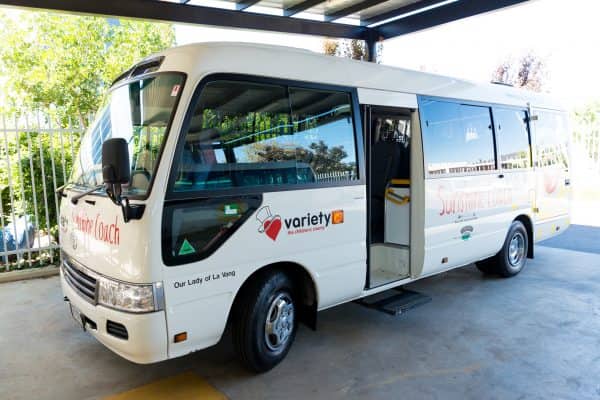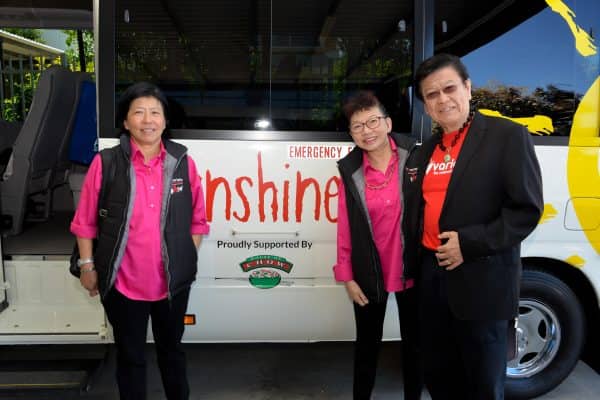 You may also want to read
Subscribe and stay updated