Change a child's life today!
There are many ways you can help give a child a brighter future. Getting involved with Variety – the Children's Charity can be a life-changing experience for you too.
Ways you can get involved
Become a volunteer, join an event or create or your own, give through your workplace or become a corporate partner… you can even donate your hair.
You can support those people who donate their time, money and effort to children in need throughout the country, by supporting their businesses.
They can be found in the

However you choose to help, you are doing a truly wonderful thing for kids in need.
There are so many ways you can get involved!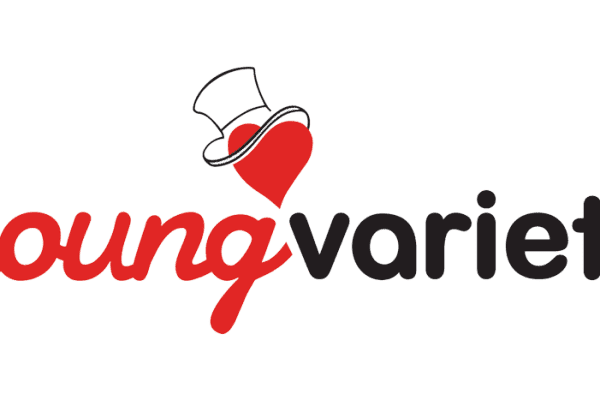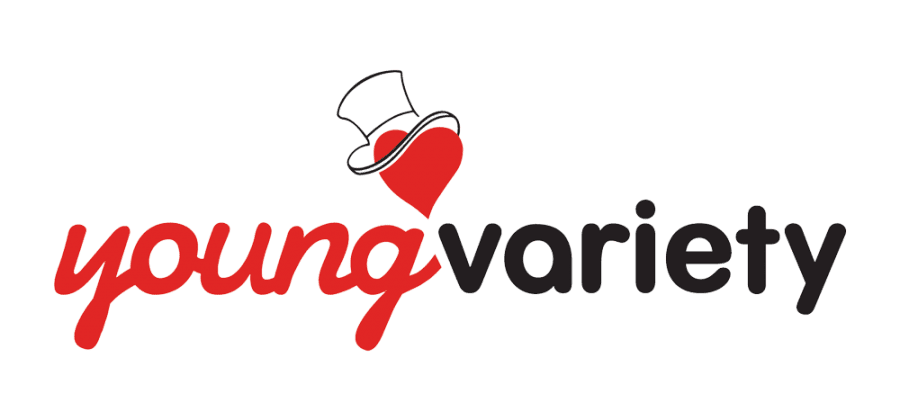 Young Variety is a not-for-profit young professional networking group.
We aim to raise awareness of the work performed by Variety SA for children and families in the South Australian community, and to develop our members professionally, personally and philanthropically.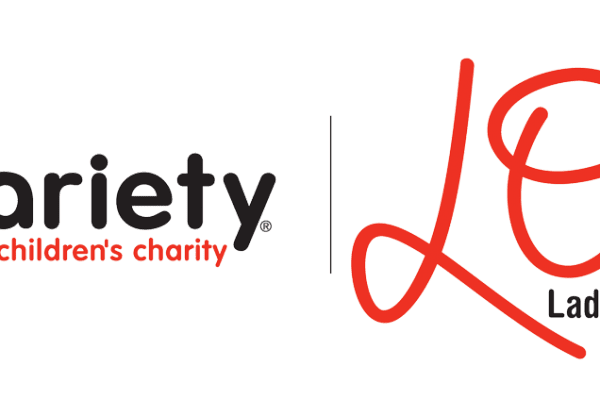 Ladies of Variety (L.O.V.) is a committee that run movie days, disco's and three large parties for children in South Australia, with funding from Variety.  L.O.V. are a group of professional women who come together to give their time, expertise and love in helping to bring a smile to the face of South Australia's children in need.
Caring people like you have helped thousands of Aussie kids in need.
Each year, thousands of kids who are sick, disadvantaged or who have special needs turn to Variety for support when they need it most.
Meet some of the children whose lives have been changed by caring people like you.