Give Aussie kids a fair go this Christmas
Kids like Goldie need your help.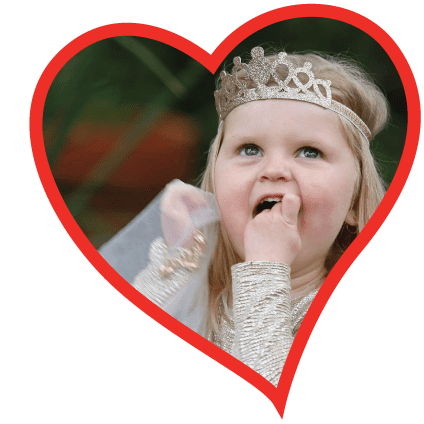 Meet Goldie
Our Christmas Angel
Goldie lives with a rare neurological disorder called Rett Syndrome, that sees infants quickly lose coordination, use of their limb and speech.
Thanks to the amazing support of our generous donors, Variety was able to give Goldie a brand new wheelchair. She no longer had to miss out on a walk with her family, a trip to the zoo, playing with her brothers or joining in with family activities at Christmas time.
Will you please help us give other kids like Goldie a fair go this Christmas?