Variety Heart Scholarships Open
Applications close 30 September.
Submissions will be accepted for children between the ages of 8 and 17 years of age. If you know a child with a talent in either sport or the arts who is sick, disadvantaged or has special needs, help them pursue their dreams by applying today!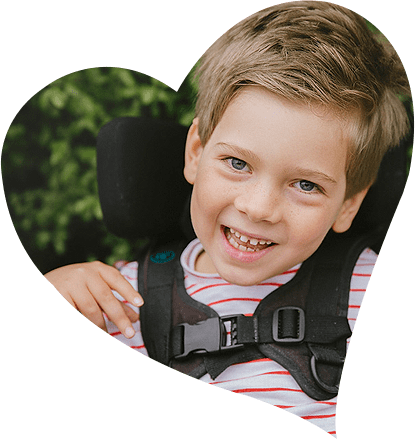 All kids deserve a fair go.
Variety – the Children's Charity supports kids and families who are facing many challenges through sickness, disadvantage or living with special needs.
Our work allows kids to gain mobility, to get out and about in the community, to communicate, achieve independence and increase their self-esteem. We make sure the kids who miss out, can always join in.