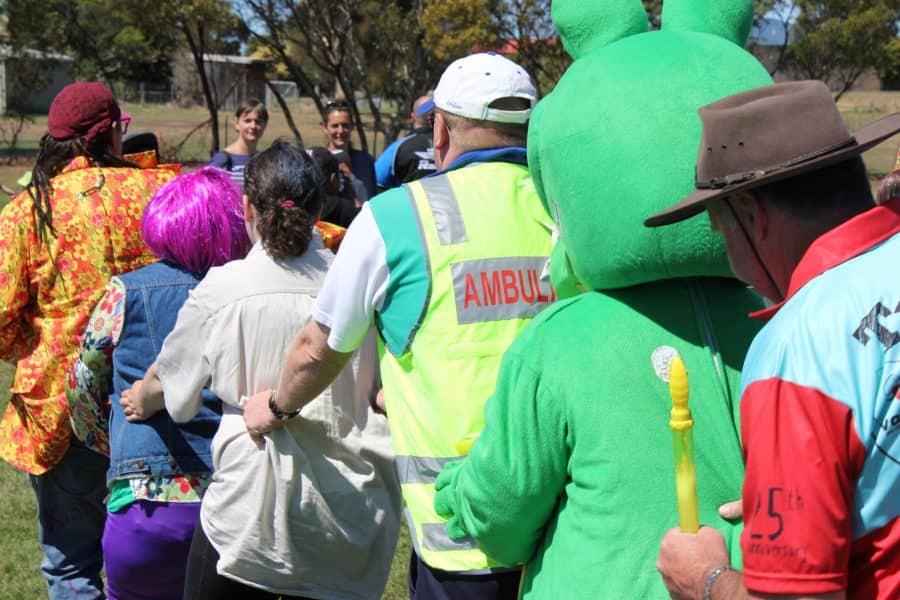 Fundraising Event
Why not hold a fundraiser at your workplace, school, or in your local community to support Variety.
Read more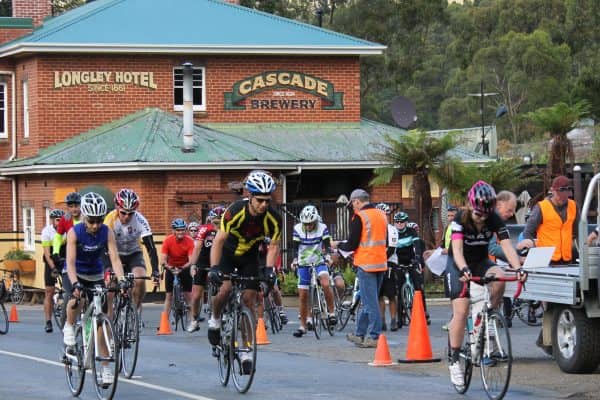 Get Active with Variety
Whether you push yourself to the limits by undertaking the Mt. Wellington Challenge, enjoy a leisurely cycle through the local countryside with the Variety Cycle or choose your own physical means to get actively fundraising, Variety will be there to support your athletic endeavours!
Read more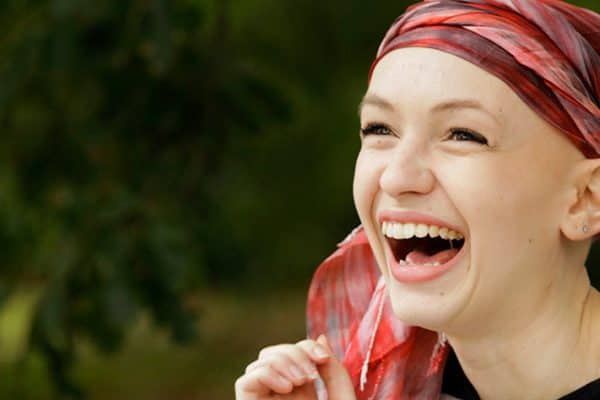 Cause Related Marketing
Negotiate with your employer or a local business to run a special promotion to drive sales or business leads, while at the same time raising funds for Variety. For example, 50c from every cup of coffee sold during August, or 20% of the cost prices of a product donated to Variety.
Here at Variety Tasmania we have a supply of donation boxes. If you wish to use any, please telephone Luke or Nina at Variety Tasmania on 03 6248 4888 or send us an email to [email protected]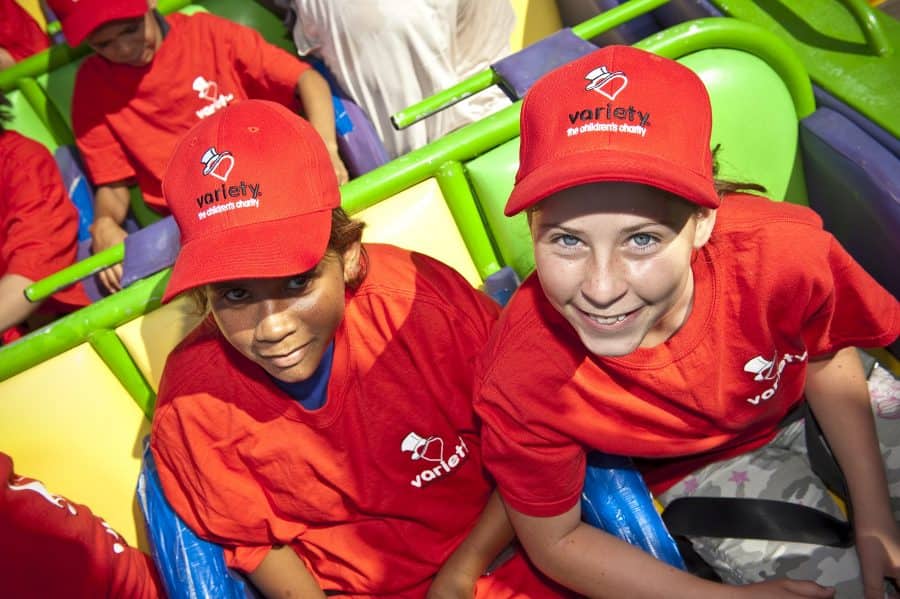 Celebrate with Variety Tasmania
In lieu of receiving gifts from your friends and loved ones at celebrations such as birthdays, weddings or Christmas, why not let them know that you would like a donation to be made to Variety Tasmania instead?
Here at Variety Tasmania we have a supply of donation boxes. If you wish to use any at a forthcoming gathering or party, please telephone Luke or Nina at Variety Tasmania on 03 6248 4888 or send us an email to [email protected]