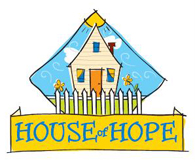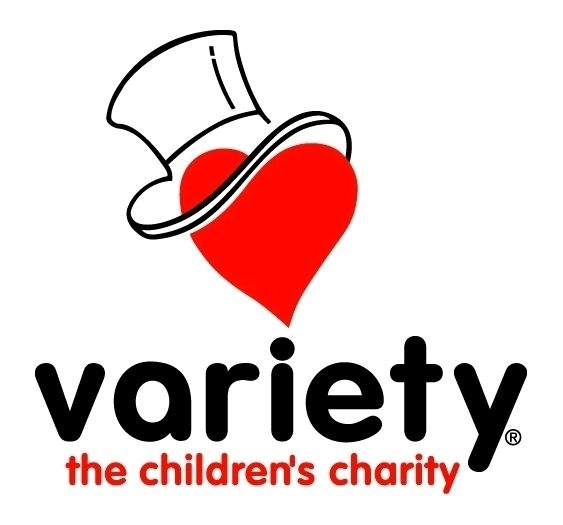 Nothing brings Tasmanians together like giving children a Fair-Go!
Variety – the Children's Charity Tasmania and the Rachel & Jye Fund are the proud beneficiary partners of House of Hope 2020 project!
This stylish 3 bedroom home, with two bathrooms (one is an en suite) and a powder room, is positioned in the beautiful Glebe Hill. This development has landscaped streets, open spaces, playgrounds, a junior soccer oval and an amphitheatre, with walking tracks up the Glebe Hill (a 17 hectare Conservation area). Just 8 minutes from the centre of Hobart, 3 minutes from beaches, and close access to shopping centres, transport and schools.
Show your support and get involved in this amazing community project. We need tradies, suppliers, landscaping, or maybe you have other ways that you could help us with. Please call us today on (03) 6248 4888.
We are very grateful to the trust put on us by the unwavering support of three very generous Tasmanian businessmen; Mr. Craig Rogerson, Mr. Andrew Lyden and Mr. Andrew Clifford who have committed their funds and businesses to deliver this project and support Tasmanian children who would otherwise fall through the gaps of the system.
This 3rd House of Hope project is made possible through Rogerson & Birch Surveyors, Lyden Builders and Abacus Financial Accounting who are building the house at cost price and will help us raise awareness and funds for Variety Tasmania and Rachel & Jye Fund (part of Cancer Council Tasmania's under 25's program).
Interested in buying the House of Hope?
If you are interested in buying the beautiful House of Hope and helping to empower Tassie kids, please get in touch with one of our Real Estate Agents.Offers over $495k.

David Brooks  (Raine&Horne Hobart)
0417 036 047
Matt Carne (Raine&Horne Eastern Shores )
0419 571 066
For any other inquiries, please get in touch with the Variety Tasmania team on (03) 6248 4888 or [email protected]
This project would not be possible without our sponsors and supporters!
About the Rachel and Jye Fund
The Rachel & Jye Fund was established with the aim of providing financial assistance to Tasmanian families when a child (18 years or younger) has a cancer diagnosis or relapse. It also assists in providing financial support to families who need to travel interstate for their child's cancer treatment. The fund is administered and supported by Cancer Council Tasmania and provides much needed assistance to 20 – 30 families per year.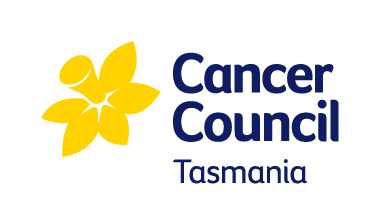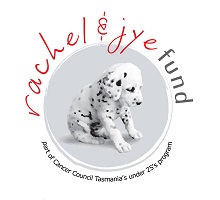 About Variety Tasmania
Variety receives no government funding and relies on events and the generosity of Tasmanians to continue our work. We are committed to empowering children who are sick, disadvantaged or have additional needs, through grants, scholarships, programs and experiences to help them overcome whatever obstacle they face. We just want kids to be kids!