'Madison House' is a legacy of Madison Lyden.
Currently being built by Lyden Builders, the project is expected to raise more than $300,000 with all funds earmarked for Variety's School Breakfast Club.
In a recent chat with the media, our CEO Mohammad Aldergham said: "We can't thank Lyden Builders enough for instigating this partnership with Communities Tasmania. Through Lyden's in-kind support and that of many of their generous trades and suppliers, we will be able to ensure 2,500 kids have the best possible start to the day, every school day, for a year."
This Madison House will become a home to meet the needs of a Tasmanian family living with disability – part of the Tasmanian Government's commitment to provide homes for Tasmanians in need.
Funds will be raised thanks to Communities Tasmania guaranteeing at-cost construction funding and the in-kind support of Lyden Builders and many local trades and suppliers. We're so grateful to the Tasmanian building and construction community who have already rallied behind the project – check out the full list below!
"This house is incredibly important to our family as a legacy for Madison – she always wanted to help others, so this house and the funds to be donated from it, are a wonderful way to honour her." – Paige Lyden, Madison's twin sister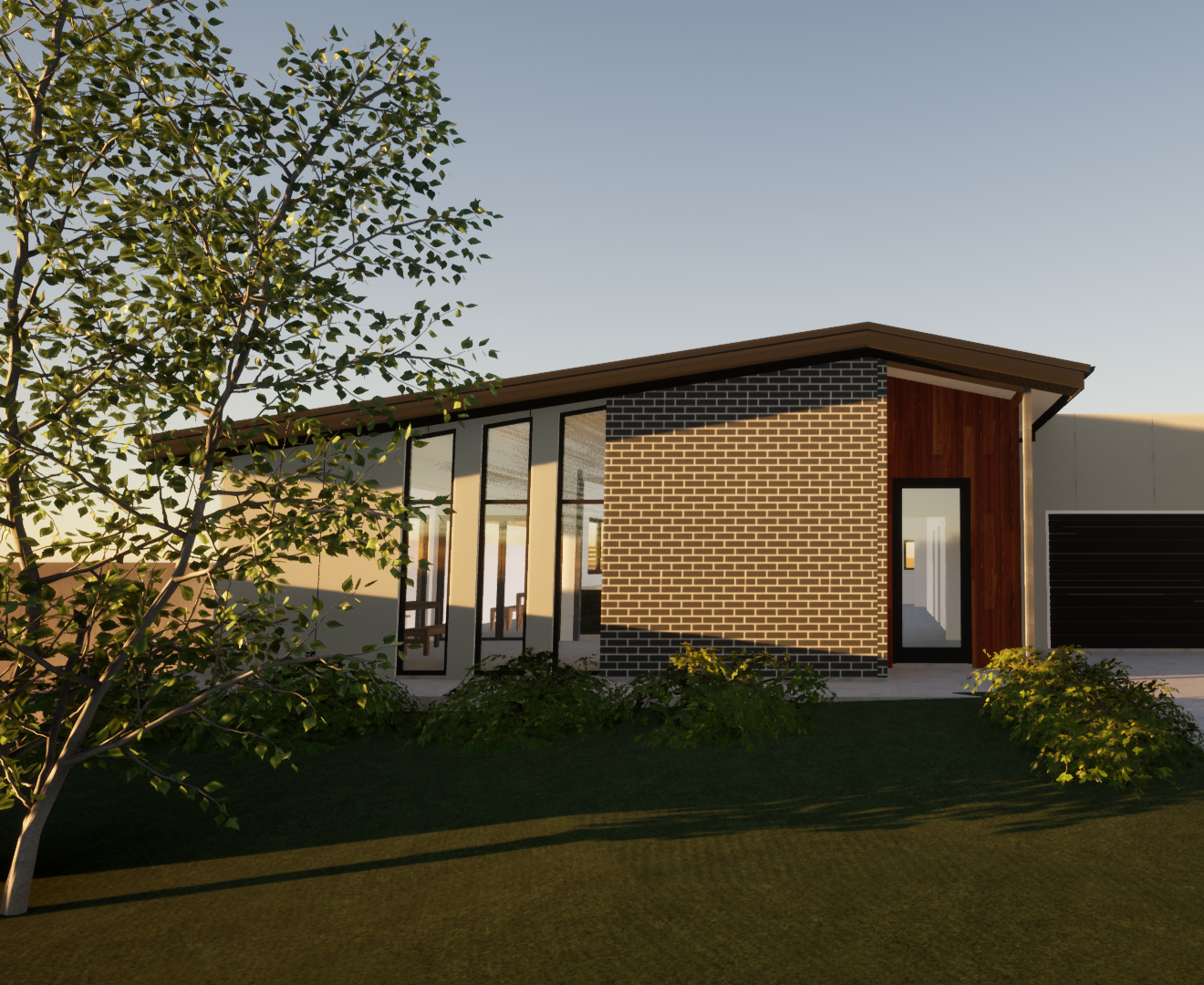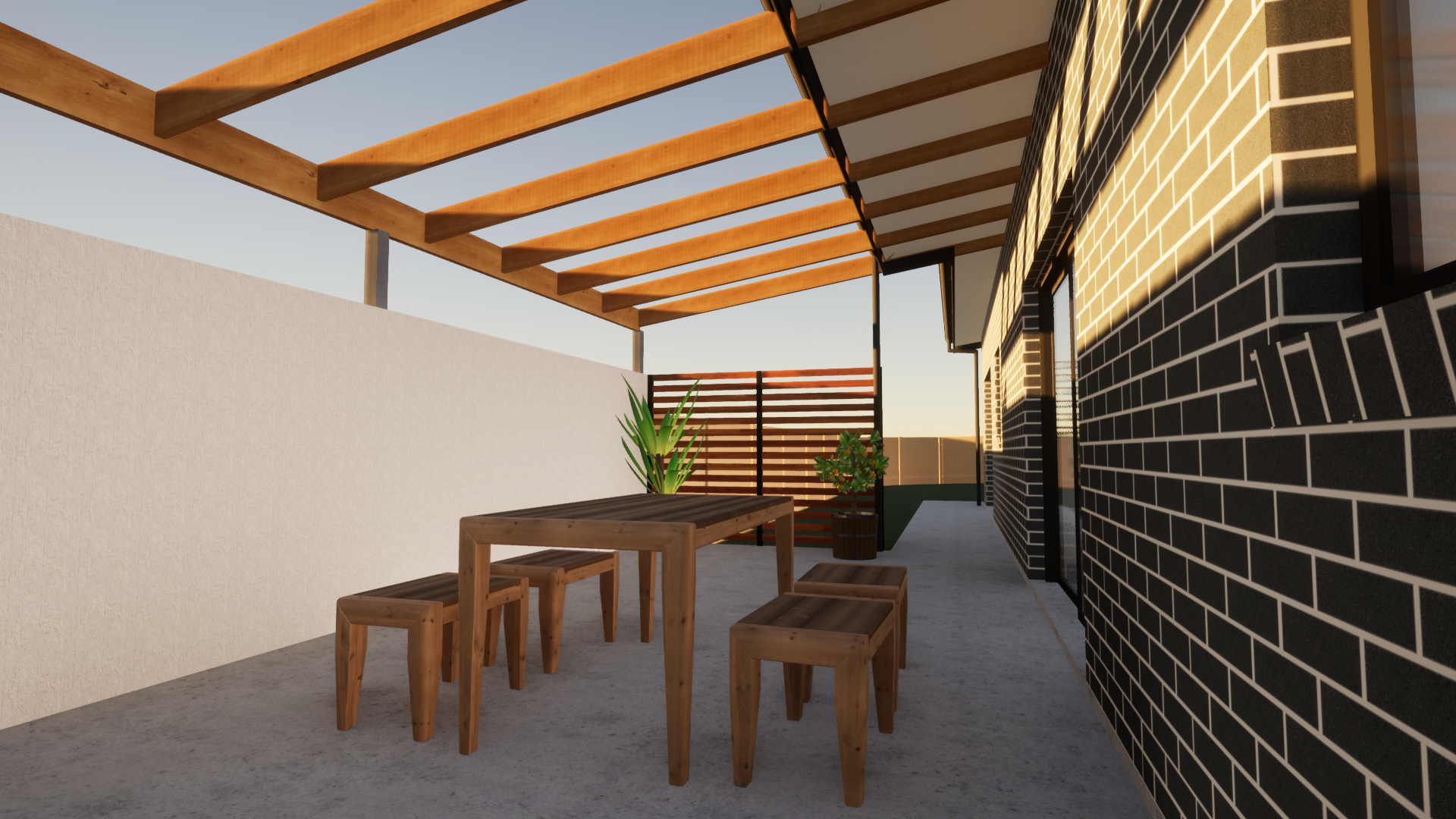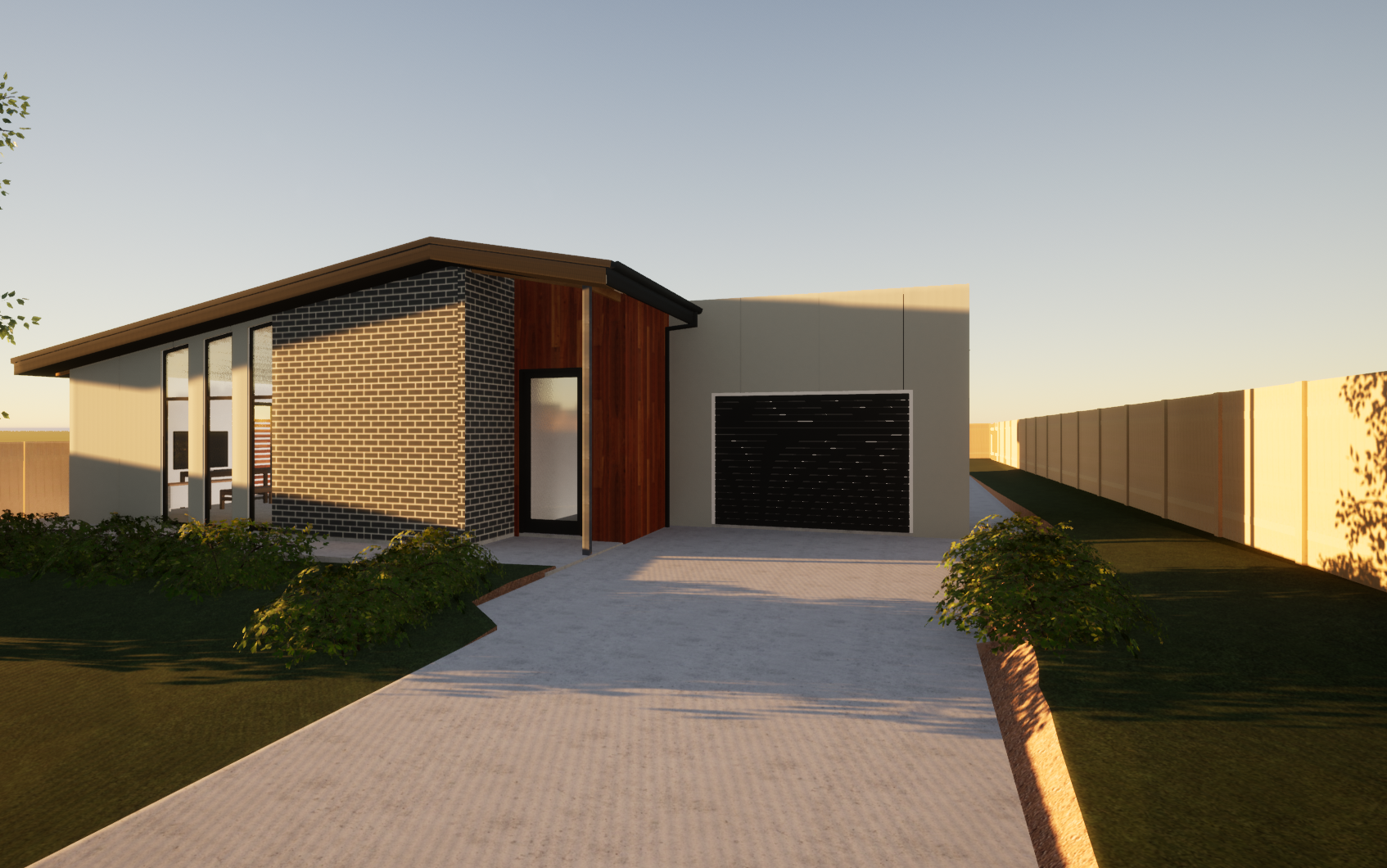 This project would not be possible without our incredibly generous sponsors and supporters!
About Variety Tasmania
Variety receives no government funding and relies on events and the generosity of Tasmanians to continue our work.
We believe all children deserve the same opportunities in life regardless of ability or background.
Our mission is to support Tassie kids who are sick, experiencing disadvantage, or living with disability and are at risk of falling through the gaps.
For more than 30 years, Variety has been helping local kids through our programs and experiences and individual and community grants.
Simply put, we help kids be kids.