Variety Tasmania holds Kids Experiences to engage and bring joy to kids in need and their families. These experiences allow kids to experience something new, have some fun and meet new people.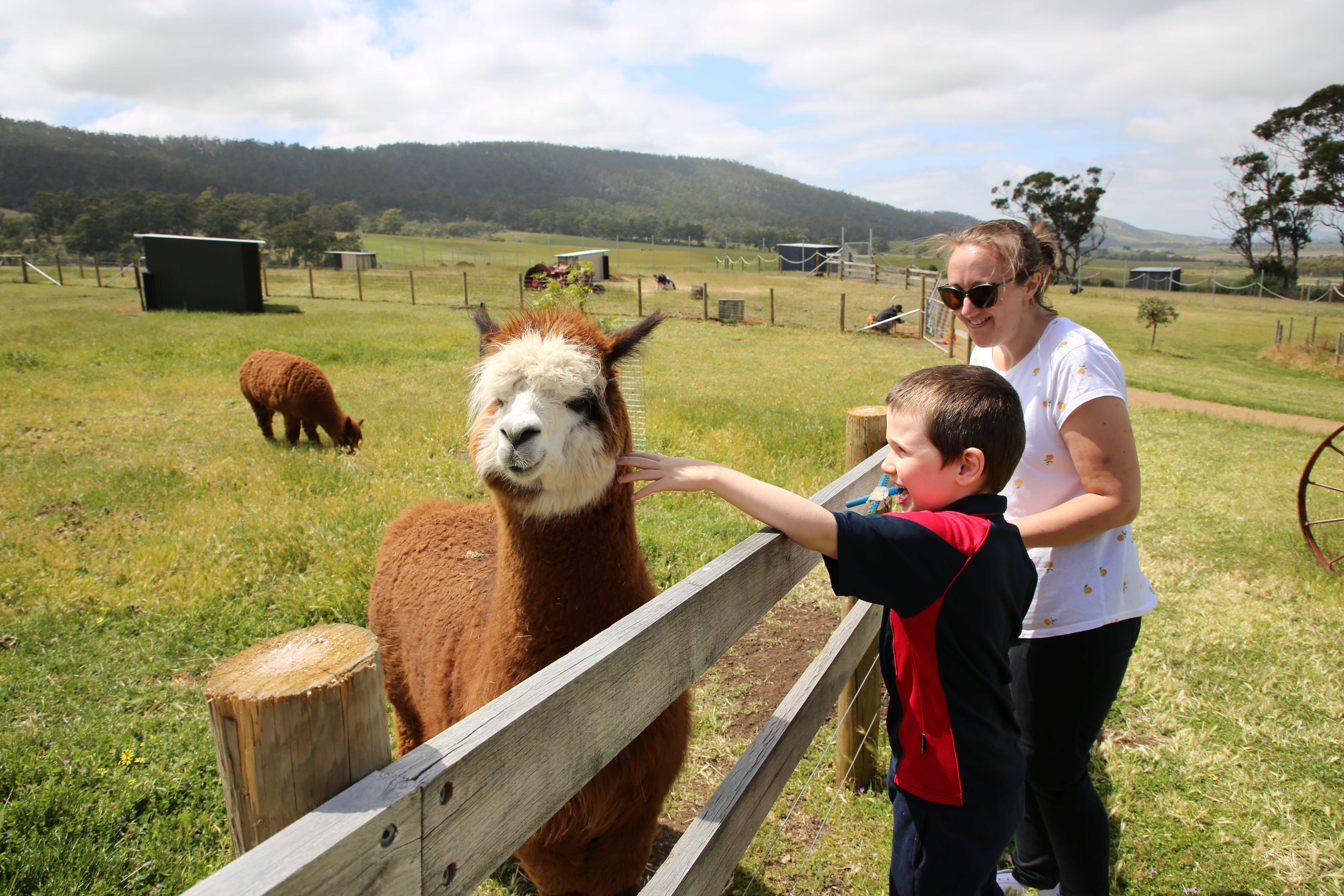 Many children who live with additional needs or disadvantage will never have the experience of attending the zoo, missing out on the enjoyment and learning experience. Variety Tasmania has partnered with
ZooDoo
in Richmond to ensure that all children are included and no child misses out.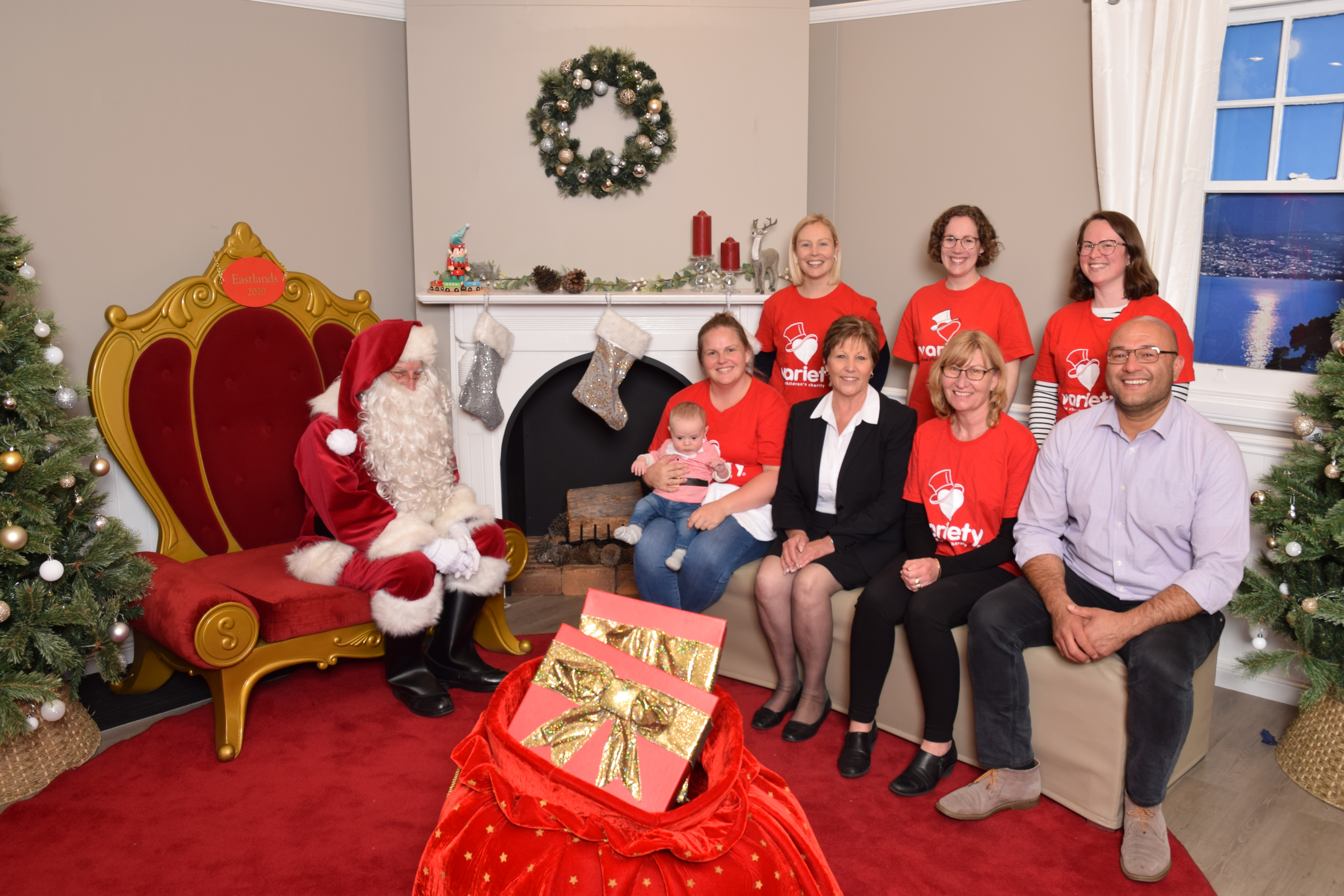 Variety Tasmania is proud to partner with Vicinity Centres and volunteers from the Department of Education's Disability Program in running the Quiet Santa Program. These sensory friendly Santa sessions offer children with sensory challenges the chance to have some special one-on-one time with Santa in a peaceful and comfortable environment. Sessions are held outside of key trading hours, with the mall lights dimmed, and music lowered, to ensure a calm environment.