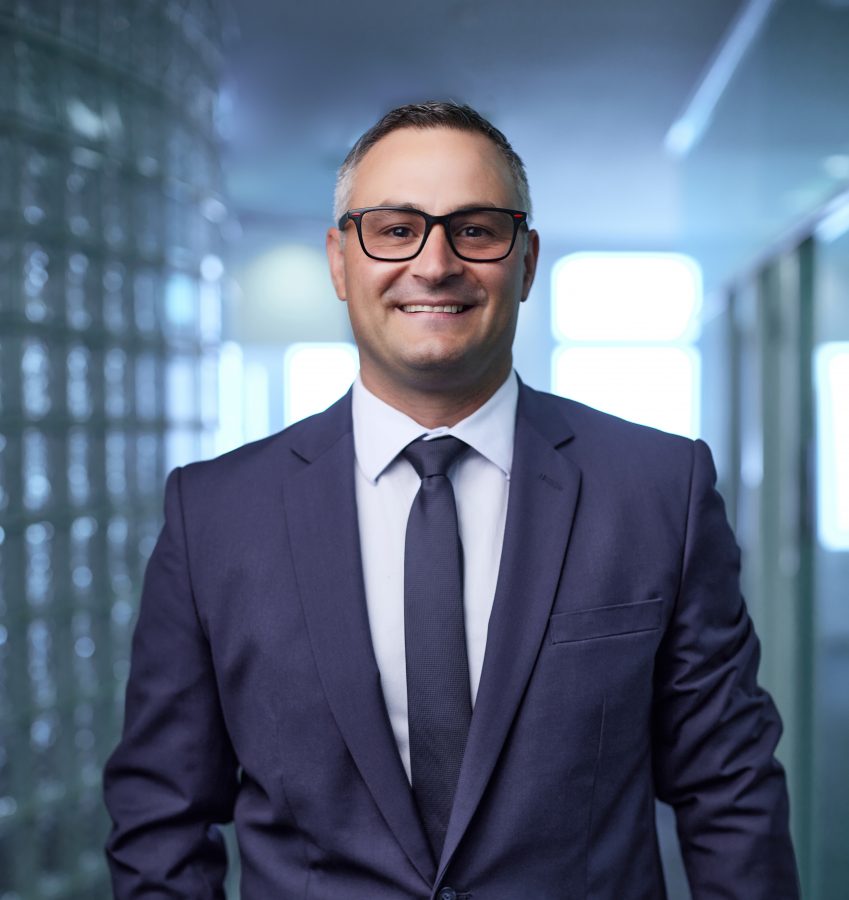 Bruno Palermo is a business adviser at Collins SBA.  Bruno graduated with a Bachelor of Commerce degree from the University of Tasmania, is a Chartered Accountant through the CAANZ and a Registered Tax Agent.
Bruno is all about building lasting relationships.  By understanding his client's needs and wants, Bruno assists with increasing profits for their business, advises on business strategies and provides advice on the most tax effective way to structure businesses and personal affairs.
Born and raised in Hobart, Bruno enjoys spending time with his wife and their two daughters. Playing soccer on weekends and hitting the gym!
Bruno joined Variety in 2017 with main purpose of helping children (and their families) who are less fortunate than others.