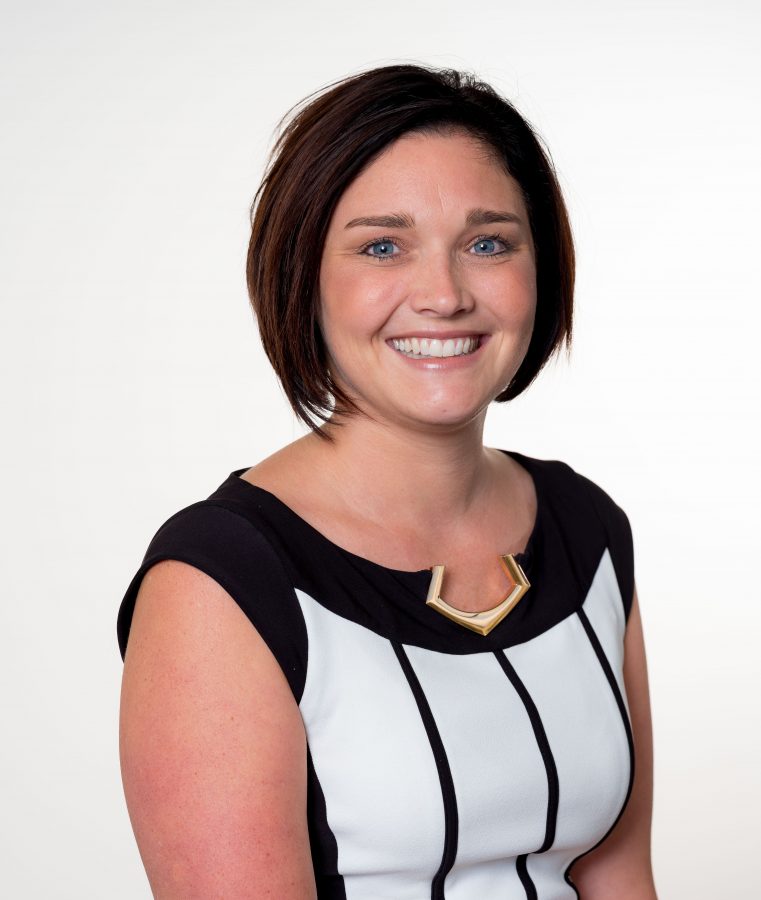 Frances joins the Variety Tasmania board to help Tasmanian children and families when they need it most.
With a background in marketing and communications, Frances is a former Chair of the Australian Marketing Institute Tasmania Branch and Emerging Marketers Tasmania.
Her professional experience spans construction, tourism and hospitality, automotive, retail, government and the education sector.
Twice named Marketer of the Year by Audi Australia, Frances has a proven track record of melding creativity and strategy to bring about positive outcomes.