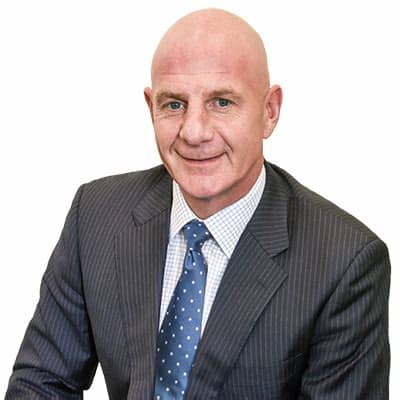 Variety Tasmania is privileged to have the Premier of Tasmania as its Patron.
We are delighted to announce that Premier Peter Gutwein has agreed to continue this tradition and committed to being the Patron of Variety – the Children's Charity Tasmania Tent 78.
Peter, was born in England in 1964, the oldest of six children. The family migrated to Australia in early 1969 and settled in Launceston shortly after they arrived in Melbourne. 
He went to Myrtle Park Primary School and Queechy High School in Launceston, and Deakin University in Melbourne, where he went on to build a successful career in finance.
Mr Gutwein became Tasmania's 46th Premier in January 2020.
In his spare time he enjoys reading, movies and spending time with his wife, Amanda, and children Millie and Finn. He's also a qualified black belt instructor in the Korean Martial Art of Tae Kwon Do.