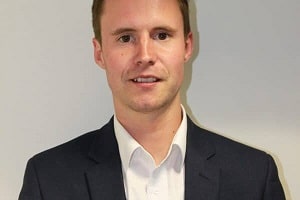 Tom McDevitt is Principal Director of TM Management Group. This events and logistics business was awarded the highly sought-after Princes Wharf 1 management contract by the Tasmanian State Government in 2015.
At the time, Tom was just 24, having only recently completed his Bachelor of Business Management and Marketing and the youngest company director to be awarded such a contract.
Tom's passion for the community is evident by his role as a board director with Variety Tasmania – The Children's Charity.
Tom is also a committee member with Skal Club of Hobart – an industry-leading organisation promoting business with friends in the tourism and hospitality sector of Tasmania.
When Tom has a few hours spare, he is a valued player with the OHA Hockey Club. Tom is passionate about all things Tasmanian and is keen to see this beautiful state reach its potential as a premier events, hospitality and tourism destination.