Variety Motor Mouth Camp assists kids who have limited speech and rely on a communication system/talker to express themselves.
First held in Western Australia in 2011, the camp is designed to support children who use these communication systems, often called Augmentative and Alternative Communication (AAC) systems, and their families to attend together.
AAC is used during all activities at camp, encouraging the child and their family to fully embrace their AAC system and to incorporate it into their everyday life.
This year we're delighted to be piloting our first Tassie Motor Mouth Camp with the Southern Support School.
This camp would not have been possible without the very generous support of the Motors Foundation.
We hope to expand the Motor Mouth Camp in 2023.
Apply for camp today
If your child is a Southern Support School student and you wish to apply, please see further information and guidelines below. To read our FAQ click here. Places are limited.
Applications are now open via the buttons below.
Click here for the Speech Pathologist referral form.
__
If your child does not attend Southern Support School but would be interested in attending the Motor Mouth camp in 2023, please register your interest below.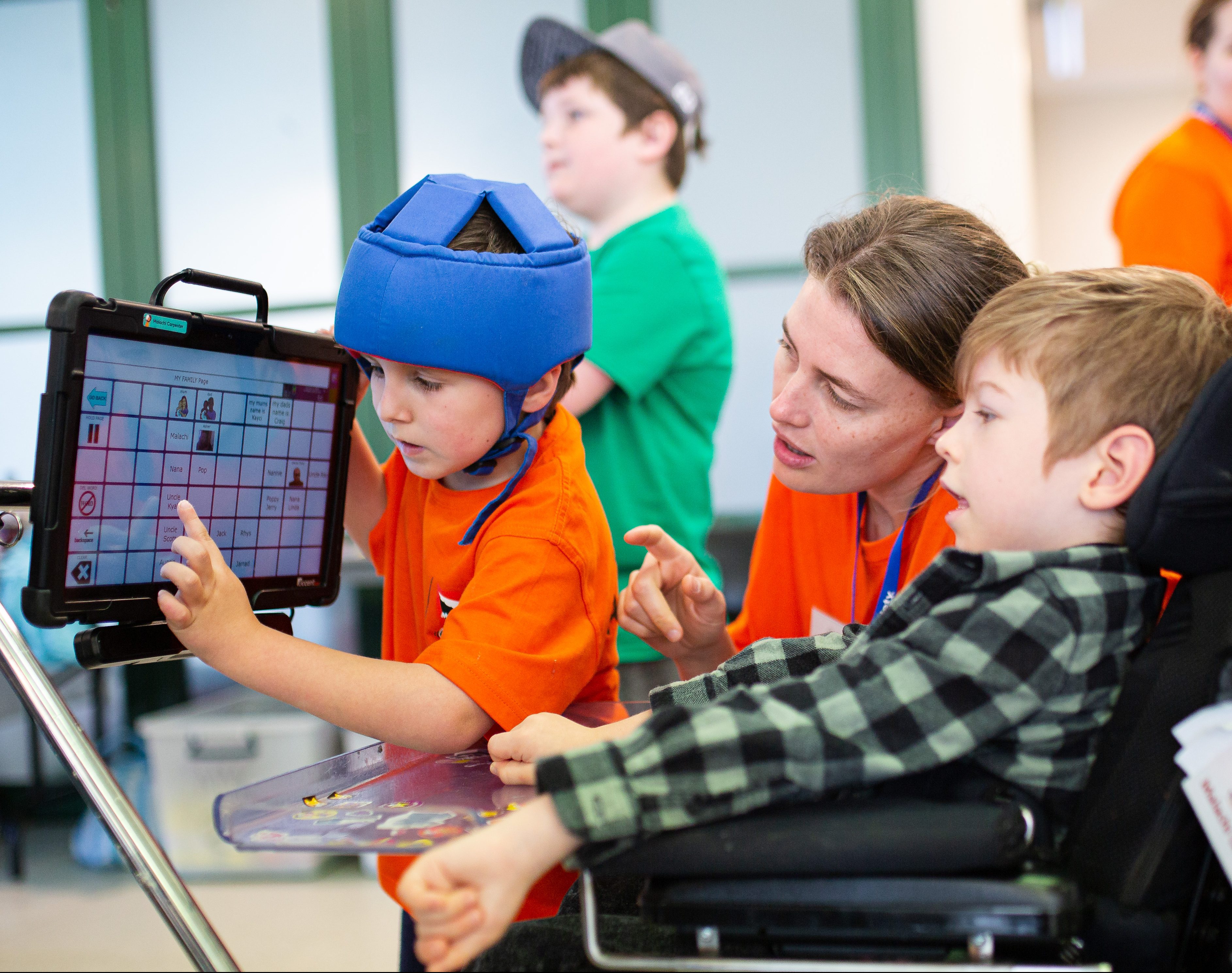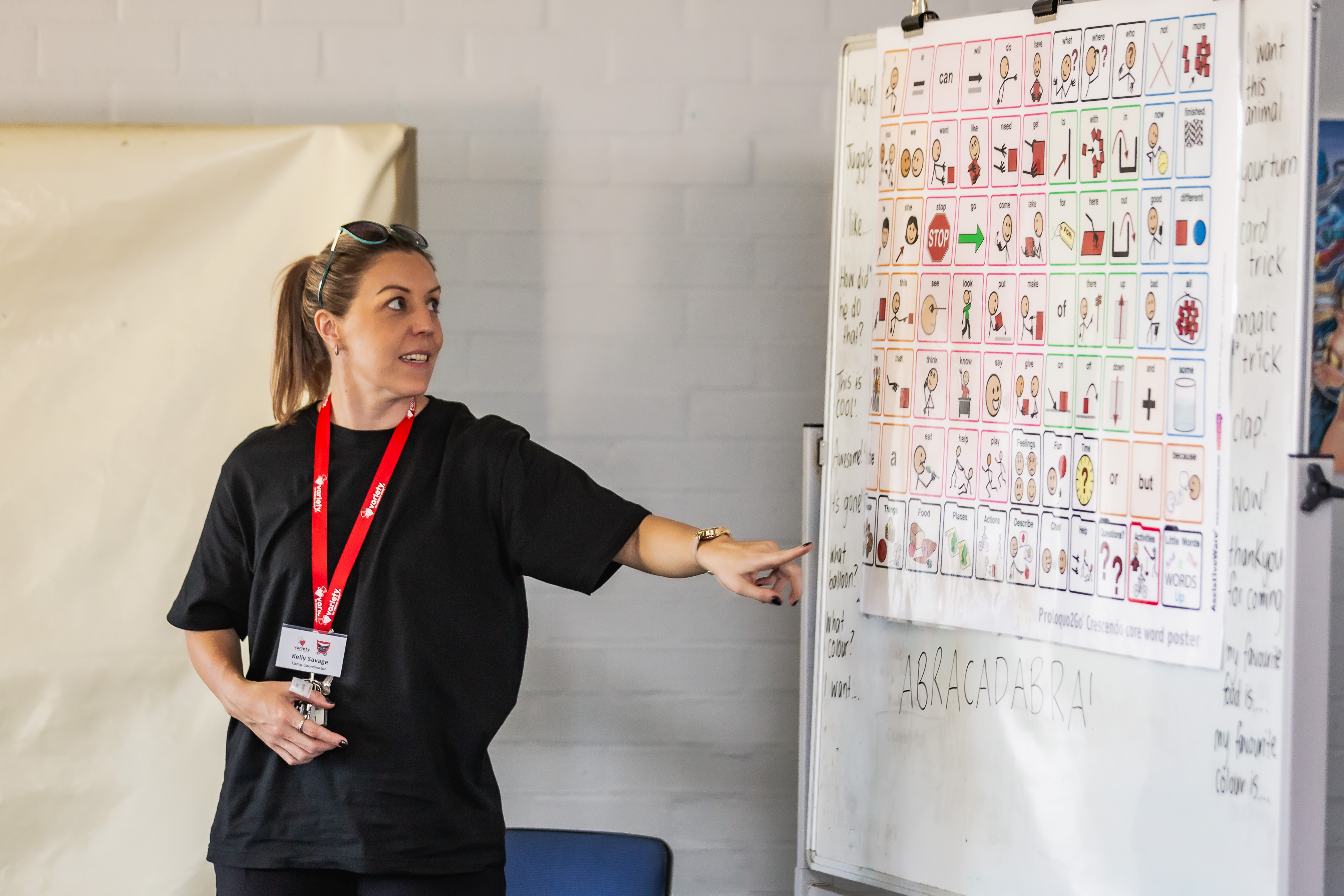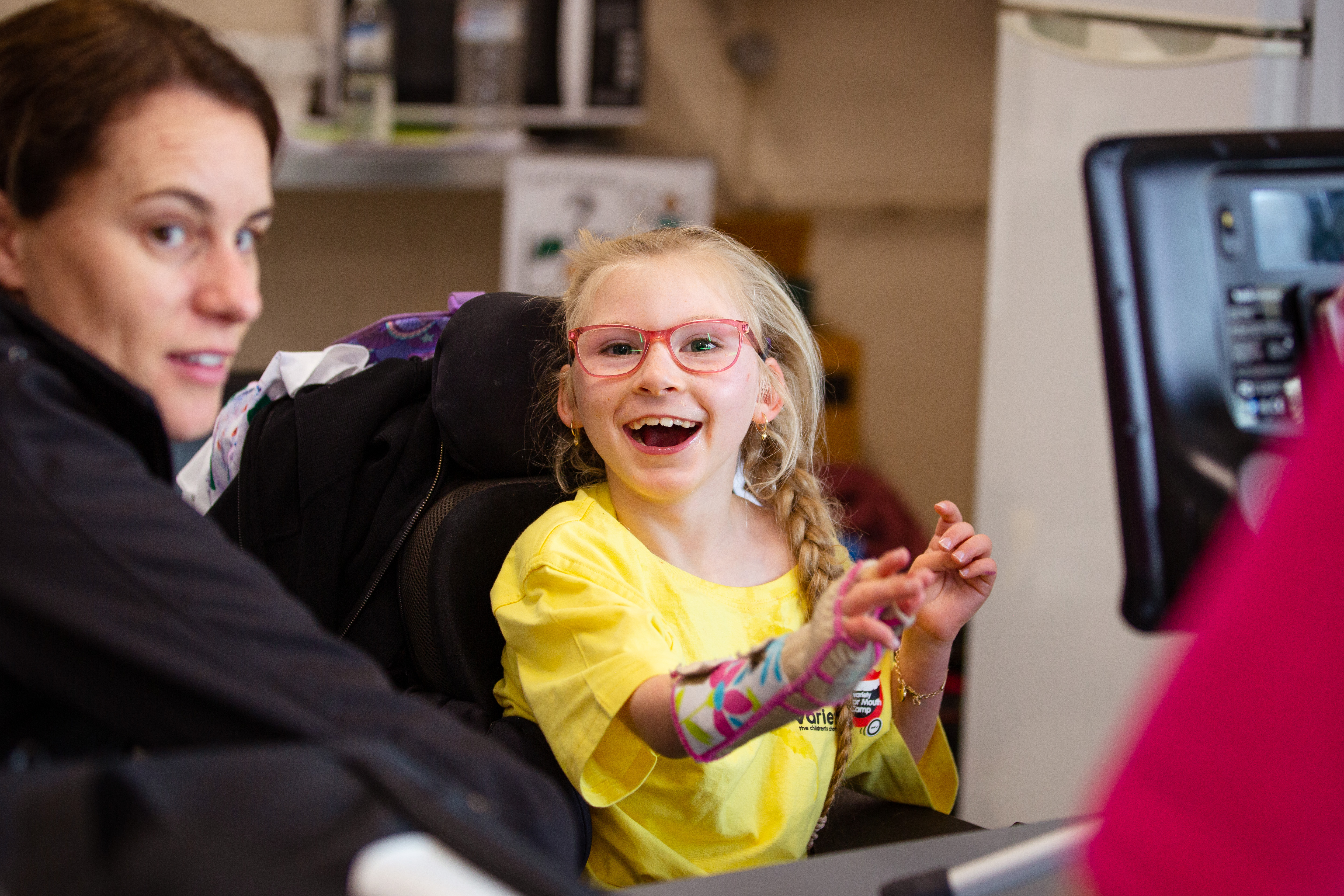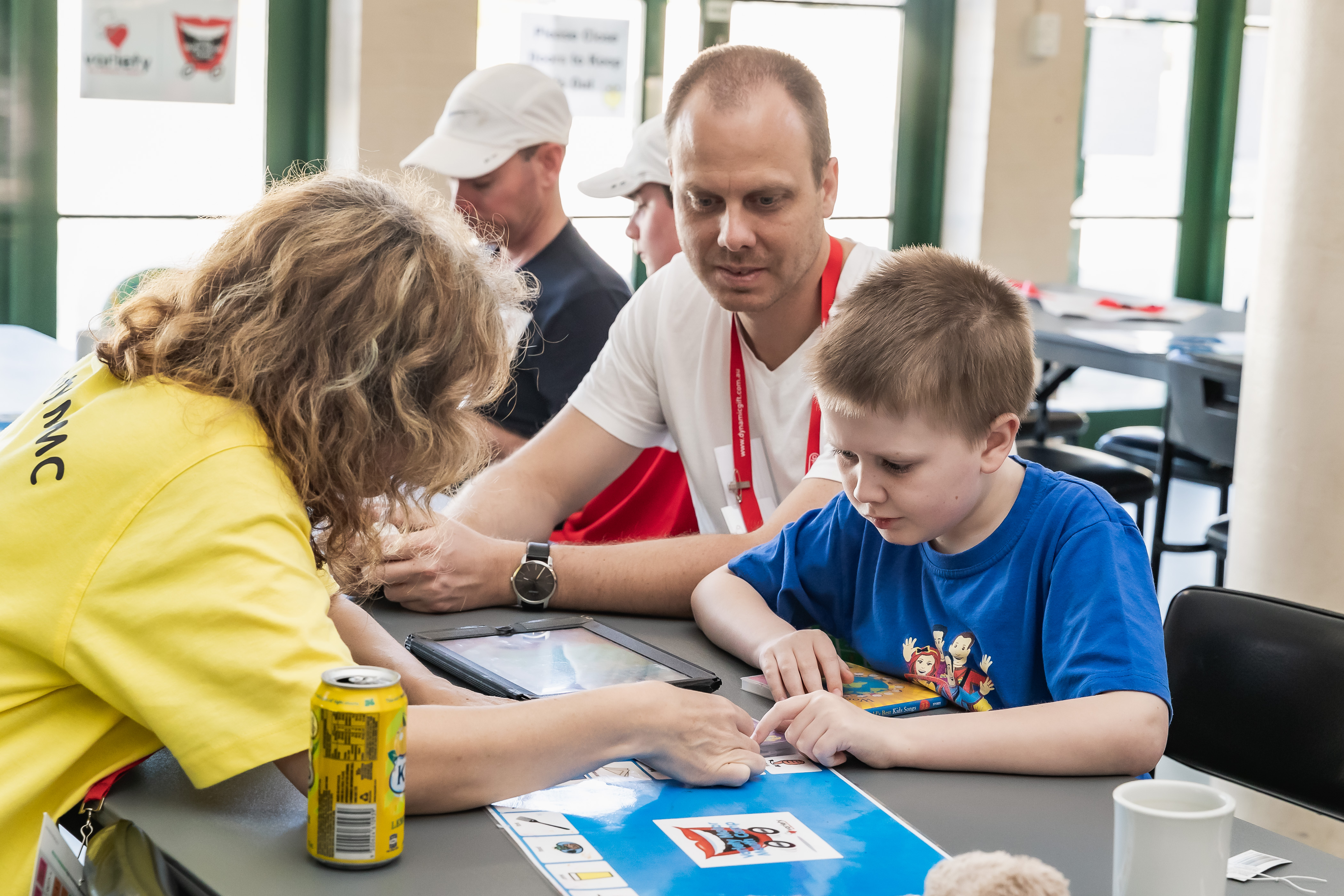 Volunteer at camp
Volunteering at camp is a great professional development opportunity, with the chance to work with children with complex communication needs and their families.
You will have the chance to further your knowledge and experience in the area of AAC.
If you would like to volunteer please refer to the guidelines and apply below. Applications close on 12 June 2022.
Thank you!

This program would not have been possible without the very generous support of the Motors Foundation.
The Motors Foundation identifies needs in the Tasmanian community that are not currently being met by the Government or mainstream charities. The Foundation is a partnership between the company and the Motors staff.