5,546 kms travelled and over $40,000 raised for kids in need. What a fantastic result!
Well done to all the participants and congratulations to the winning teams:
Kings of Spin: Air Locker Training 242.73kms
Highest Fundraising Team: The Misfits $4,961.59
Highest Fundraising Individual: Michael Mackenzie/Courtney Palmer $2,529.94
**a special shout out to Bryce Smith who came in very close with raising $2,356.94!
Spirit of the Spin: Wendy's Warriors
Best dressed team: 12NRD Fitness The Junction
Pennyfarthing Award: The Good Good Good Guys Kotara
Check out the KM tally here.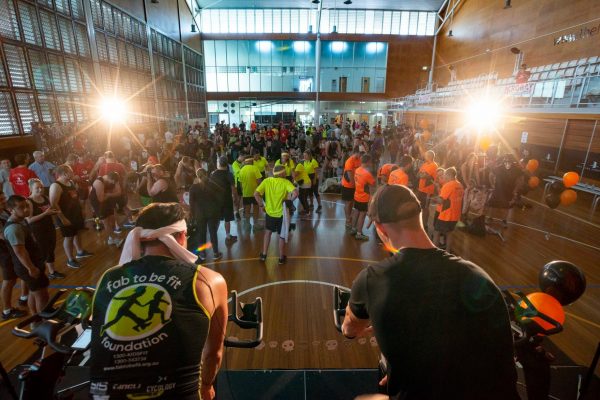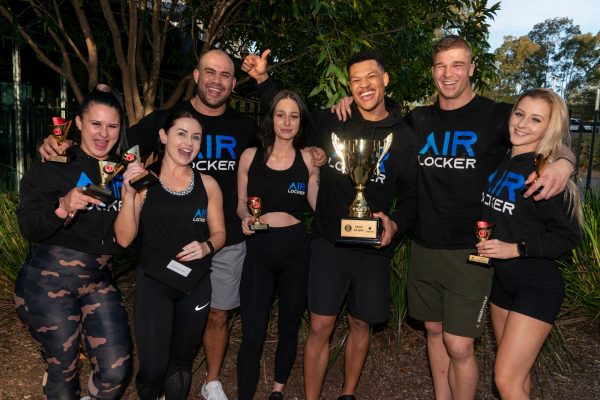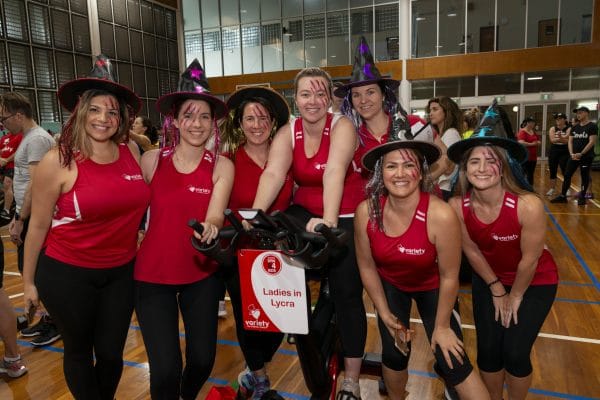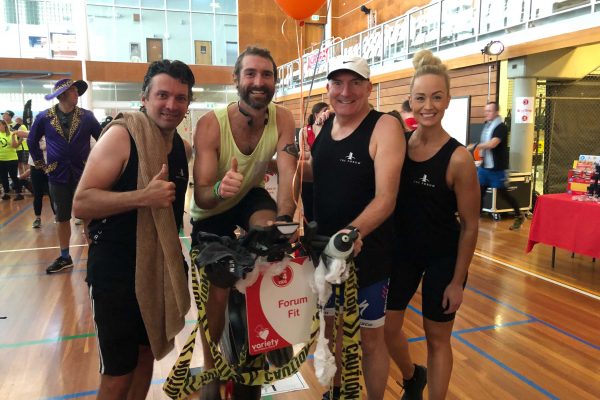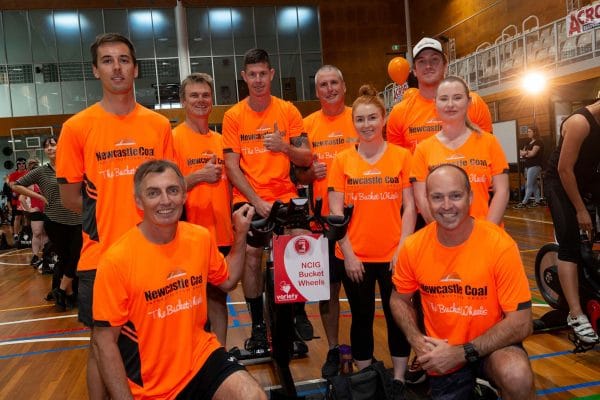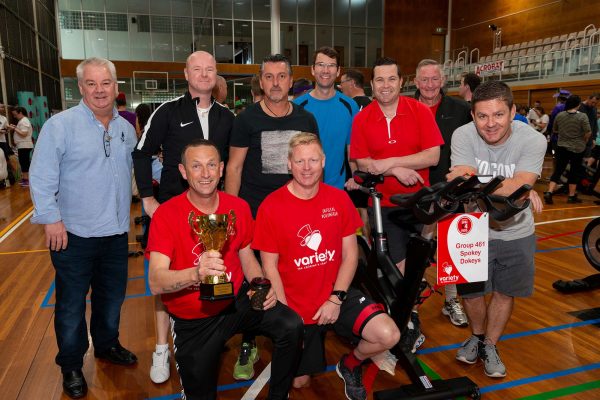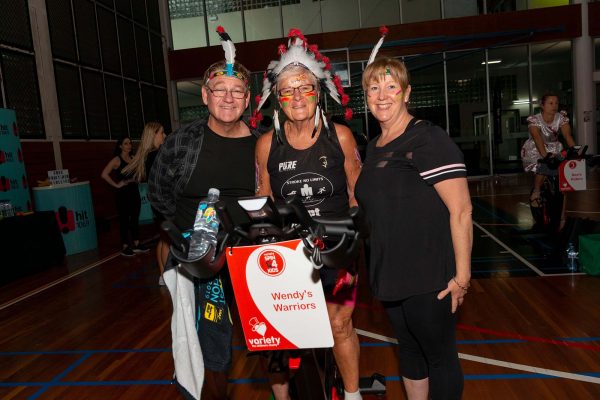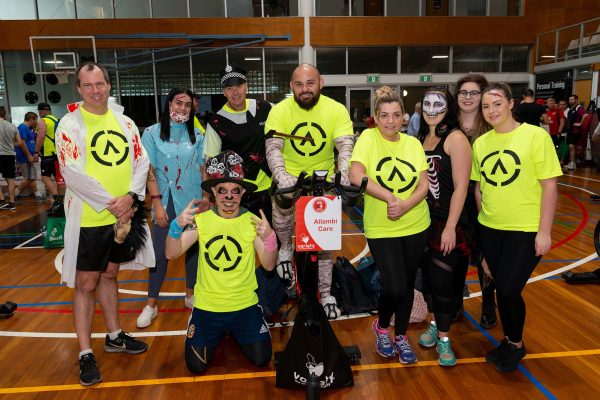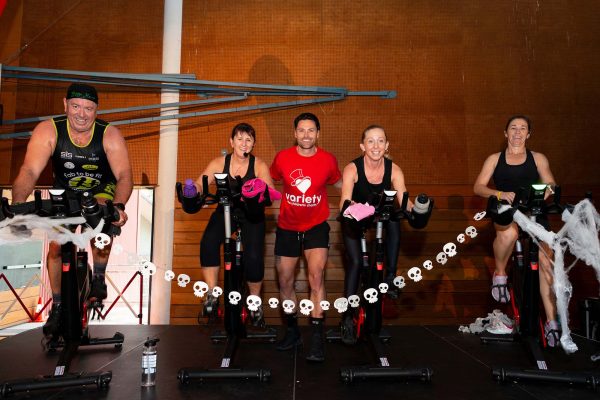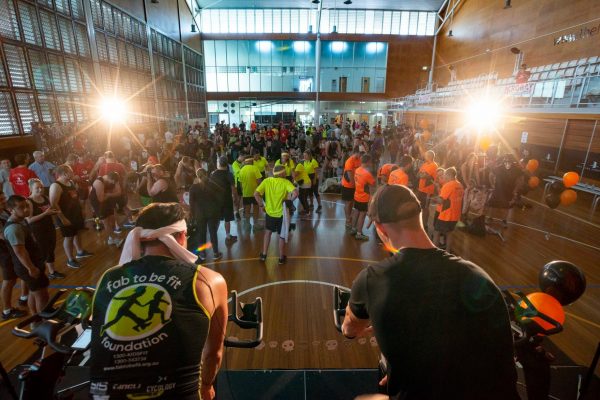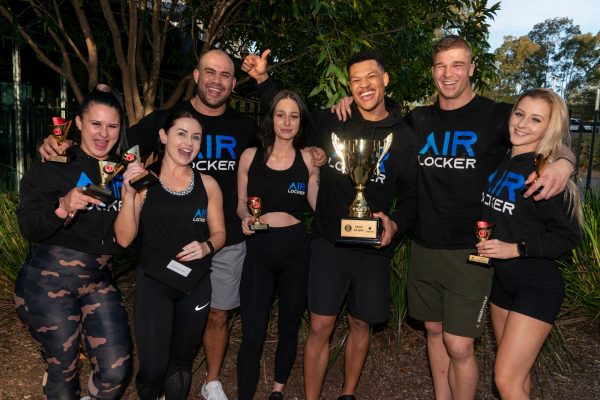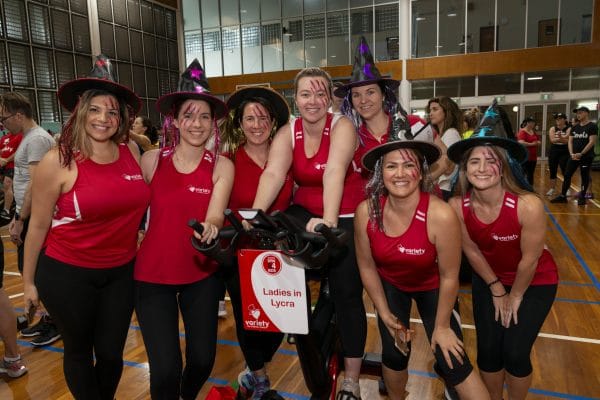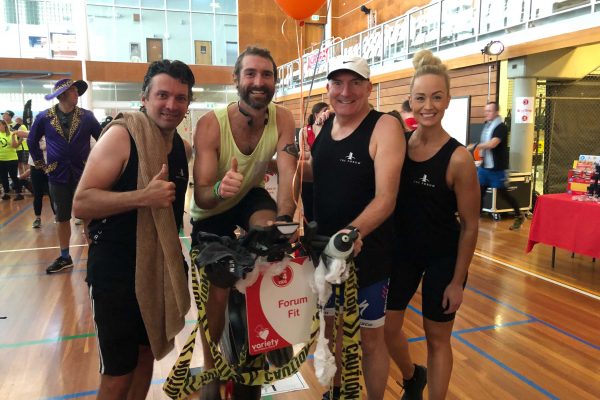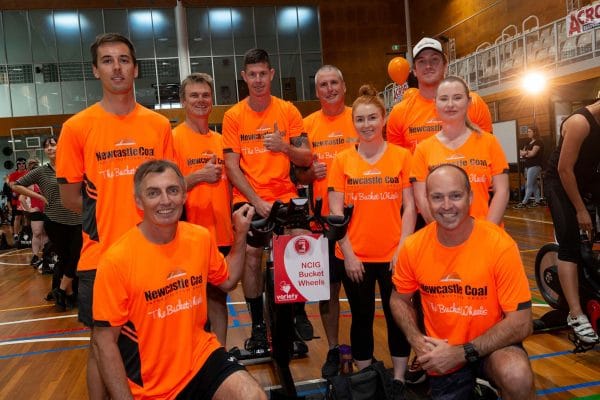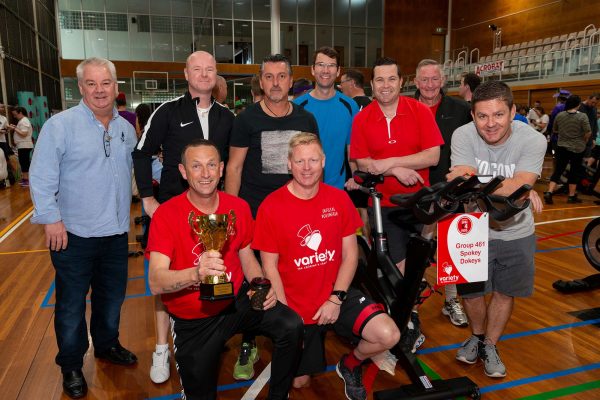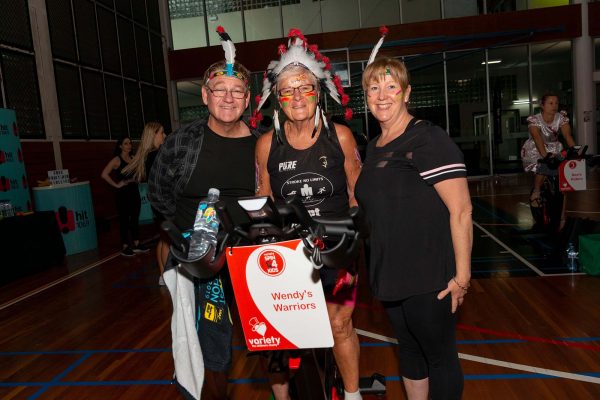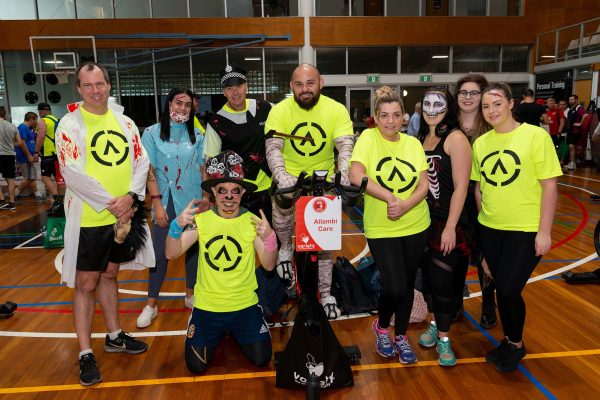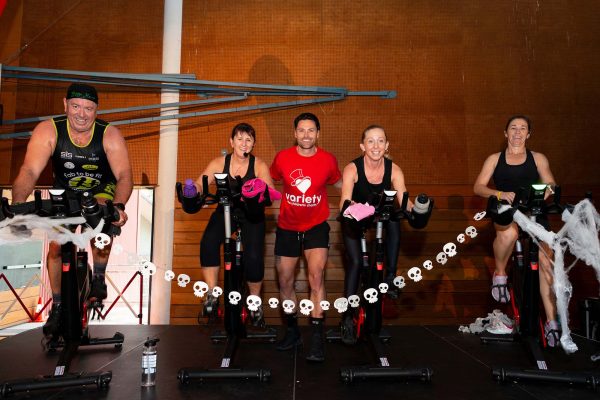 A huge shout out to The Forum for their support in providing an awesome venue, spin bikes and those amazing instructors who kept us all going during the day.
To our Presenting Partners for the second year running – Newcastle Coal Infrastructure Group (NCIG), we can't thank them enough for their incredible support of Variety and your commitment to helping kids in need.
To HIT 109.6 & ASN – for helping us get through the day with some great refreshments and giveaways, they really helped create a fantastic atmosphere.
To our wonderful MC of the day Mike Wilkins – he helped ensure the vibe and energy was high all day and we can't thank him enough, we are so appreciative of Mike's ongoing support of this event.
And of course to all our wonderful entrants who truly got into the spirit of the day and for their fundraising efforts in the lead up; we can't thank them enough!
Lastly, all of our other event sponsors:
Greg Tapp Printing, Acrobat Removals, Prime7, Fordtronic, Premier Team Building, The Good Guys Kotara, The Stag & Hunter Hotel, Novotel Newcastle Beach, Delta Force Paintball, Jet Buzz Watersports & Holey Moley Golf Club. 
We couldn't have done this event without their incredible support.