Variety Heart Scholarships
Variety provides scholarships to children with an existing talent living with disabilities, chronic illness or financial hardship to achieve their full potential and to follow their dreams.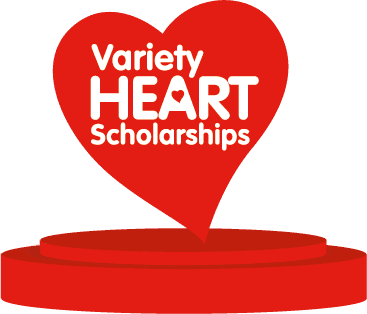 All Aussie kids deserve a fair go to follow their dreams. Our Variety Heart Scholarships applications are currently open for kids who have a talent in sport, the arts or education.
Whether it's a dream to compete at a higher level in their sport, wow a crowd on a stage or follow their passion at uni – Variety Heart Scholarships can cover items such as travel, accommodation, equipment, coaching, competition fees and much more.
Variety Heart Scholarships are proudly presented by the Grahame Mapp Family Foundation in honour of the late Gillian Mapp.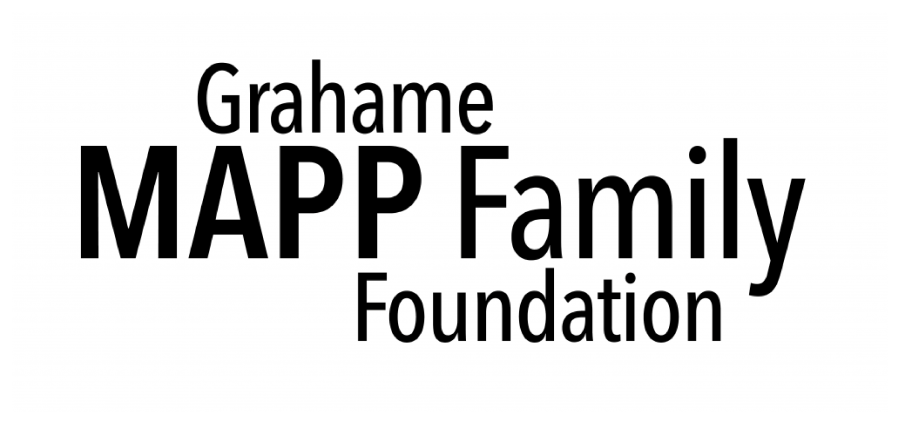 Scholarships are awarded up to the value of $5000 in Education, Sports and The Arts.
2018 Applications are open from 1st June to 31 July
Who can apply?

Australian Citizens or Permanent Residents
Resident of NSW or ACT
Aged 6 to 18 years
Demonstrate an existing talent in The Arts, Sport or Education
Please read the 2018 Variety Heart Scholarship guidelines
Please refer also to our Frequently Asked Questions
Murruunyandahl's Story
Meet Murruunyandahl Leha, 2016 Scholarship Recipient and Hapkido martial artist!