Variety Heart Scholarships
Variety provides scholarships to children with an existing talent living with disabilities, chronic illness or financial hardship to achieve their full potential and to follow their dreams.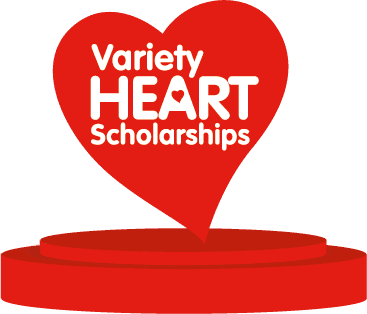 Scholarships are awarded up to the value of $5000 in areas of Education, Sports and The Arts.
2018 Applications open 1st June – Register below to be notified



Who can apply?

Australian Citizens or Permanent Residents
Residents NSW or ACT
Aged 6 to 18 years
Demonstrate an existing talent in one of these areas; The Arts, Sport or Education
Murruunyandahl's Story
Meet Murruunyandahl Leha, 2016 Scholarship Recipient and Hapkido martial artist!