THE FACTS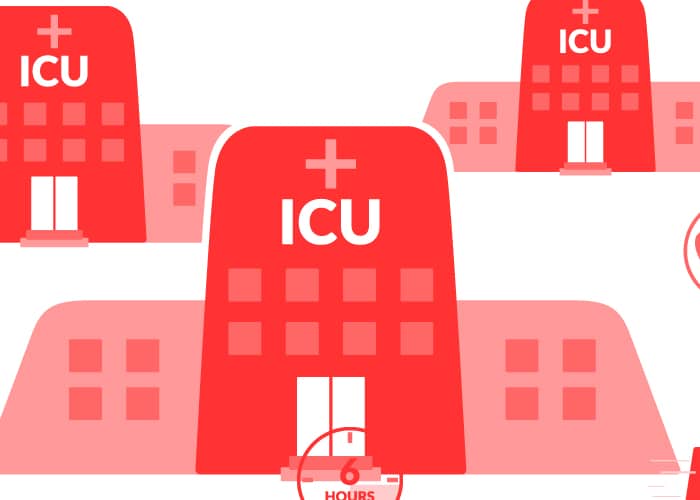 There are only THREE hospitals in NSW & the ACT with a Paediatric Intensive Care Unit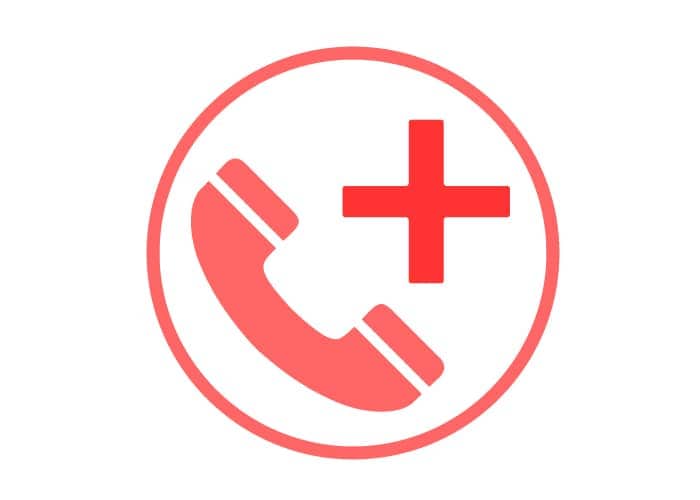 In regional NSW 1 in 38 children will be transported by NETS before the age of 16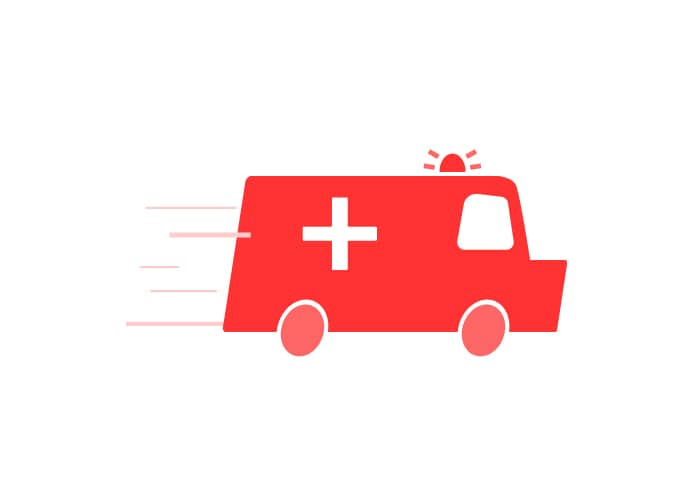 Vision for Life technology will be used to treat up to 80-100 children per hospital, per year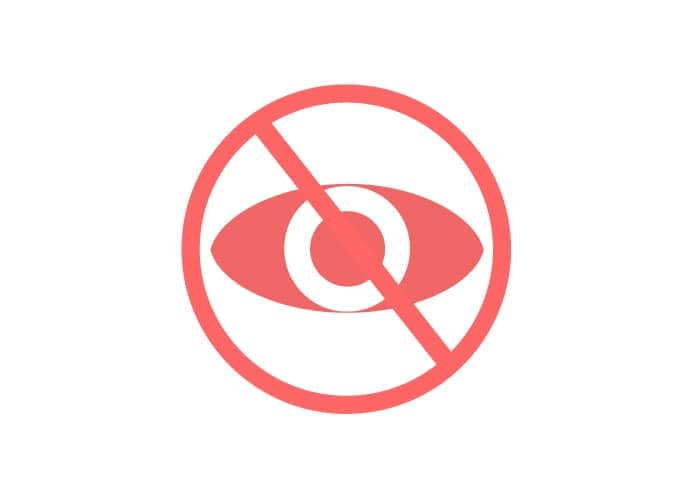 Traditionally specialist diagnoses in regional areas had to be made over the phone with no visual assistance
You are helping kids like Beau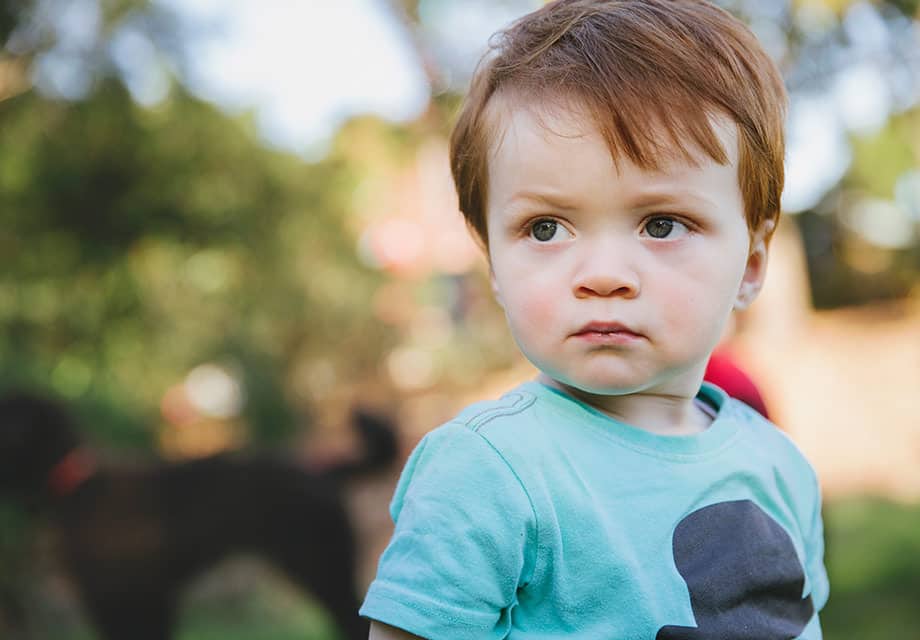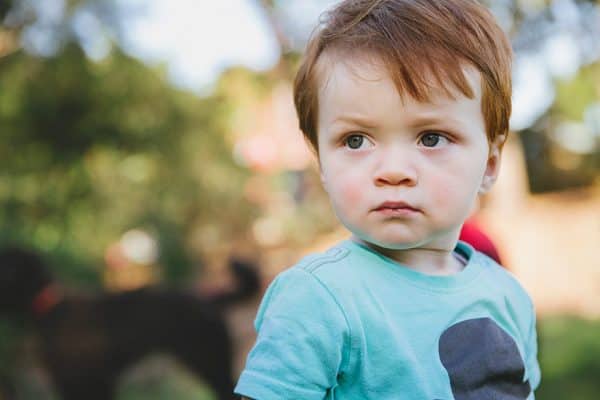 Beau was nine days old when he was saved by Variety's Vision for Life technology. He was rushed to Campbelltown Hospital by his parents after they noticed he was lethargic and had lost his appetite. Unsure what was wrong with him, hospital staff used Variety's Vision for Life system to communicate with a NETS consultant.
The specialist was able to see Beau was moments from death and urgently dispatched a team to stabilise and transport him to The Children's Hospital at Westmead. The next day he underwent lifesaving heart surgery and was diagnosed with a congenital heart defect. Because of the immediate lifesaving care he received, today he is a happy and healthy toddler with a bright future ahead of him.
"We owe Beau's life to Variety's Vision for Life," his mum Gemma said. "We were so fortunate the technology was available at Campbelltown Hospital, and we truly believe that without the help of Variety's Vision for Life Beau wouldn't have received the specialist care and the lifesaving medication he needed which kept him alive."
The Background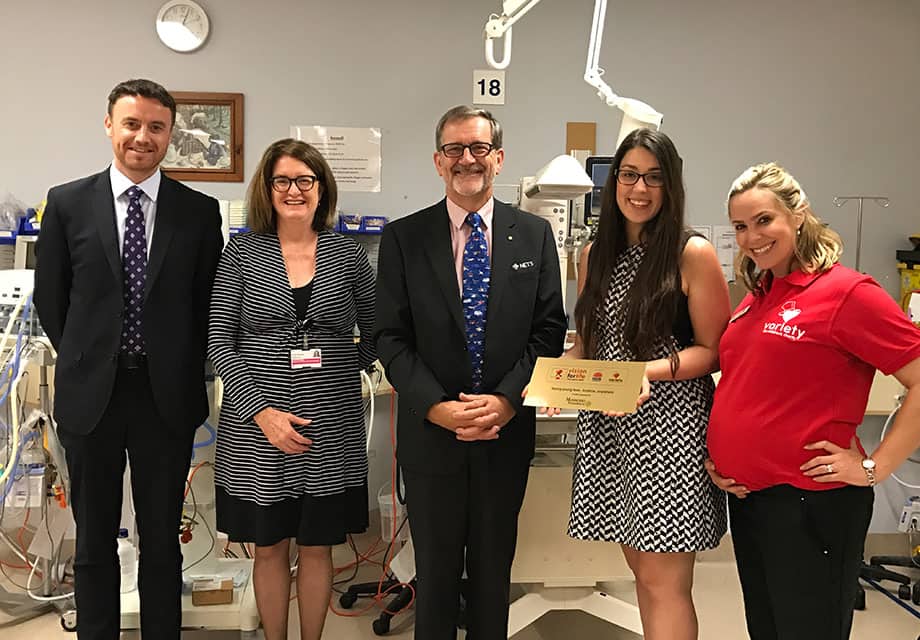 It was during an extreme medical situation involving a child when Dr Andrew Berry uttered these words and the idea for Vision for Life was born.
What followed is an innovative collaboration between Variety – the Children's Charity, NETS and NSW Health to provide the best solution for children requiring emergency medical care.
Variety's Vision for Life (VFL) is an easy to use system, allowing NETS specialists and other experts in neonatal and paediatric care to be 'in the room' effectively standing side by side with local medical staff. In July 2012 the pilot system was rolled out in Campbelltown and Liverpool hospitals. During the 12 month trial, more than 100 children were treated and diagnosed, with many young lives saved, including the life of Beau.
Based on the pilot review, independently evaluated by the University of Wollongong, and with the help of significant seed funding from Newcastle Permanent Foundation, Variety's VFL began to roll out across the state's hospitals.
Our goal is ambitious – to install Vision for Life equipment in more than 120 locations, from Coffs Harbour to Dubbo to Manly and everywhere in between. We have already successfully funded and installed over 50% of the locations – we need your help to make the rest a reality. We want every neonatal nursery and children's ward across NSW to have access to this lifesaving technology, to ensure every child can access the best healthcare, no matter where they live. This goal cannot be achieved without the generous support of donors like you.