UTE BEAUTY!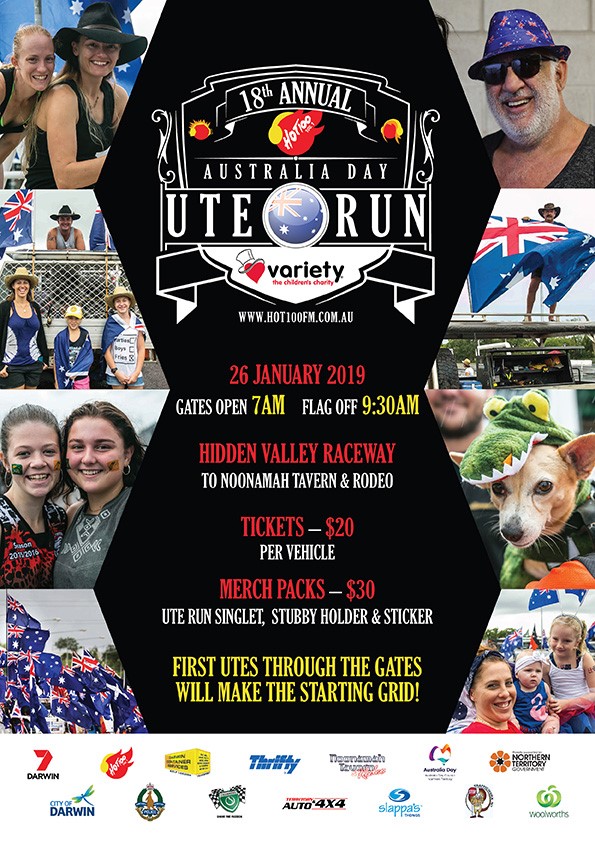 The iconic Hot 100 Australia Day Ute Run is back in 2019 and we are revving up for an awesome display of utes, flags, dogs and fun-lovin' characters as we wind our way from Hidden Valley Raceway to the awesome party spot- Noonamah Tavern & Rodeo!
UPDATE: Online Tickets have now closed. Tickets available at the Hidden Valley Entry Gate tomorrow (cash/eftpos) $20 registration fee per Ute.
Don't forget to look the part with your Merchandice Pack, $30 will get you a Ute Run singlet, stubby holder and sticker. Visit our Merch stall to grab yours (cash/eftpos) or collect your online pre-order.  (please note singlets size sml & med are sold out)
First Utes through the gates to start on the raceway and lead the convoy (to be joined by sponsors vehicles and Variety Bash Cars). NT Police will escort the convoy of first 100, all following will be required to follow traffic signals and road rules as normal.
Event Timeline:
7am- Gates Open at Hidden Valley Raceway
9.30am- Gather at Hidden Valley
Leave to parade main roads of Casuarina to Noonamah via Stuart HWY & Palmerston
11.30am Arrive at Noonamah Tavern and PARTY!
Free camping at rodeo grounds,
Free buses back to town, book at the Noony bar on the day
ABOUT THIS RIPPA EVENT!
The Ute Beaut Hot100 Darwin Darwin Australia Day Ute Run will be back and ready to rev the day away!
The annual Australia Day Ute Run is a street parade that entertains spectators as it winds its way through Darwin, culminating in a community celebration. We encourage all to go overboard and deck out your ute, yourselves especially your dogs and join in.
2019 will see The Australia Day Ute Run in its 18th year. It is one of Darwin's most anticipated and recognised Australia Day events, providing a fun family day of activity endeared by thousands of proud Territorians. Rain, Hail or Shine, we just LOVE the ute run.
Stay tuned and follow our Facebook page for more details on the day's events.
Food and drinks will be available for purchase at Hidden Valley Raceway and Noonamah Tavern.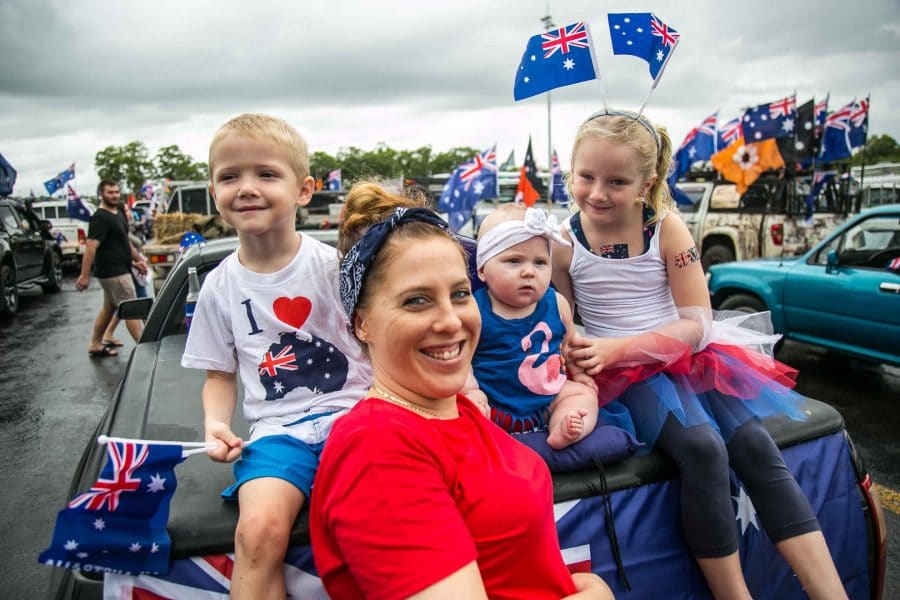 Great prizes up for grabs! Dress yourself, your ute and your dog up and go in the draw to win.
Sign up at Noony to have a crack at the awesome games like the iconic MUFFLER TOSS comp and THONG THROWING! Hot 100 will announce the event category winners while we're there too like Best Ute, Best Feral Ute, Best Dressed bloke/sheila/boy/girl/dog and more, grab some lunch and enjoy awesome live music and take a look at all the amazing utes on display!
We want to beat last years' convoy numbers and get 400 vehicles and over 1000 spectators at both venues! So join the convoy and start prepping to party with us.
Funds raised on the day will be donated to Variety NT to purchase equipment for children with special needs in the Territory.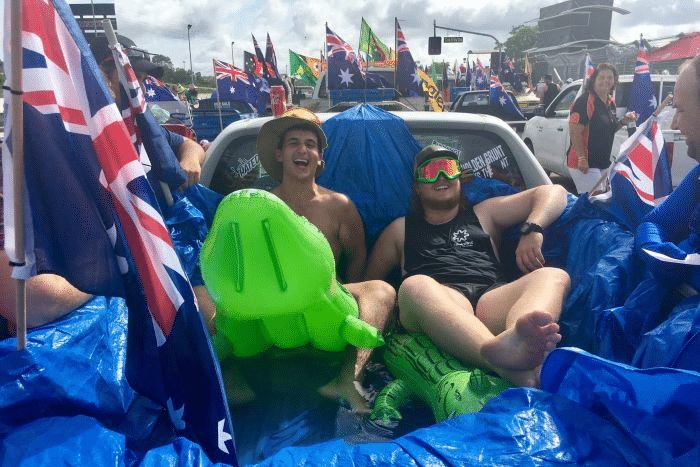 If you would like to make a donation to Variety- the Children's Charity NT or have any questions about the Ute Run please click HERE call our office on 08 8981 2544 or email [email protected]
VOLUNTEERS WANTED– If you are keen to lend a hand please contact us on the phone or email above to register your interest.
* We encourage you all to decorate your Utes in celebration but make sure your beast is fully road worthy and registered.  Don't drink and drive, make sure you arrange a Sober Bob. 
Please note there will be Police presence with FREE, breath testing, roadworthy and rego checks.
Thanks for supporting this long running event and local charity Variety NT!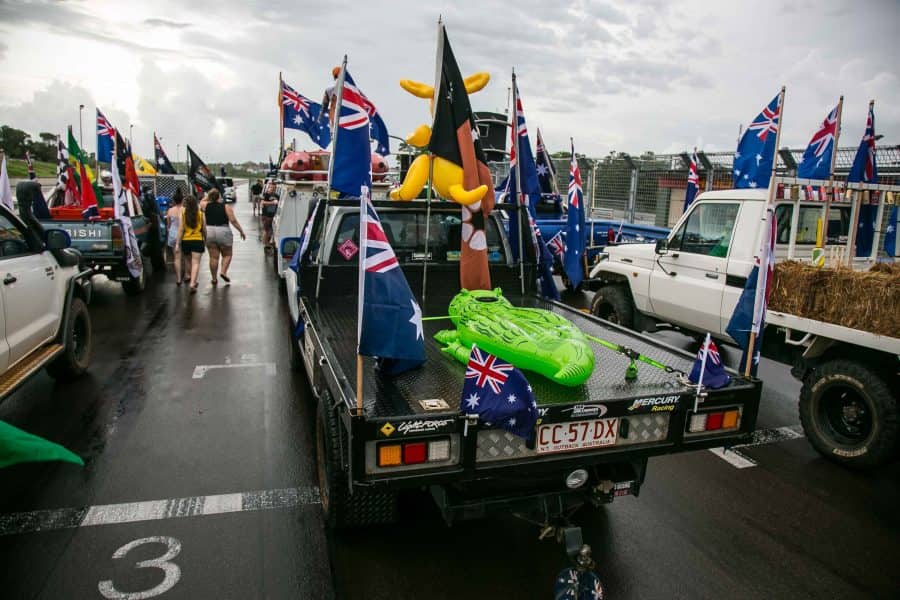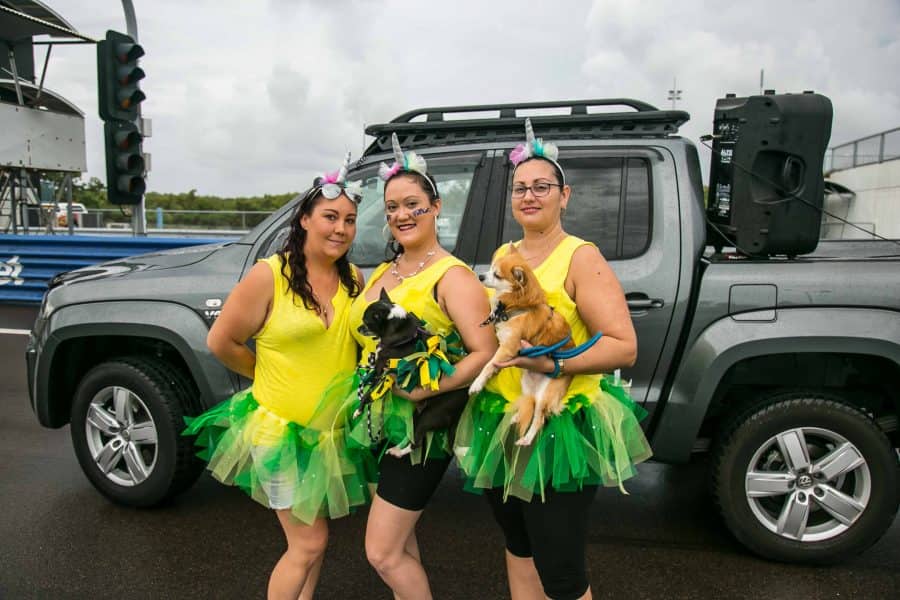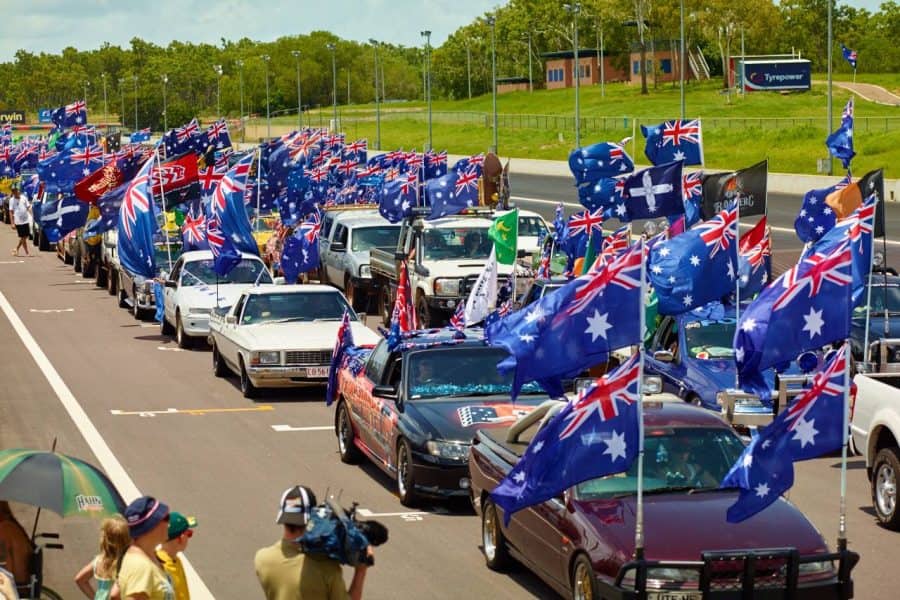 Thanks to all our amazing Event Sponsors who help us make this event shine! Big shout out to Traffic Werx NT, who make what is a mammoth task look like a breeze when co-ordinating traffic for this big road event!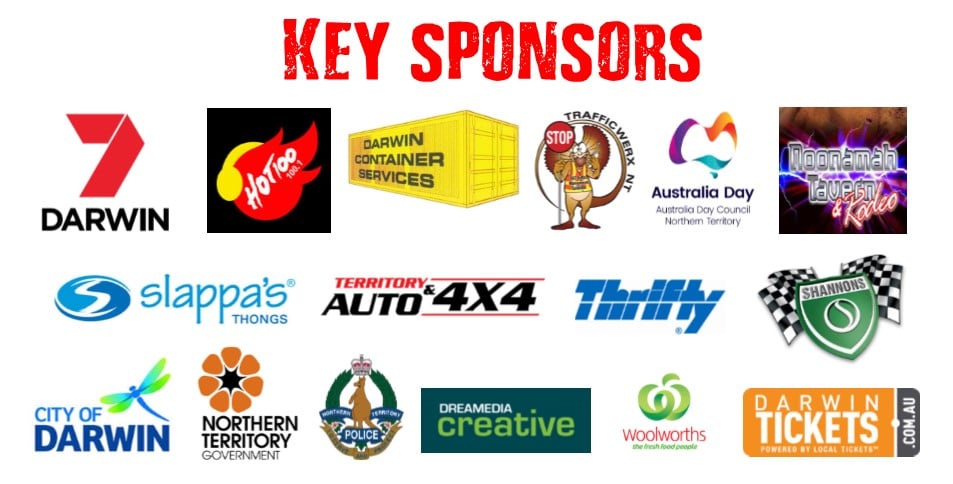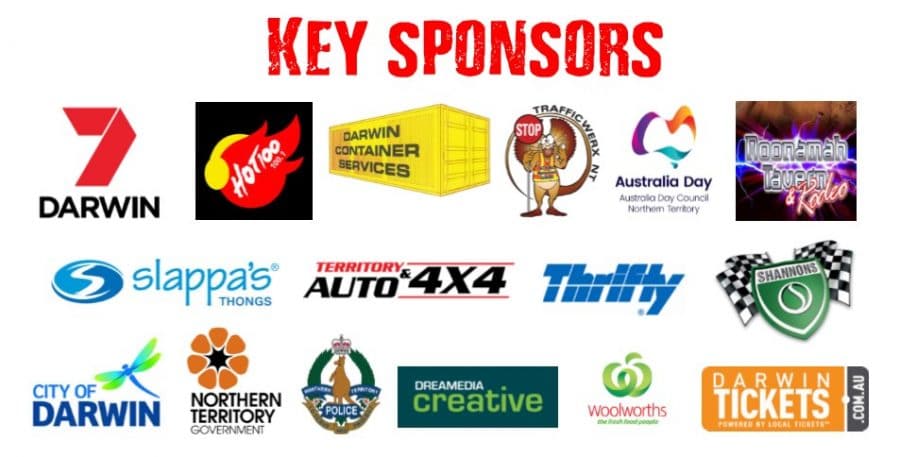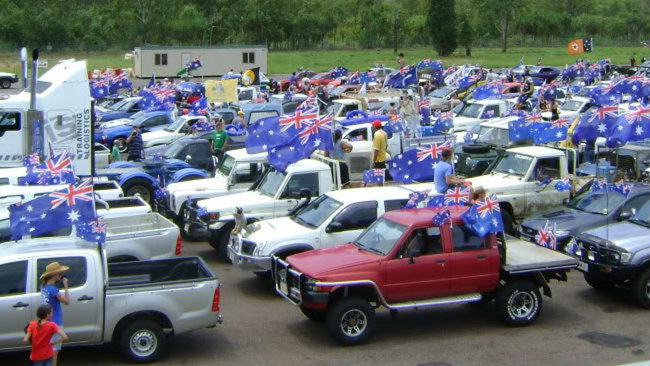 Join the convoy or find a prime viewing position