Fundraising Ideas
Get inspired by these great fundraising ideas.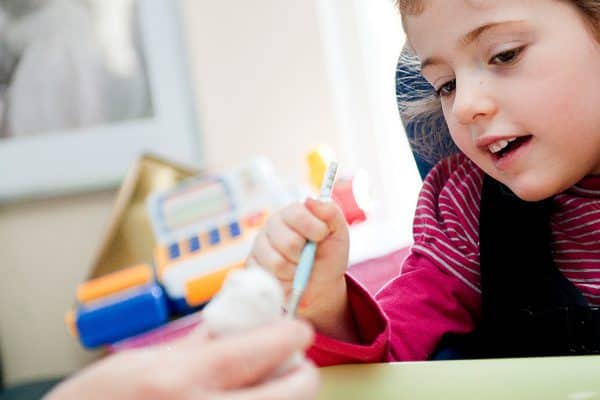 Celebrate with Variety NT
In lieu of receiving gifts from your friends and loved ones at celebrations such as birthdays, weddings or Christmas, why not let them know that you would like a donation to be made to Variety NT instead?
Read more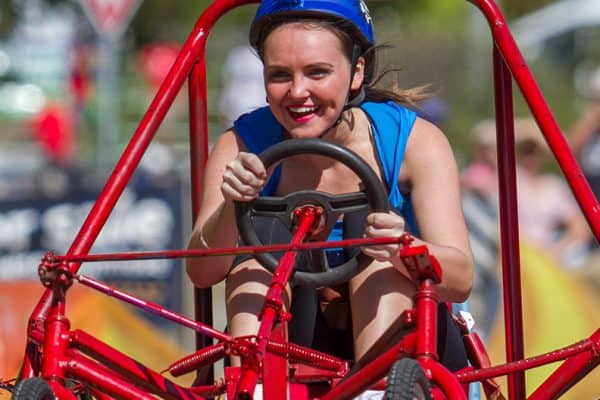 Fundraising Event
Why not hold a fundraiser at your workplace, school, or in your local community to support Variety.
Read more