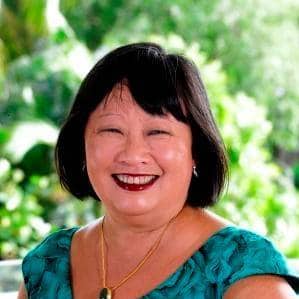 Katrina was appointed Variety NT General Manager in November 2017 and hit the ground running (literally) by attending the annual Santa Fun Run.  Katrina is very well known around Darwin having previously held the position of Darwin Lord Mayor between 2012-2017, during this time she attended many of Variety events, including hosting an appreciation evening at Government House.
Katrina was also Executive Director of the Australia Day Council NT between 1996-2012, a role which included extensive event management and fundraising.
Katrina's wealth of knowledge and experience and positive attitude will can certainly add value to the work we undertake here at Variety in supporting children in need across the Territory.