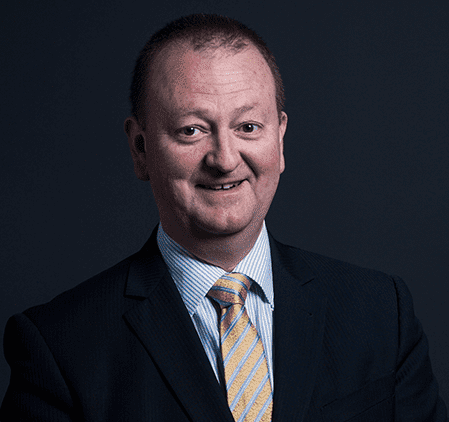 Noel brings his financial expertise to the Board in taking up the role of Treasurer- or as we like to say "Our Treasure".
Noel, a Partner within Nexia Edwards Marshall NT Audit and Assurance division, is an experienced audit practitioner specialising in educational institutions, not for profits, manufacturing entities, retail entities, Aboriginal corporations, wineries, service and support entities and superannuation funds.  The added bonus of having experience in Corporate Governance is extremely valuable to Variety NT.
Noel holds a Bachelor of Commerce from the University of Newcastle, New South Wales and Master of Economics from Macquarie University, New South Wales. Noel is an ASIC Registered Company Auditor, approved self-managed superannuation fund auditor and Fellow of Chartered Accountants Australia and New Zealand.