In 2019 Variety NT provided Riding for the Disabled (Top End) a grant for $7,000 allowing them to buy 3 horses to add to their amazing program.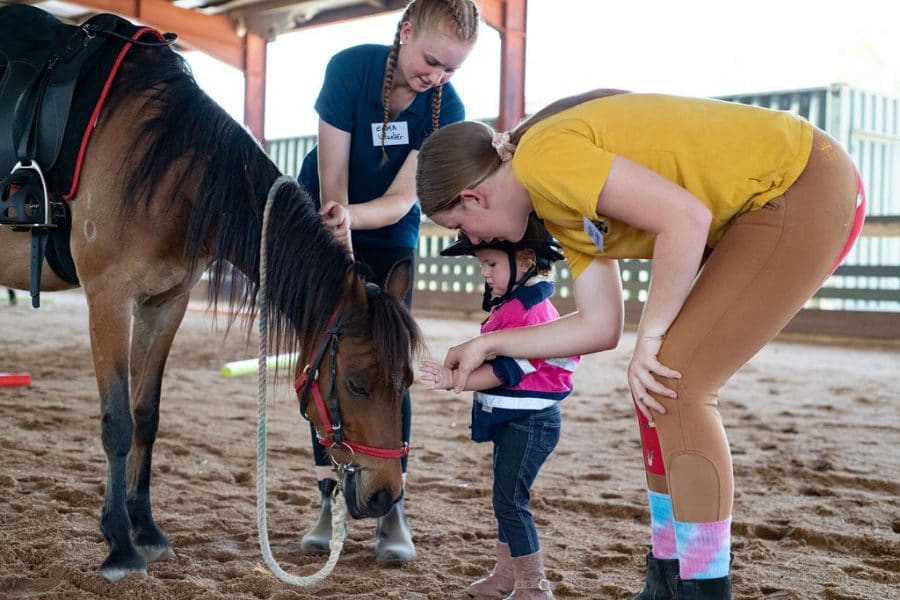 "Riding for the Disabled in the Top End would like to thank immensely, Variety NT, for their generous support towards our centre. Earlier this year, you approved a grant of $7000 for our centre to use towards the purchase of new horses for our programs.
With this money, we were able to recruit not one, but three new horses to our RDA TE team which has proven to be very beneficial for our programs as we have been able to take on more clients.
These horses have undergone their training for our program and have proven to be a huge hit with our clients, staff and volunteers. I would like to introduce our newest team members to you.
CHARM
An 8yo, 15.2hh Australian Stock Horse mare. She has such a soft and gentle personality who loves to be around people and thrives in her working environment. Charm will be used in our program for some of our taller/heavier riders but also for those moving up to more advanced riding levels. She has previously done barrel racing, polocrosse and western sports but has now come to us as she just loves to be in a quieter environment as she is such a relaxed young lady who enjoys the easy life.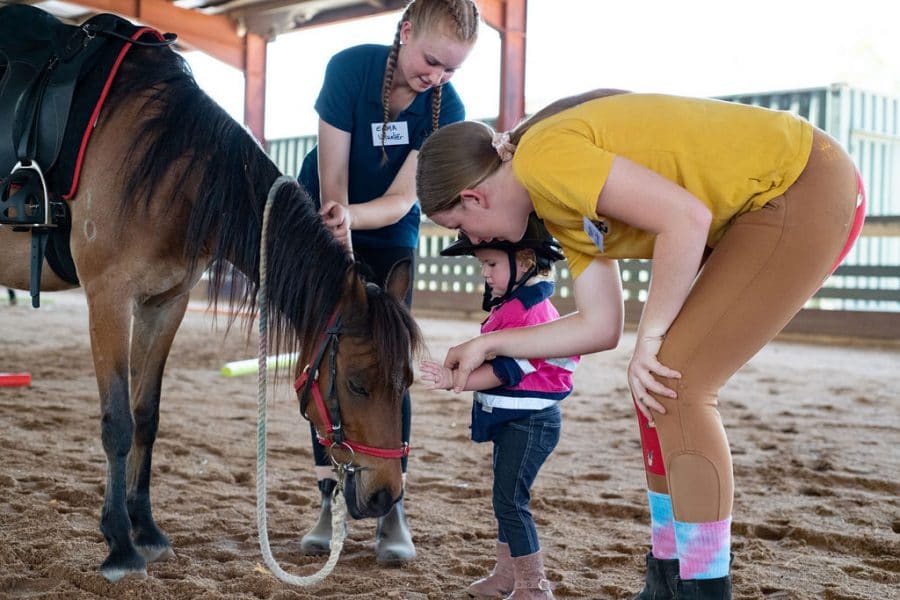 DYLAN
This man has previously come from the Police and Citizens Youth Club (PCYC) at Wongabilla EC. When the PCYC closed
its doors, we were able to recruit two horses from them to continue their community services through us. Dylan is a 16yo Brumby Gelding with such a cheeky personality and is just like a big puppy dog. We have even had to supply him with his own ball to play with in his yard or else he plays with buckets! Dylan is a huge part of our program now due to his  temperament and size as he is perfect to put anyone on and he does his job well. He is the fattest of all of our horses, but
this does not stop him from getting off his couch (sometimes) and helping our clients enjoy the sport of Horse Riding.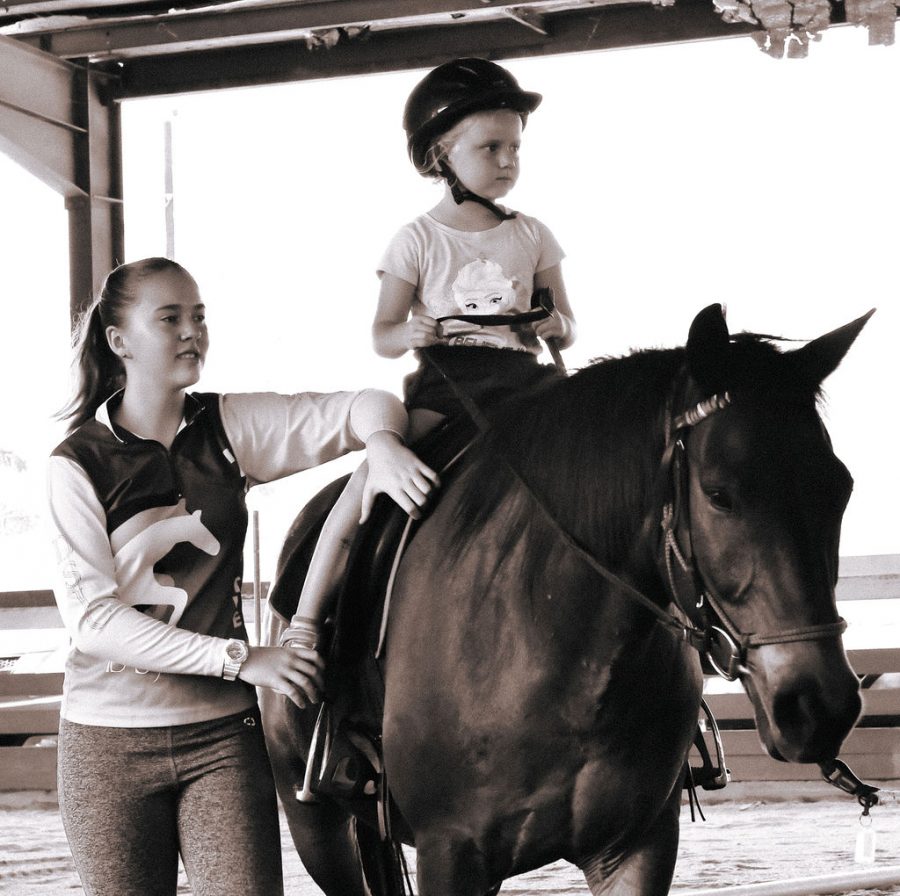 KEVIN
This little pony is also an ex-Wongabilla pony who is thoroughly enjoying his new role here at RDA TE. Don't let his size fool you because his personality is three times the size!  Kevin is 16yo and is the funniest and most laid back little pony you will ever meet. He is also striving to become our new Admin manager as he loves to visit us inside the office when the coach lets him. Everyone at our centre absolutely adores Mr Kev and his little quirks!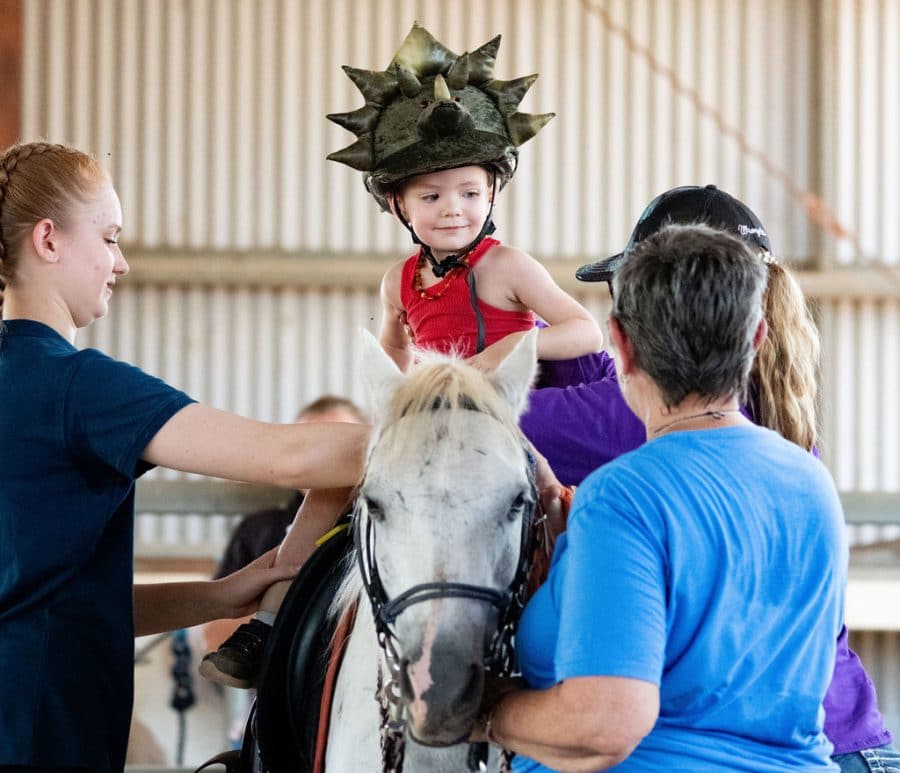 We, at RDA Top End, would like to thank you for providing us with the money we needed to attain such fantastic horses to improve and increase our programs. These horses will provide so much fun and excitement for our riders and volunteers alike and have already proven themselves to be such an asset to our centre. So, Thank You, from all of us at Riding for the Disabled in the Top End!!
Kyra Allen,
Admin Officer/Volunteer Coordinator
RDA in the Top End