"A true hero isn't measured by the size of his strength, but by the strength of his heart" Zeus from HerculesDon't all kids deserve to follow their dreams, and be the best they can be? The children we support are facing bigger challenges than most. You can help them overcome these obstacles by holding a fundraiser or participating in an event and raising money for Variety – the Children's Charity. Choose your challenge – set a fundraising goal and register your event or campaign with us.
Decide what kind of hero you want to be.
Choose your challenge – set a fundraising goal and register your event or campaign with us.
Take over the internet
Share your fundraising page with your friends and foes on Facebook, Twitter, Instagram, Snapchat, Reddit and every other social media channel you have. Find any way you can to tell everyone about it so you can reach your fundraising goal (our Toolkit will help).
Save the day
All the money you raise will go towards helping children who are sick, disadvantaged or have special needs overcome the obstacles they are facing and live life to the fullest. We will show you the impact you are making by sharing our family stories with you.
How to be a hero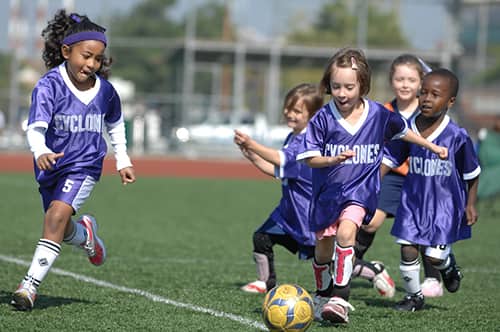 Take part in a sporting event or create your own sponsored fitness challenge. It's a great excuse to get fit for kids in need.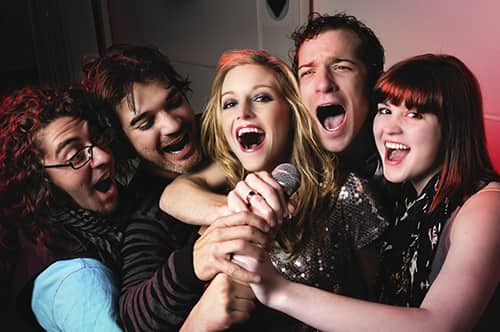 Hold a movie night, a trivia night, a karaoke contest, or a talent show. You are only limited by your imagination!
Host a morning tea, a special dinner party or a picnic in the park. Dress-up in your finest for a great cause!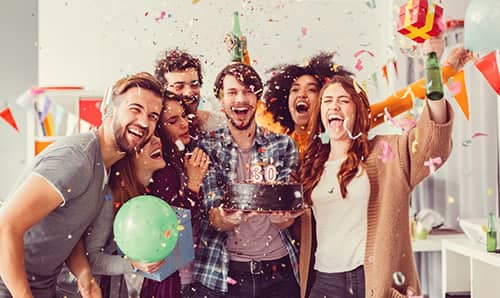 Make birthdays and special celebrations count for kids in need too. Ask friends and family to make a donation instead of giving gifts.
Be a hero for kids like Nicholas
Your courage and support means the world
Nicholas has Cerebral Palsy Quadriplegia and is unable to walk or sit unaided so relies on a wheelchair to get around. Having grown out of his manual wheelchair, his parents turned to Variety – the Children's Charity.
"Sitting in the chair was giving him pain, he has an electric wheelchair as well but as it weighs over 100kg it restricts the places he could go," his mum Maria said.
Without a manual wheelchair Nicholas couldn't do simple things like visit his grandparents or even go to a restaurant with his family. Through the donations of amazing Variety supporters, Nicholas was granted a new wheelchair, giving him back his freedom.
"Having Variety's help means Nick can get things like his wheelchair a lot sooner and it takes a big strain off us," said Maria.
Nicholas is just one child whose life has been changed for the better because of the generosity of Variety's fundraisers, sponsors and donors. There are still so many kids like Nicholas who need your help and support so they can reach their full potential.
Join an event near you
Whether you're looking for an adventure, a challenge, fine dining or simply a jolly good time we've got an event that's perfect for you.
No results found for this search. Please try entering another search query.
Need more information?
If you would like more information or inspiration about raising funds for our life-changing work here at Variety, we would be delighted to hear from you. We can help you reach your goals, while you have fun giving back and helping kids in need.
Call us on 07 3907 9300 or email us at [email protected]