JET TREKKERS HIT THE WATER TO GIVE AUSSIE KIDS A FAIR GO!
A big-hearted group of 95 riders on personal watercraft hit the water in Bundaberg, embarking on a six-day journey on the open water, all to give Aussie kids a fair go. The Yamaha Variety Jet Trek, now in its 21st year, is an adrenaline-packed adventure that sees riders travel some of the most picturesque sections of the Australian coastline.
Trekkers, as they are affectionately known, will see the direct impact of their fundraising as they present grants of equipment and services to children and schools in towns along the way. Since the event's inception, Jet Trekkers have raised over $2 million for Aussie kids in need.
The Yamaha Variety Jet Trek is organised by Variety – the Children's Charity in order to help Aussie kids who are sick, disadvantaged or have special needs, to ensure they don't miss out on what they need to join in with everyone else. Thanks to title sponsor Yamaha Motor Australia and the dedicated group of Trekkers, families who need a hand up can look to Variety for support when they have nowhere else to turn.
Last year Variety launched a new program for kids called 'Sea of Smiles'. The program provides an inclusive and experiential learning opportunity to kids of all abilities and backgrounds, who otherwise may miss out. A lucky group of Rockhampton kids with special needs will be treated to jet ski rides on central Queensland waters when the Trekkers head to Great Keppel Island on Wednesday.
Variety Queensland's CEO Steve Wakerley said, "We are really excited to expand our Sea of Smiles program, as water activities can help a starved or overactive sensory system, which can be a challenge for a lot of the kids we meet." Steve continued, "Water can energise, and yet it can also calm. We witnessed this first-hand when we trialled the program last year in Port Macquarie. The impact on these kids and their teachers was incredible."
Trekkers will stop in Agnes Water, Yeppoon, Stanage Bay, Mackay and Hamilton Island to complete their 800km journey.
To get involved, register for the next Yamaha Variety Jet Trek at: bit.ly/2019JetTrek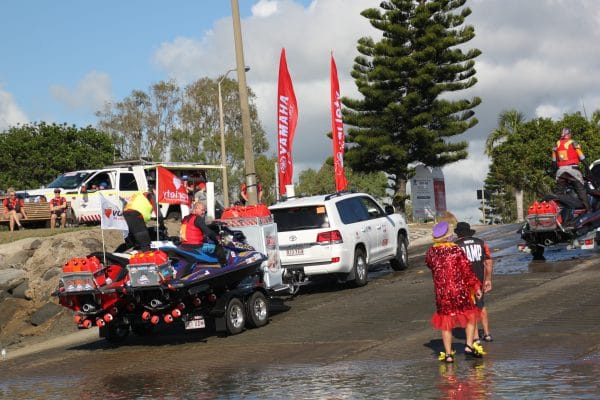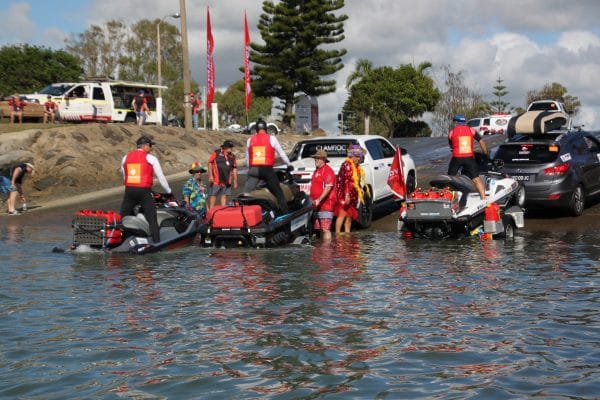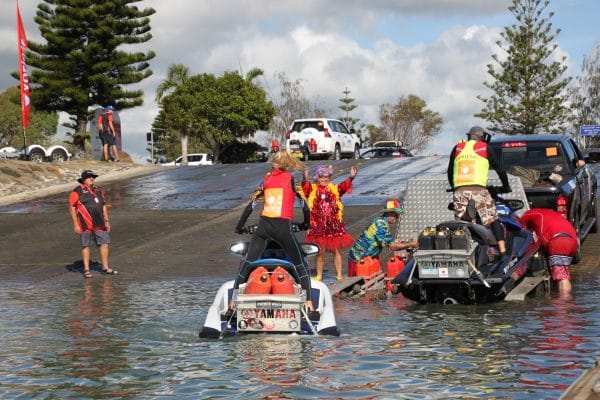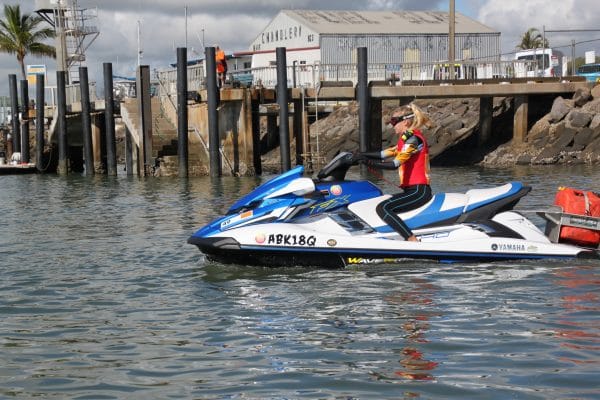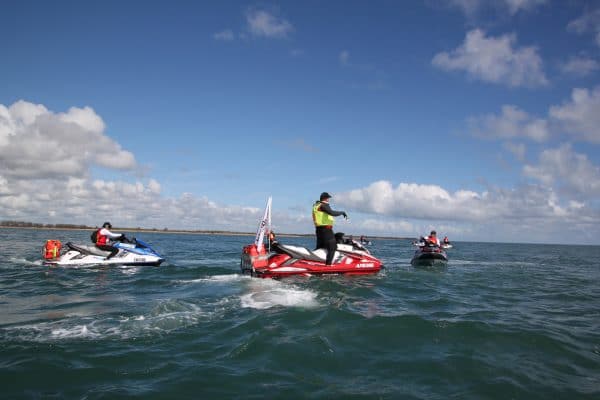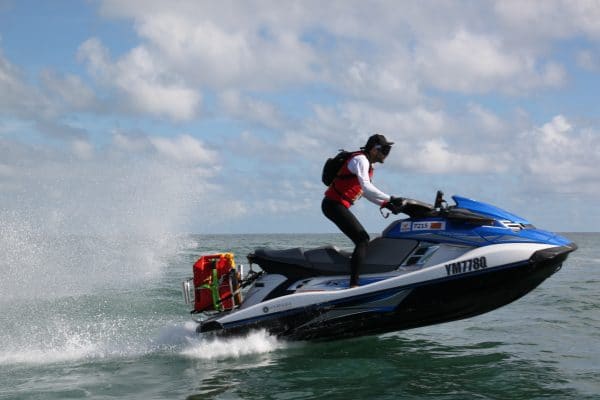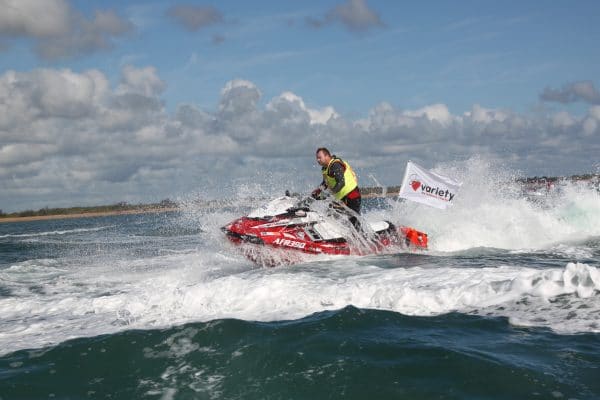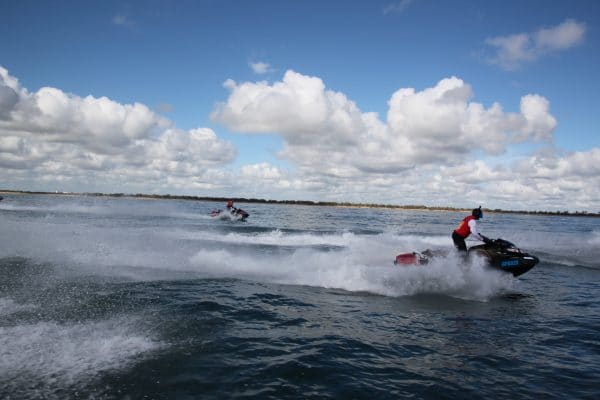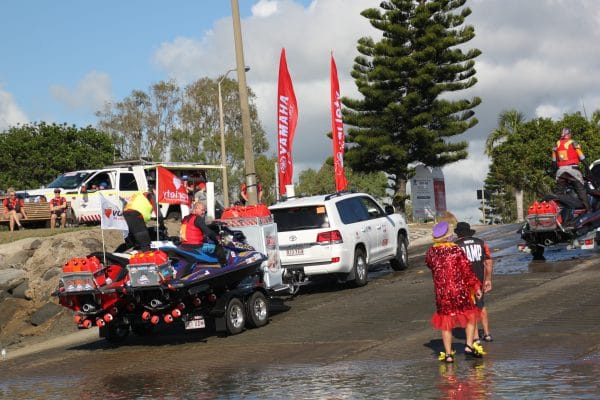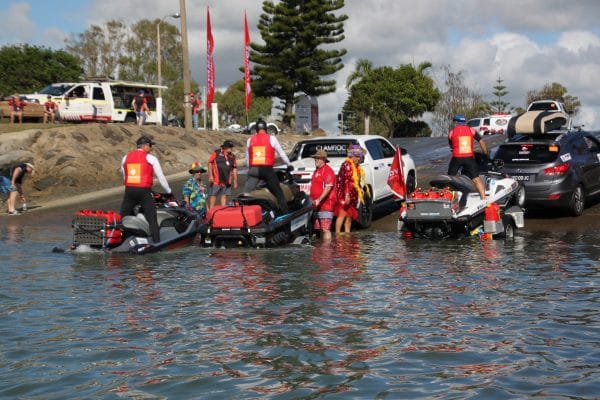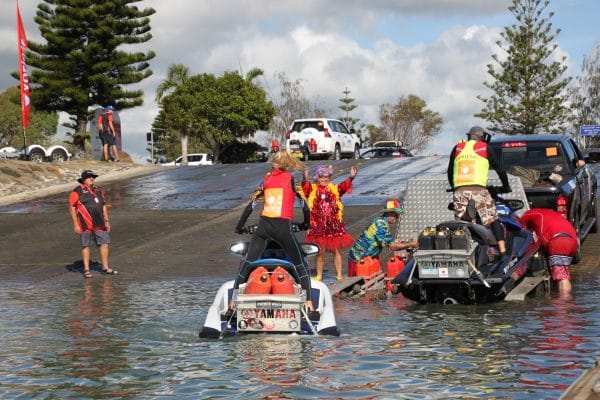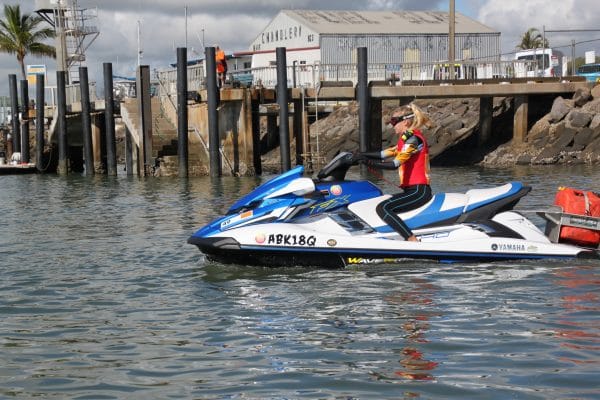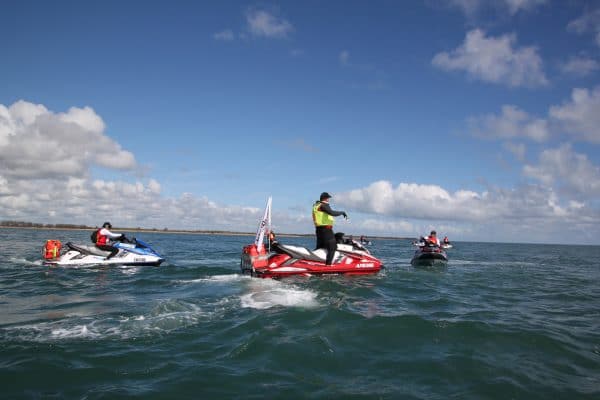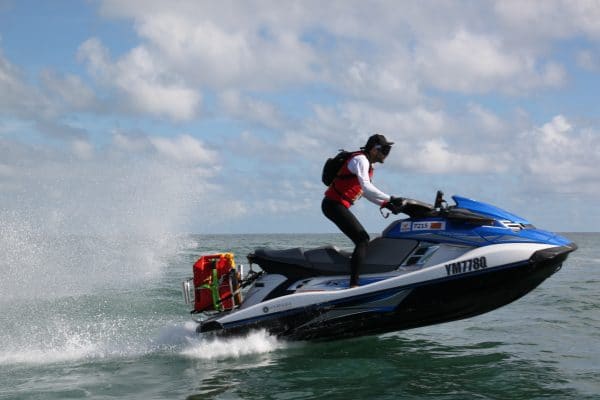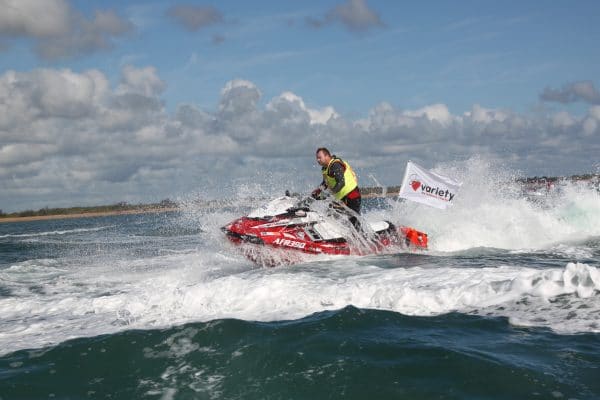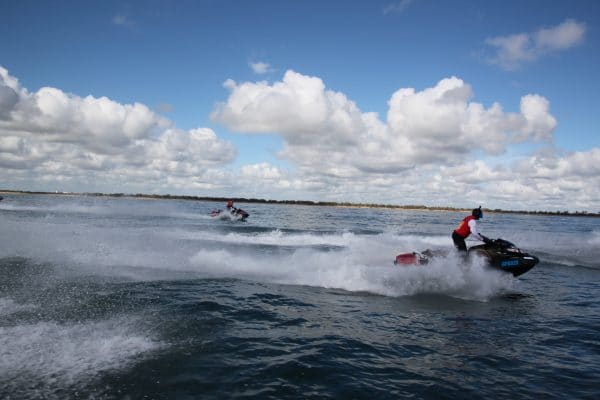 You may also want to read
Subscribe and stay updated