The 2019 ARB Variety 4WD Adventure, now in its 20th year, sees drivers of all levels tackle challenging, yet fun, dirt roads and tracks across one of Australia's last true wilderness areas – all to raise funds to give more Aussie kids a fair go.
The 169 Adventurers, as they are affectionately known, have journeyed from Mission Beach to Darwin via Arnhem Land between 18th June and 2nd July. Along the way they've visited local towns and communities, while stopping into schools and organisations to meet some of the kids they are helping. Together these legends raised an incredible $502,938 to give Aussie kids a fair go!
By taking part, the Adventurers have the unique opportunity to see their fundraising efforts directly changing the lives of Aussie kids who are sick, disadvantaged or have special needs. Along the journey they've provided practical equipment and experiences for kids in need and their families to overcome the obstacles they face and reach their full potential.
Variety – the Children's Charity of Queensland, CEO Steve Wakerley said, "We are very excited to be supporting so many kids and their families in these regions. Many of these towns and communities have been doing it tough in recent times, so it's fantastic to be able to come and support them in the far north. We believe all kids deserve a fair go and that no child should miss out on opportunities to learn and develop."
Thanks to title sponsor ARB 4×4 Accessories and the dedicated group of Adventurers, families who need a hand up can access assistance when government assistance is not available, and they have nowhere else to turn. Being the biggest ever 4WD Adventure for Queensland in its 20-year history, that support will continue to grow.
During the 15-day adventure, over $40,000 worth of equipment and experiences have been presented to kids, schools and communities in these areas. Including iPads and an interactive whiteboard for Tully State School, a Flood Recovery Camp for students from Julia Creek and Richmond State Schools, a sensory wall for Karumba State School, educational supplies for children in the Homelands in East Arnhem Land and much more.
To donate or find out more, head to: https://variety4wdqld.com.au/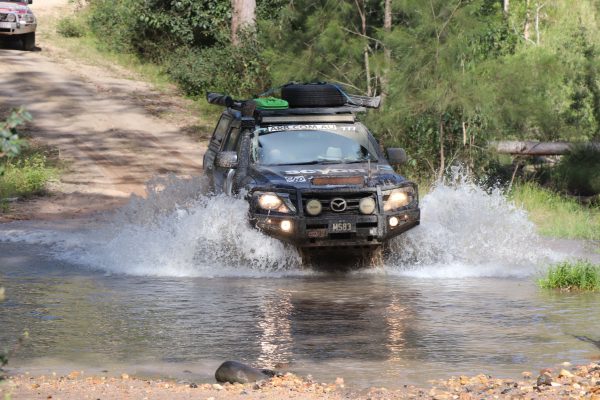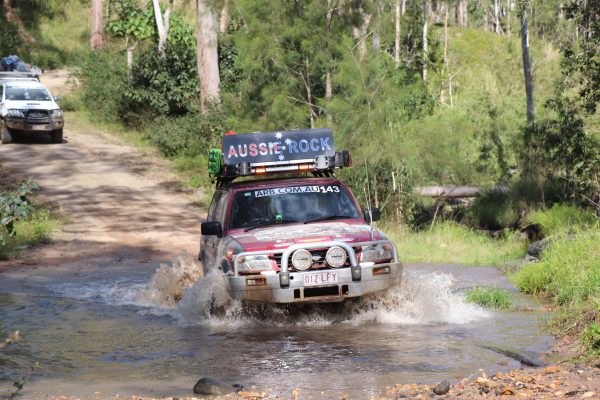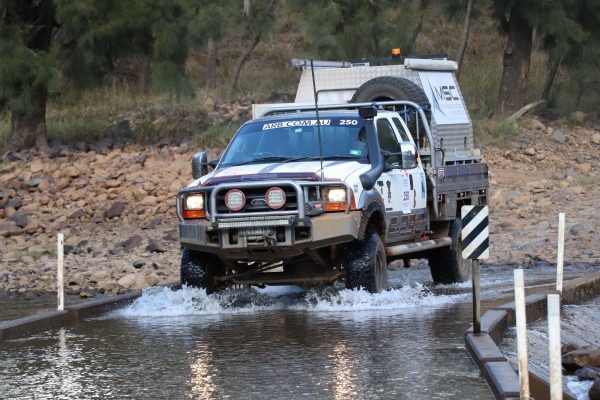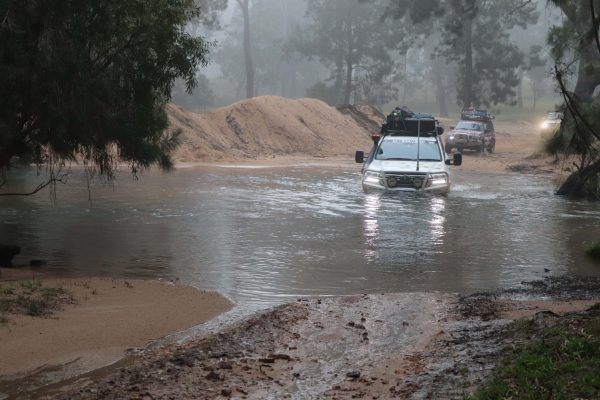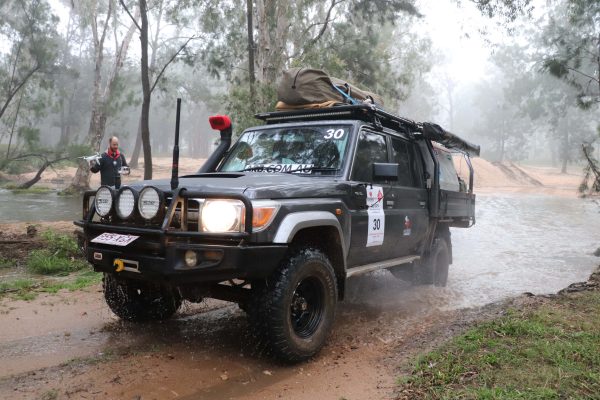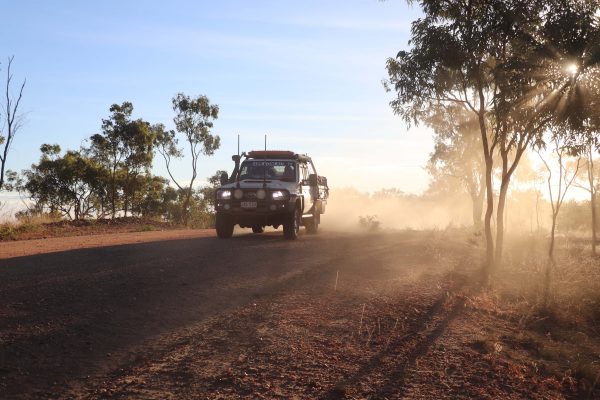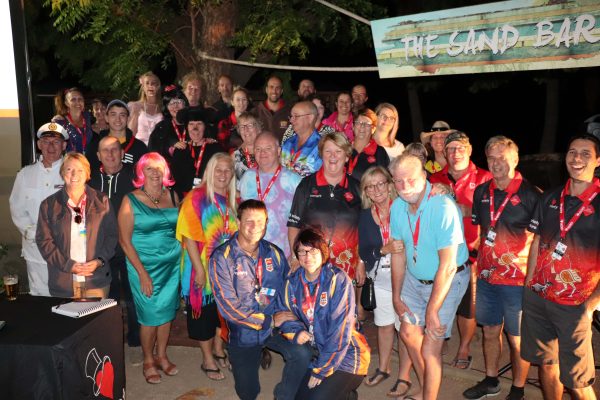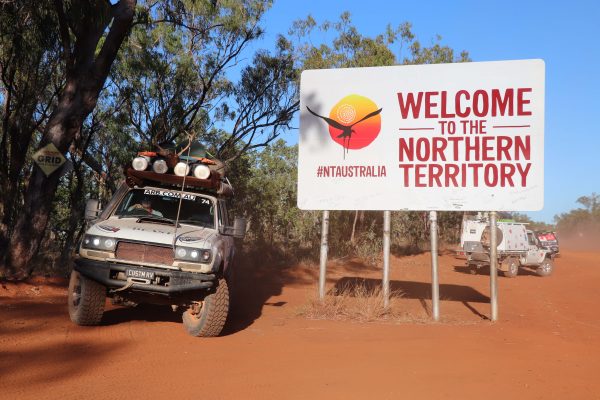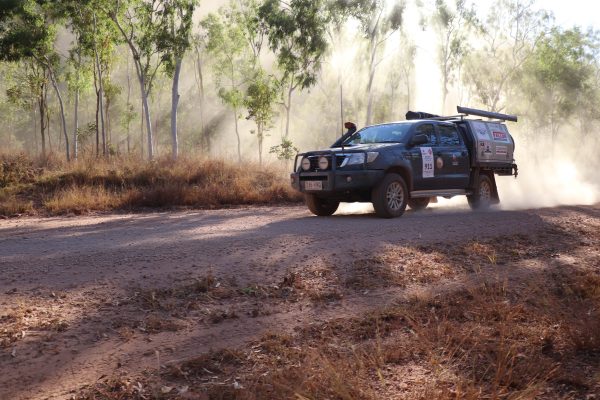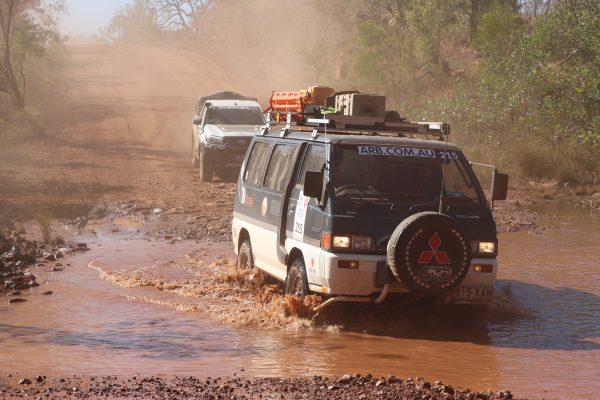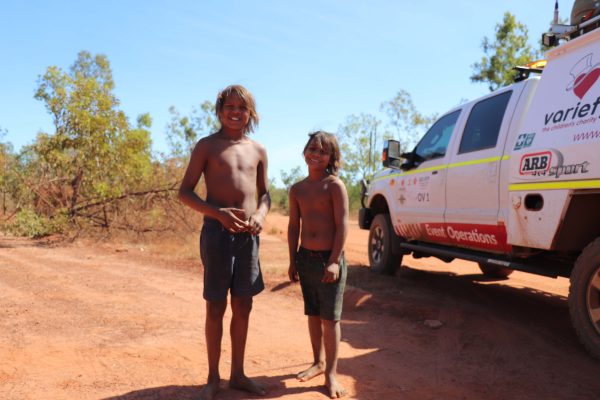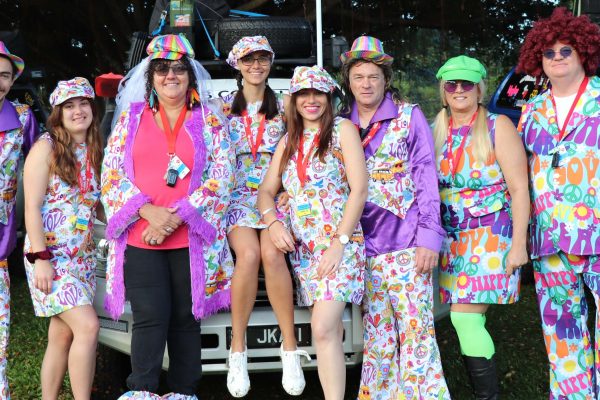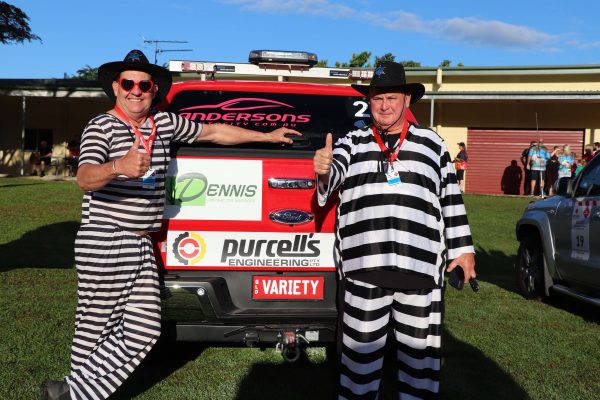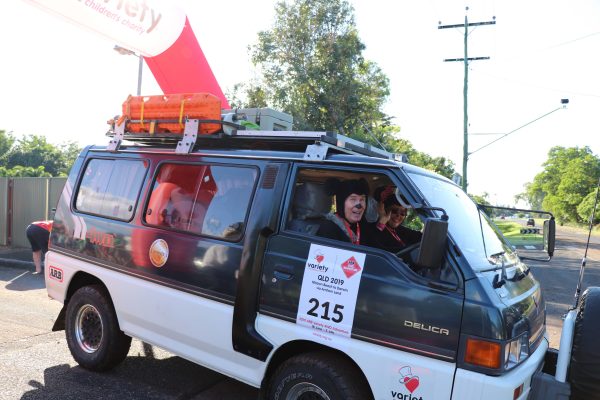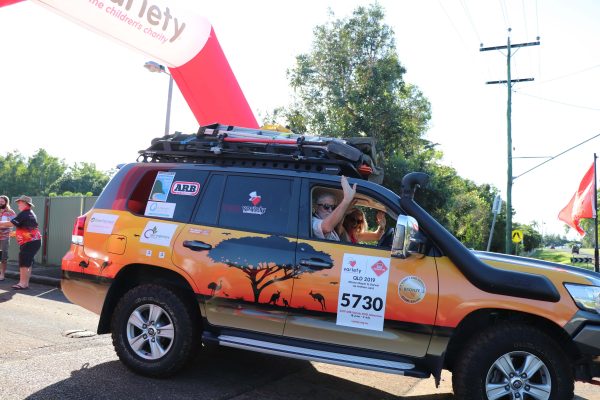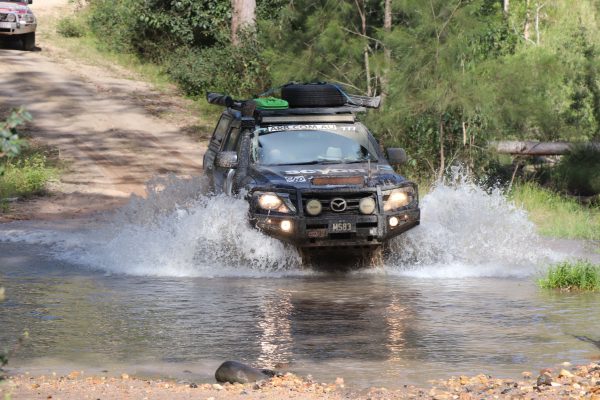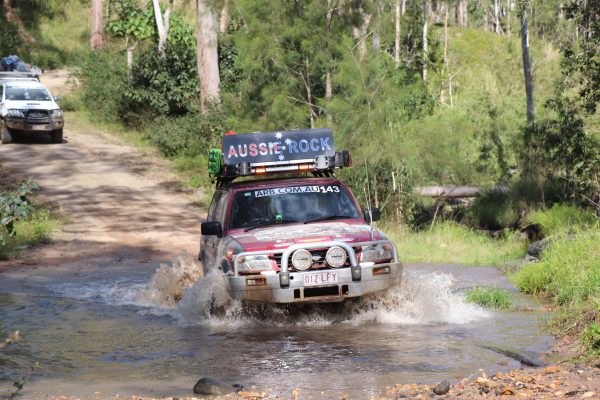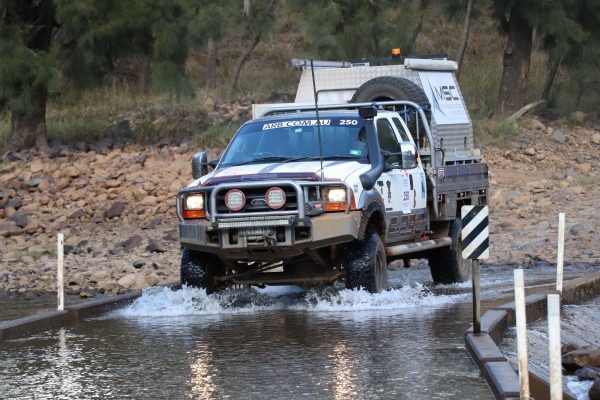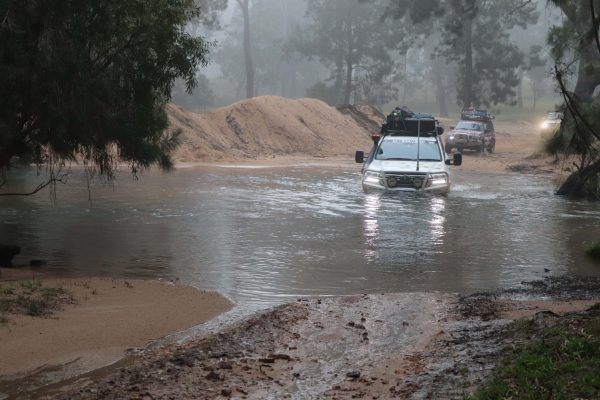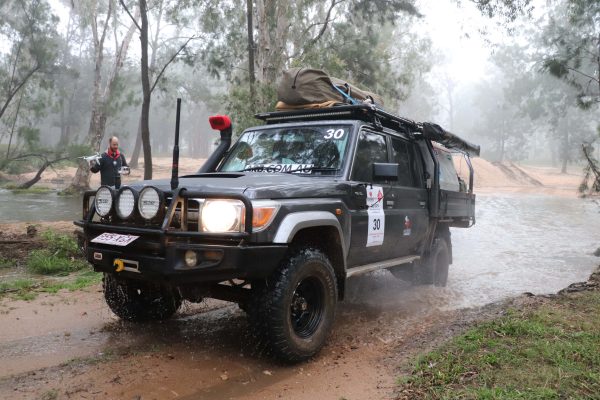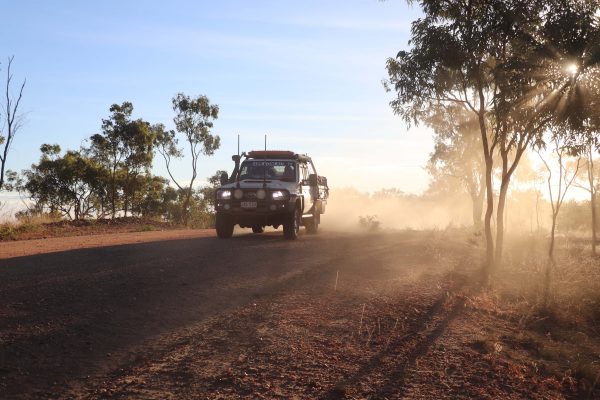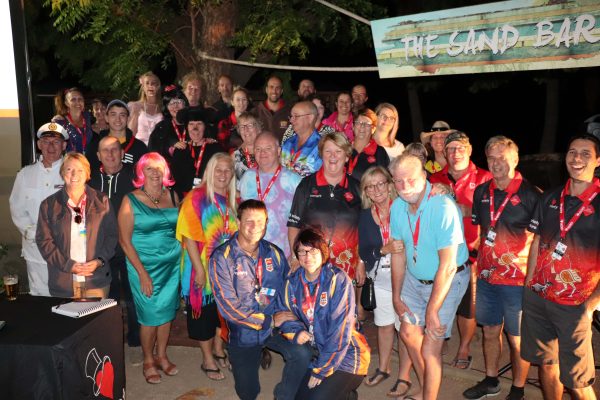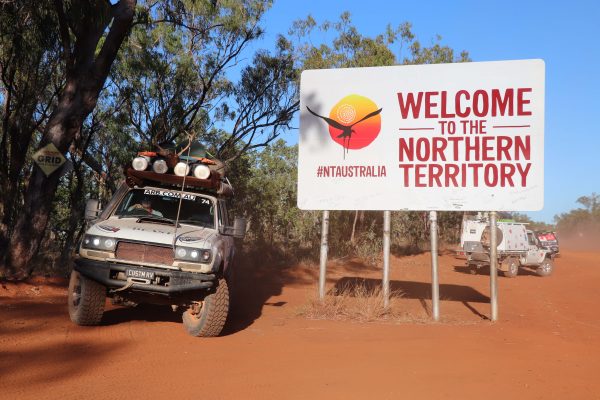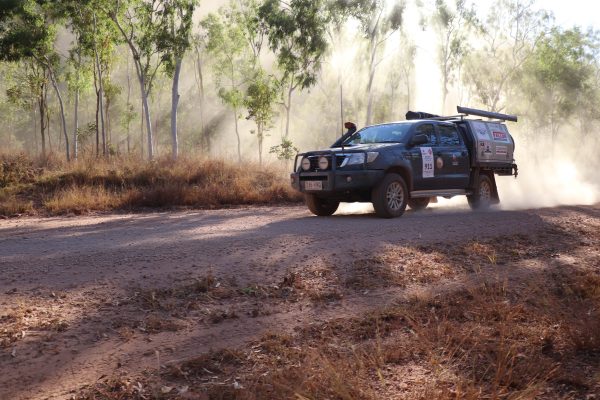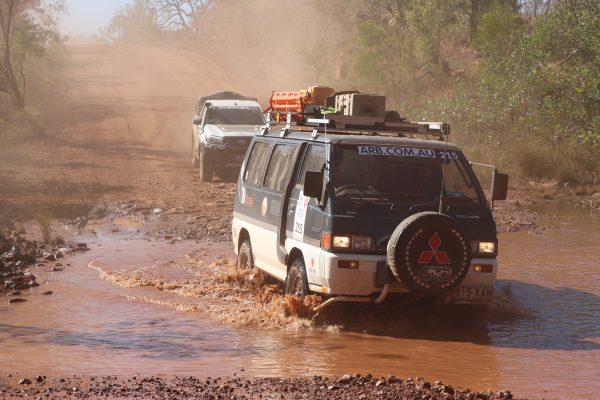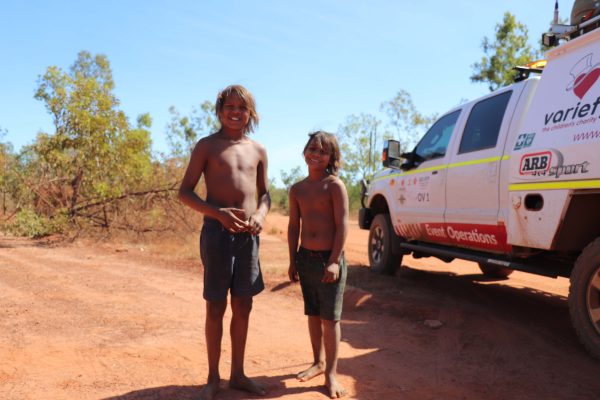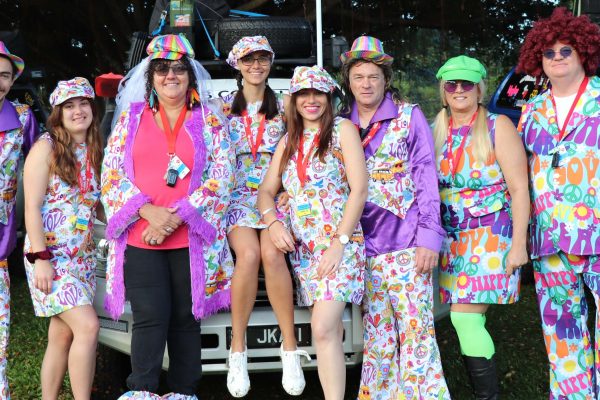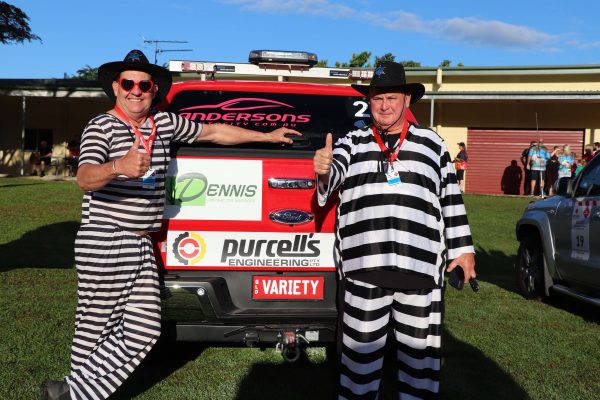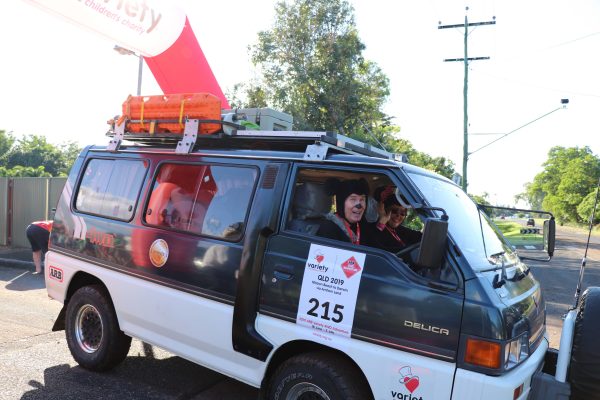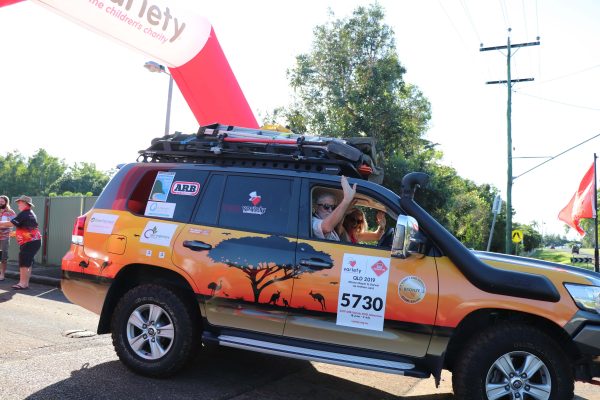 You may also want to read
Subscribe and stay updated