First time Miss World Australia contestant, Alexia raised an incredible $14,228 over the past 6 months as part of her Beauty with a Purpose. These funds will help 11 students at the NRL Cowboys House in Townsville access tutoring in the Variety Learning Centre for an entire year.
Alexia feels amazing knowing that she has helped so many students, and played a part in bridging the gap in education between Indigenous and Torres Strait Island kids and their counterparts. After learning of the big impact her fundraising has had, Alexia says she is now "more determined to progress further into raising money for this amazing charity".
Having previously fundraised as part of Illawarra's Top Model competition, Alexia is a confident fundraiser and collected donations from the public at local events like the SantaFest Pub Crawl, as well as hosted her own glamourous events including Mr Crown and Fashion with a View.
When Alexia isn't at uni studying, or out collecting donations for Variety, she'll likely be at the beach, hanging out with friends and family, or checking out the latest fashions at the shops!
As a young girl Alexia dreamt of helping kids in need have a better life. Through her fundraising efforts, she has certainly achieved that and assisted 11 disadvantaged kids overcome barriers to education and reach their full potential.
We can't thank Alexia enough for being a fundraising superstar and helping more Aussie kids have a fair go!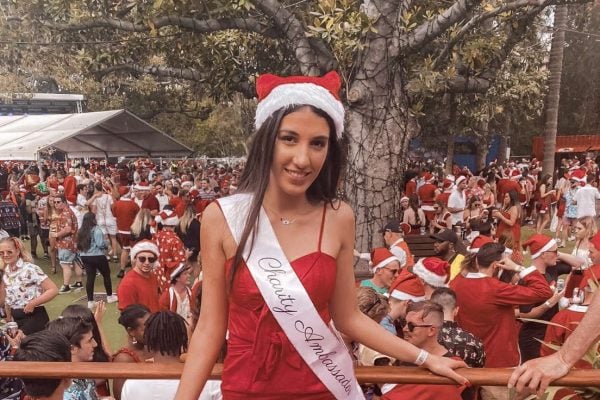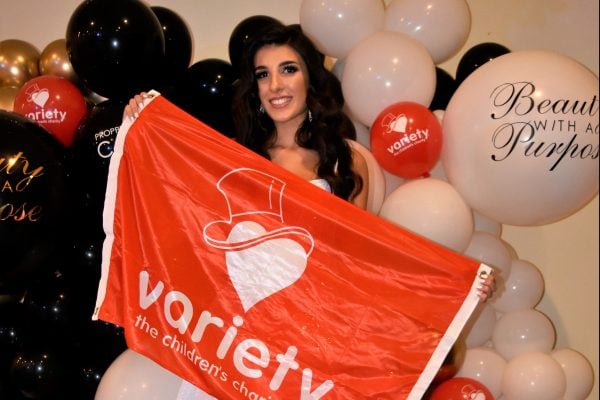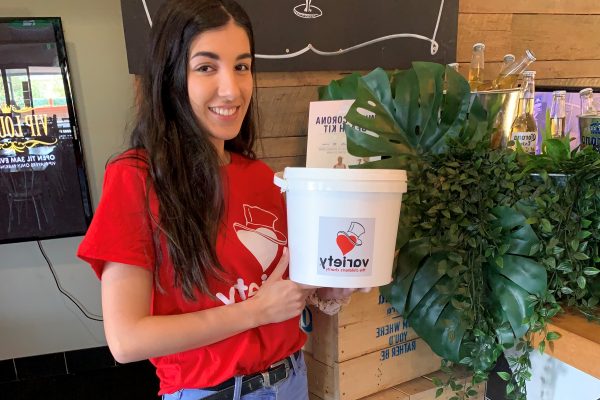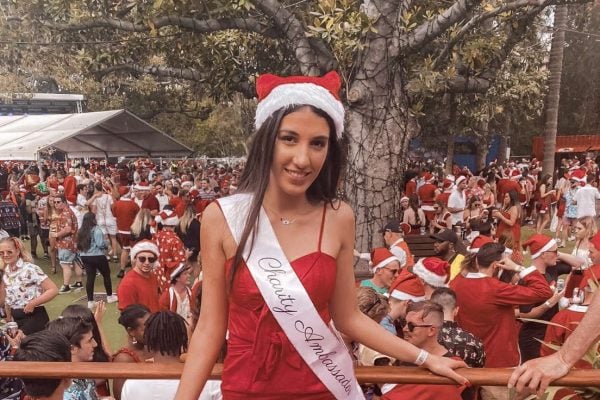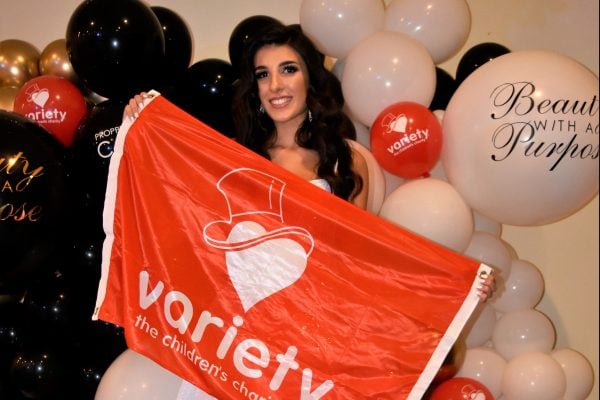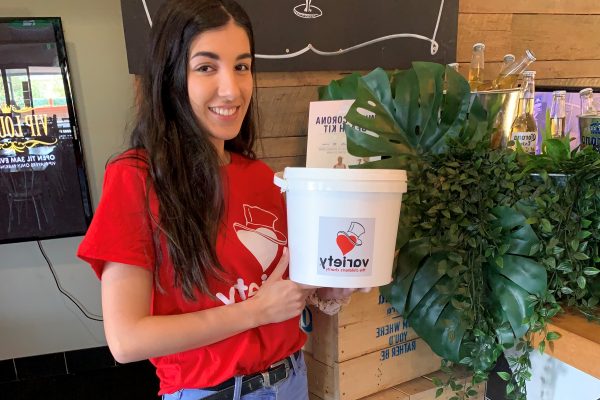 You may also want to read
Subscribe and stay updated