Supercar team Matt Stone Racing (MSR) and Variety – the Children's Charity have announced a partnership that will allow children who are sick, disadvantaged or have special needs to rub shoulders with real race car drivers.
MSR owner, Matt Stone, said the national relationship with Variety was exciting because it would allow the team to contribute to a longstanding charity through human interaction and hopefully give some kids the opportunity to turn their dreams into reality.
"We are all familiar with the famous Variety Bash 'drive through the bush' which takes place each year," Mr Stone said.
"It makes sense that the charity we develop a partnership with also has a relationship with motorcars, albeit usually a bit more quirky than ours."
As part of the partnership, MSR will give kids associated with Variety the opportunity to come into the pits at various events around Australia and meet the team, including driver, Todd Hazelwood.
Kids like aspiring race car driver, Liam Hydes, a 15 year old Gold Coaster with Autism Spectrum Disorder (ASD), who was given the opportunity to meet Todd and the team today, when the partnership was officially announced at Kurrawa Surf Club.
Steve Wakerley, CEO of Variety – the Children's Charity of Queensland, said "We believe all kids deserve a fair go, so we're proud to partner with Matt Stone Racing to raise awareness and funds for kids in need.
"Kids like Liam face different challenges in life, but with the support of generous organisations like Matt Stone Racing, we can give all kids a fair go."
Liam's Mum, Nicole, said she couldn't wipe the smile off Liam's face when she told him he would get to meet one of his idols.
"Liam knows all of the drivers, he watches hours of racing on TV and was really excited to be given the opportunity to meet Todd," Mrs Hydes said.
Liam's relationship with Variety began two years ago when he was awarded a Variety Heart Scholarship to help him achieve his racing dreams. Variety Heart Scholarships provide financial assistance of up to $5,000 per year for kids with an existing talent, who are disadvantaged or living with a disability, to achieve their full potential and allow them to follow their dreams.
Liam, who was diagnosed with ASD when he was six years old and suffers severe dyslexia, discovered racing two years ago when his parents took him go karting for the first time.
"Liam suffers many challenges in his everyday life, but when he sat in that kart, it all just clicked," Mrs Hydes said.
"At his very first race moving into cars recently in the CAMS X3 Hyundai Excel he qualified 12th out of 30 in the pouring rain both in qualifying and race 1 in Warwick.
"He actually told me he used the rearview mirror to navigate his way around the track because he couldn't see in front of him. That's just how his mind works.
"We are so proud of how Liam takes it all in his stride. He also currently holds the track records at the Nerang and Pimpama karting tracks."
The partnership between MSR and Variety was announced at Kurrawa Surf Club, the finishing point of the 2019 Queensland 'Variety Bash' and was also attended by kids from Broadbeach Kindergarten.
"The kids were all so excited to be meeting a 'real life race car driver'," Mr Wakerley said.
"This is the type of opportunity we are looking forward to creating with MSR."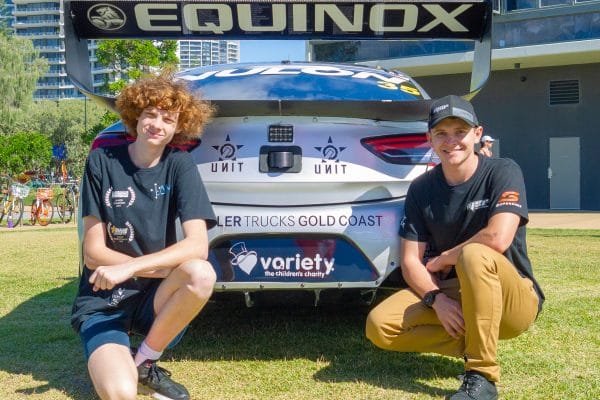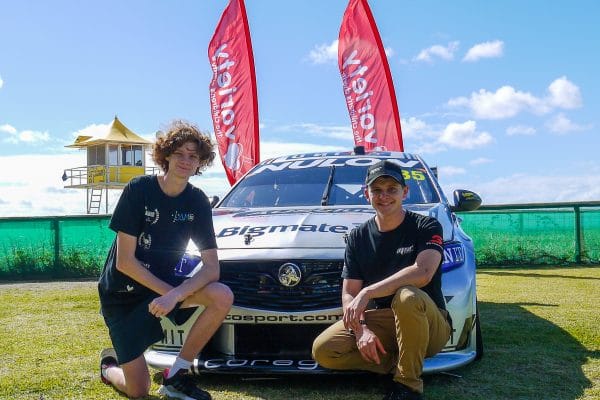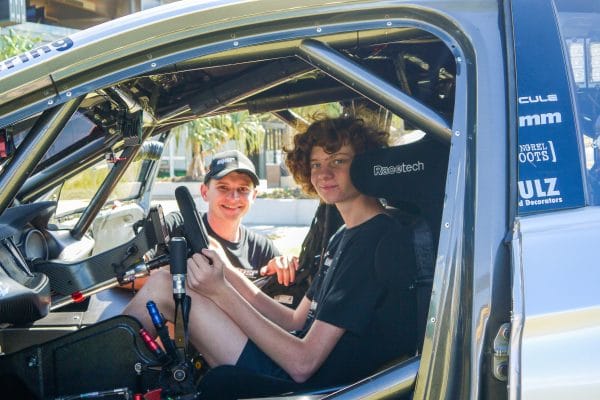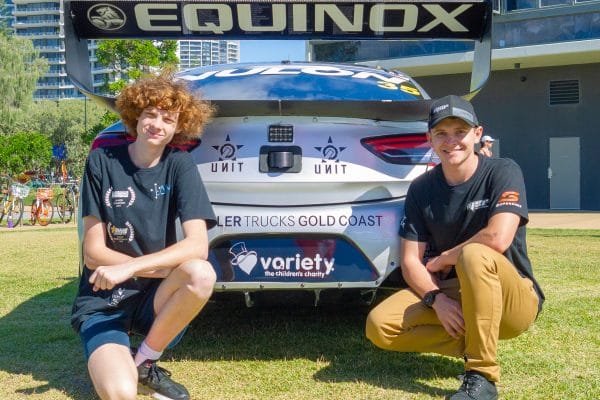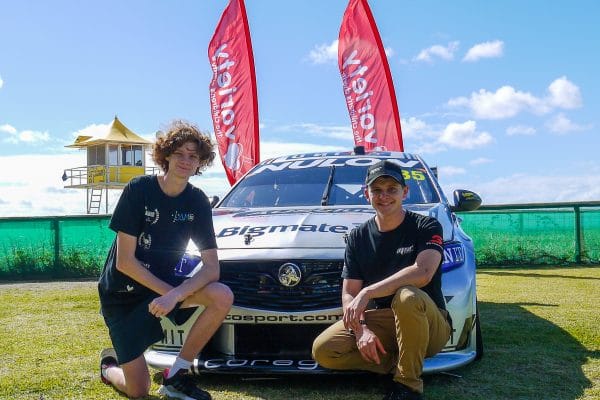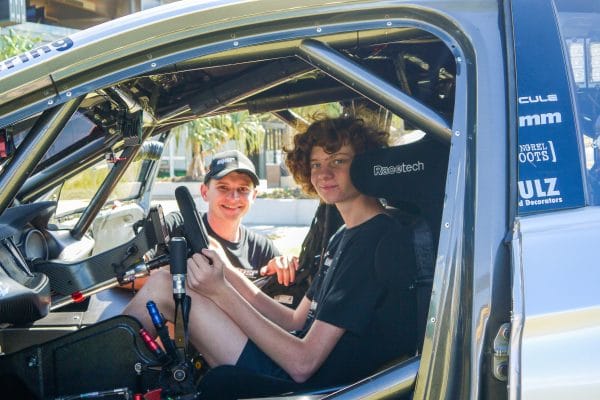 You may also want to read
Subscribe and stay updated