334 push-ups a day for 30 days, why?!
Tristin was born with cerebral palsy and his parents were told that he would never walk, talk or live into his teen years. They couldn't have been more wrong! Despite having cerebral palsy, Tristin has accomplished many amazing things including being one of the Queen's Baton Bearers at this year's Commonwealth Games, receiving the title of Qld's fastest arms only rower in 2015 and conquering the Bridge to Brisbane in 2012.
Variety granted Tristin a laptop when he was in Year 10 to assist with his studies and he has gone on to complete a double degree in law and business.
"I want to share the message that #VarietyKidsCan and the importance of chasing your dreams, no matter what your ability"
To convey this message and help other kids attain their full potential, Tristin is taking on the 10,000 push-ups challenge in November while raising funds for Variety and inspiring others along the way.
One of Tristin's supporters left this beautiful message when he donated to the challenge "Looked up to you at school and still do, and now I try to teach my own kids the message that you live. Good on ya mate."
With only a few days to go, Tristin will need to step up the training on his rowing machine to reach 334 push-ups in one day. Luckily, he has a "where there's a will, there's a way" attitude and is determined.
"I was lucky enough to find the sport of Parra-rowing following my 2012 Bridge to Brisbane campaign for Variety and now I have returned to it as a way of preparing for the push ups challenge. For me there's something beautifully poetic about Variety being the catalyst for introducing and reconnecting me with rowing."
Thanks to Tristin's supporters, so far he has raised over $1,650.
"I would like to thank everyone for their amazing support thus far, I'd love to see people starting their own challenges because it will start conversations about inclusion, affirmation and hope. Most of all I would like to thank Variety and all the Variety Kids out there for inspiring me to take on this challenge. I am proud to be a Variety Kid myself and know what a profound and lasting impact Variety's involvement has, so it's only natural that I will do everything I can so more kids have the support to keep fighting, smiling and chasing their dreams."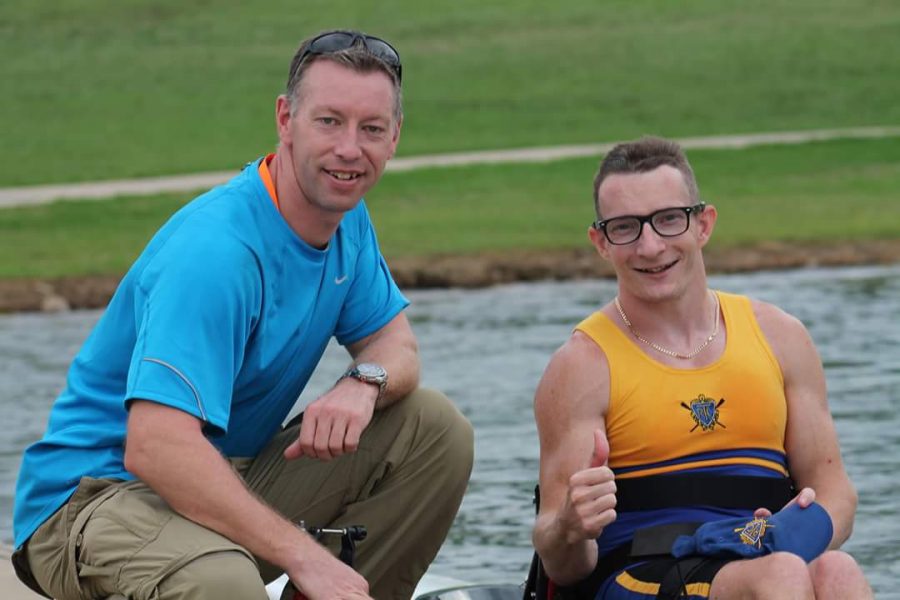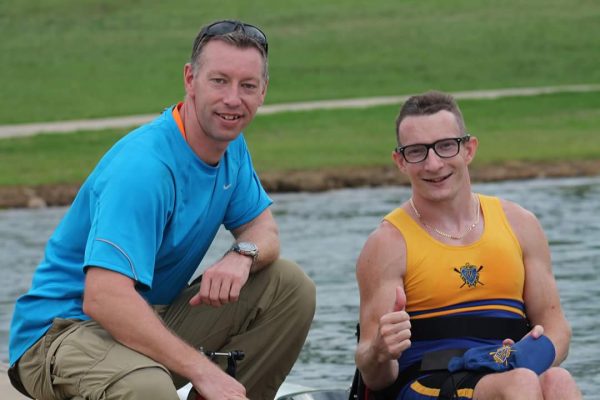 You may also want to read
Subscribe and stay updated