Now in its fourth year, the PACE Survey has become the most comprehensive research into the Victorian Planning, Architecture, Construction, Engineering and Surveying industries.
The Survey is run and managed by the team at Aspect Personnel who we have been lucky enough to have volunteer at our annual Children's Christmas Party.
This year, the survey raised over $11,000 for Variety.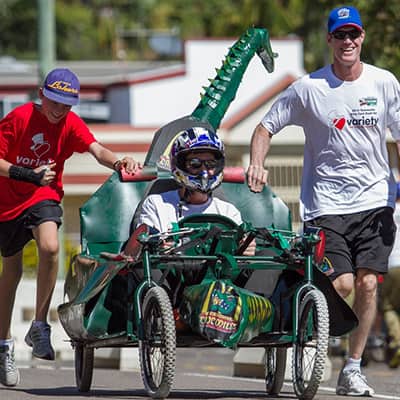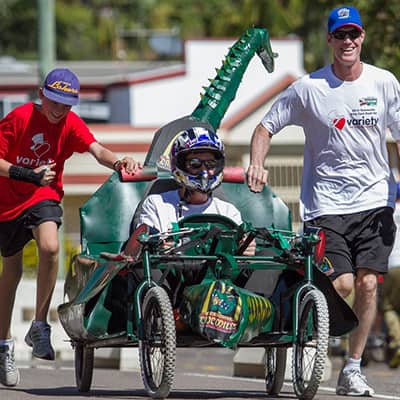 With data collected from over 220 firms, the PACE Survey provides key industry-specific insights into:
Changes in business activity levels

Employee demographics specific to industry

Contract and part-time versus permanent labour

Recruitment trends and techniques

Performance management, employee retention and drivers behind staff turnover

Business forecasts and predictions for the next 12 months

Comprehensive salary and remuneration reports