Corporate Partnerships
Variety – the Children's Charity offers a range of rewarding opportunities for your business to get involved with helping kids in need, from high profile cause-related marketing campaigns and event sponsorship to fundraising and team engagement opportunities.
They need your help
For children who are sick, disadvantaged or who have special needs, life can be tough.
When families are struggling to cope, Variety provides much-needed support for things like specialist equipment, therapy, and medical supplies.
Your business can make a positive, lasting difference to the lives of children in need. In return, your staff will get to see the direct impact they are having on the children and families you support.
How your support helps
All children deserve the same opportunities in life. No matter what hardships they may face. Partnering with Variety demonstrates your orgnanisation's commitment to corporate social responsibility as you will be helping thousands of children and their families when they need it most.
Thanks to our amazing supporters
On behalf of all the children and families that have been touched by Variety, we say a huge thank you to our corporate supporters. We are fortunate enough to work with so many like-minded companies from a range of industries and sectors, ranging in size and location.
Variety Business Directory
All Variety Business Directory members, offering goods and services are involved with Variety in one capacity or another, either as a Sponsor, Member, Volunteer, Event organiser, Fundraiser or a participant in the Bash, 4WD Trek or Brats Bash – or in some cases all of the above! If you'd like to do business with those who do good, visit our business directory today.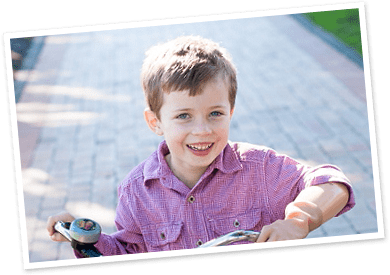 Thank you for your ongoing support and we hope to continue our partnerships into the future.
Janette Connolly, CEO, Variety Victoria
There is still so much to do
The Variety team are keen to speak with you about a partnership. We cannot continue our work alone and require the passion, expertise and enthusiasm of our corporate partners.