Variety Convoy Make Moves for Mallacoota  
On Saturday 29 February 2020, 190 big-hearted Variety Motoring Entrants made their way to Mallacoota to bring a much-needed boost to fire affected communities as part of the Variety Mini Bash Empty Esky Tour. With the aim to visit as many fire affected towns in regional Victoria as possible, the crowd departed from Melbourne headed for Mallacoota for an overnight stay, issuing two very special grants to local schools along the way. As always with any Variety event, there was a fleet of classic and themed cars along with plenty of colour and costumes!
The Variety Mini Bash Empty Esky Tour concept is simple. Stop, spend, fill your eskies and show the locals some love! Based on the iconic Variety Bash which sees up to 100 cars travel across the country to provide injections into local economies through tourism and provide grants to children in need, the Variety Mini Bash Empty Esky Tour was the perfect opportunity for Variety – the Children's Charity to do what we do best – bring joy with lasting impact!
Our crew payed a visit to locals in Bruthen. As well as supporting local Bruthen businesses, our team went to Bruthen Primary where they're in need of laptops to support the development of their 49 students. New laptops will allow classes at the school to access curriculum online and expand learning opportunities. Thanks to the generous support of our donors and attendees, Variety presented the school with 15 brand new laptops, 26 brand-new bikes, books, games and sports equipment.
From there, we stopped in at local towns along the way before our night in Mallacoota. Having booked out the whole town's accommodation, it was no small celebration!
Kicking things off on Sunday morning from 8am at Mallacoota P-12 College, we presented a second grant. Mallacoota P-12 is home to 90 students, but at present they only have 2 operational laptops that the students can use. With such a broad student population and diverse needs, Mallacoota P-12 received 9 laptops that can be utilised both in class and at home to further learning. In addition to the laptops, our generous crew donated books, sports equipment, games and toys to local kids get back on track.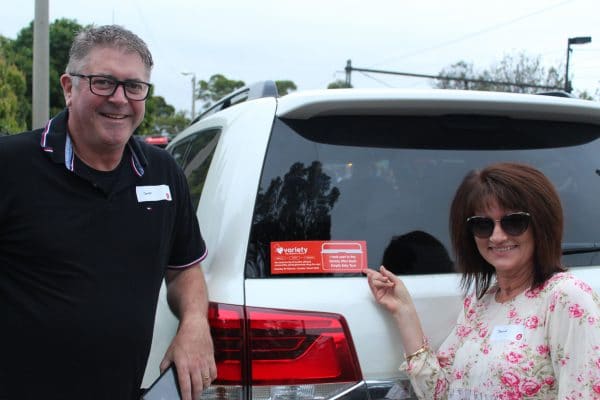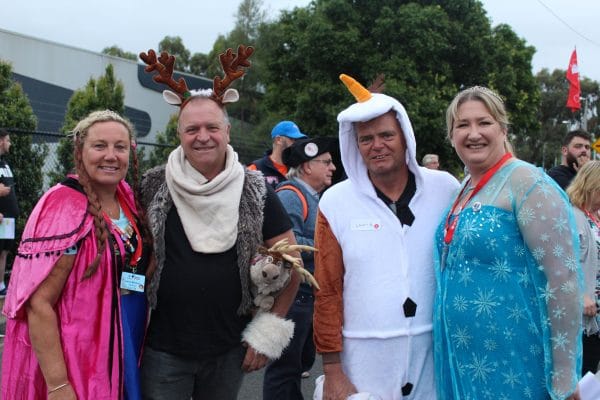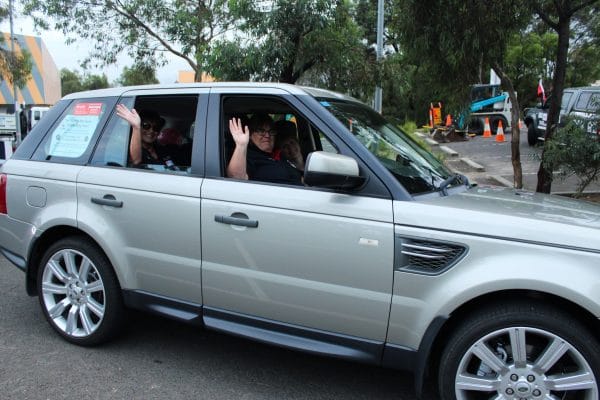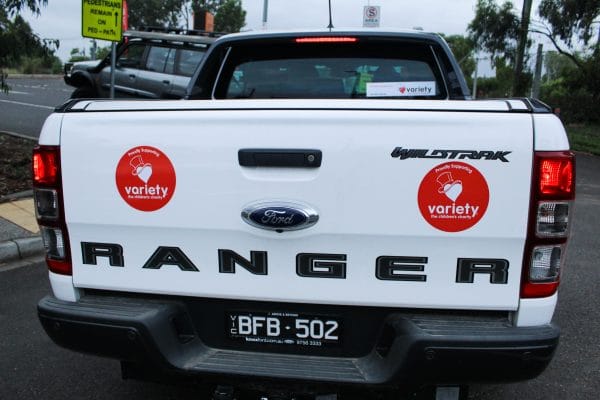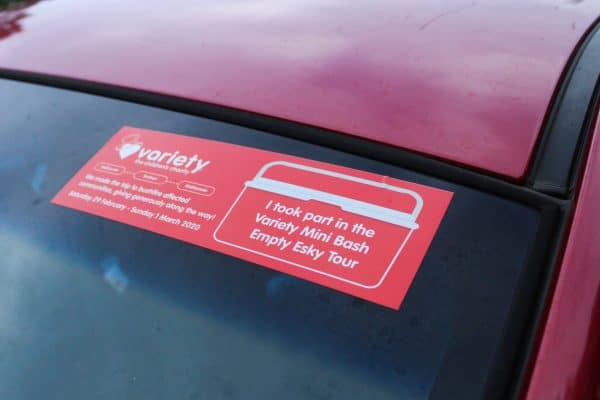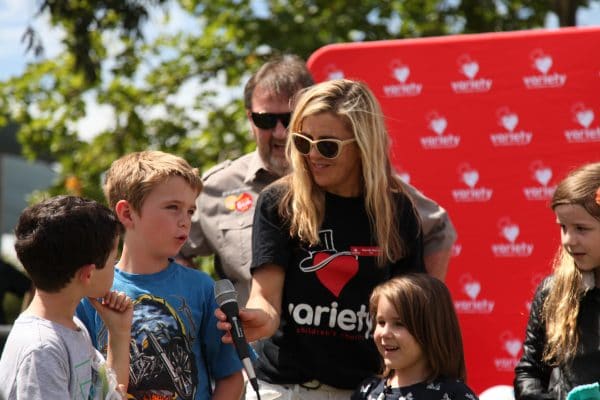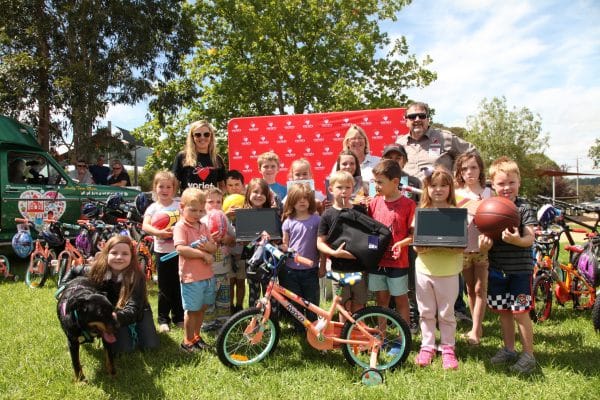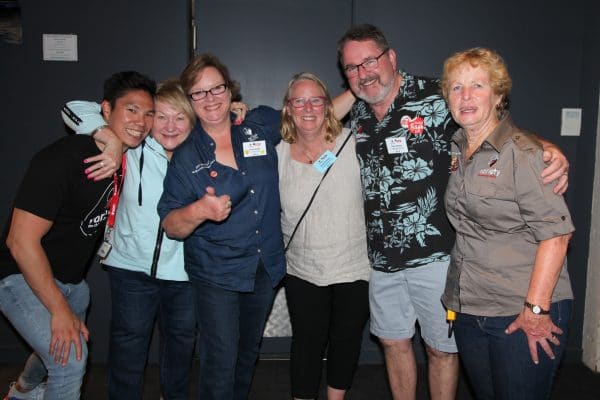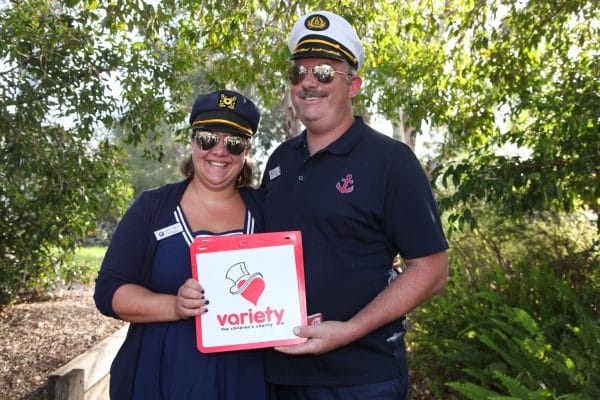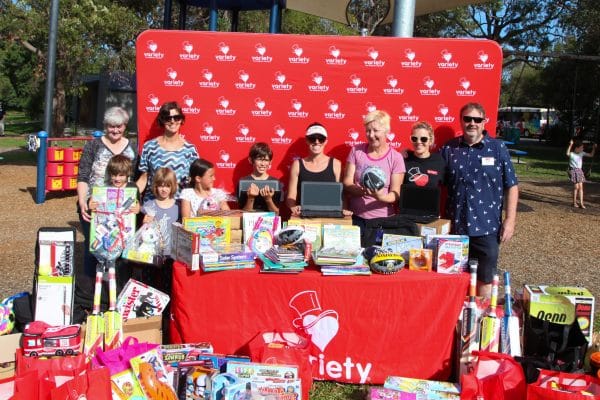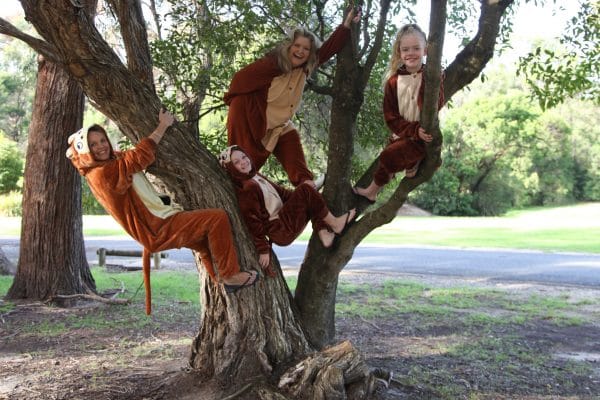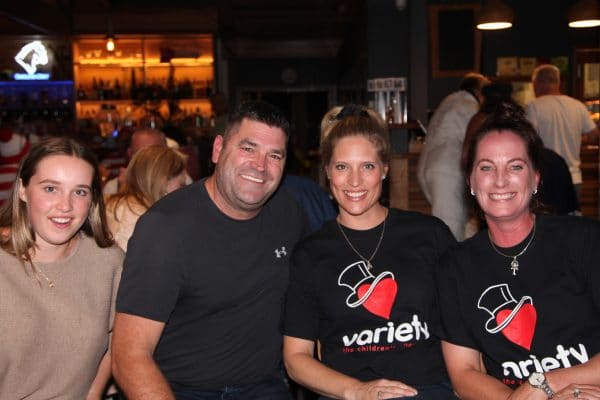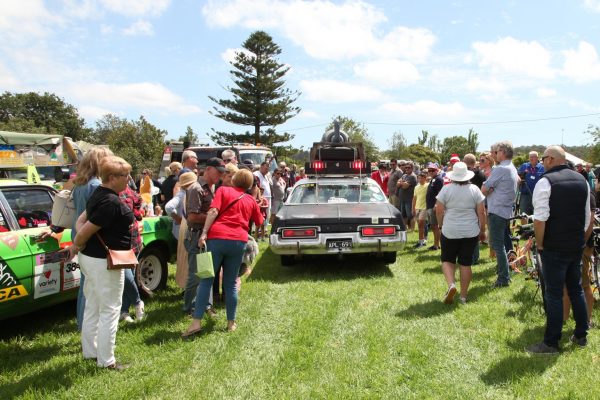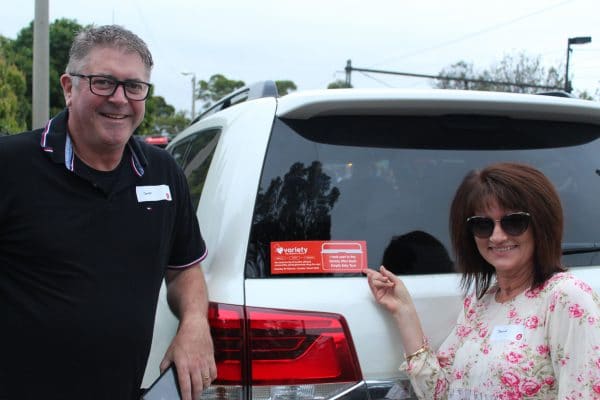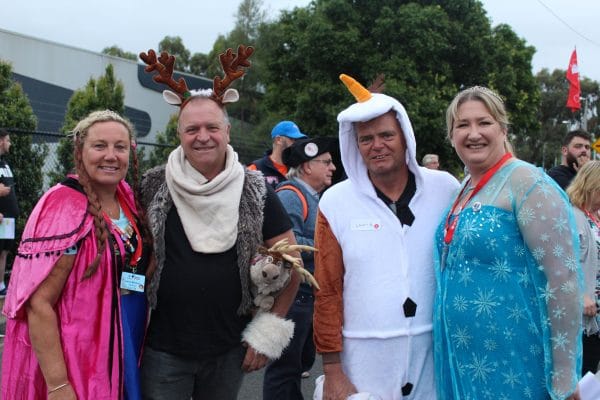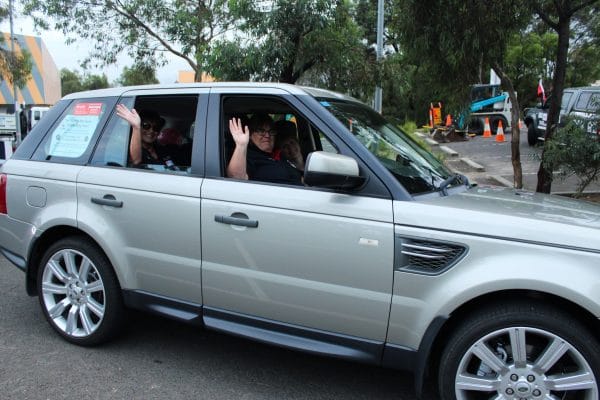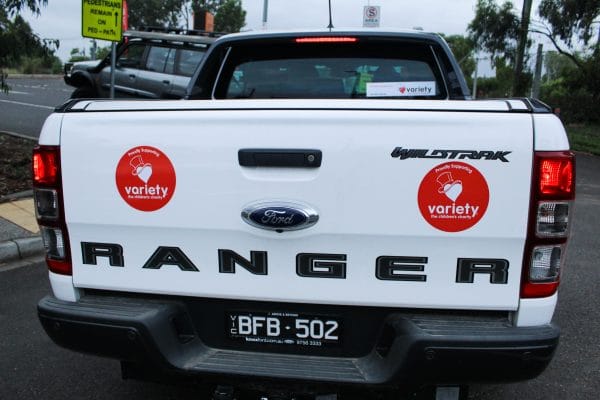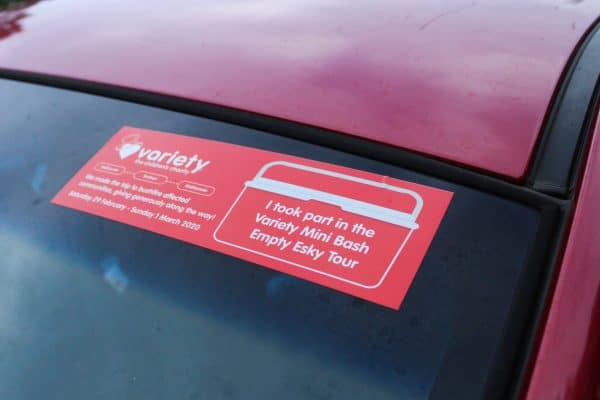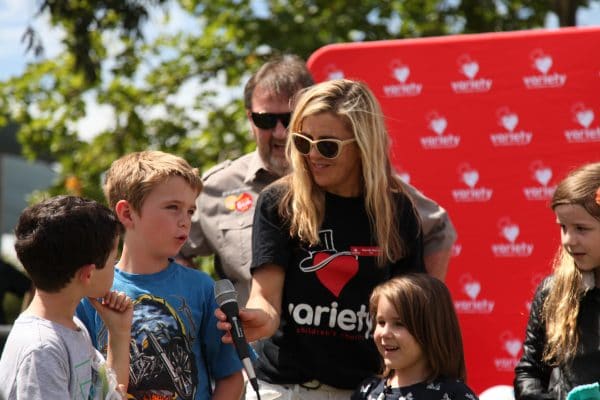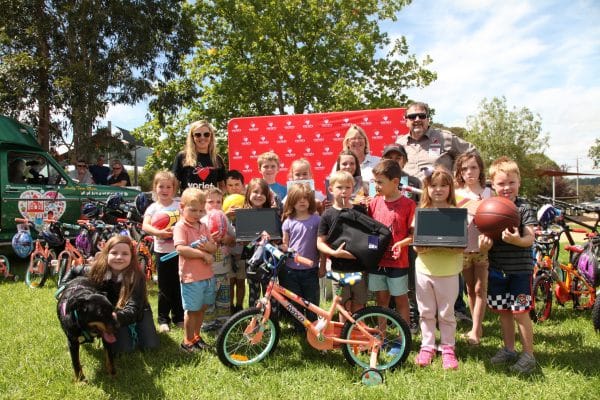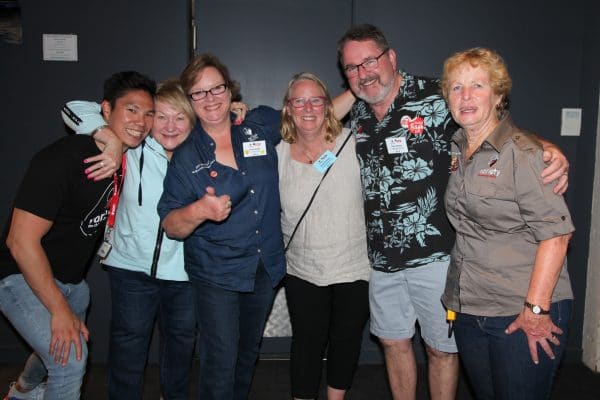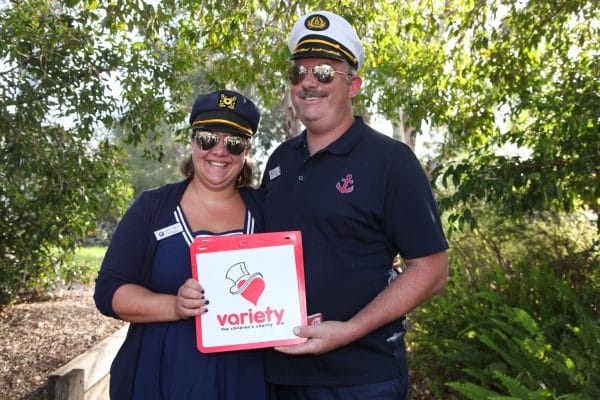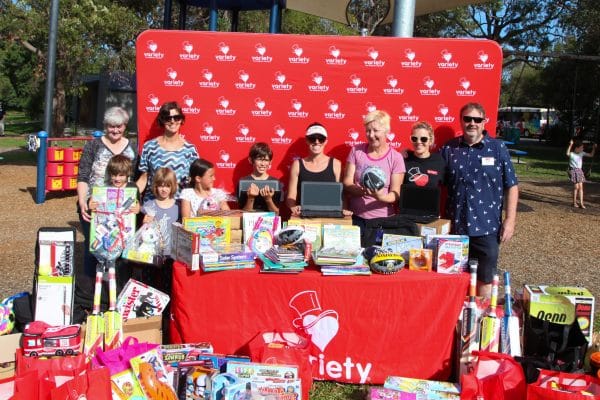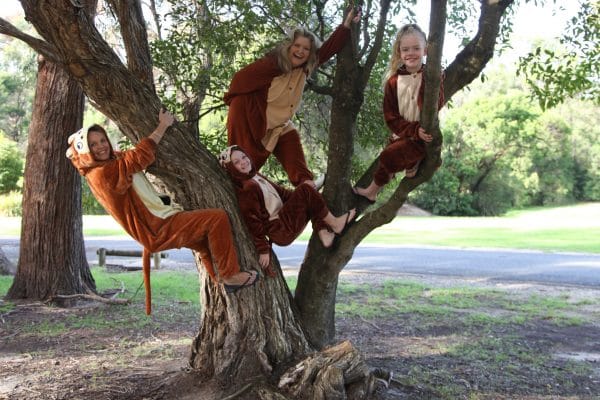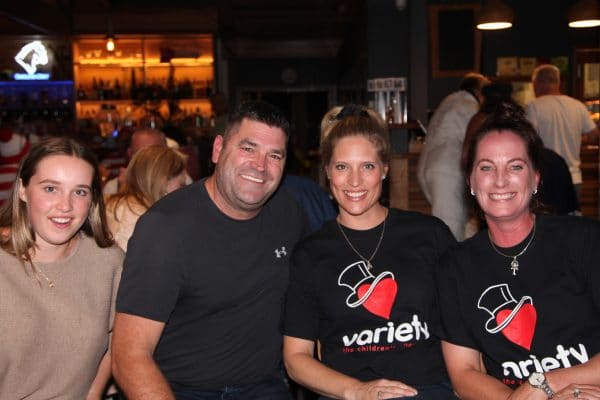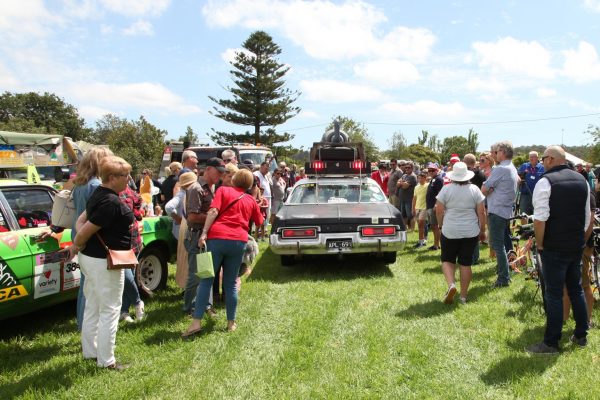 Subscribe and stay updated