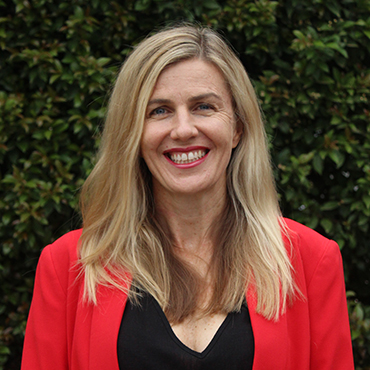 She/her
Mandy started as the CEO of Variety Victoria mid- December 2019 having led national children's charity, Ardoch Youth Foundation as CEO, where she played a pivotal role in the charity's expansion and development. Previously, Mandy worked with new social networking platform, Be Collective, to help take it from tech start up to global movement and practiced as a psychologist, relationship counsellor and educator in Melbourne and Perth. Over the years, Mandy has held numerous national and local NFP board roles, led the networking and support of women as NFP CEOs and been recognised by Victorian Children's Community and Telstra Business Women's Awards.
Mandy is a keen advocate for supporting every child to reach their potential and deliberately acting to ensure no child falls through the gaps. To this end, she has developed a particular talent for mobilising people and passion to make a difference to develop mutually beneficial partnerships with business, community and philanthropy to remove the unacceptable link between socio-economic disadvantage and life outcomes.
You can contact Mandy at [email protected].