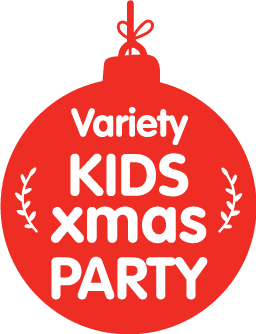 In December each year, the Melbourne Convention & Exhibition Centre opens its doors to the annual Variety Kids Xmas Party.
Since 1986 the annual Variety Kids' Xmas Party has been spreading the joy of Christmas and touching the lives of kids in need right across Victoria. Each year, the party welcomes up to 5000 children through the doors, accompanied by some 3000 carers and 500 volunteers.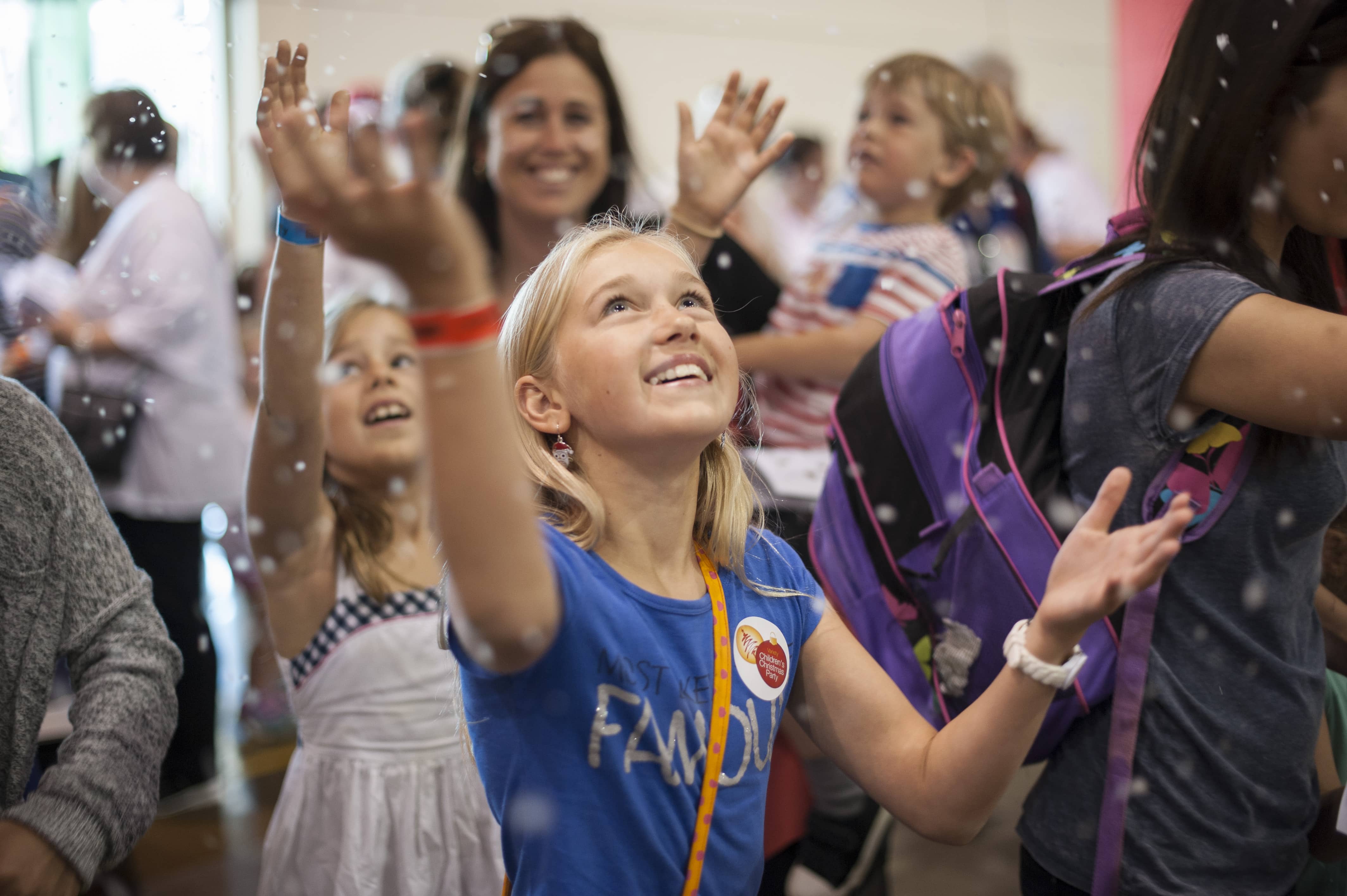 The Variety Children's Christmas Party isn't just a celebration with rides, activities, entertainment and presents, it is much more.
It's a tangible break from judgement, exclusion and anxiety in the lives of these children and their families.
Since its inception, the Party has offered children a gift like no other: the opportunity to experience unconditional acceptance in a safe, friendly and understanding environment whilst enjoying the magic of Christmas with their families.
There is no cost to any of the families or school groups that attend the Party, food is catered for, and even Santa manages to take time out of his busy schedule to pay the children a visit. There are carnival rides, an animal farm, and of course, every child gets a present to take home with them at the end of the day.
This year, the event MC will be Alex Papps (Home & Away, Play School), who will be joined by other special guests such as Lord Mayor Robert Doyle, Alexis Daish and many more!