In 2017 Variety provided YFC with a Sunshine Coach.
Here's what impact your donation is having on youth in need.
"Firstly I would like to thank Variety for their continued support for the work of YFC to give young people in Gippsland a better future. Our Variety bus has been an invaluable resource to support the young people who benefit from our programs.
The bus is regularly used by a number of our programs to transport young people to various personal development activities, camps and special outings.
A number of programs that address the personal development needs of young people use the bus to take youth on special outings, day trips, camps and to transport them safely to and from activities to home when transport is an issue for their families.
The programs that have benefited by having access to the bus in the past 12 months include; The Bridge House Boys program, the Hip Hop Dance program and the Indoor Soccer Program as well as the No Limits Program & Sailing On Program.
Approximately 250 young people have benefited by having access to the bus in the past 12 months.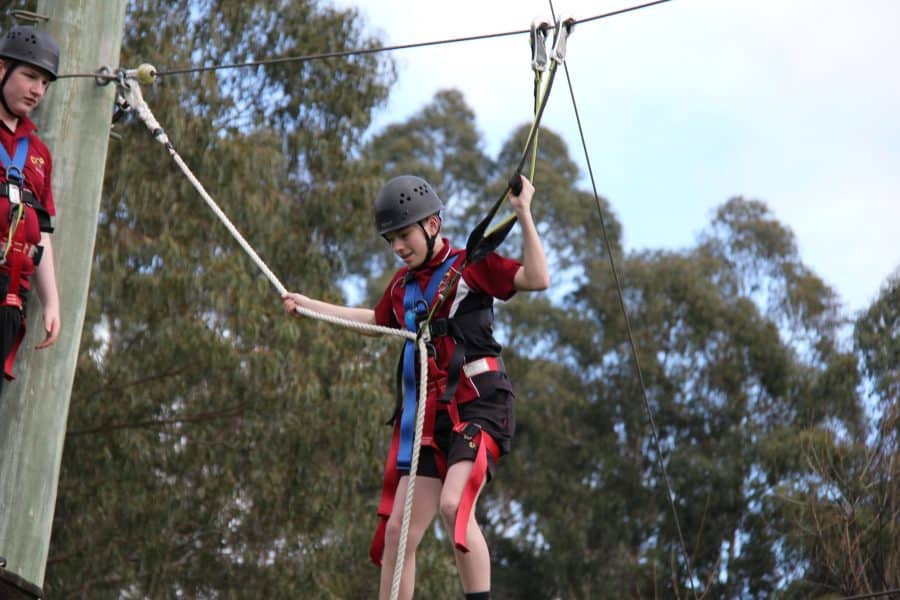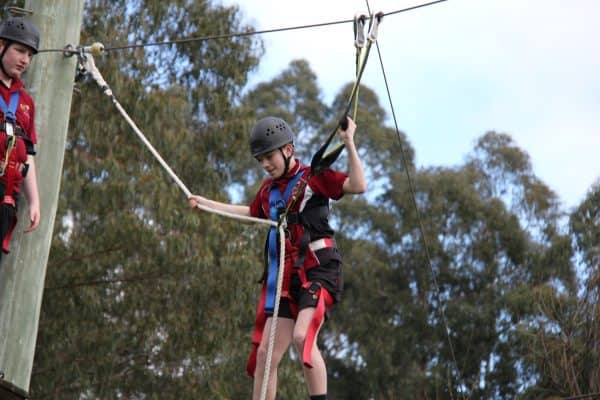 One story of the how young people have benefited from the use of the Variety bus is a group of twenty Year 9 boys from a local secondary college. In term 3 & 4 of this year the boys participated in a 14 week personal development program called "No Limits". The boys are selected for the program because they are struggling with a number of personal issues that are preventing from engaging well in their school work. Adventure activities are an important component of the program. Participants are placed in situations that require team work, cooperation, trust and courage to overcome fears. Putting the group through a high ropes course is a great way to develop these skills. The Variety bus is invaluable for these type of activities to transport young people to locations safely and all together so they can access these opportunities.
On behalf of the team at YFC and the young people I would like to thank Variety for their wonderful support to help give these young people a positive future. We highly value your partnership and all the work that goes into raising the necessary funds."