Corporate volunteering with Variety is a wonderful way to create a deeper engagement with your workforce and make a difference to the lives of kids in need.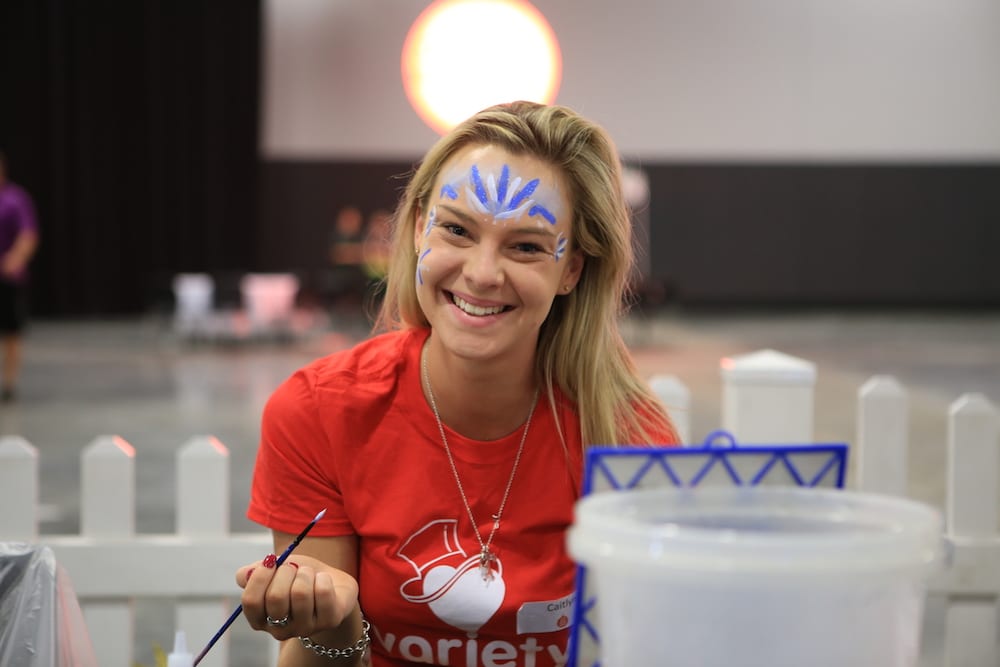 Develop new skills within your team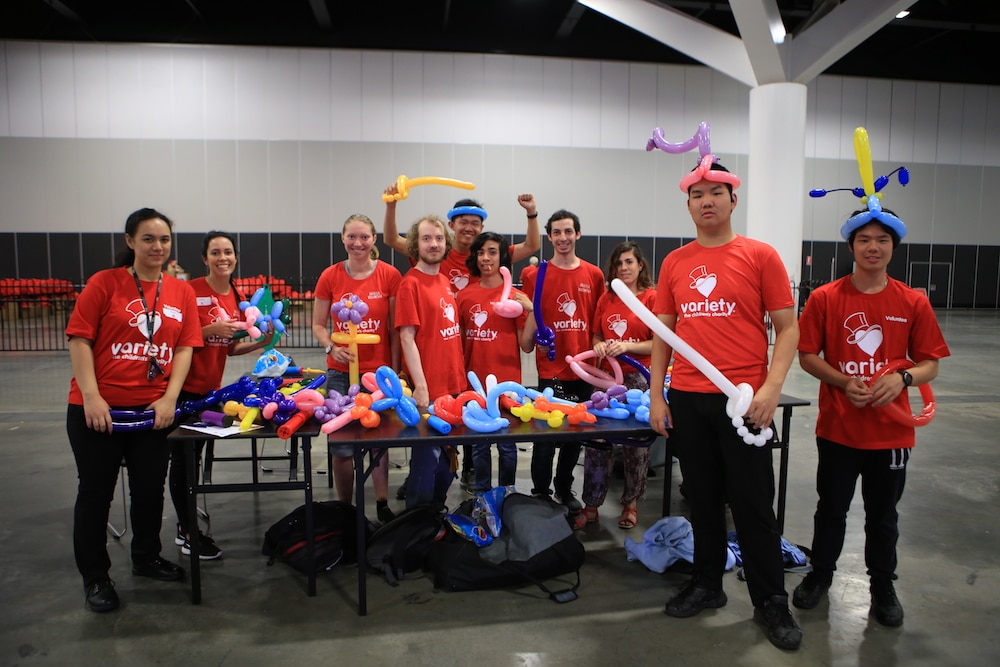 Out of office team building experiences
Create relationships with local community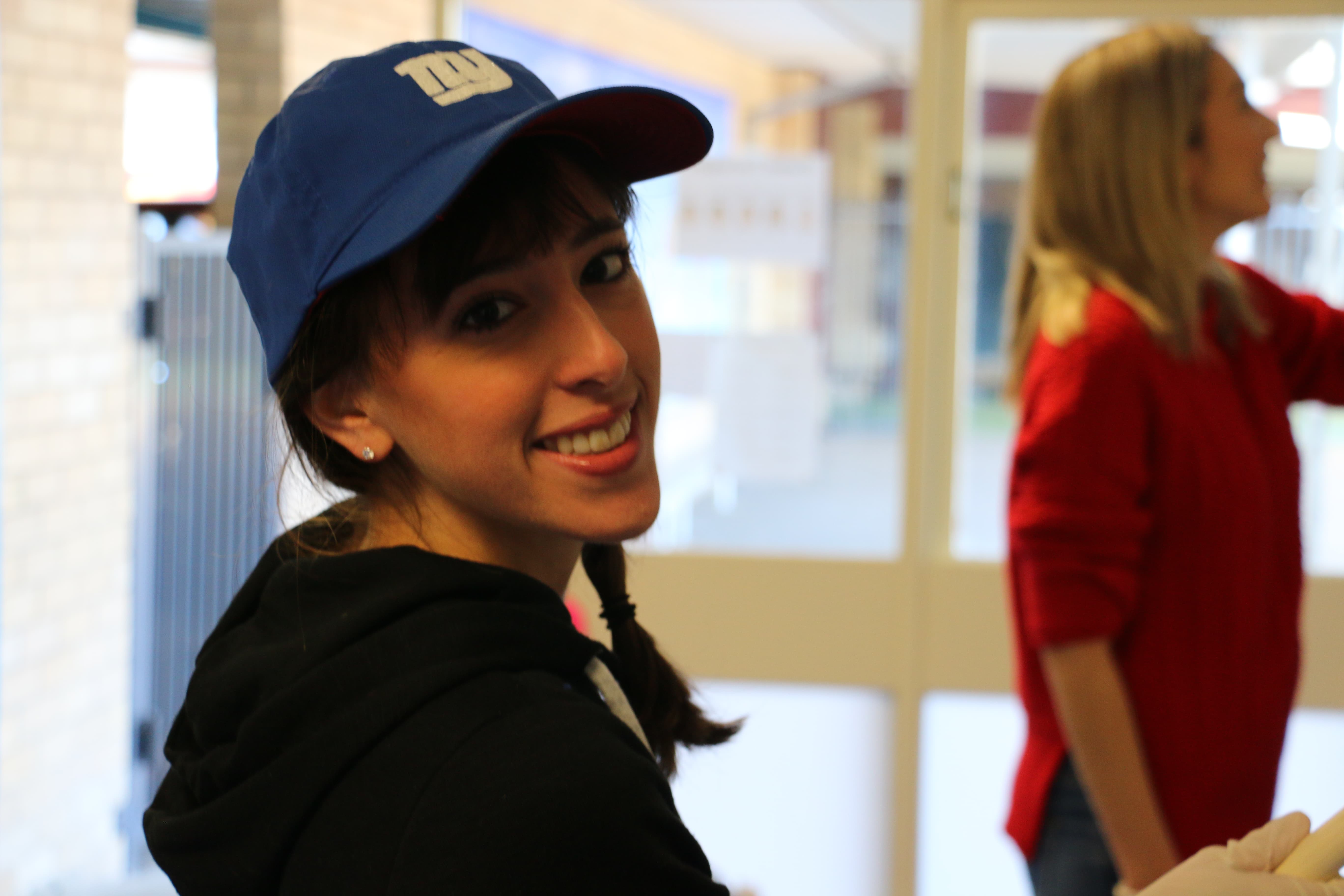 Show your employees that they are valued
Volunteer opportunities in 2022

Ice-skating
A day filled with joy as 150 kids from various special needs schools enjoy ice-skating, often for the first time. Volunteers will help them zip their way through the ice either by holding their hand or by pushing their wheelchairs around the rink. Either way, it's a day of complete happiness for the kids and the volunteers. Organised by the Ladies of Variety, this event calls in more around 60 volunteers, preferably with ice-skating experience.
---

Activate Inclusion Sports Day
At the Activate Inclusion Sports Day, Variety partners with Sport NSW to give kids with special needs the chance to try out a range of sports. Our volunteers will encourage and help kids try their hand in various activities, including gymnastics, cricket, wheelchair basketball, judo and netball, table tennis and boccia.
---
Variety Kids Xmas Party
A day with over 5,000 Variety kids from the age of 4 to 12, enjoying Christmas fun. The entertainment includes performing acts, rides, animals, face painting, craft activities, party bags, presents and a full stage show plus, of course, Santa! Organised by the Ladies of Variety, this event calls in more than 350 volunteers helping us set up and run the event.
---
School Working Bee
The Working School Bee program aims to pair up a group of corporate volunteers with a school for kids with special needs. For corporates it is the perfect team building day –employees sweating it out together, being involved in tasks as simple as weeding and gardening to painting the walls and pruning the branches. If you want to give back to the community whilst getting your team to achieve goals together – then this is the event for you.
---
Spin 4 Kids
Get a team of colleagues, challenge yourself and raise funds for Aussie kids in need. Spin 4 Kids can be organised as an in-house event where all colleagues get together, have fun and work towards a common goal: raising funds to give all kids a fair go in life.
---
Woolworths Ball raising funds for Variety
A special evening to support our partner Woolworths as they raise funds for kids who are sick, disadvantaged or have special needs. The evening will be filled with superb food, premium beverages and first-class entertainment. Our volunteers perform various roles from being table hosts, helping in silent auctions, handling raffle and merchandise sales and finance runners.
Get in touch on 02 9819 1000 or send an email to [email protected] for more information on how we can create a rewarding volunteering experience for your company.