Ways you can volunteer and help kids in need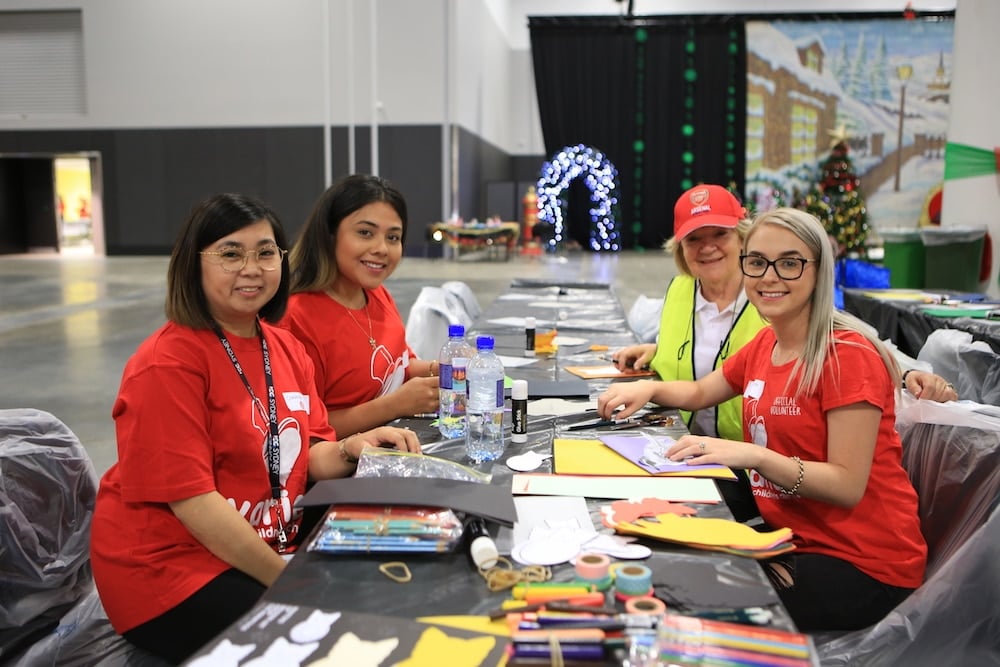 Admin
Help Variety's admin team to ensure the organisation runs smoothly and we're able to deliver support to kids and their families.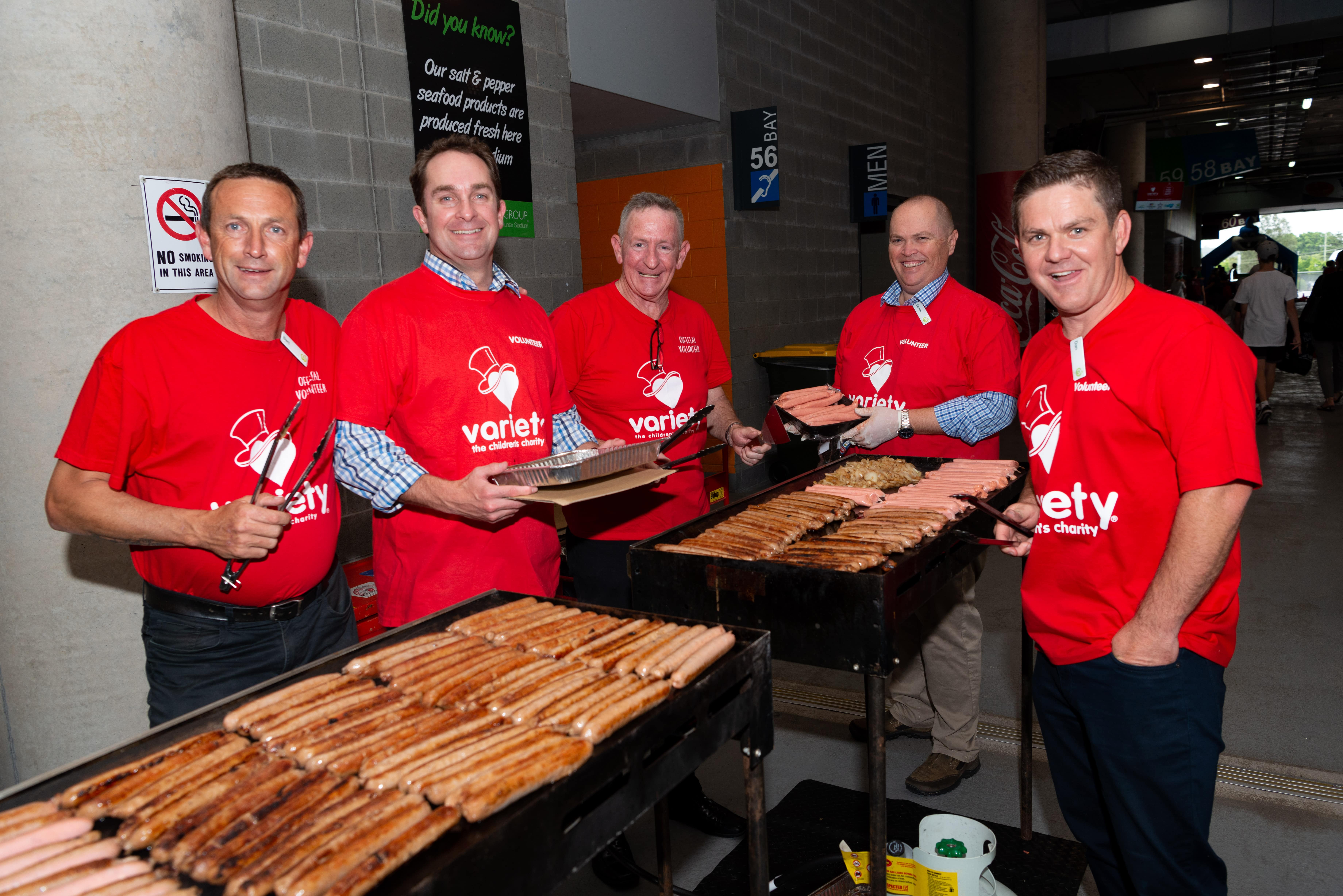 Fundraising
Whether it's a small community fundraiser or a motoring event, fundraising can have a huge impact.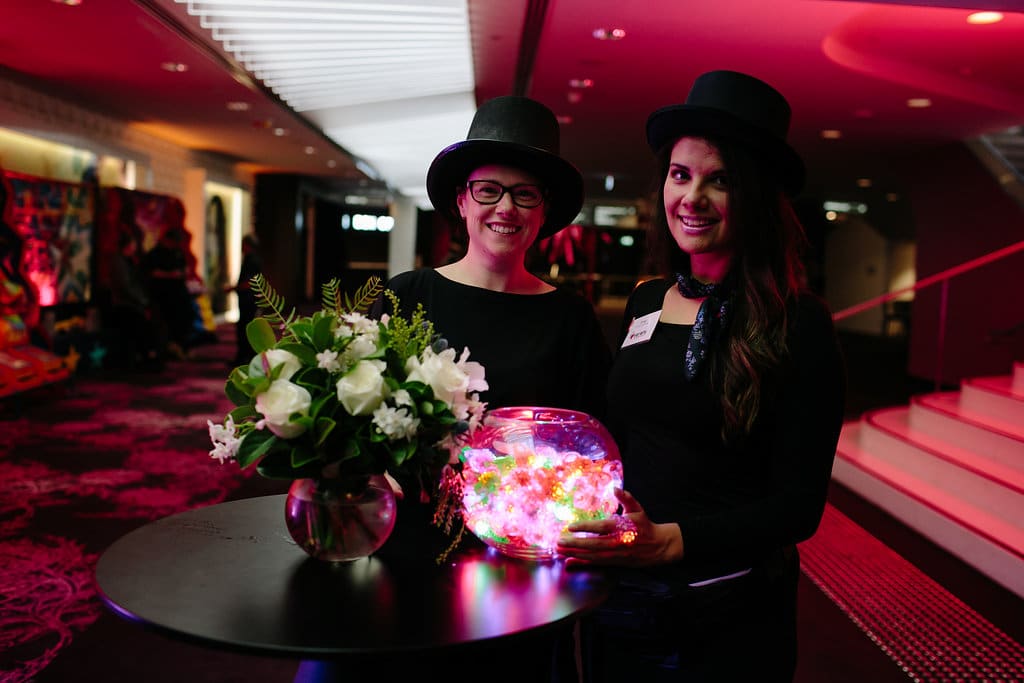 Event Support
Variety events raise important funds to help kids and their families. We always need enthusiastic people to help at events both big and small.
Current Volunteer Opportunities
Below are the current Volunteer Opportunities. Simply respond to the opportunities that you are interested in in the boxes below. If you haven't yet completed a general registration, please click on the button below and we will let you know each month what opportunities we have coming up.