"There is one universal rule in sport – don't argue with the referee."
Parramatta Lord Mayor, Bob Dwyer, shared these words of wisdom as he welcomed the 300 students taking part in the 50th day of the Activate Inclusion Sports Days program at Sydney Olympic Park today.
The milestone event gave 300 primary and high school students with physical, sensory or intellectual disabilities the chance to build their confidence while making new friends and experiencing 10 different sports and para sports.
Since launching in March 2017, the inclusion activity program has been hosted by 45 different LGA Councils with 52 different community sport and social recreation activities being provided to over 8,500 students with disabilities aged 5-18yrs across over 500 schools in the state.
Data is collected from each student in a pre-day survey to support students with disability being more active, more often in their communities. When the program began, students surveyed saw only a 27% participation rate for school PE classes, this has now increased to 62%.
Sport NSW CEO, Ross Bidencope, said he was pleased to see the Activate Inclusion Sports Days return in 2021, in partnership with Variety – the Children's Charity NSW/ACT, and for the first time delivered in collaboration with Disability Sports Australia.
"Sport NSW continues to work with members to build education and awareness for increased inclusion participation and pathways" Mr Bidencope said.
Variety Acting General Manager, David Small, said many families aren't aware of the sports available to children living with a disability.
"Variety, Sport NSW, Disability Sports Australia and local councils have come together to ensure all Sydney kids know what clubs, coaches and sports are available to them in their local area," he said.
"Activate Inclusion Sports Days provide a chance for local kids to overcome the barriers to taking part in the activities available and feel included in Australia's sporting culture."
The program also reduces childhood obesity and social isolation, which during Covid-19 is vital for the physical and mental wellbeing of these students who leave the day with a show bag and a smile.
Disability Sports Australia is now working with Variety Australia to expand the important program to other regions of Australia.
Disability Sports Australia will deliver days in Darwin, Alice Springs, Hobart, Launceston and Devonport by October 2021 with a view to further national expansion in Victoria, South Australia and Western Australia by the end of 2022.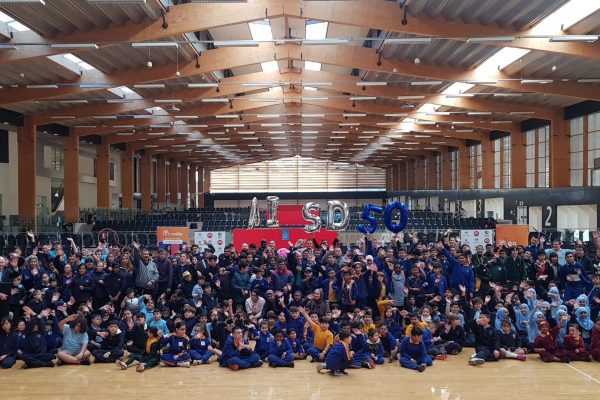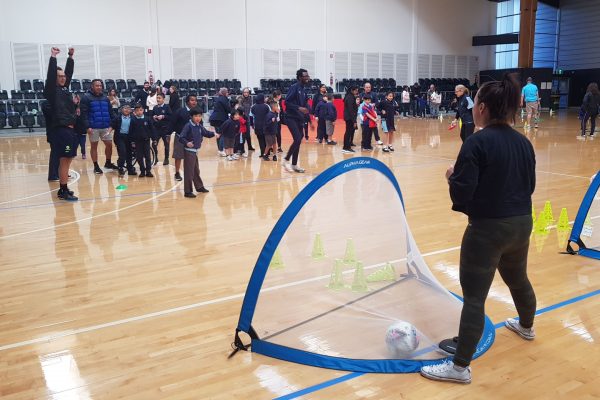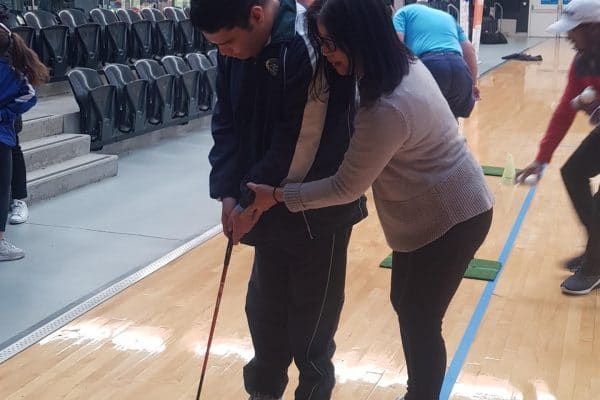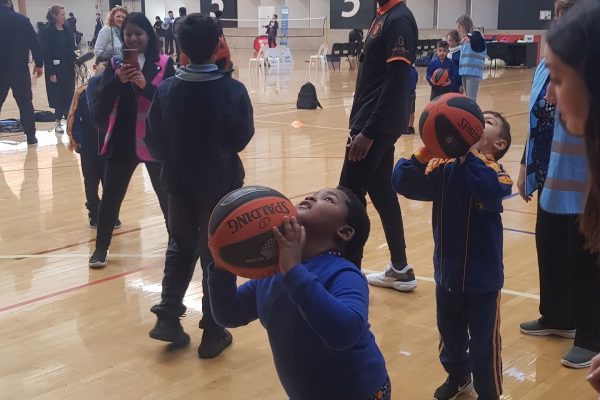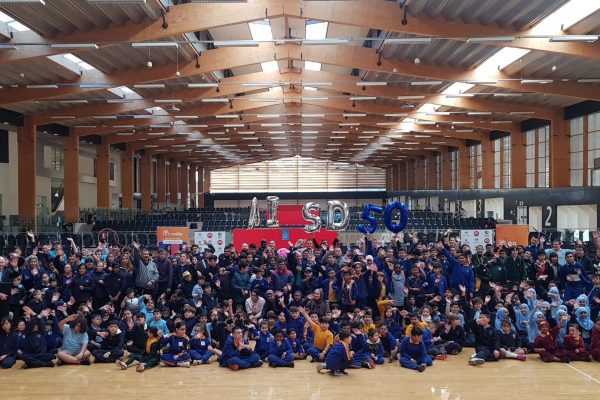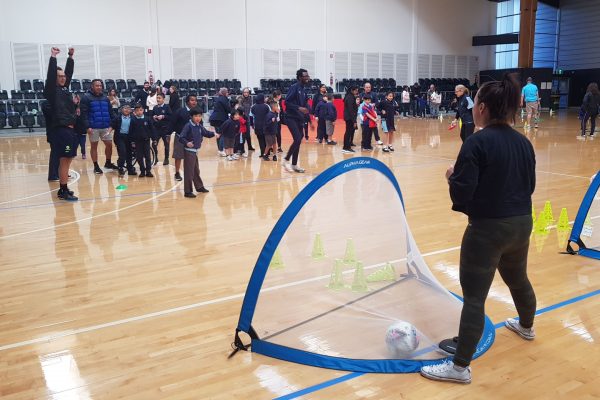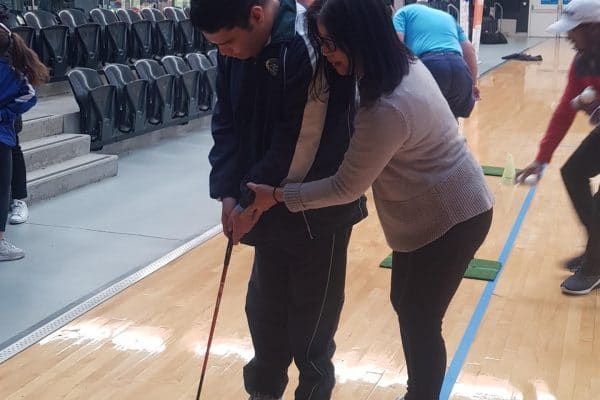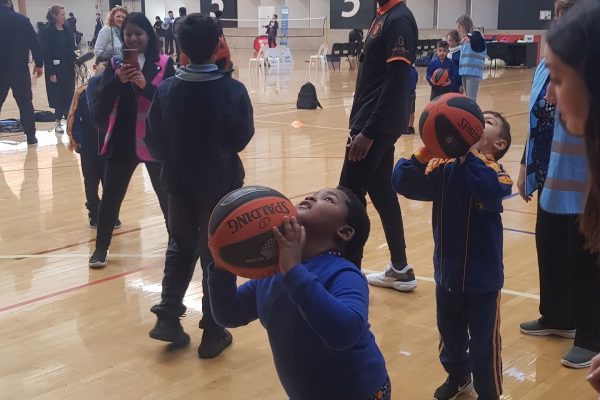 You may also want to read