Our mates at G.J. Gardner are working hard to complete the Variety Freedom House in Nowra.
The G.J. Gardner Variety Freedom House is a charity project by the G.J.
Gardner Shoalhaven team and their suppliers. The G.J's team, along with their suppliers, local tradies and volunteers donate their time, skills and resources to build a beautiful new home.
The house will be sold in March 2019, with all proceeds donated to Variety to help give Aussie kids in need a fair go.
Thanks to supporters like G.J. Gardner, we're able to help kids and organisations like Havenlee School in North Nowra, which educates students with an intellectual or physical disability.
We recently granted seven high-tech Commbox Interactive Panels for the students. School principal Katrina Eyland explained that this equipment, likened to a giant tablet on the wall, has been incredible for the students and having enough of these resources for all their classrooms would not have been possible without Variety.
"There are kids here who won't pick up pens or pencils or do written work because they find
it really difficult, but if you give them the Commbox they're happy to go up and use their
finger or a stylus to draw or write or colour in. They will actually do work on the commbox, but can't on paper."
"Organisations like Variety are invaluable to Havenlee School. The needs of our students are specific and the things they need are often really expensive. Because of Variety we're able to give the children things they never could have before, like these learning experiences and the Liberty Swing that enables children in wheelchairs to experience playing on a swing," explained Katrina.
To support the G.J. Gardner Variety Freedom House and help kids in need, visit https://www.variety.org.au/nsw/gj-gardner-freedom-house/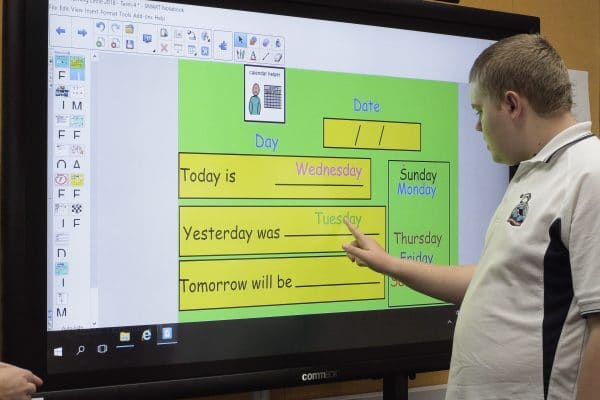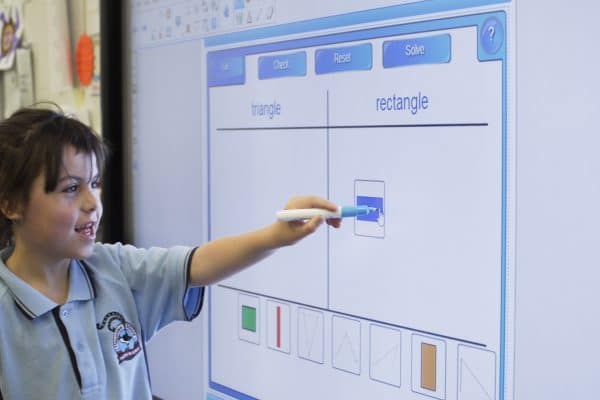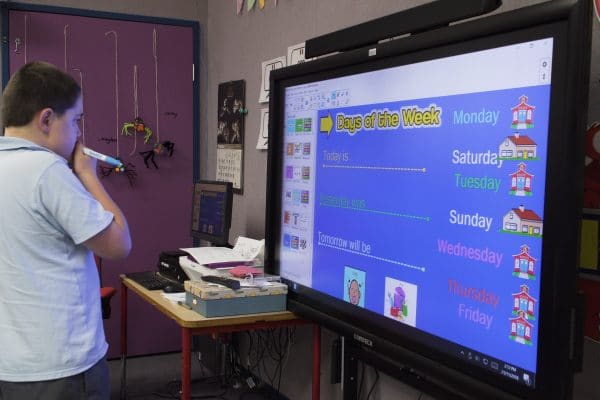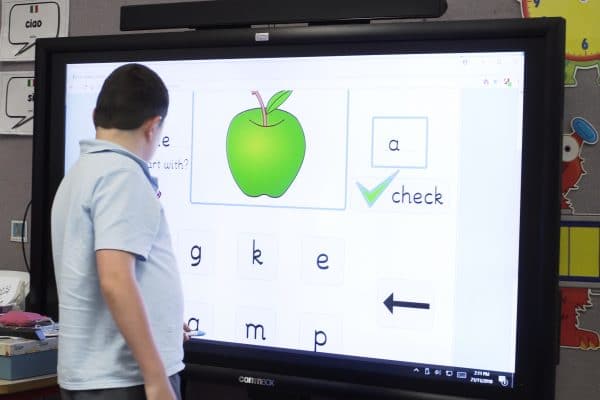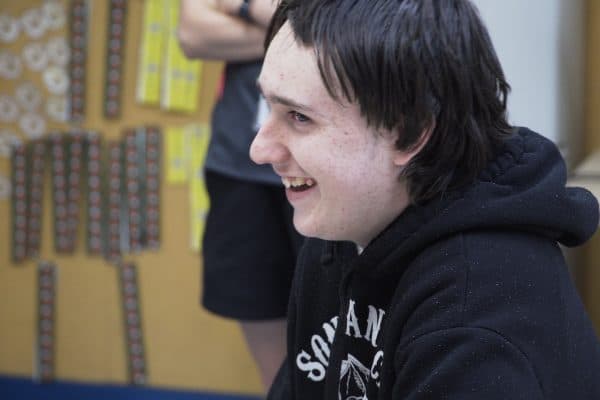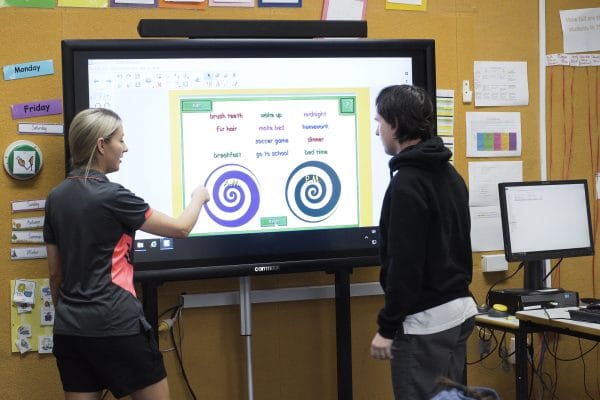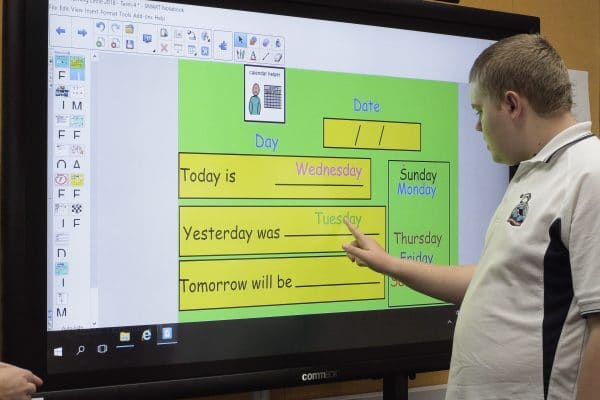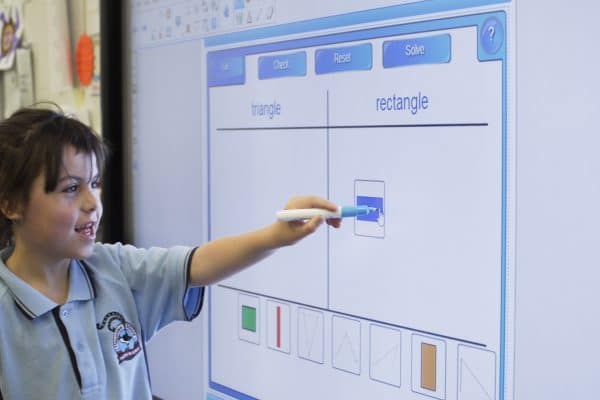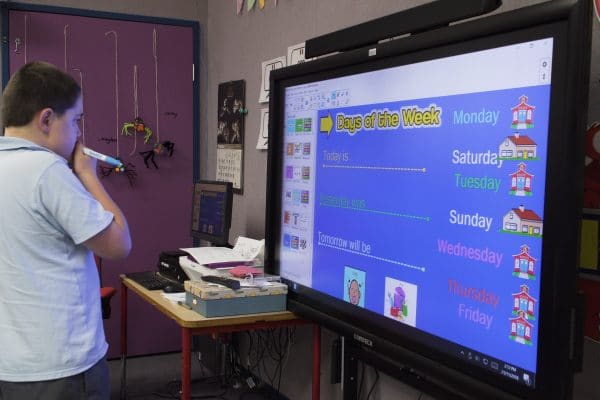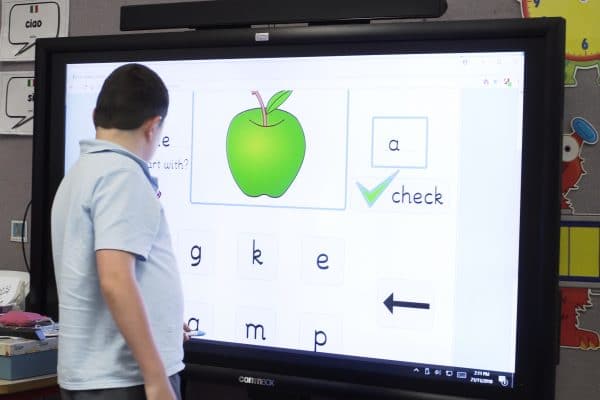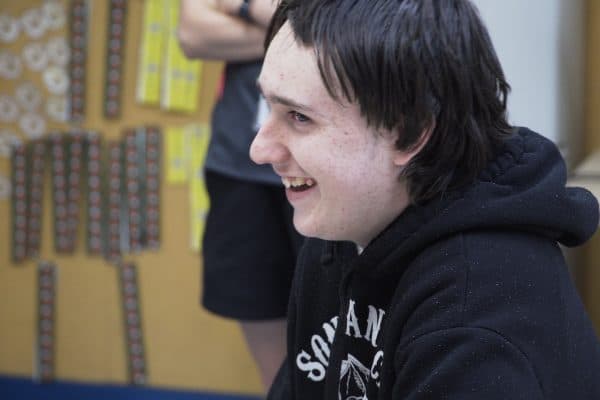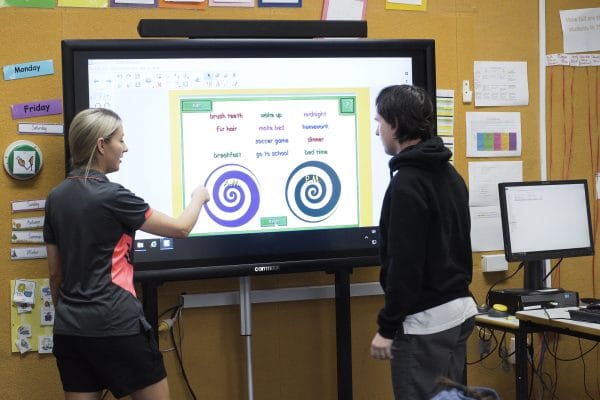 You may also want to read