The sun was shining in Nowra on Saturday when the G.J. Gardner Variety Freedom House went under the hammer, raising over $400,000 for kids who are sick, disadvantaged or have special needs.
A huge thanks to our mates at G.J. Gardner Shoalhaven. They rallied the support of the Shoalhaven community to help build the glamorous 4-bedroom house in the Carrington Heights estate at the lowest possible cost to enable the greatest donation possible to Variety. More than 80 businesses and individuals generously gave their time, expertise, products, material and cash.
With the significant amount raised from this auction, hundreds of children's lives in the Shoalhaven region will be positively impacted. These funds will be used by Variety to provide practical equipment, programs and experiences to help kids improve their quality of life, increase their self-esteem and their connectedness to community, while at the same time decrease the strain on families.
This is the 4th G.J. Gardner Variety Freedom House, and the 2nd lead by the G.J. Gardner Shoalhaven team. Sean and Nathan, directors of G.J. Gardner Shoalhaven and Wollongong are also involved in the annual Variety Bash.
The culmination of all the G.J. Gardner fundraising activities over recent years, including the recent auction and current online donation tally brings the total fundraising amount from G.J. Gardner Homes NSW to Variety – the Children's Charity to $1.4 million.
While the home has now sold and the project complete for this year, donations are still being accepted via the website for those who would like to contribute to Variety and the work they do to support kids in need in the local community.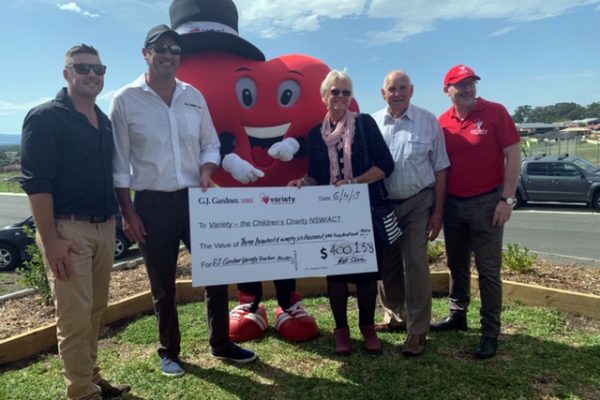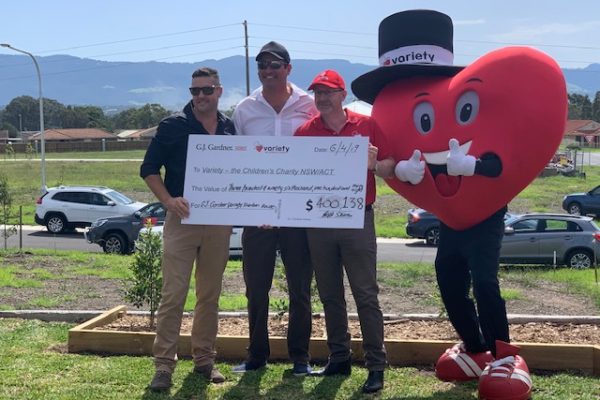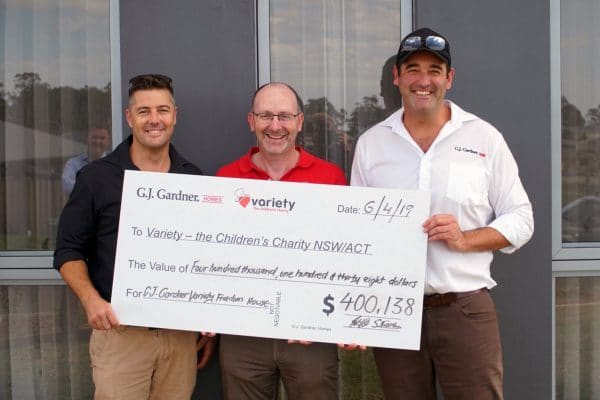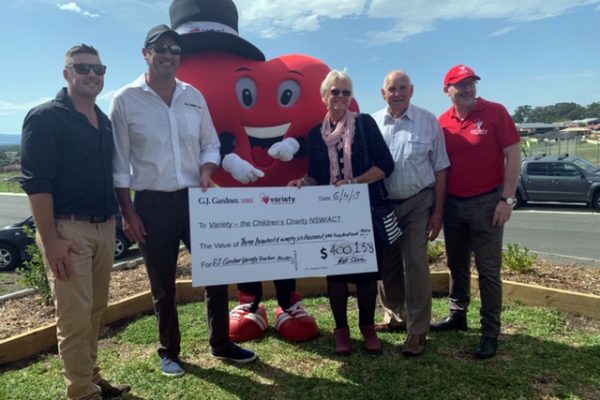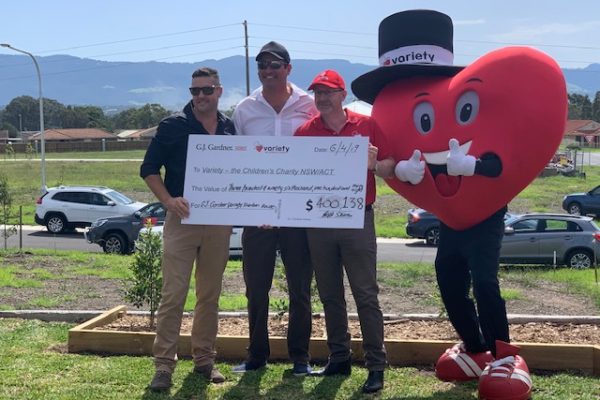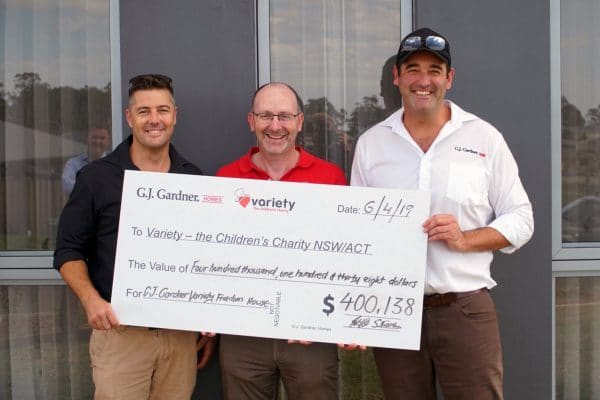 You may also want to read