There's nothing we love more than coming together with like-minded organisations who share our commitment to supporting kids in need.
That's why we were delighted to welcome our friends from MINISO Australia to our Sydney office recently for the handover of a $4000 cheque and more than $6000 in hygiene products for families coping with the challenges of COVID-19.
The $4000 was raised through sales of the MINISO X Sesame Street series earlier this year. The 'Donate Love to our Children' campaign ran for a week through stores in NSW, VIC, QLD and WA.
Variety NSW Acting General Manager, David Small, paid tribute to MINISO and its customers for such a wonderful result, one that will positively impact the lives of many children.
"Without the great support of companies like MINISO, Variety would not be able to assist the thousands of children and their families that we do each year. We are grateful for the support of MINISO and on behalf of all the kids that Variety helps, we say thank you."
In addition to the cash donation, MINISO donated $6000 in hygiene products and presented gift hampers brimming with Sesame Street goods to the children and families who attended the event.
"MINISO Australia is all about spreading love and happiness to the people and the community. Since we established our brand in Australia back in 2016, we have been actively engaging in various community projects," said Angeline Yan, the Country Manager of MINISO Australia and New Zealand.
"This year," added Angeline, "we hope to play a role in giving back to society and spreading positivity through this LOVE campaign. We are all responsible for doing what we can to make the world better."
We couldn't agree more!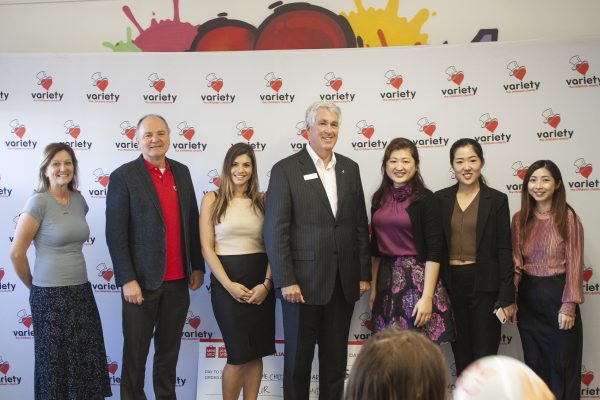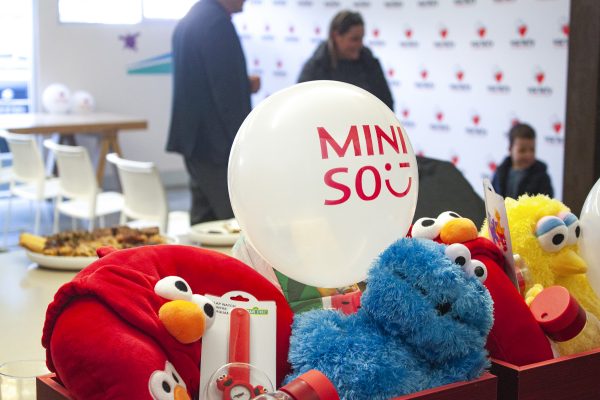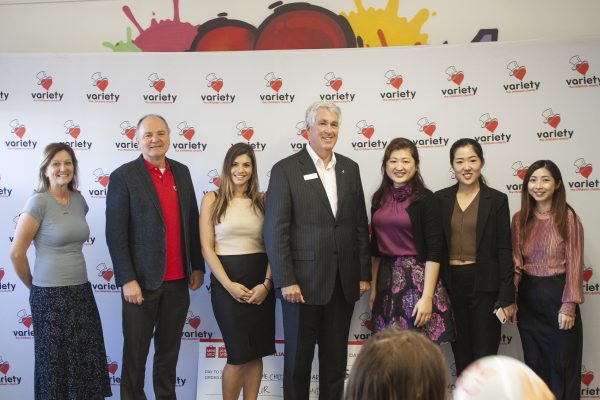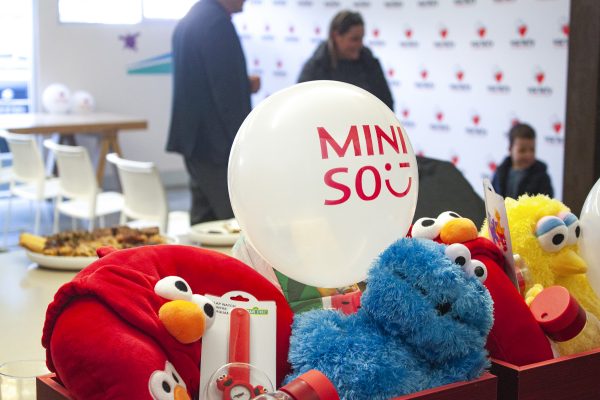 You may also want to read