Today, Monday 8th October 2019, our mate Paul Hogan celebrate's his 80th birthday. Happy Birthday Hogs! 🎂🎉🎁
The story of Paul Hogan & Variety
In 1974, the late Reg Watson and his friend and business associate the late Royce Smeal were guests at a Celebrity luncheon staged by the Variety Club of Great Britain in London. Reg and Royce were in the UK filming footage for major television commercials and it was through these activities that they came to be invited to this signature Variety event. By the time the luncheon concluded, they had "agreed" to start Variety – the Children's Charity down under.
On their return to Australia, Reg and Royce set about engaging with local celebrities they knew to form Variety – the Children's Charity in Sydney. At that time Reg asked his friend Paul Hogan to become first Chairman, or as they are officially called in Variety 'Chief Barkers'. Paul was a very popular comedian and performer on stage and television (and later films) but most importantly the kids loved him; wherever he went to make presentations of Variety Sunshine Coaches, playground equipment and even a specially equipped children's ambulance for the Prince of Wales Children's Hospital, there were smiles all around. Paul attracted a lot of necessary publicity for Variety to promote awareness, when there had been none beforehand. The importance of Paul's period as the inaugural Chairman of Variety Australia to the long term success of the charity was significant and should not be under estimated.
As well as the children, Paul attracted much interest and support from the wider community, supporting events and fundraising. One particular enjoyable and financially successful Variety dinner in 1975 at the Sebel Townhouse in Sydney, with the late Lord Louis Mountbatten as guest of honour and Paul as MC, where the two traded repartee throughout the dinner to the absolute delight of the very large gathering, which responded generously by donating more than $100,000 to the cause – an incredible fundraising amount for 1975.
Without Paul's generosity and commitment in those formative years, Variety – the Children's Charity would not be what it is today in Australia – granting more than $800,000 a month nationally to Australian children in need and one of the most successful Variety offices in the world.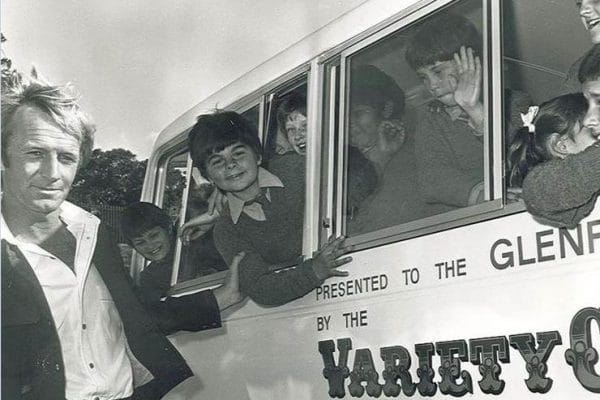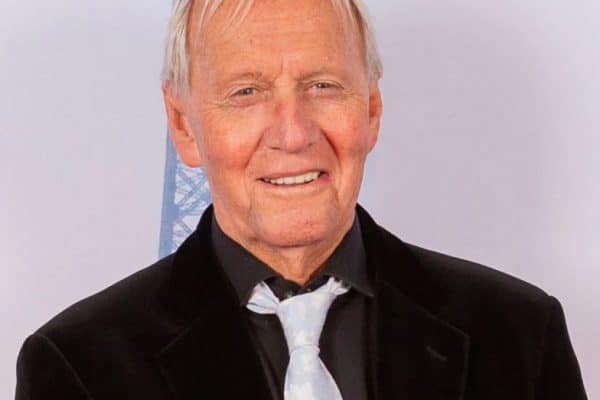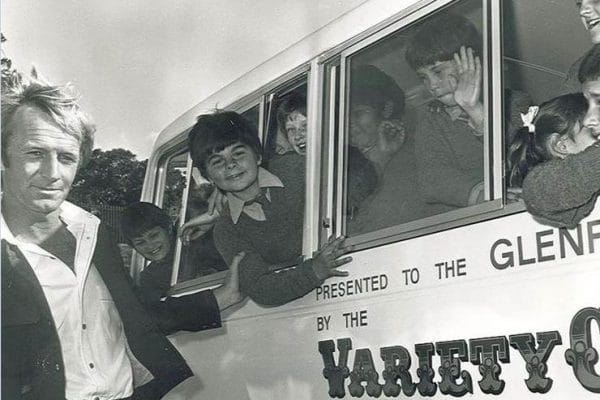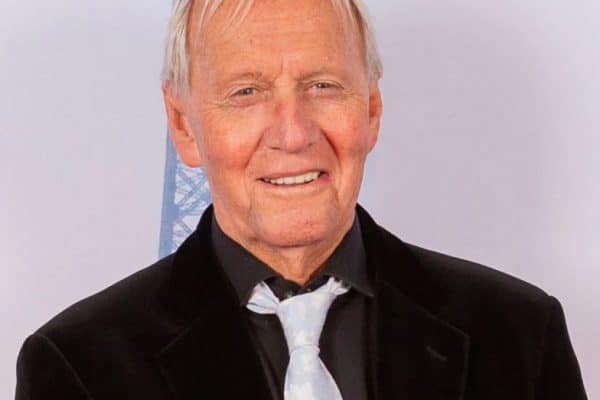 You may also want to read