Newcastle in a Record Breaking Spin
What do you get when you cross spin bikes with crazy costumes and high energy music? Why, the 6th annual Variety Spin 4 Kids Newcastle of course! 22 teams joined in the fun at The Betting Rings at Newcastle Racecourse (the rain wasn't stopping us) and 7 virtual teams kept the pedals spinning across Newcastle in our record breaking 2022 event.
During the day our teams cycled an astonishing 4556.5km to support kids in need. Check out the final kilometre tracker here.
Can you spot yourself in the 2022 event video?
Together, we raised more than $105,000 for kids who are sick, experiencing disadvantage or living with a disability. On behalf of the kids and families we support – THANK YOU! Our congratulations to those who nailed their kilometres and their fundraising efforts – not to mention their outfits – to be crowned winners on the day:
Kings and Queens of Spin
46 Spinatas 190.36KM
Highest Fundraising Team
Woolworths Group 453 $13,538
Highest Fundraising Individual
Jason Butler $6,583
Spirit of the Spin
Metricon Mad Dawgz
Best Dressed Team
Woolworths Group 453
Lastly, we want to thank our event sponsors
Our Spin 4 Kids events would not be possible without our wonderful sponsors, so we give our thanks and heartfelt appreciation to all of those who helped to make the day such a tremendous success.
The Newcastle Racecourse – for being our saviours as our outstanding wet weather venue.
The Forum – for doing a brilliant job of providing spin bikes and the amazing instructors that kept everyone energised during the day.
 Although we didn't get the pleasure of spinning there this year we also thank The Station for being part of the Spin 4 Kids family.
Newcastle Coal Infrastructure Group (NCIG) – as our Presenting Partners for the fifth year, we are in awe of your incredible support of Variety and your commitment to helping kids in need.
Acrobat Removal and Storage – for providing the muscle needed to deliver and remove spin bikes to The Newcastle Racecourse and to all of our virtual teams.
Mike Wilkins – to the man with the microphone, thank you for being the high energy MC we needed to pump up our participants.
Woolworths – your support and donation of produce for the event are appreciated and helps to ensure every dollar raised goes direct to kids.
Justin Worboys Photography – For capturing the energy and fun of the event. Check out the images in the gallery below and on our Facebook page. (Don't forget to like our page)
And lastly a HUGE thanks to all our event sponsors:
Acrobat Removals, Hit 106.9, Greg Tapp Printing, Fordtronic, NextGen Physio, Broadley Signs and The Newcastle Jockey Club.
Check out the event day gallery!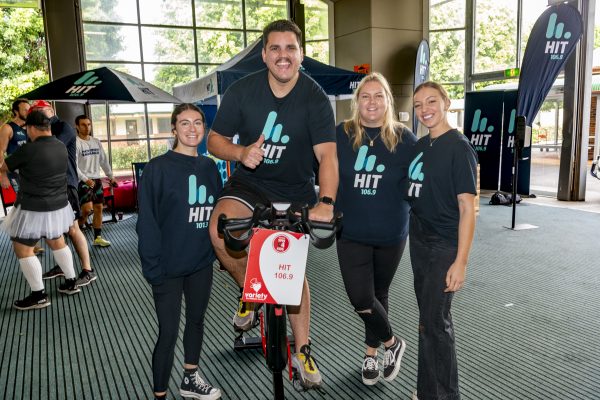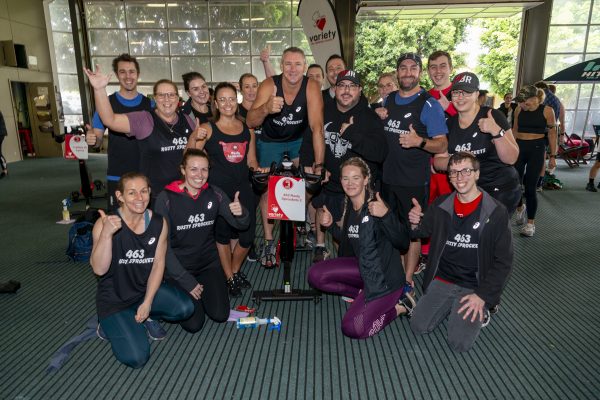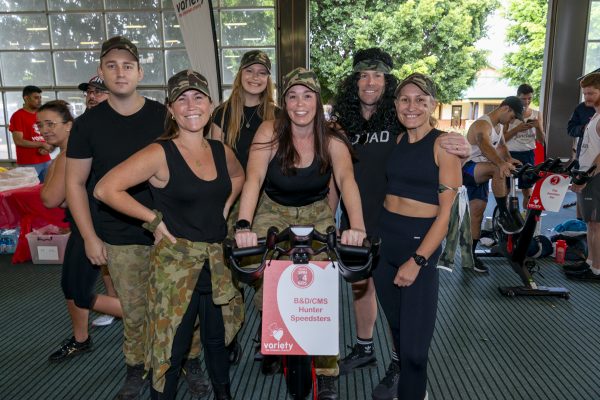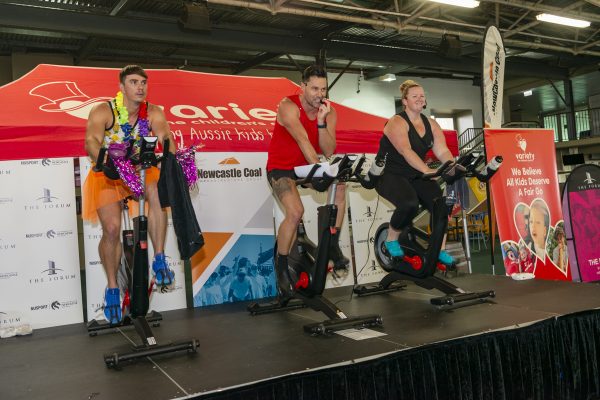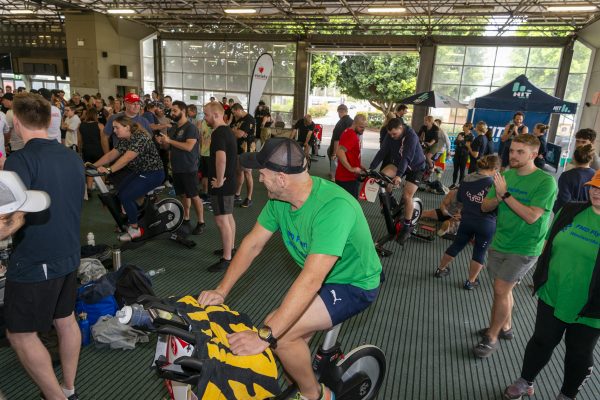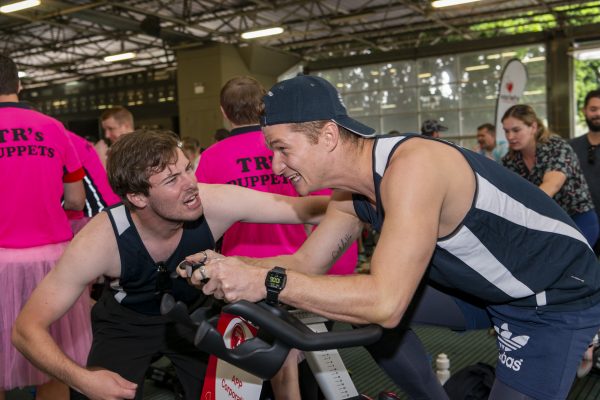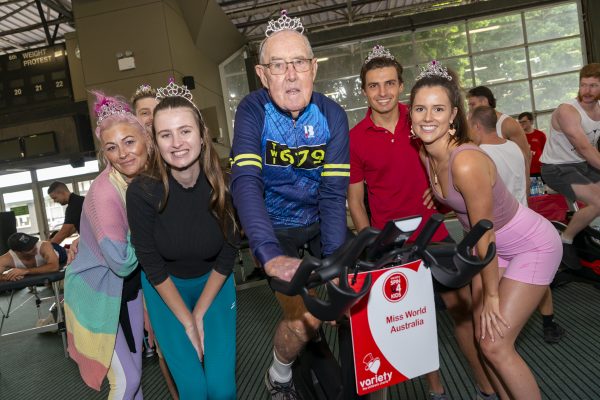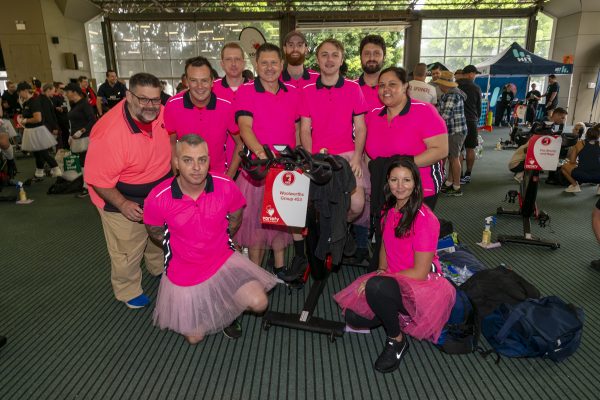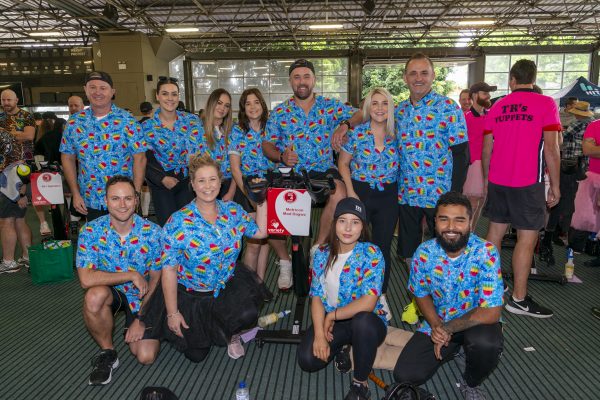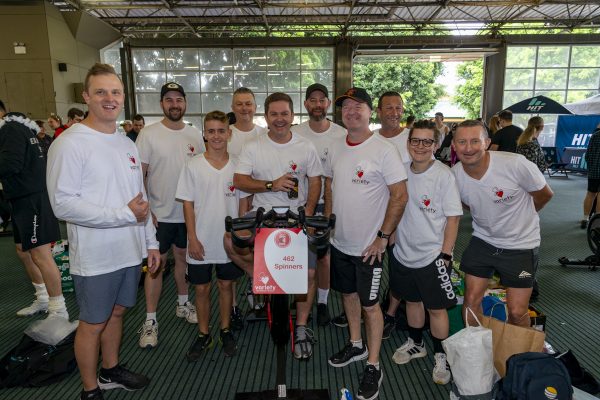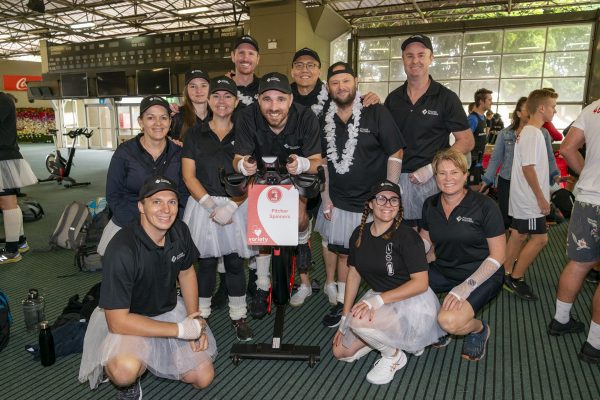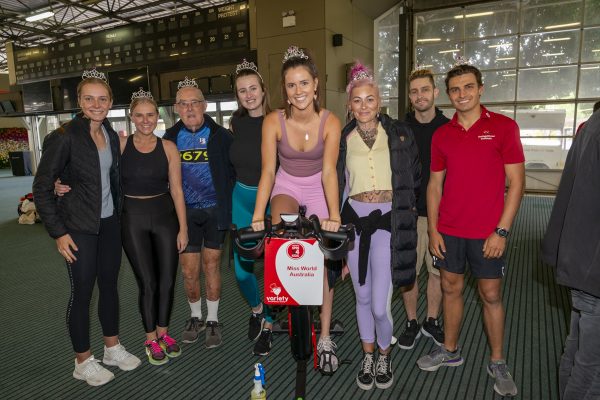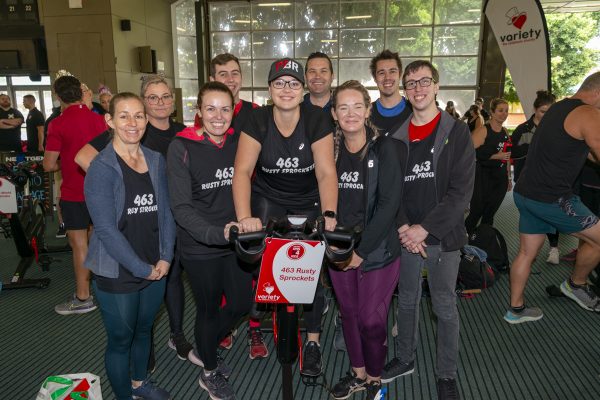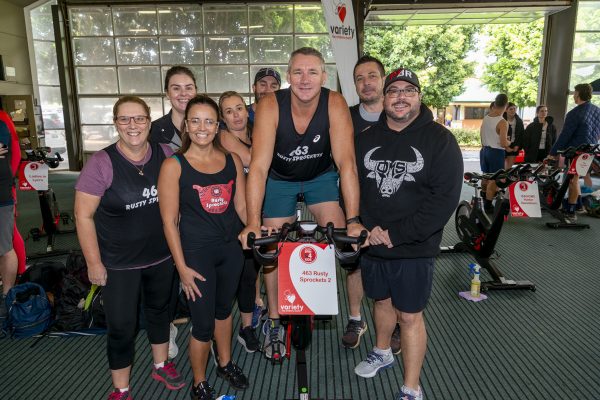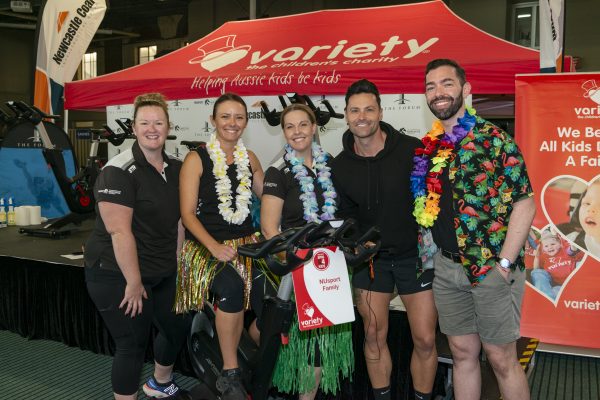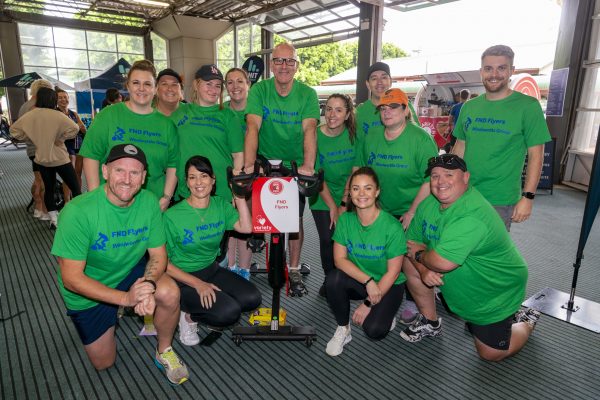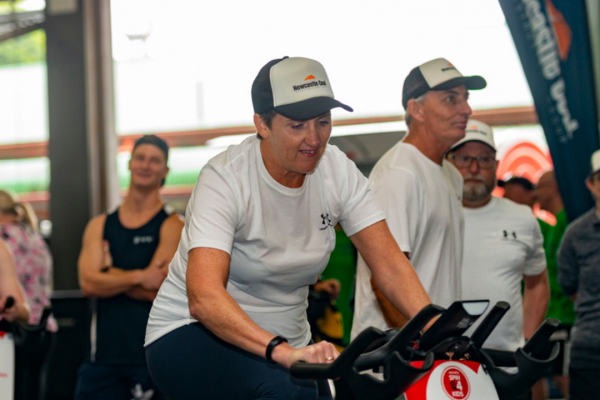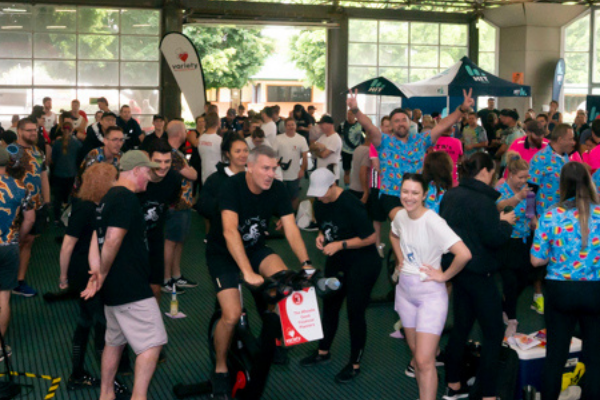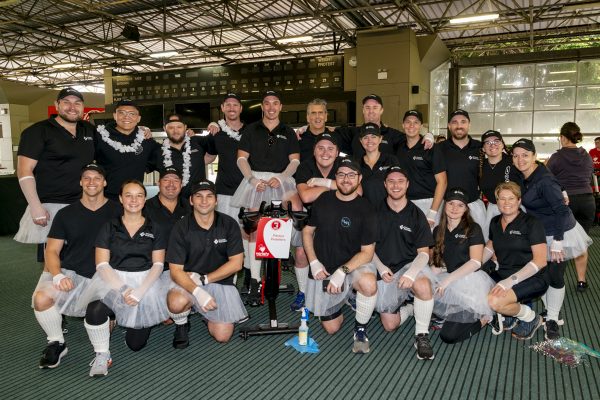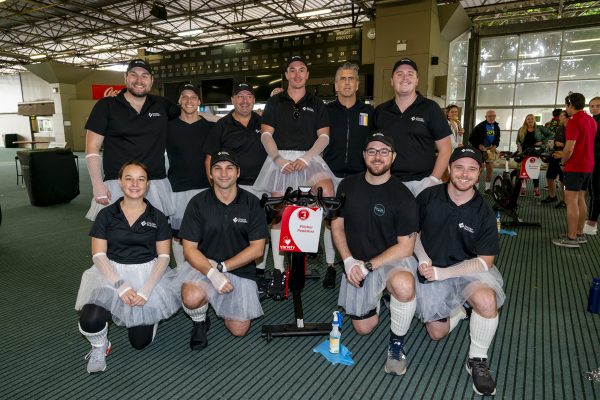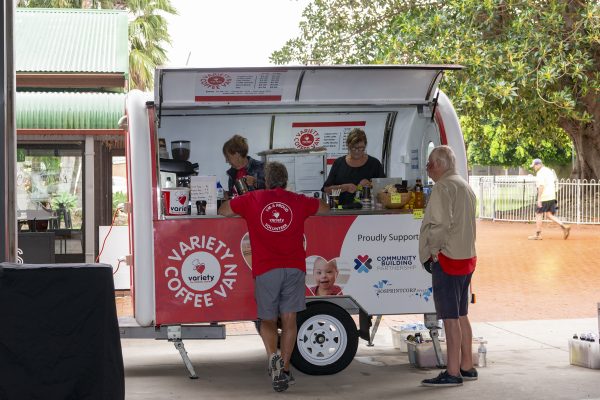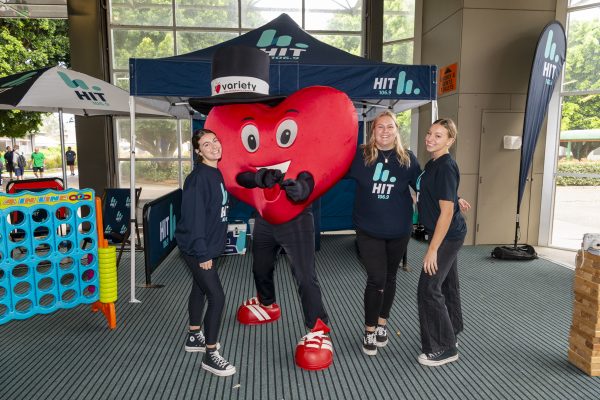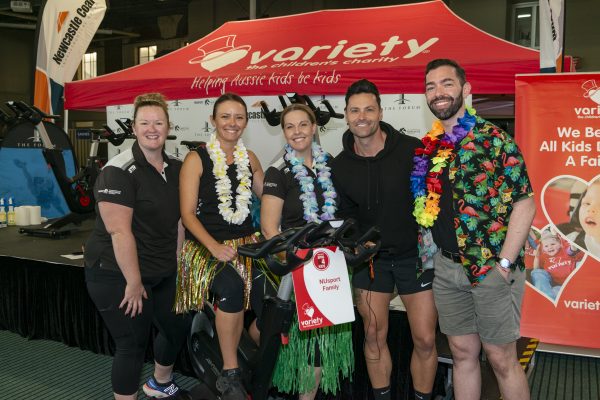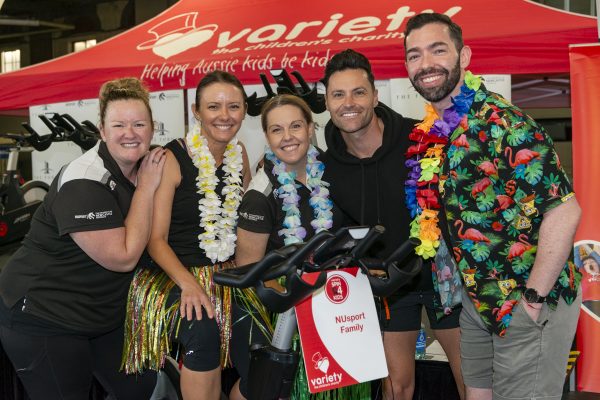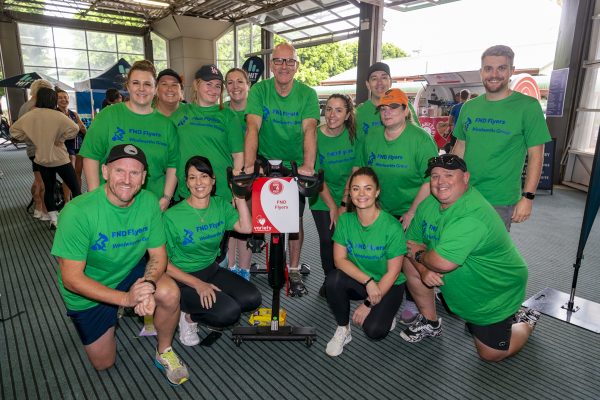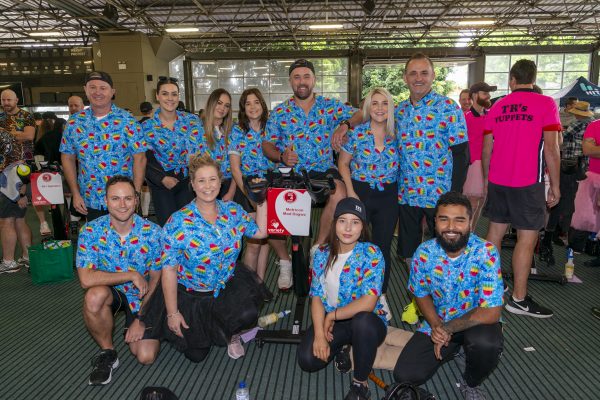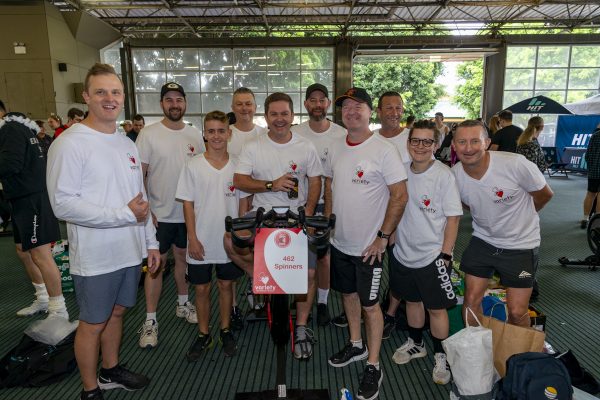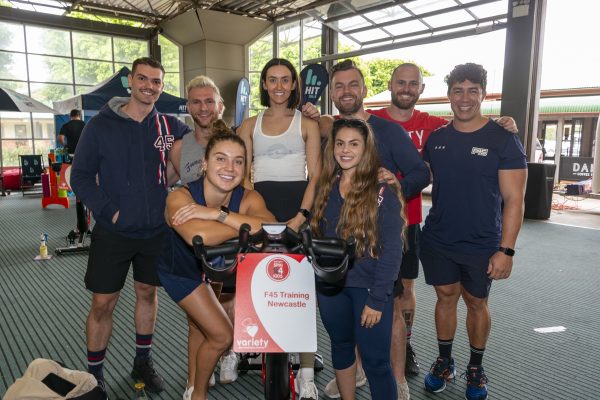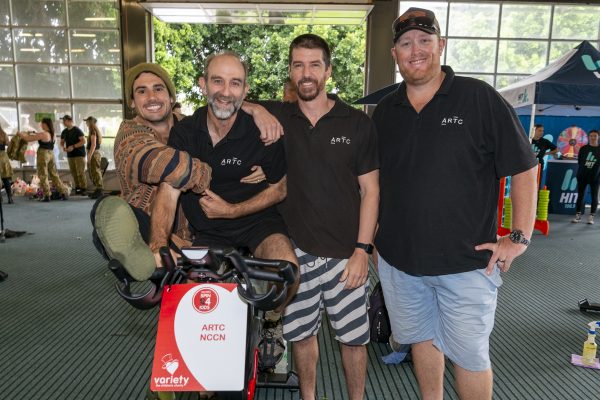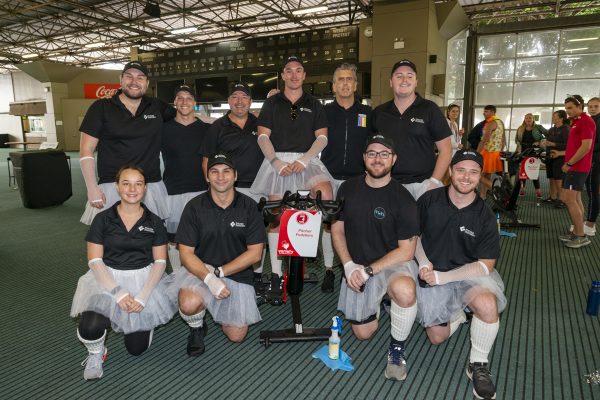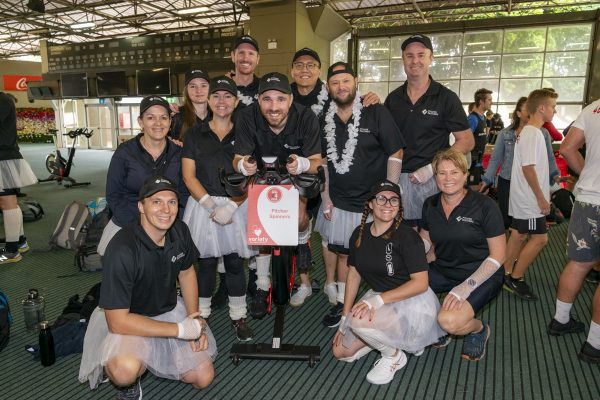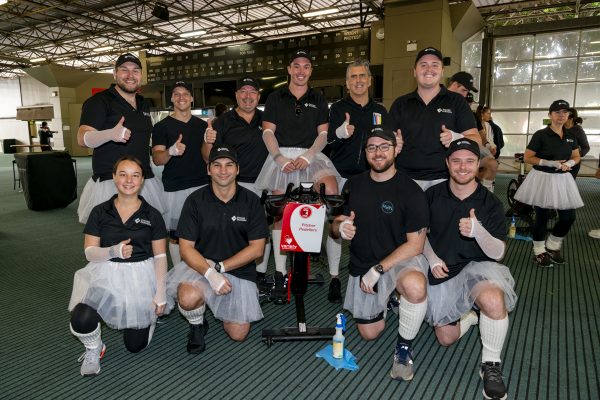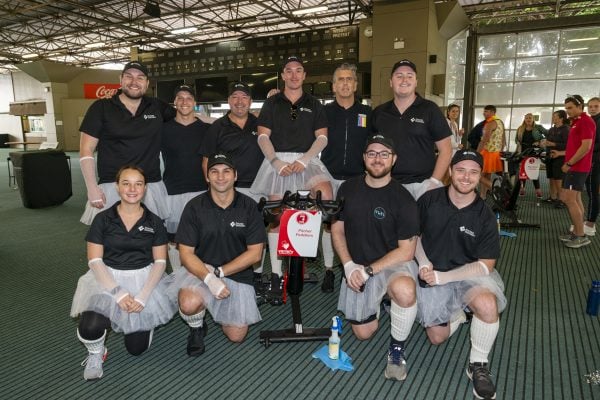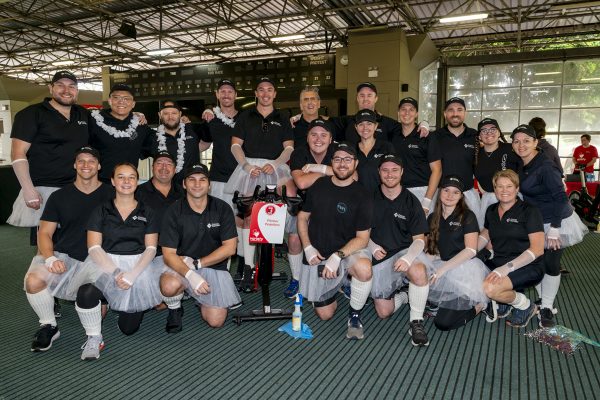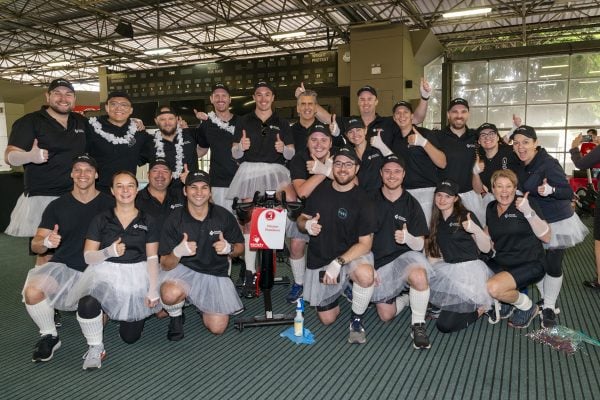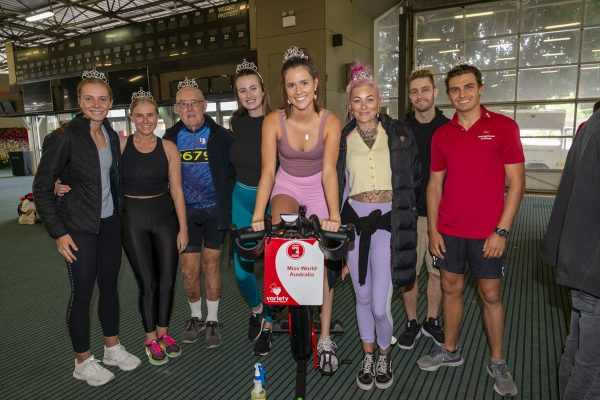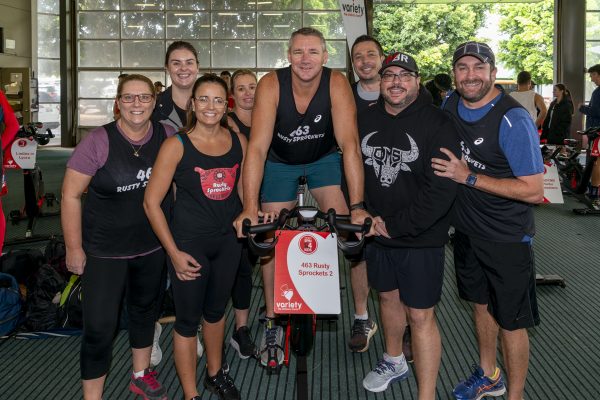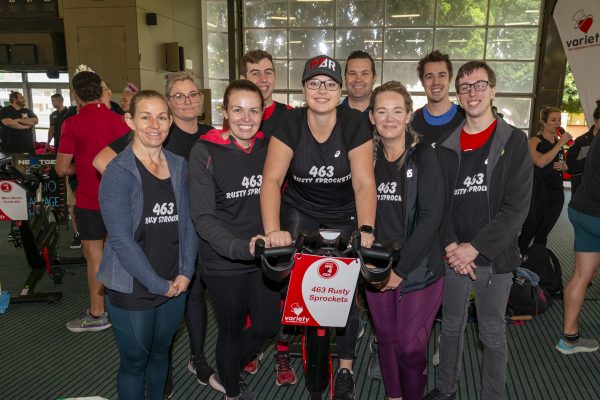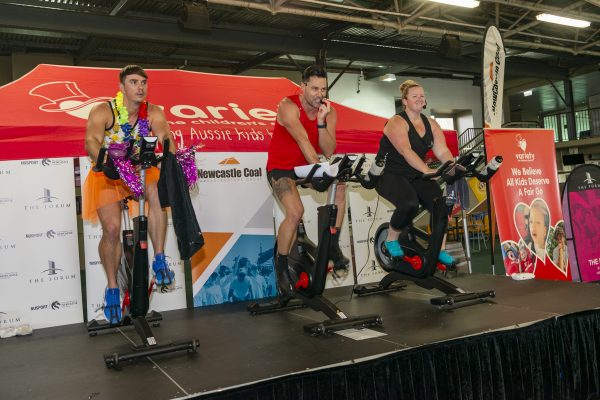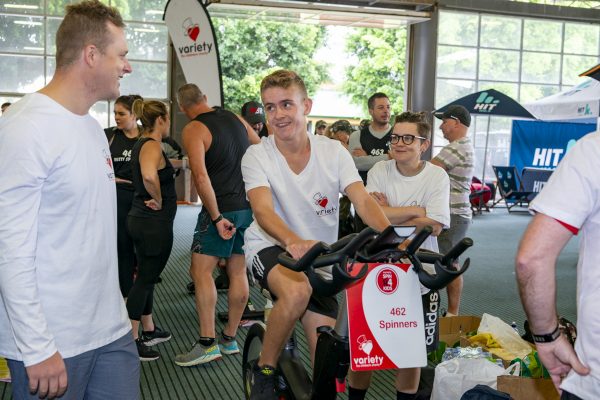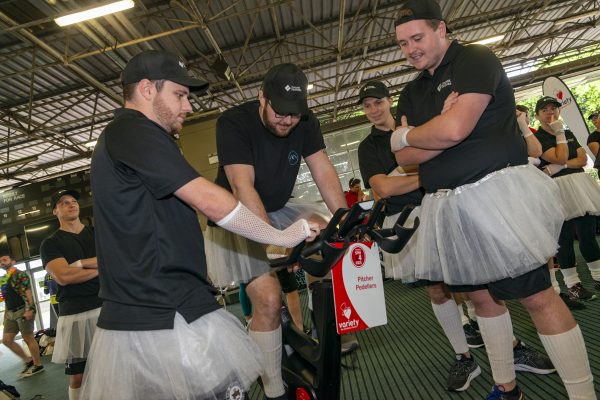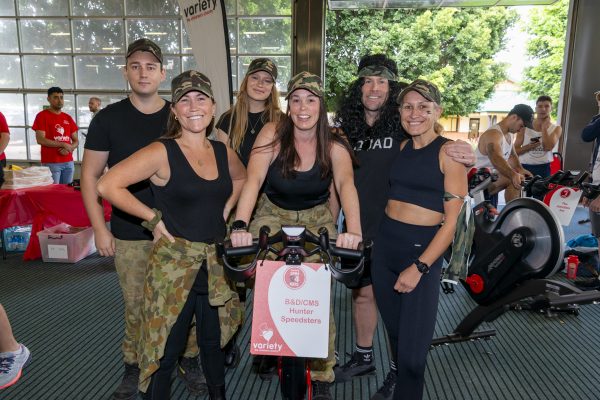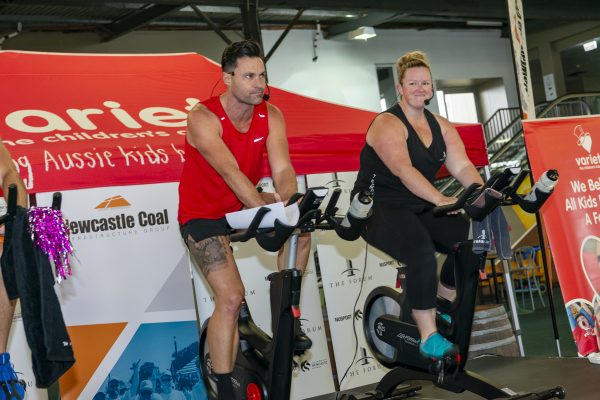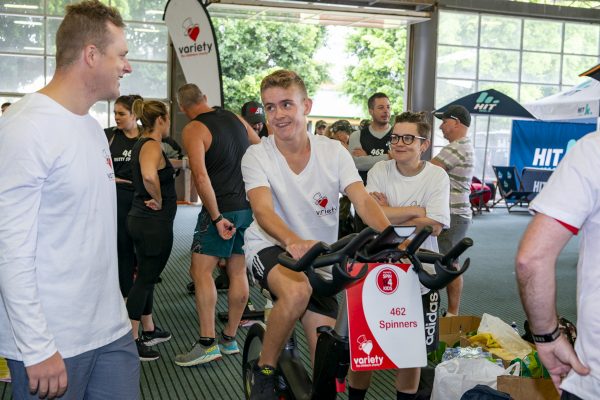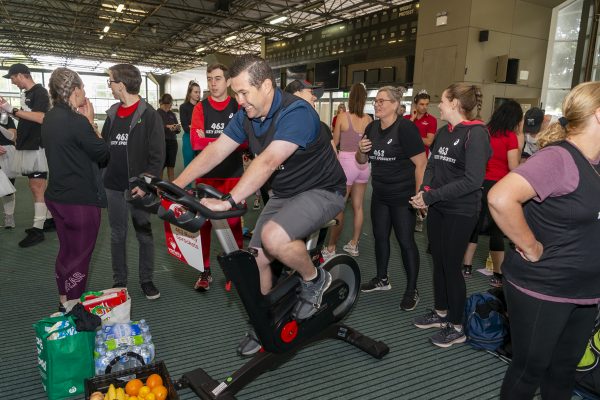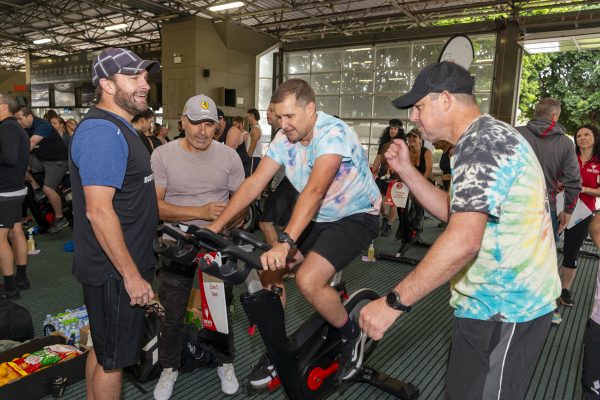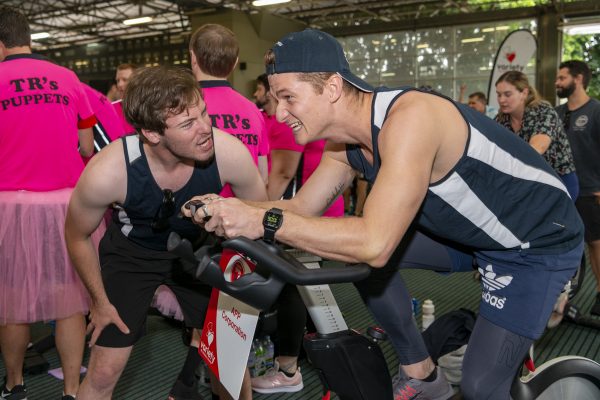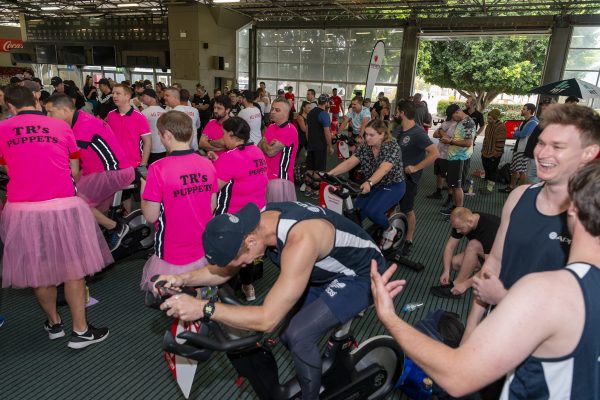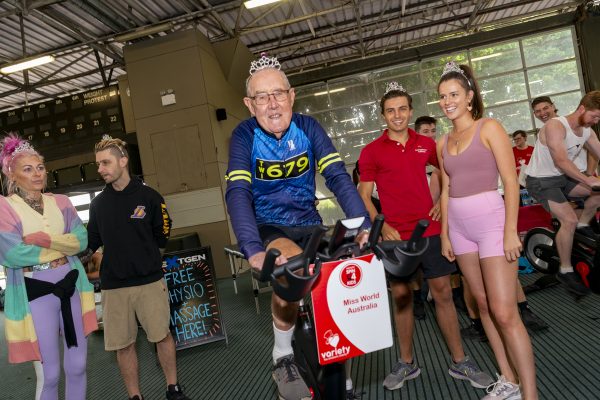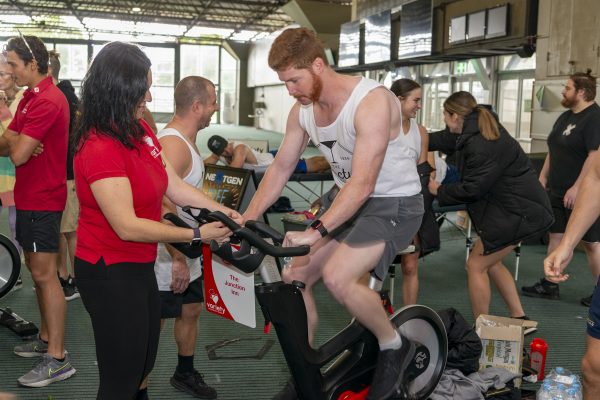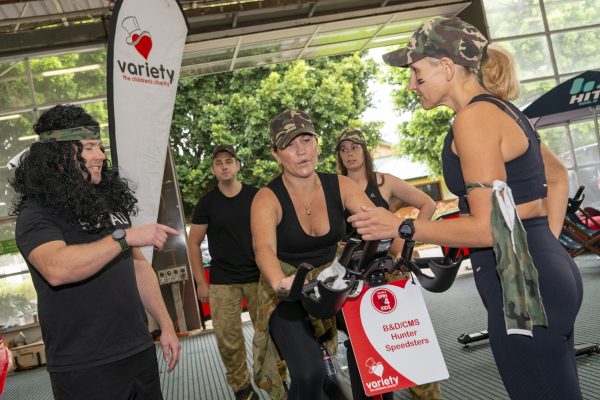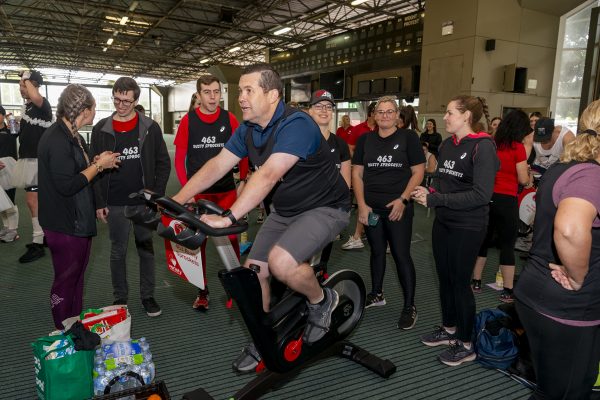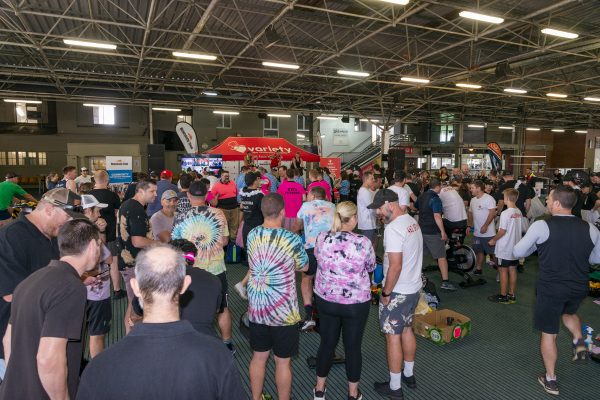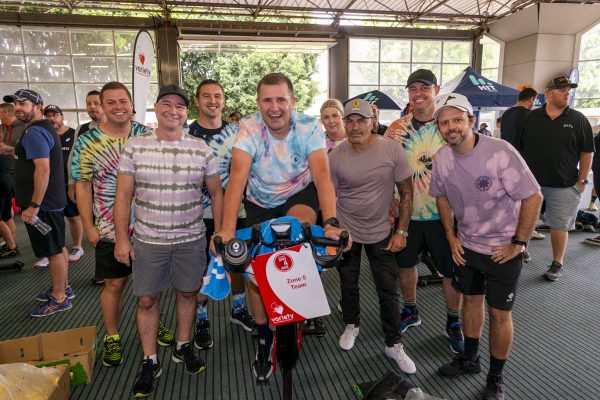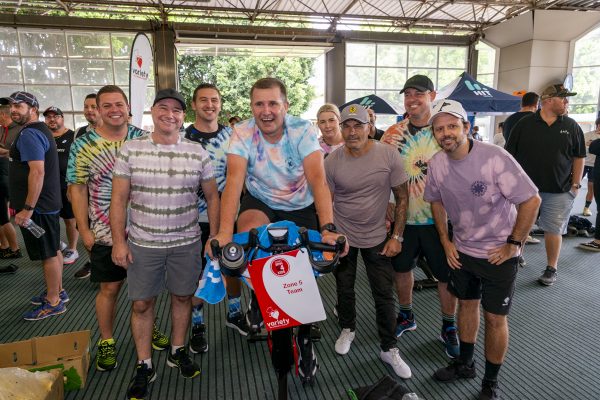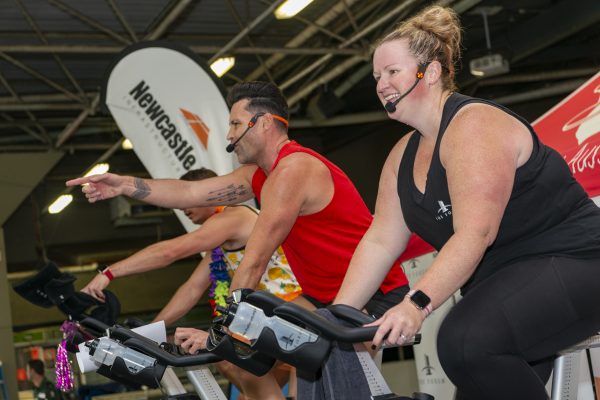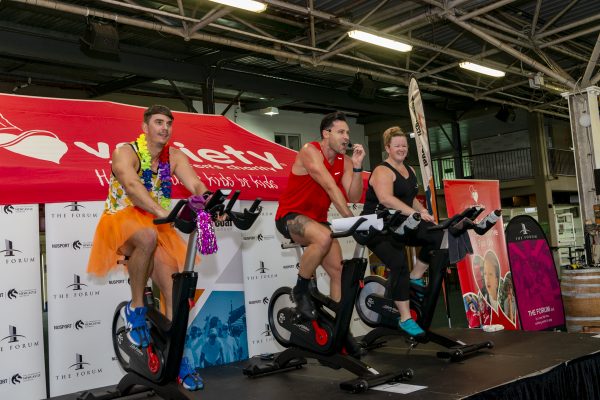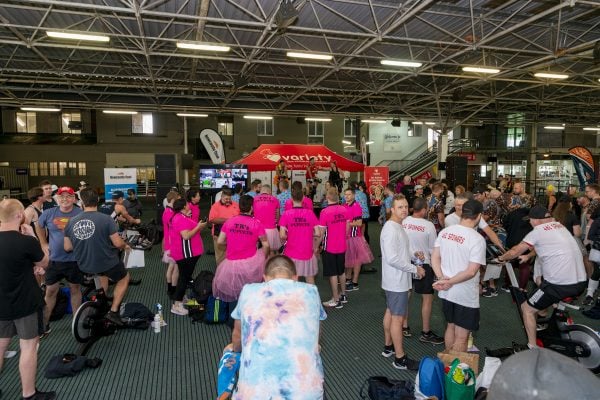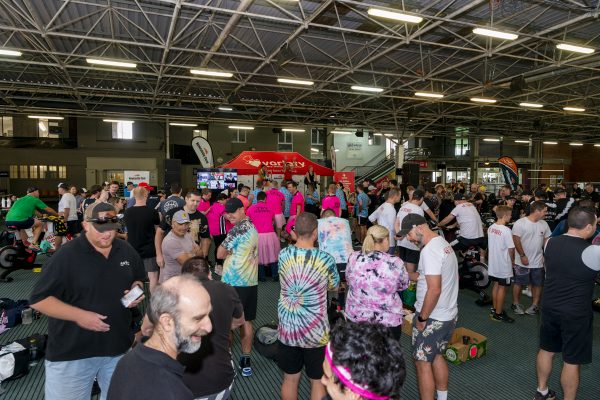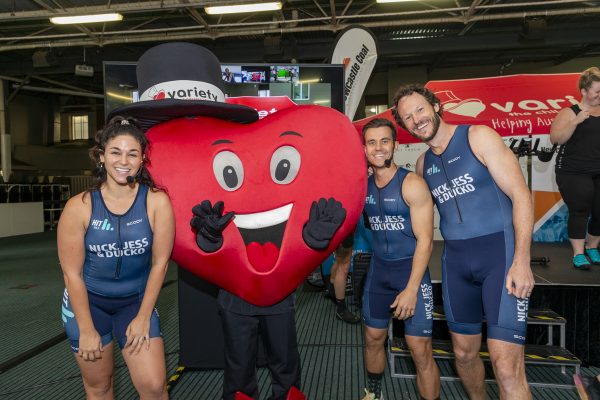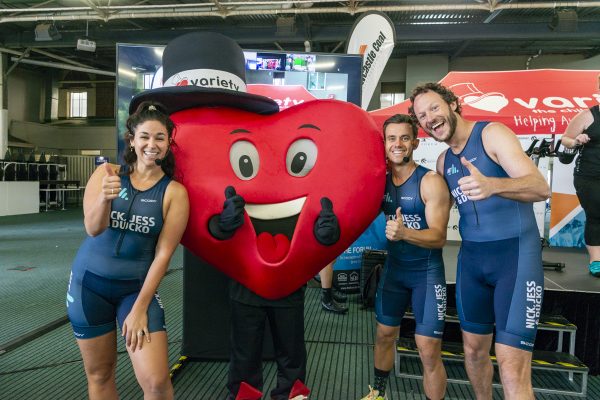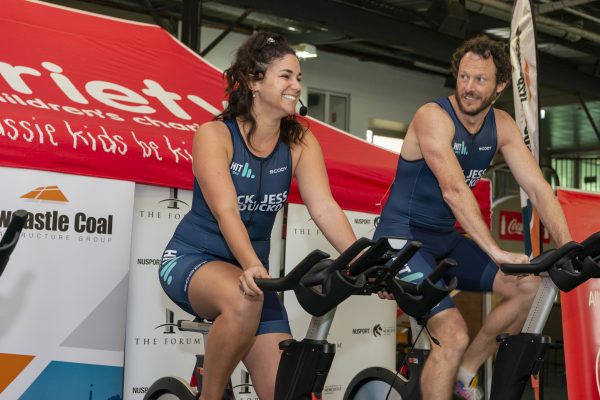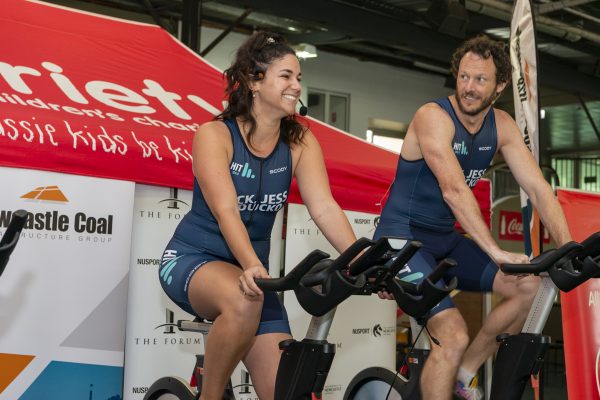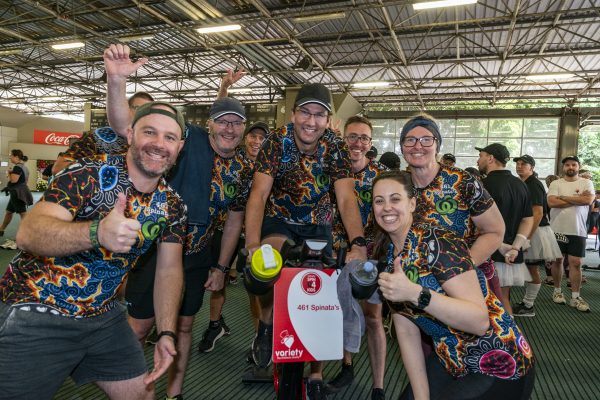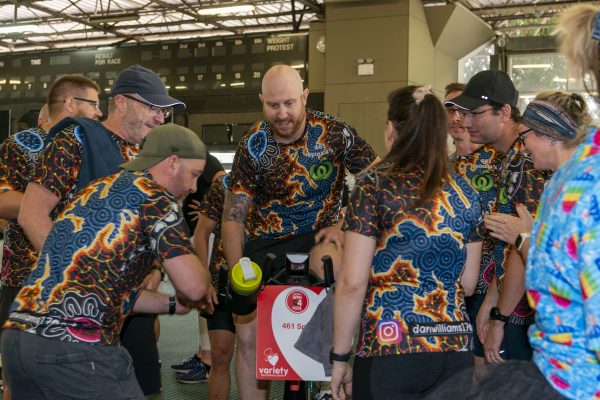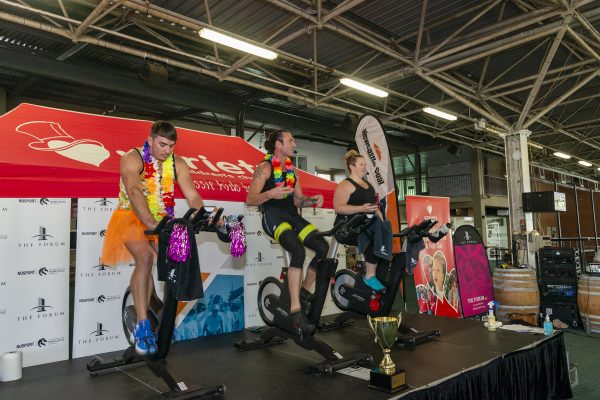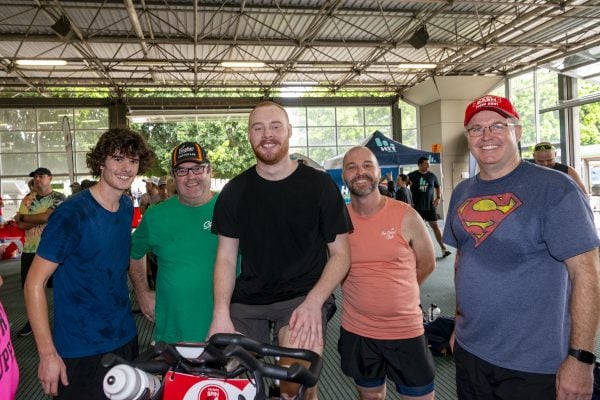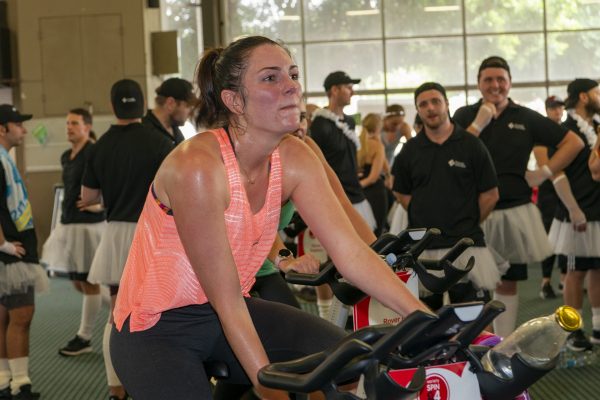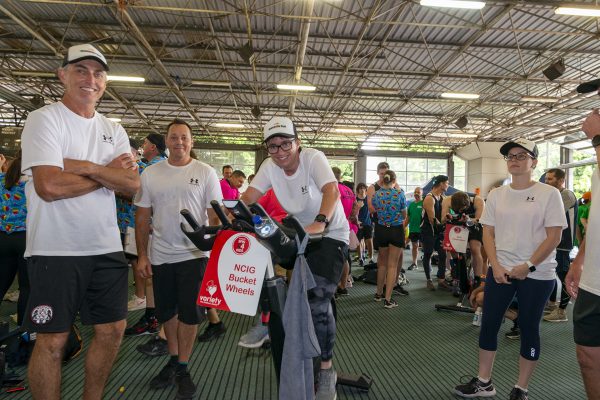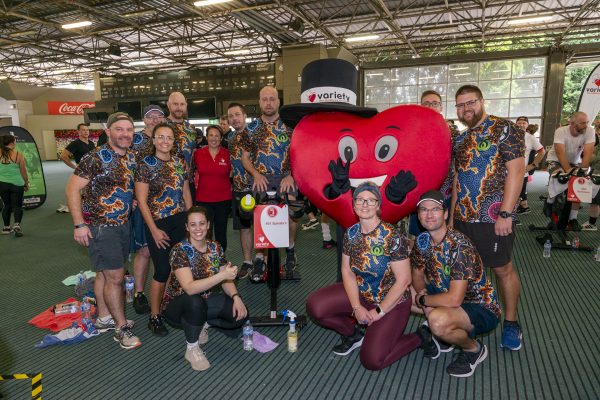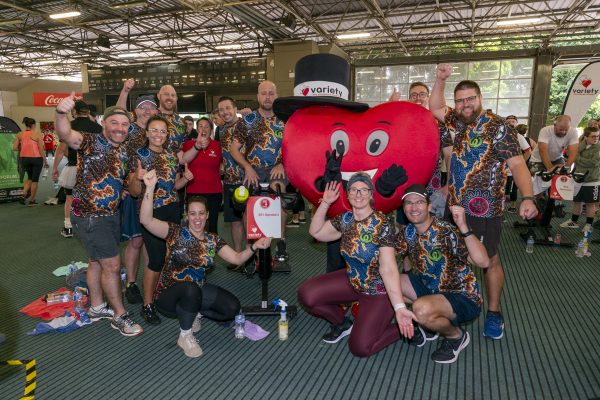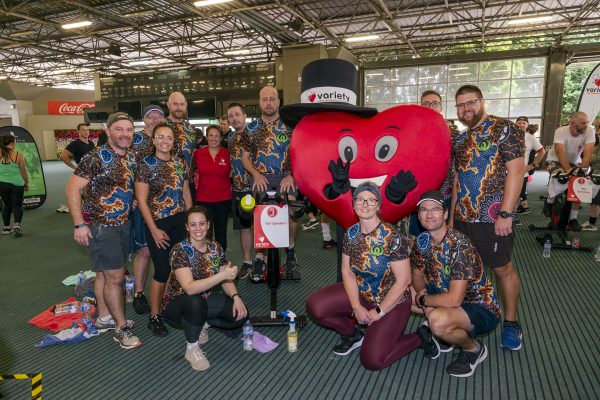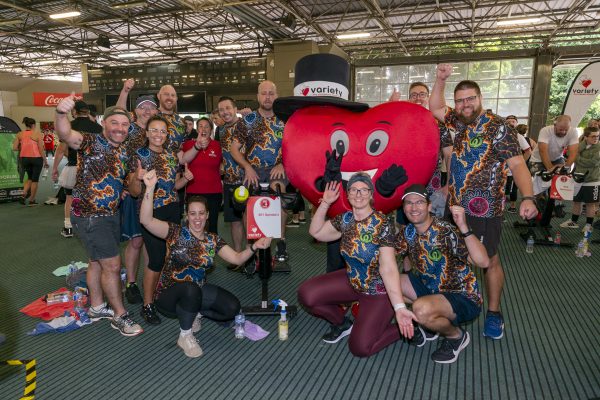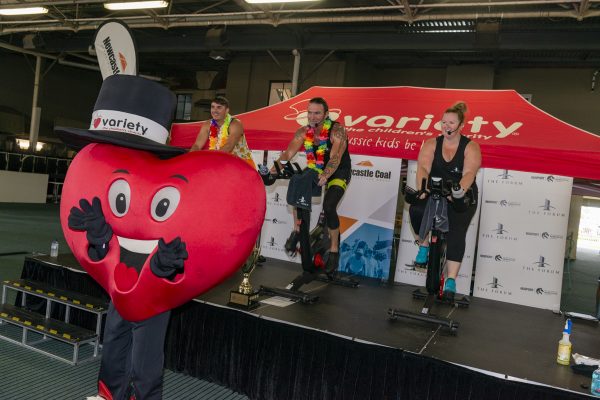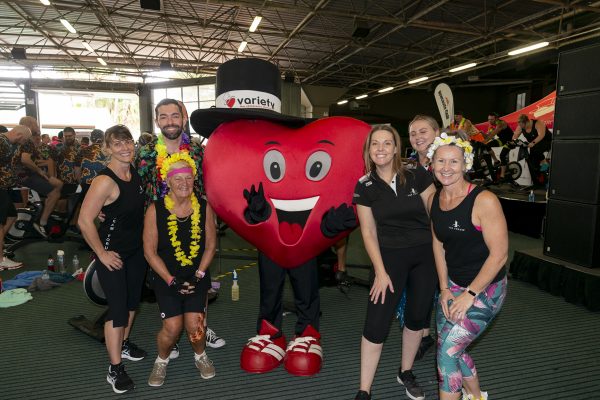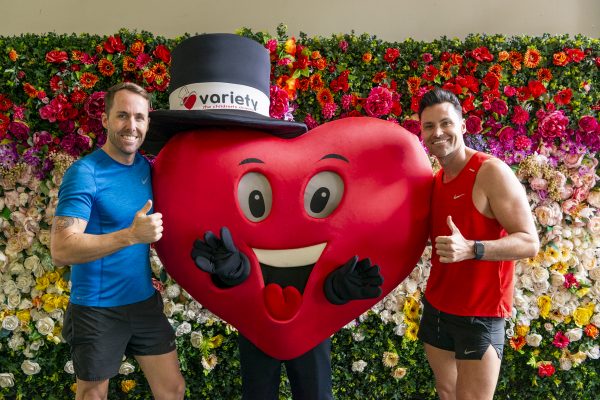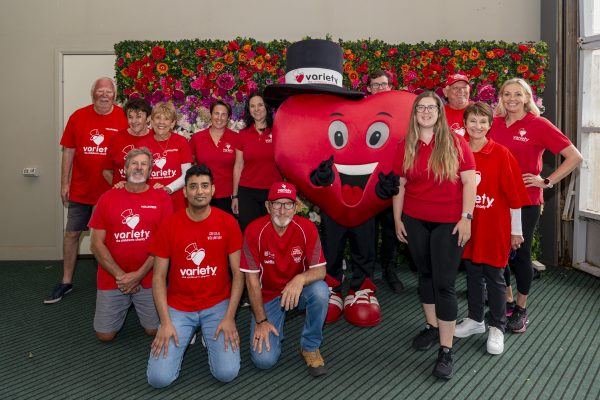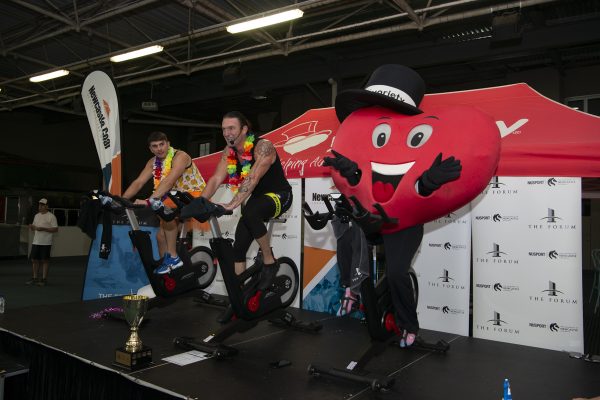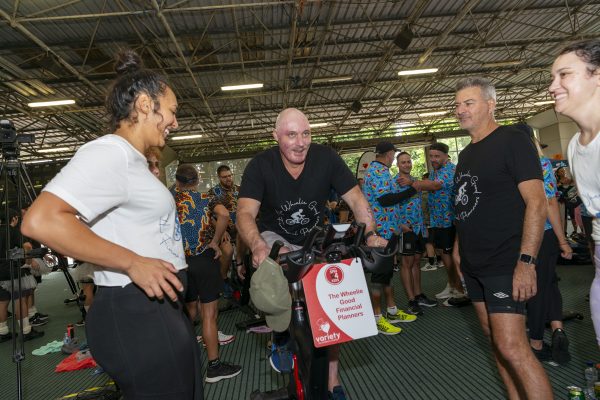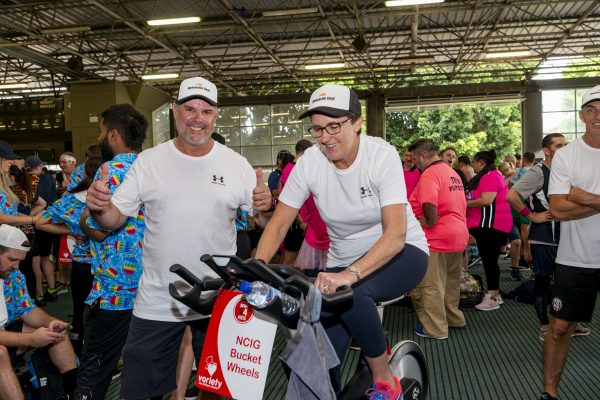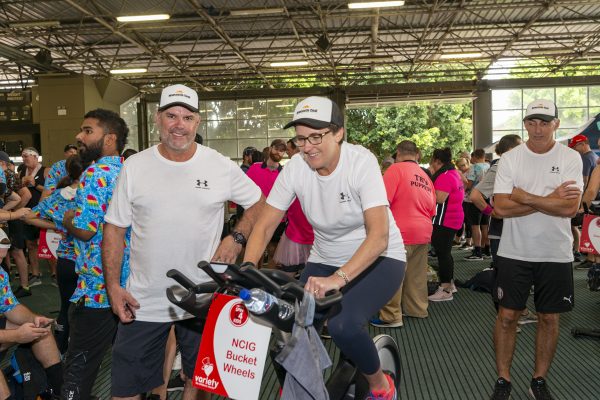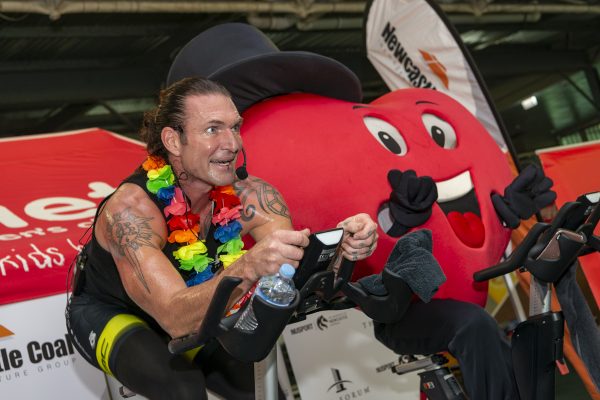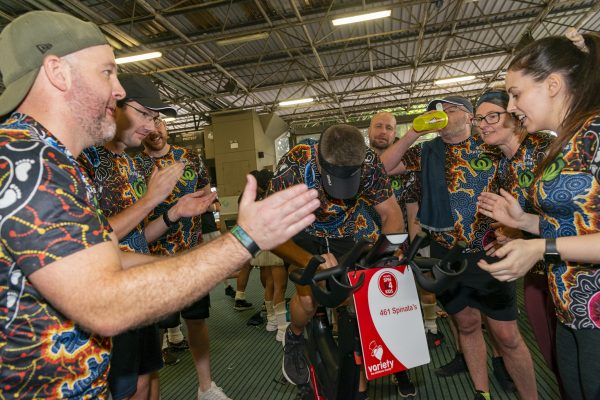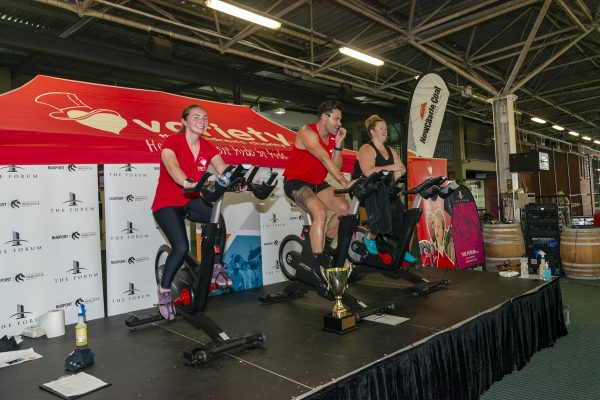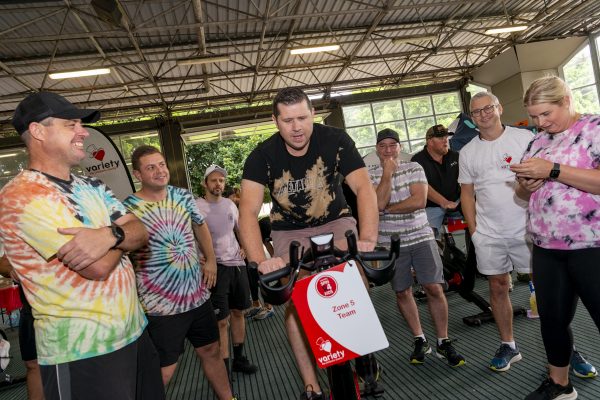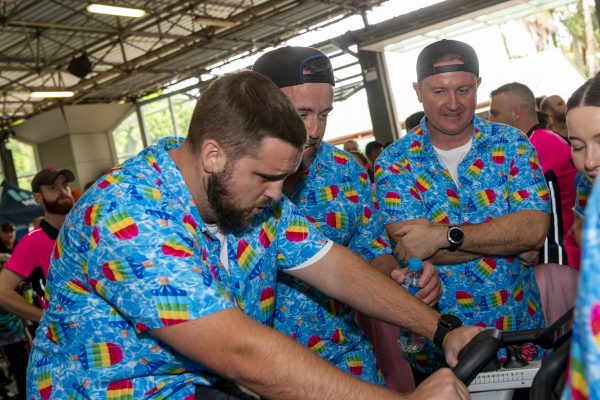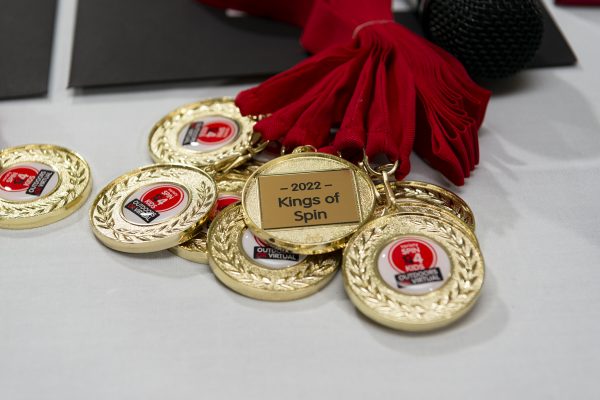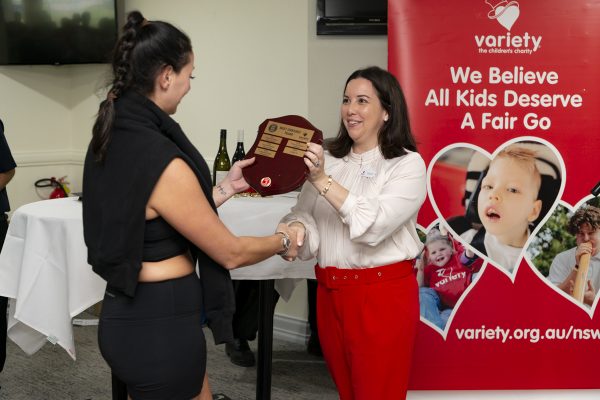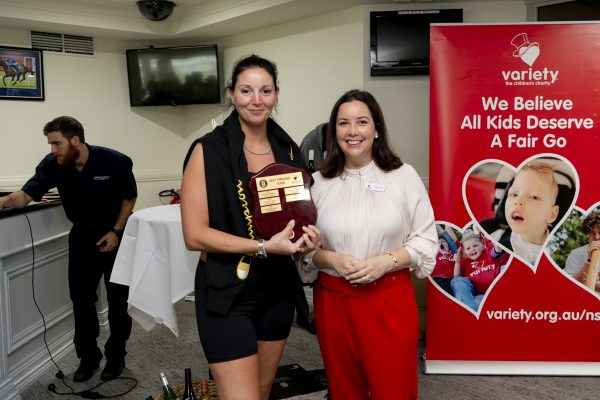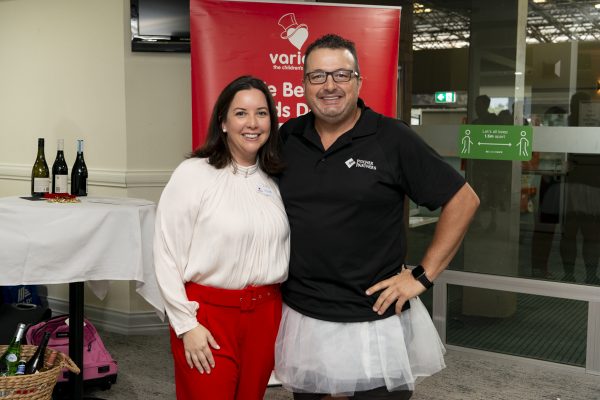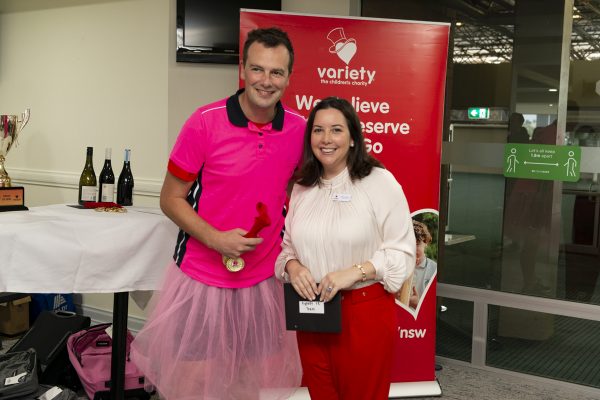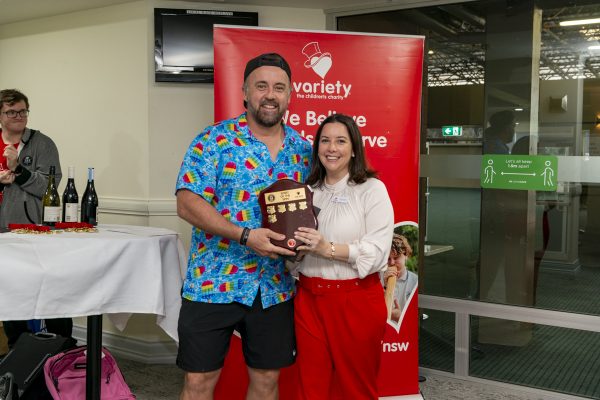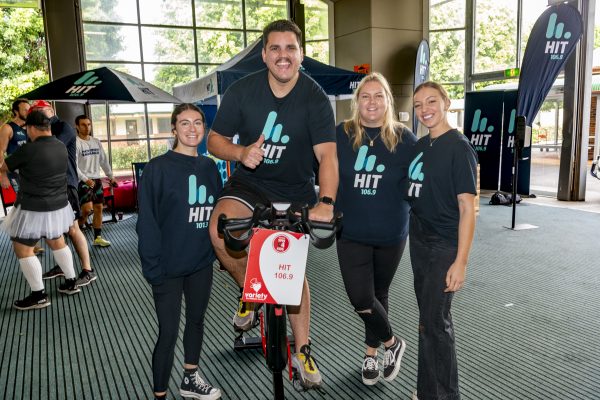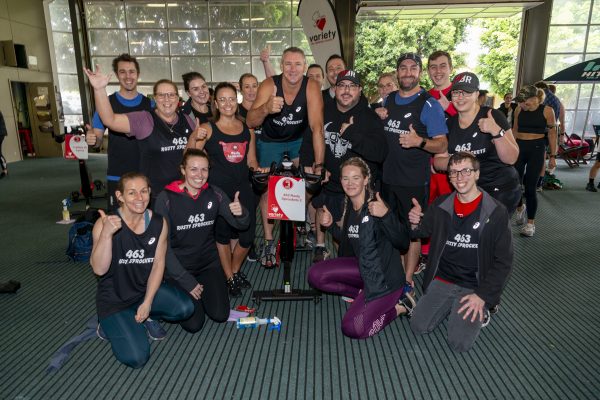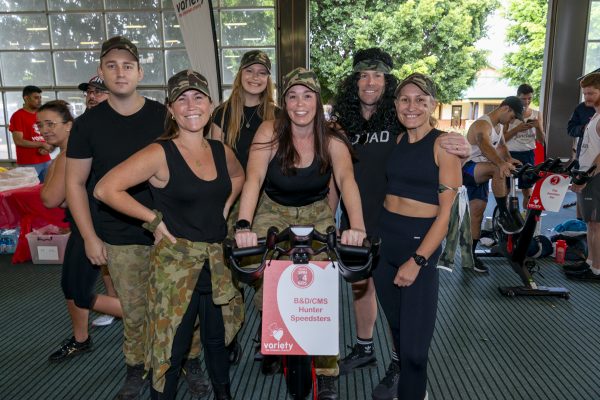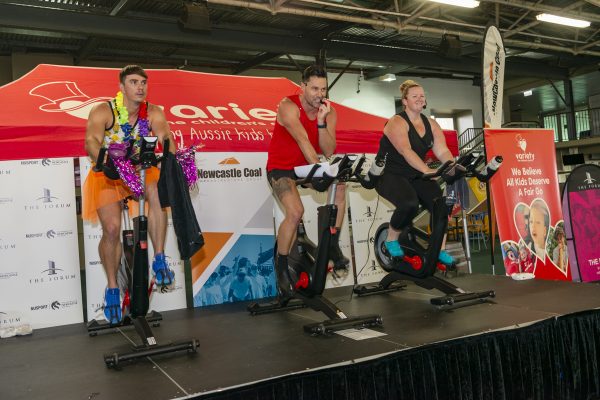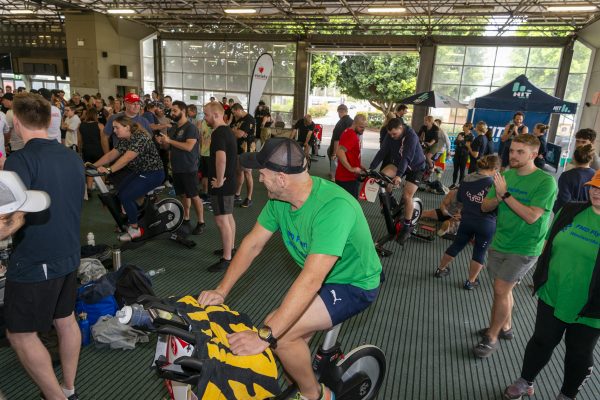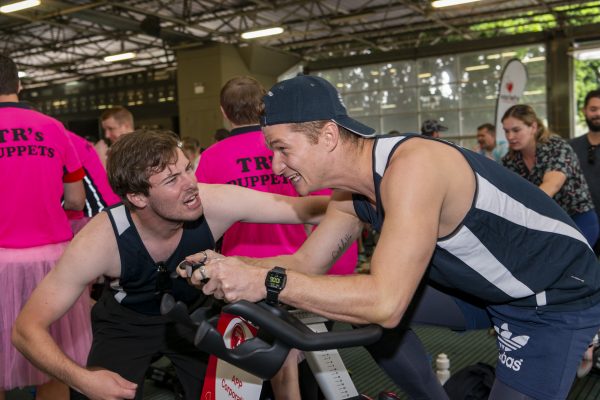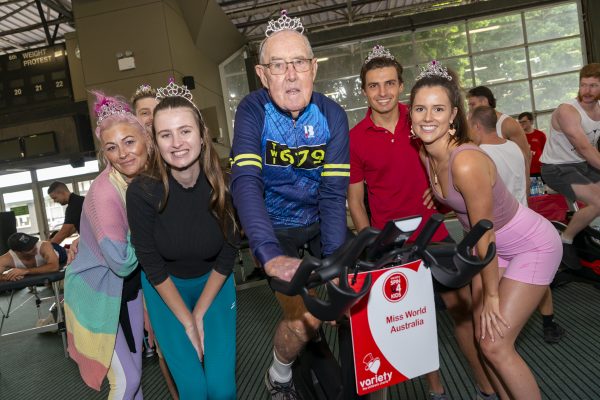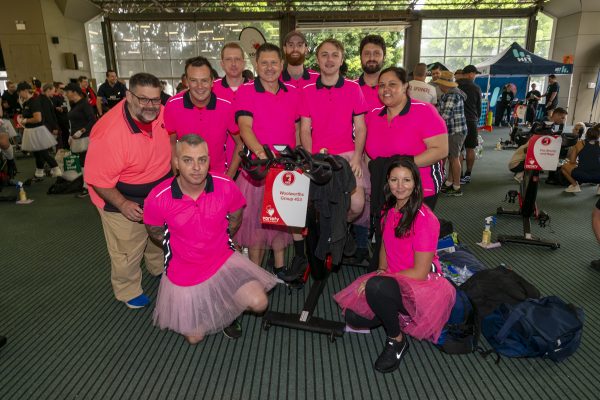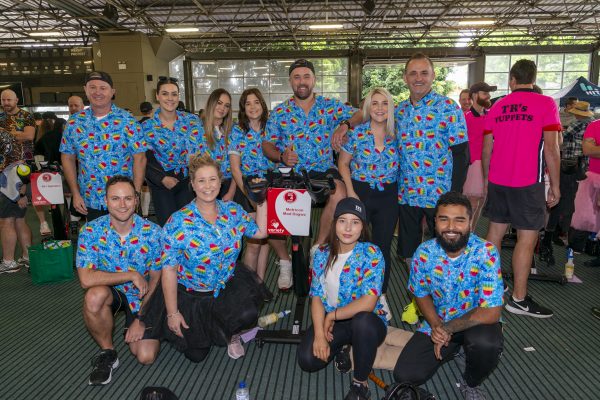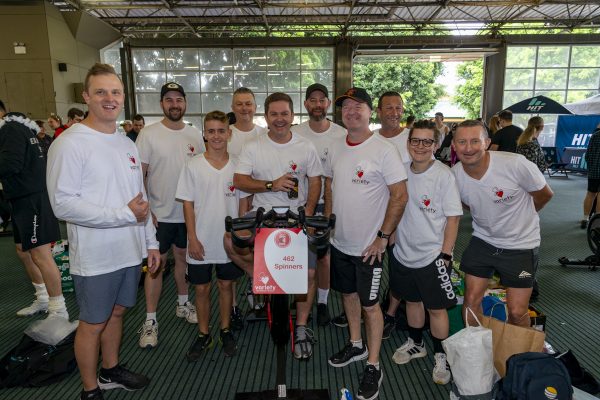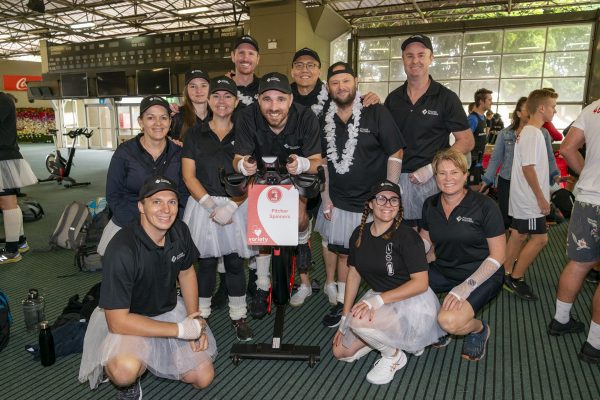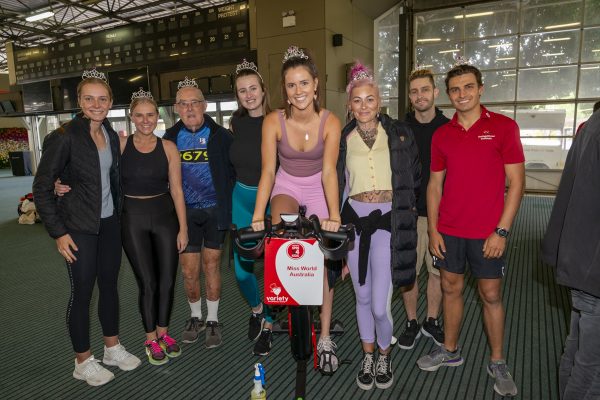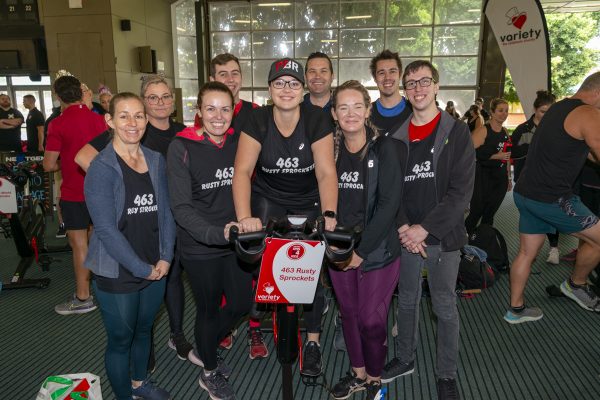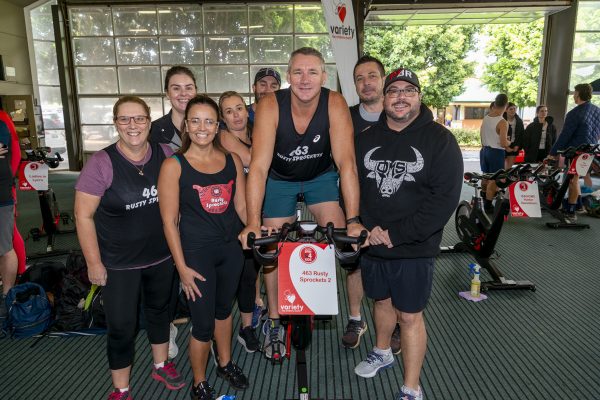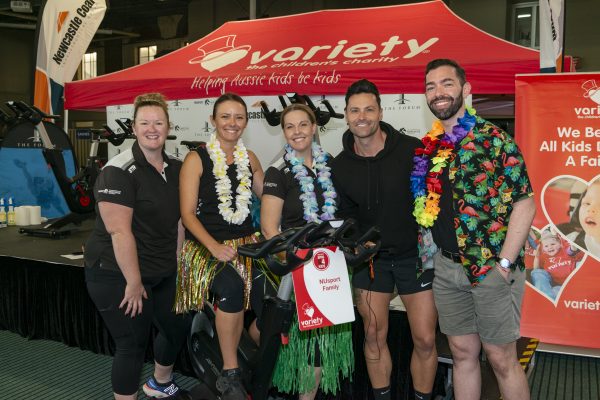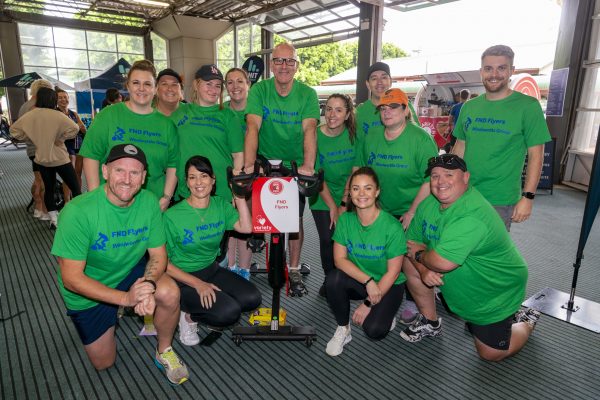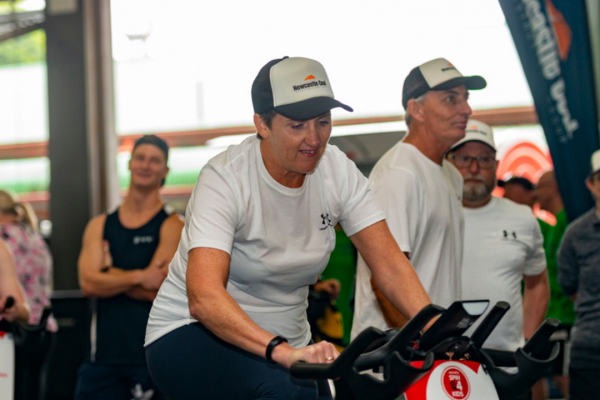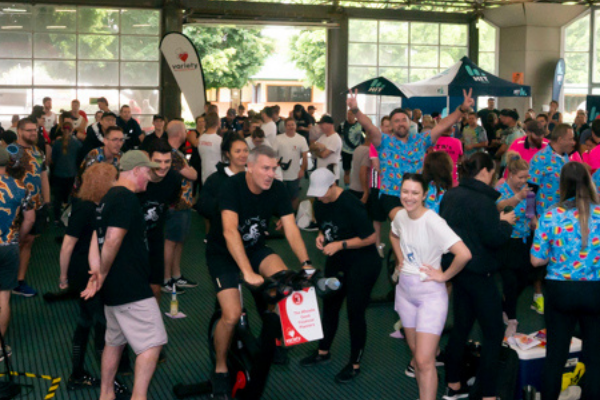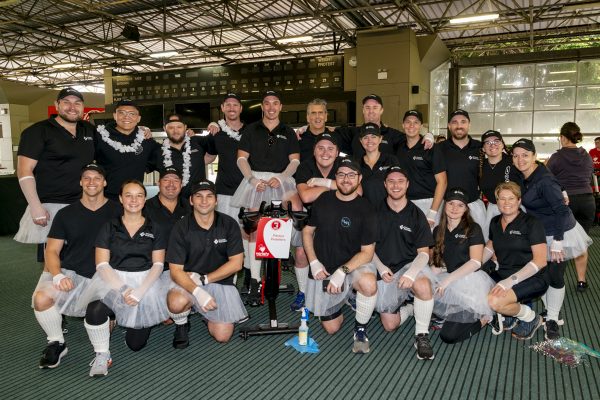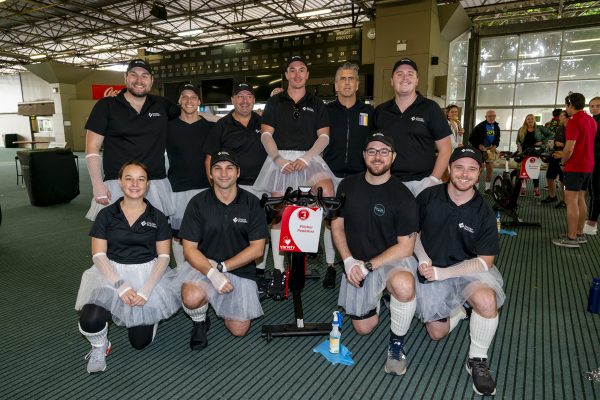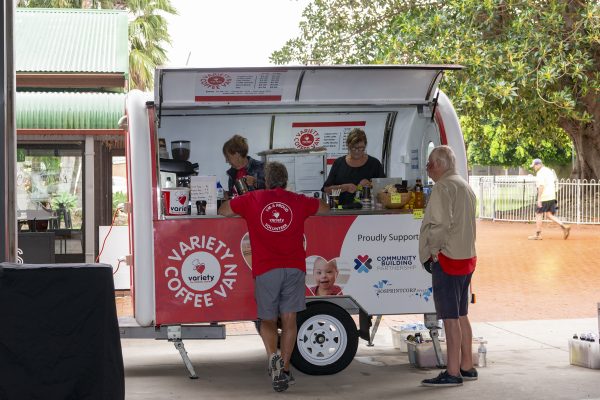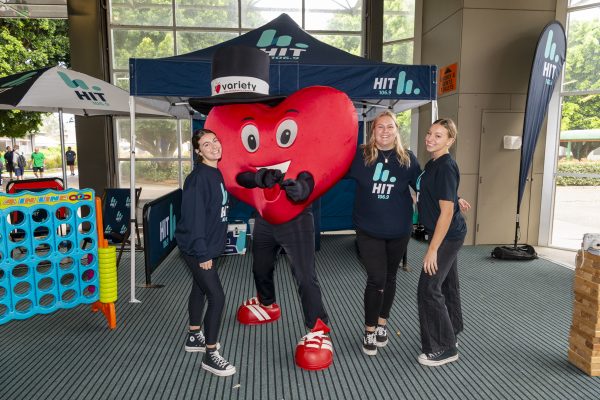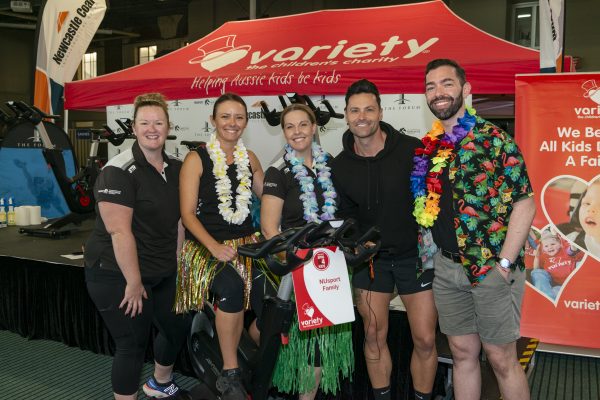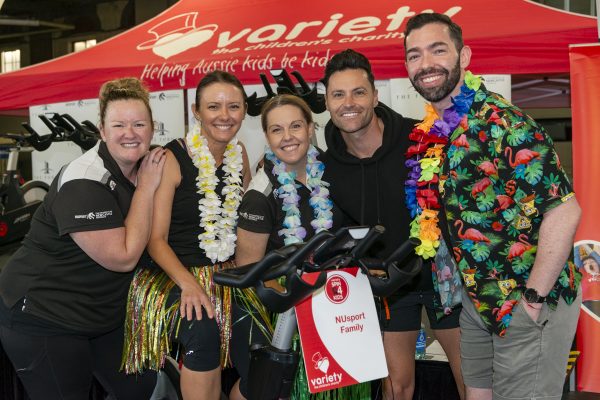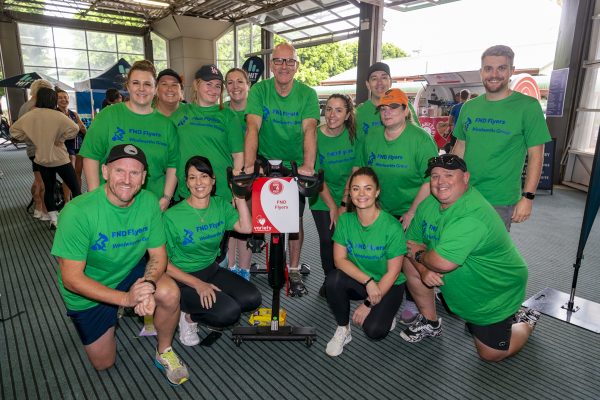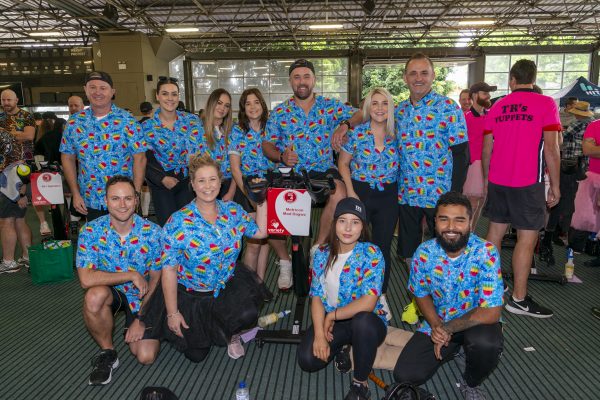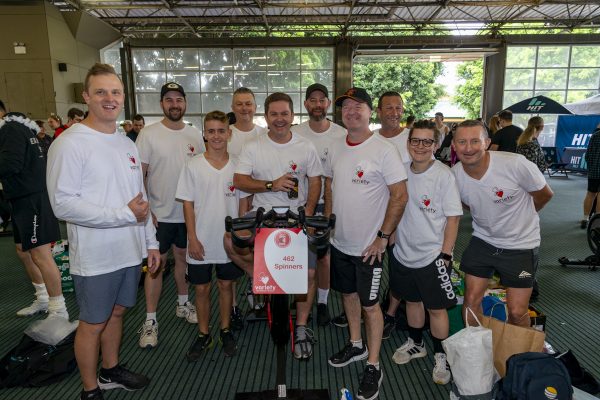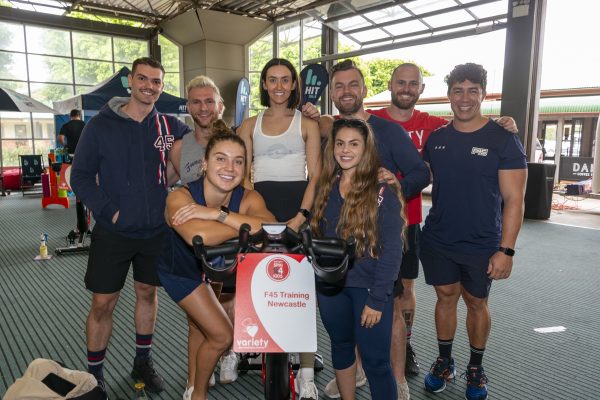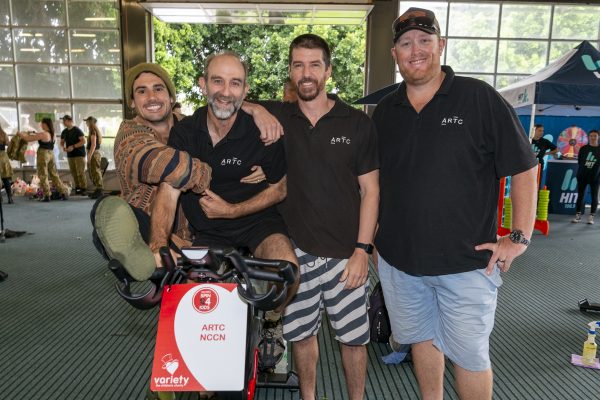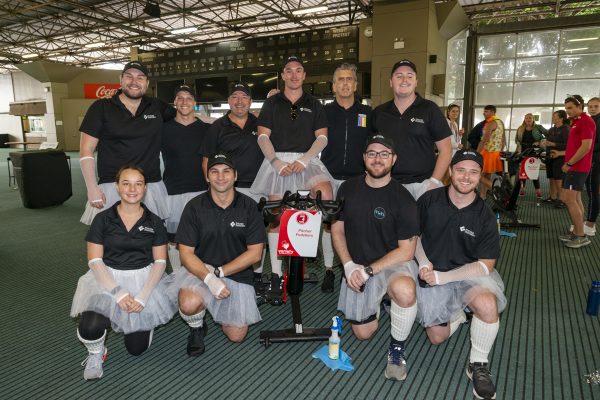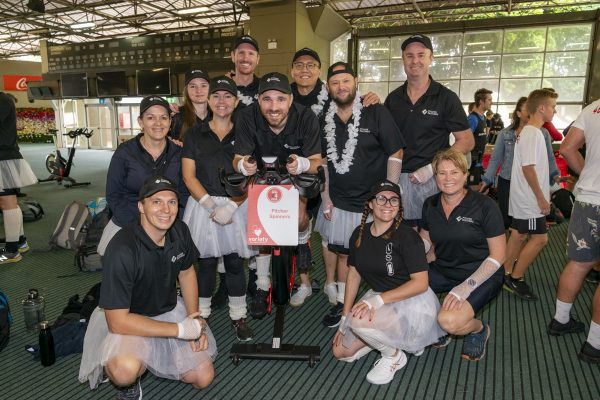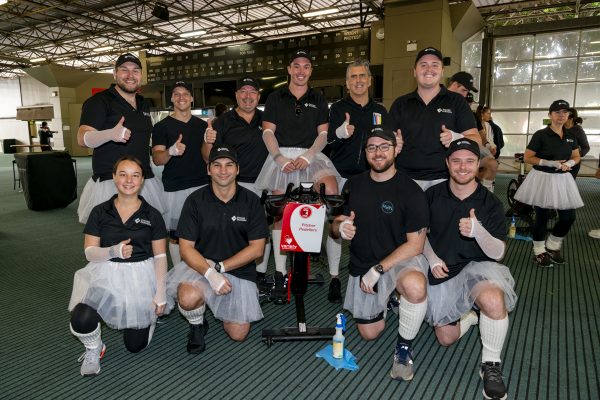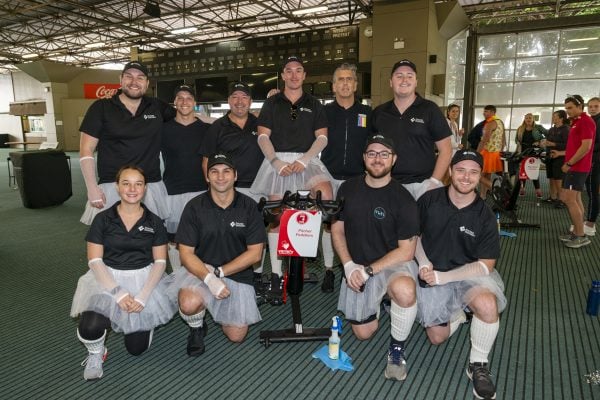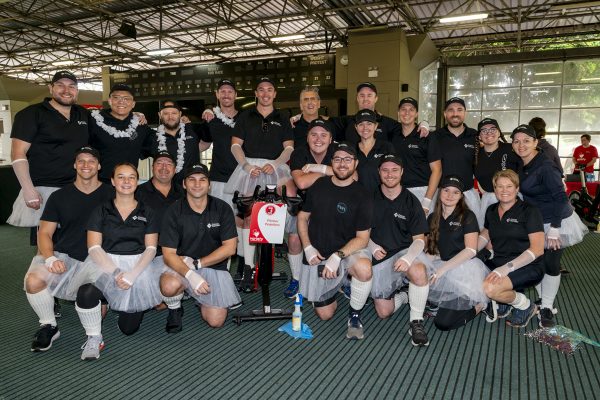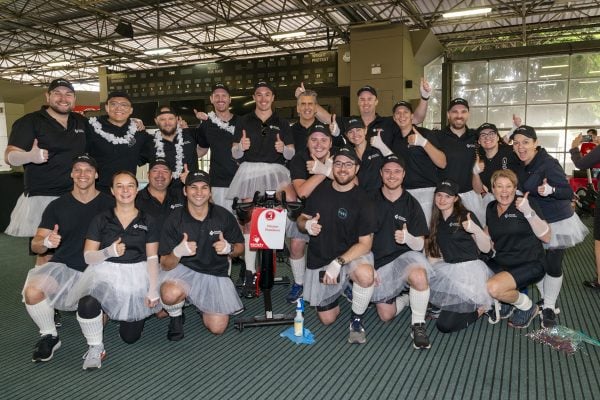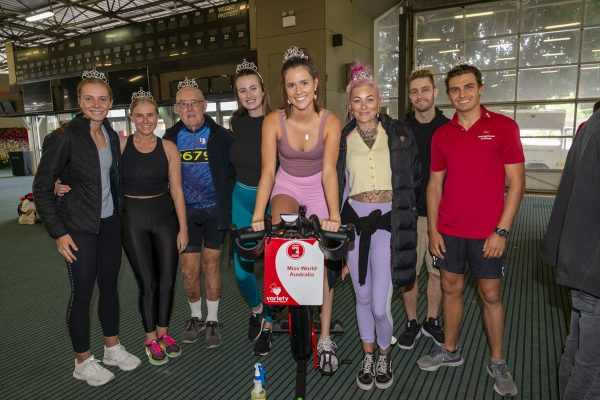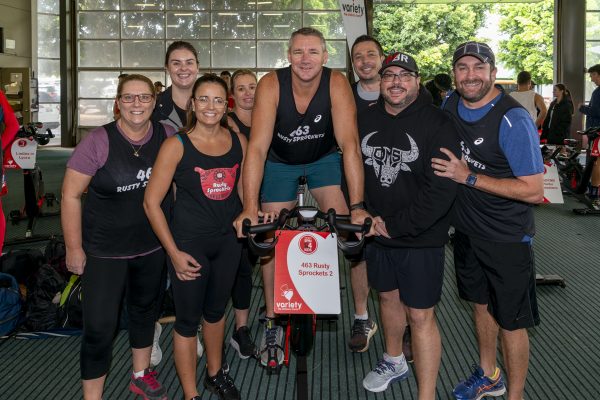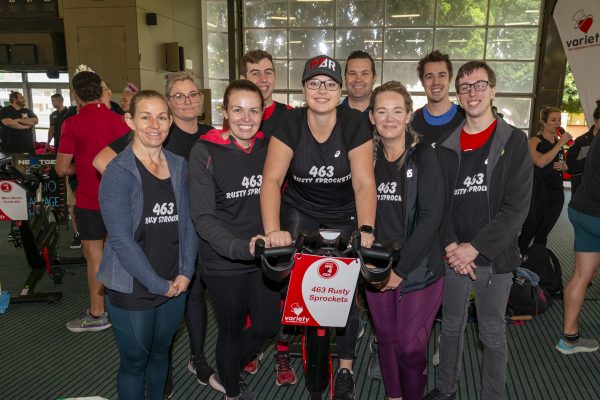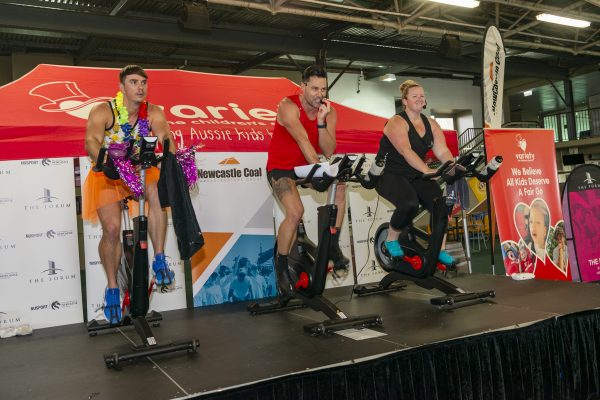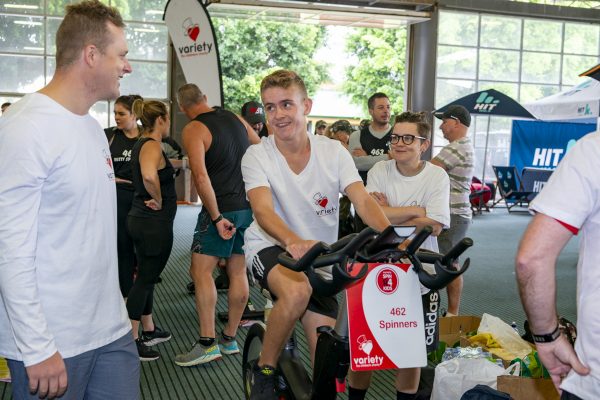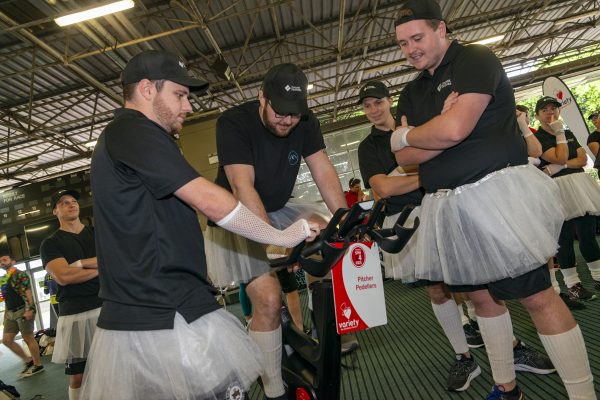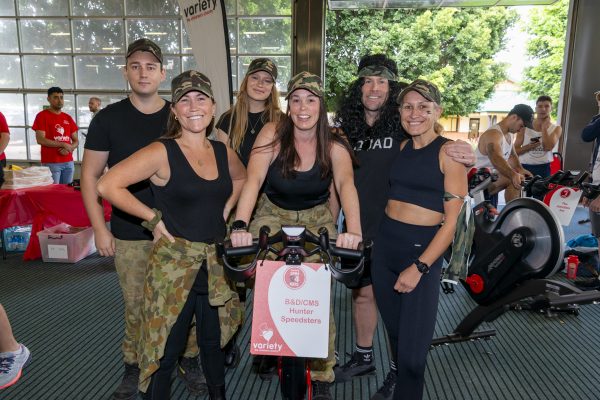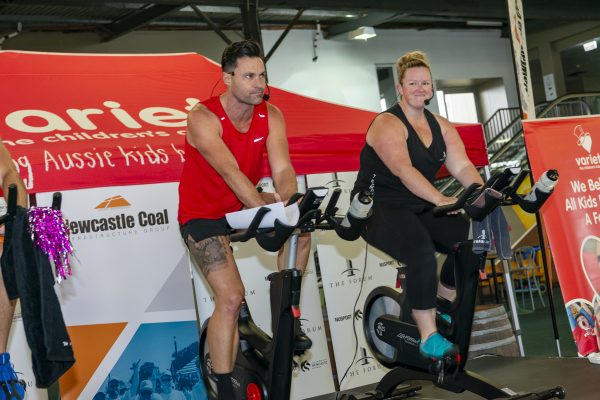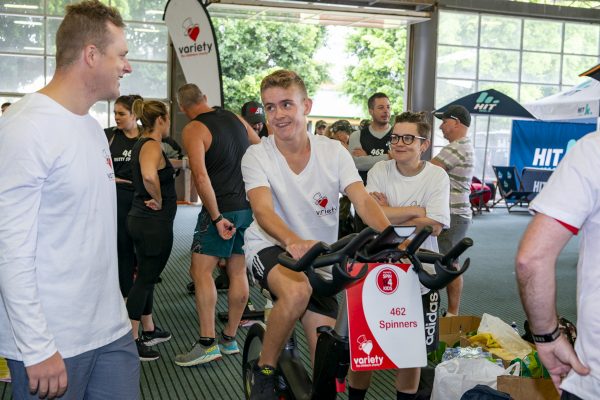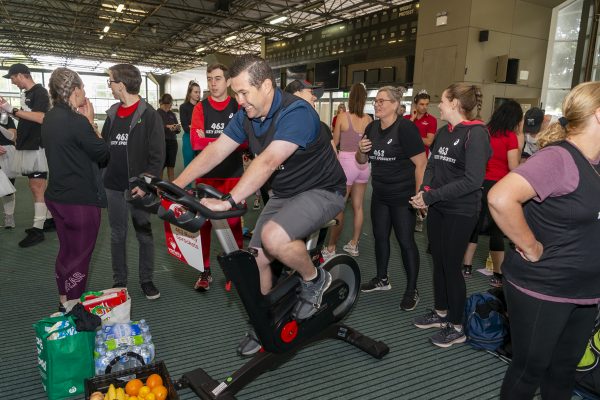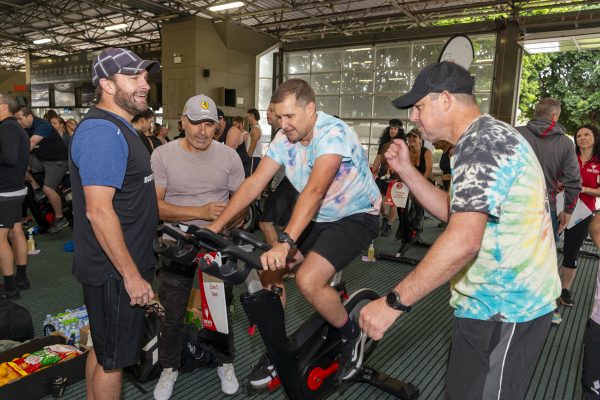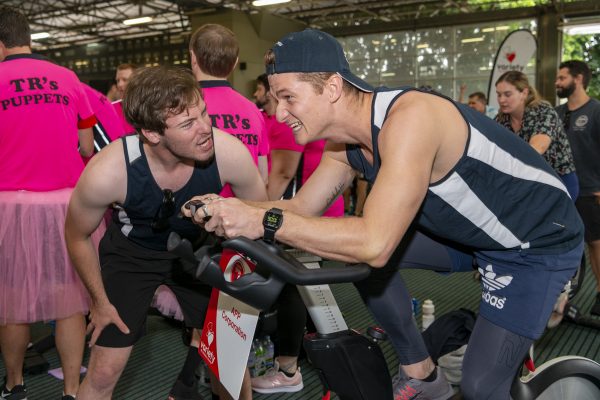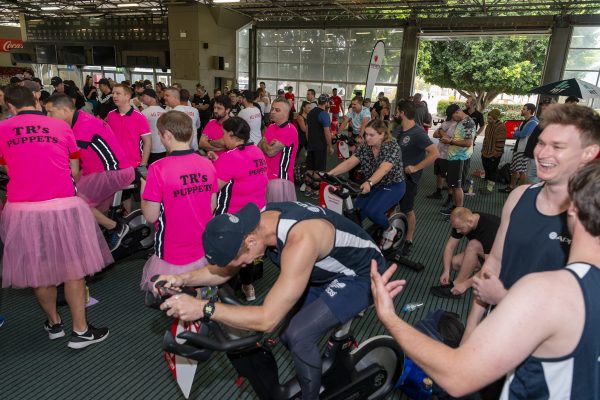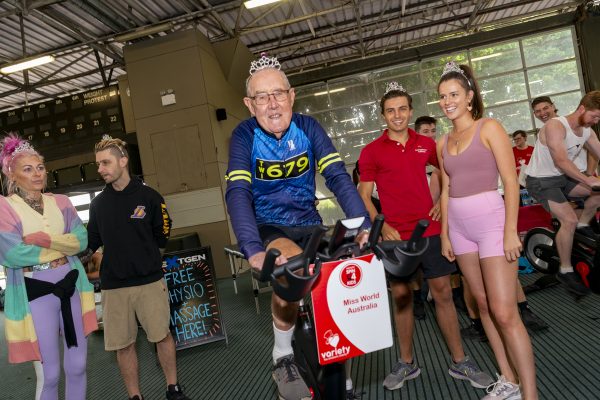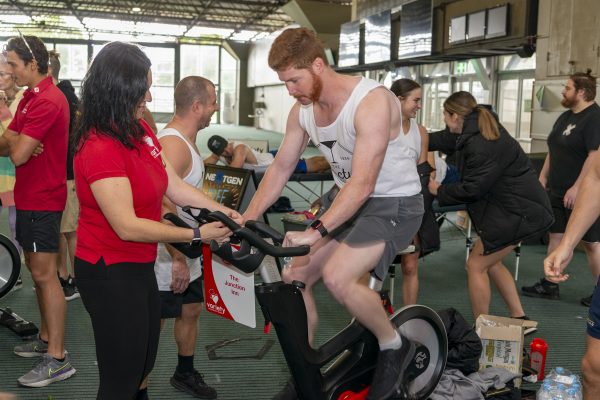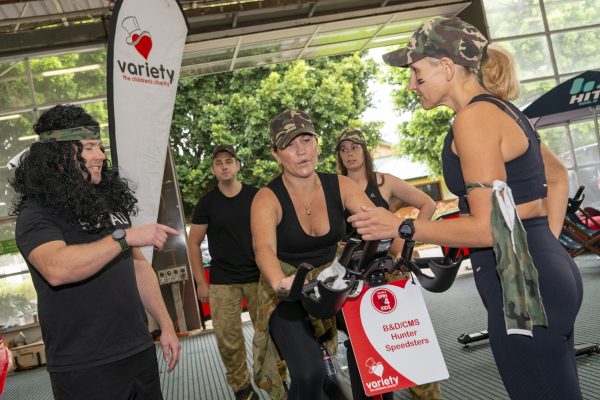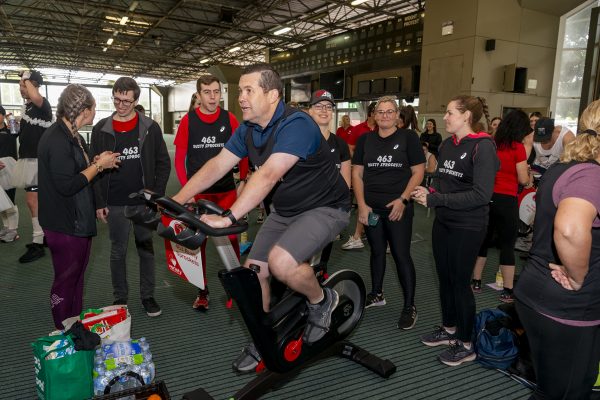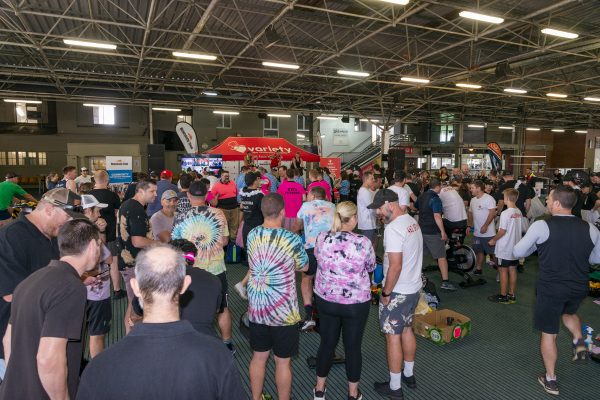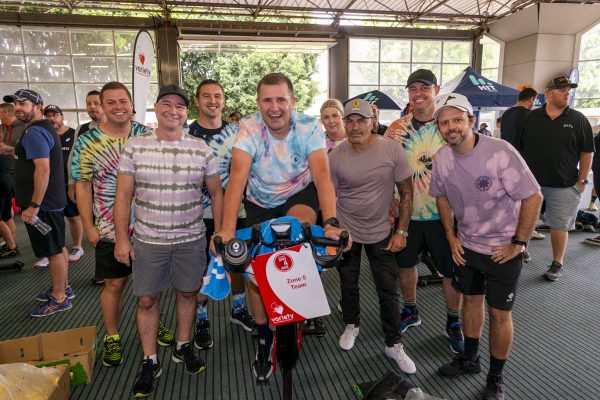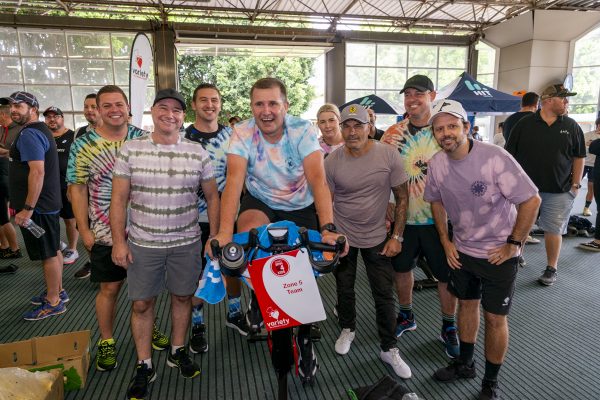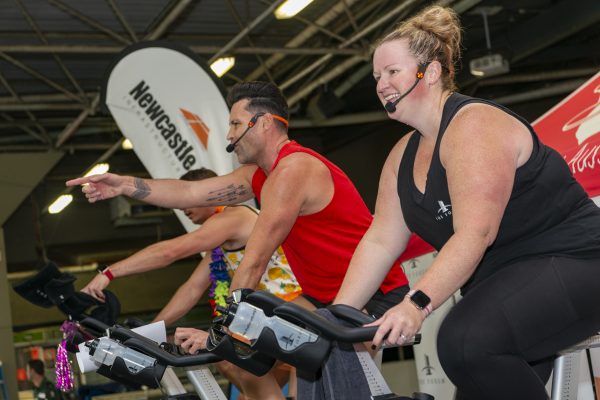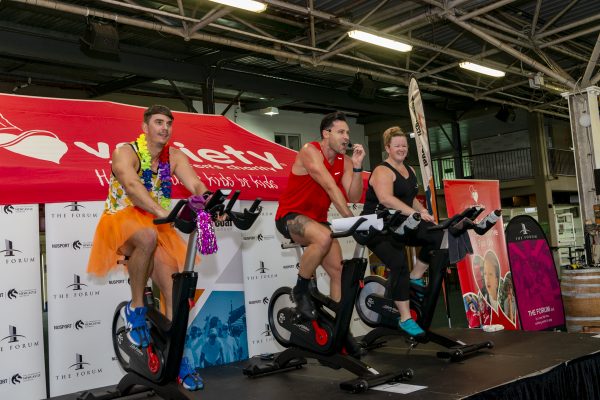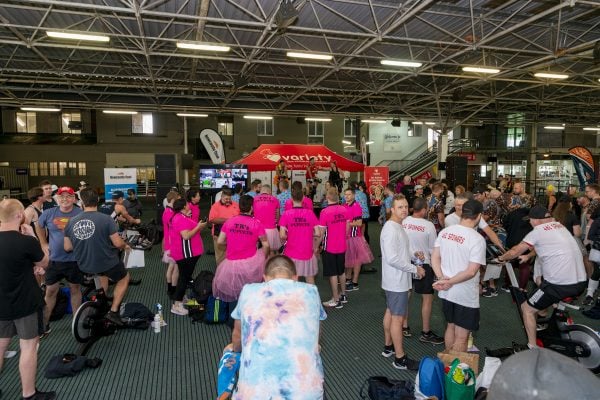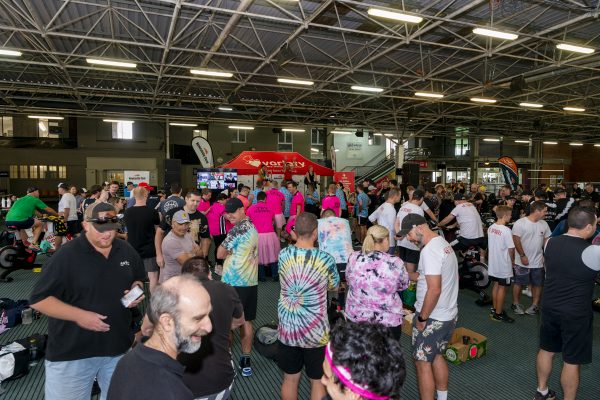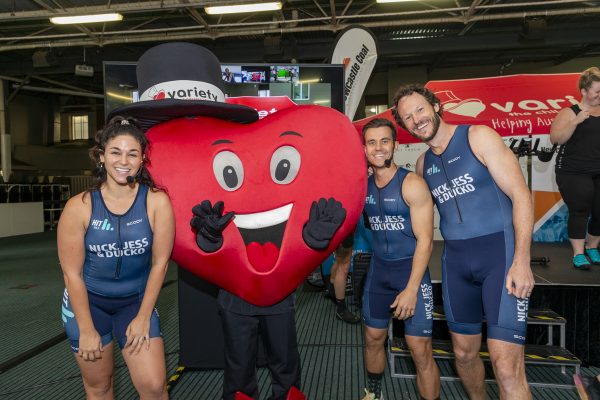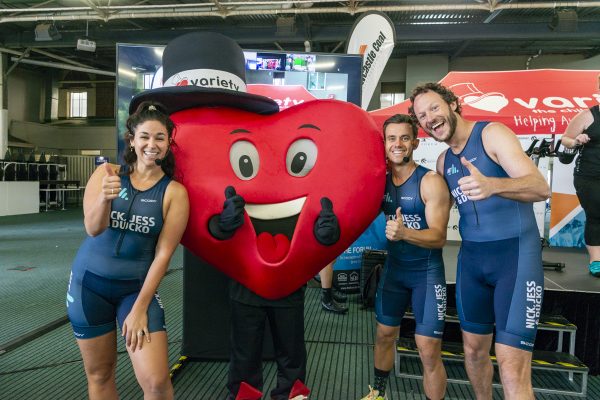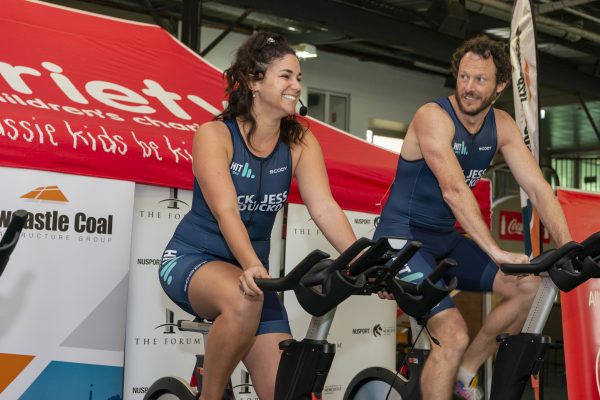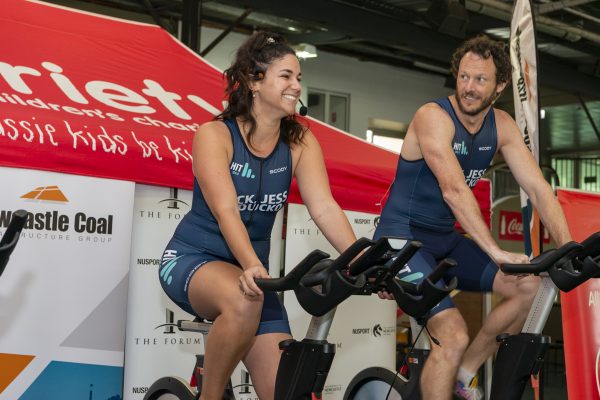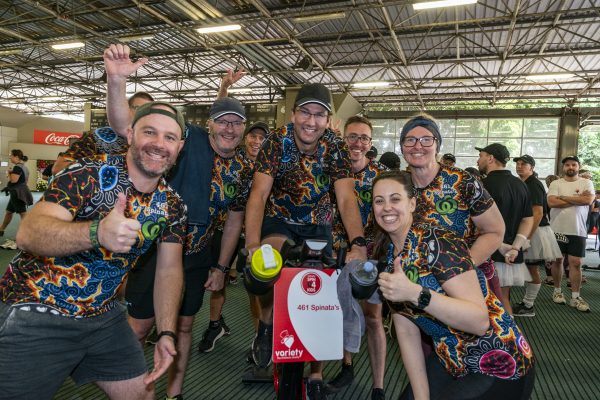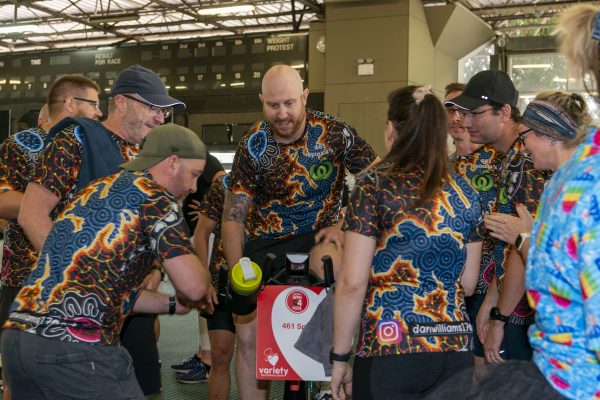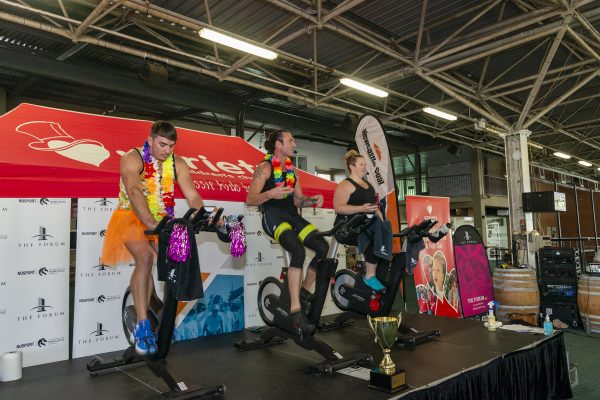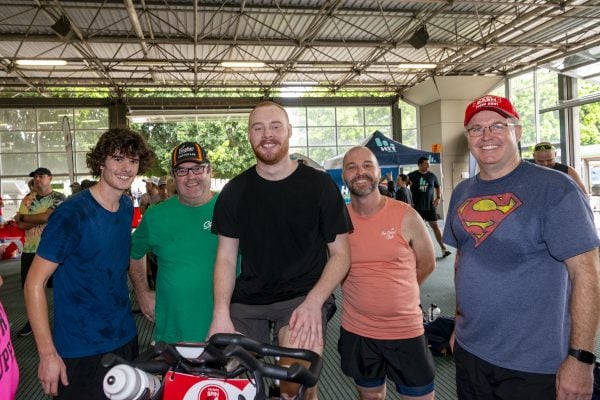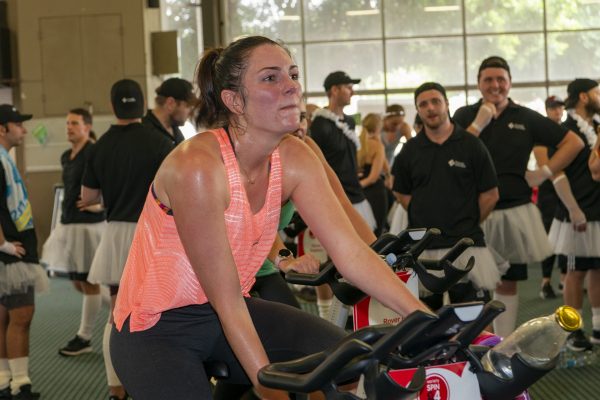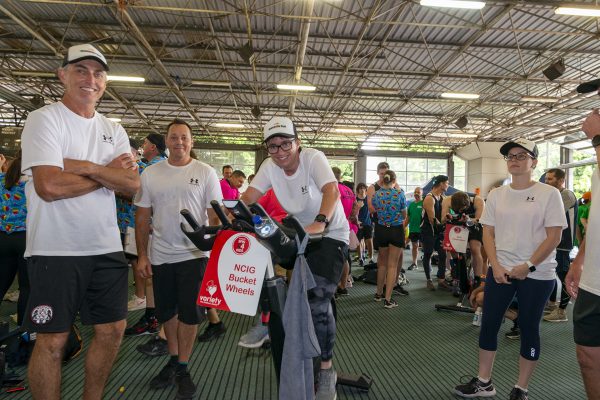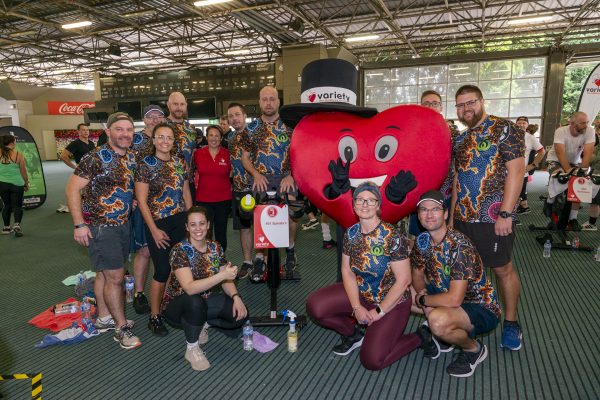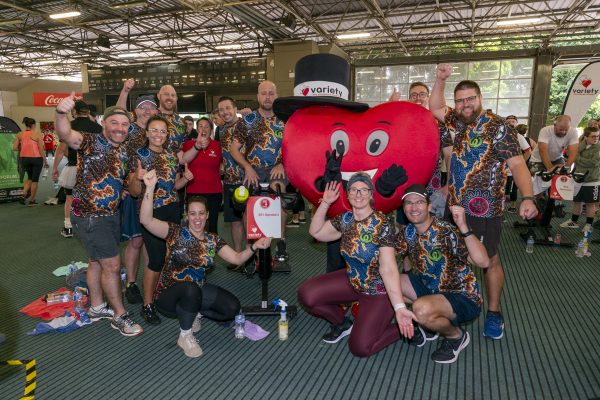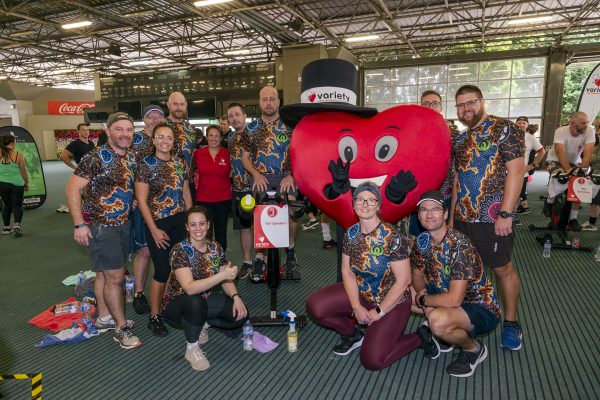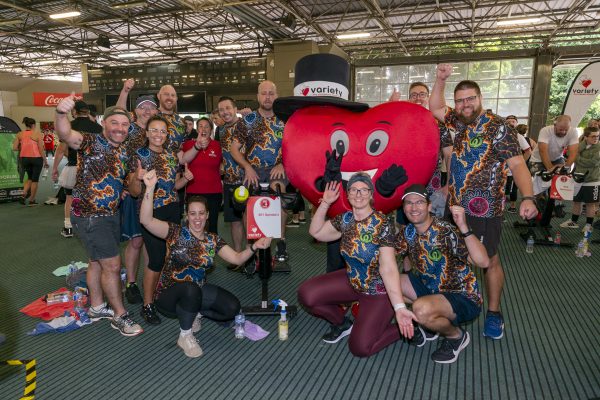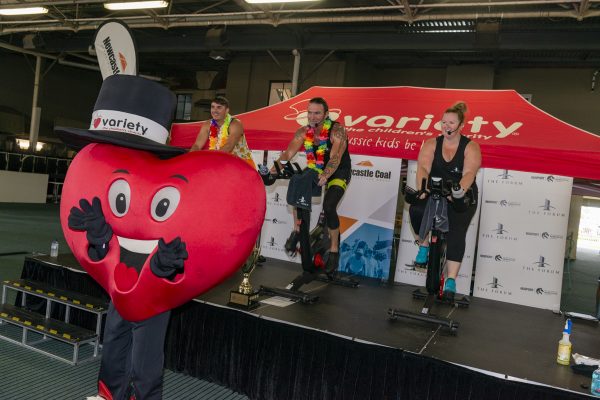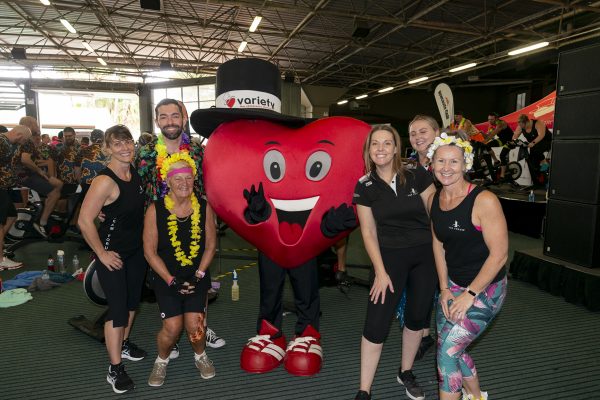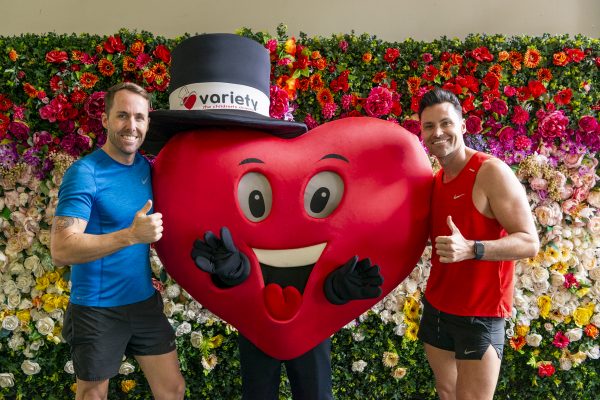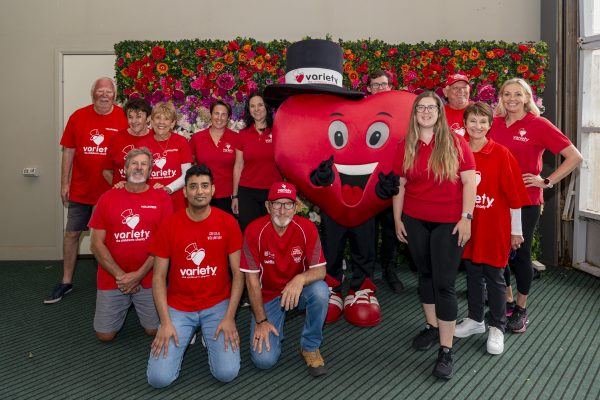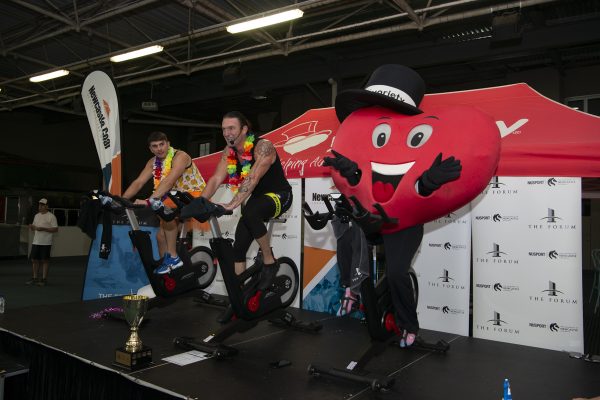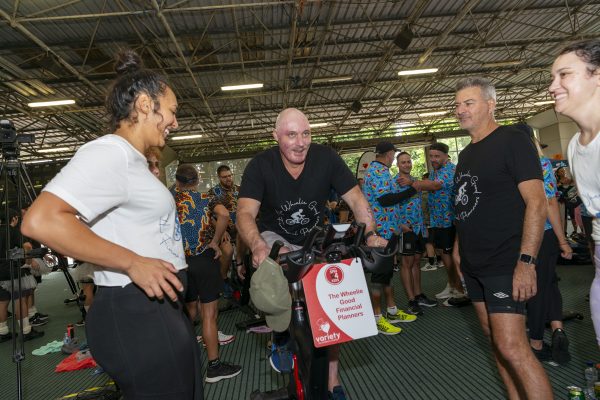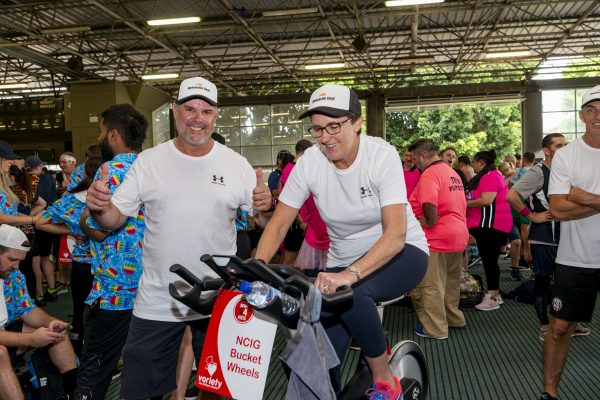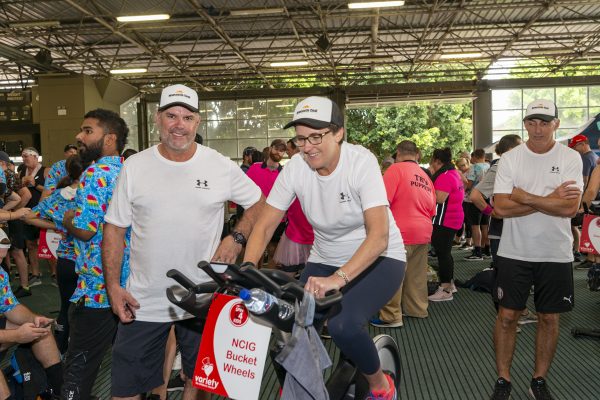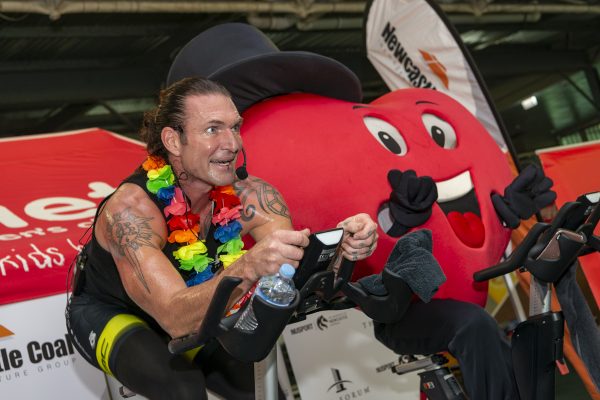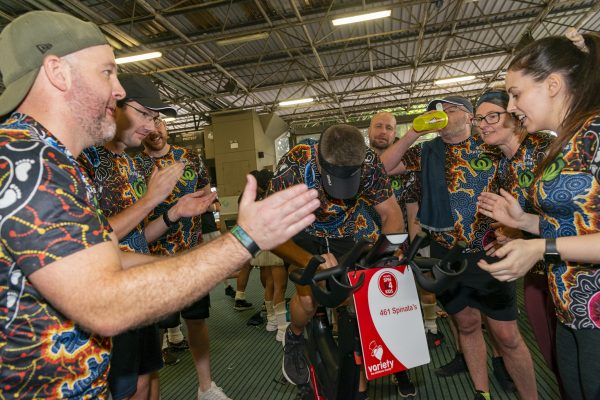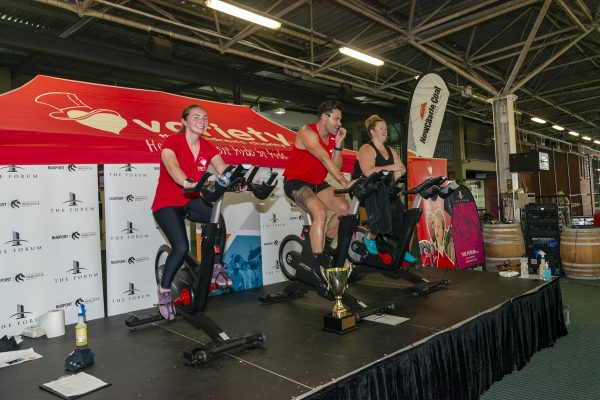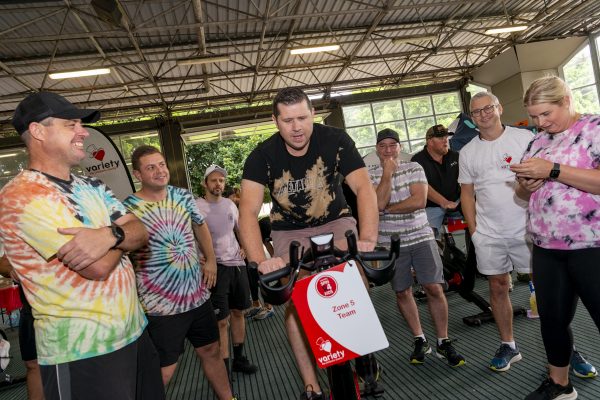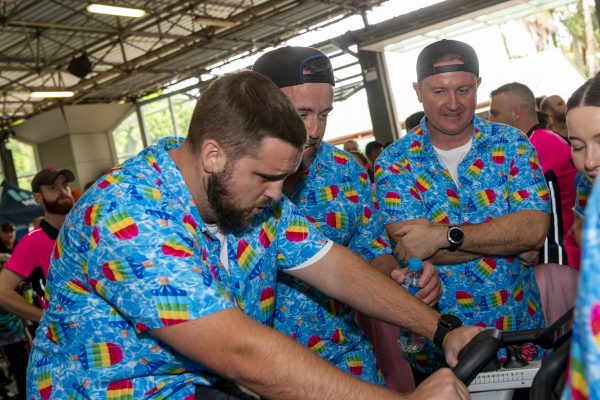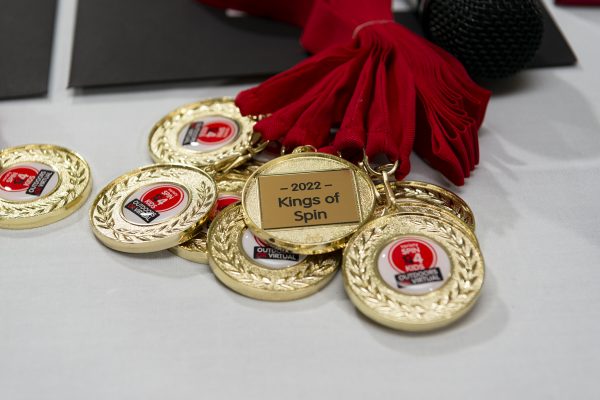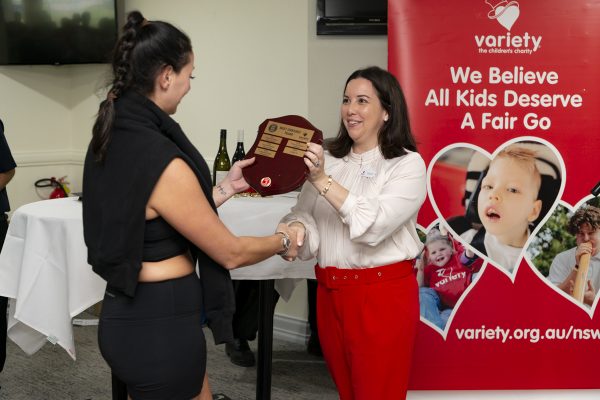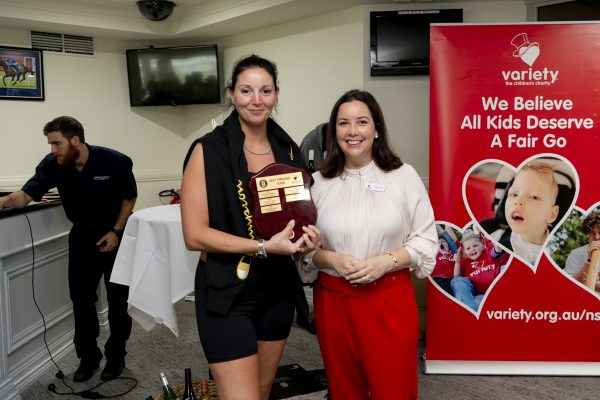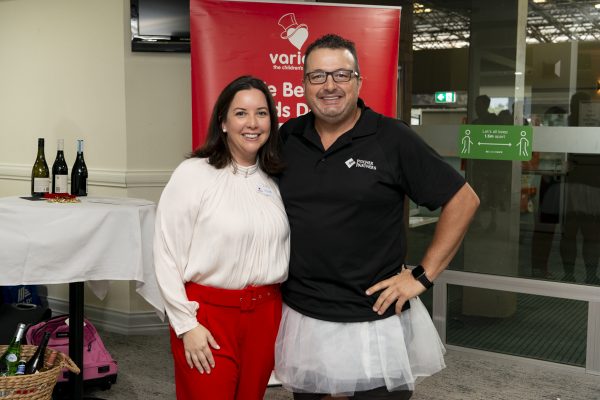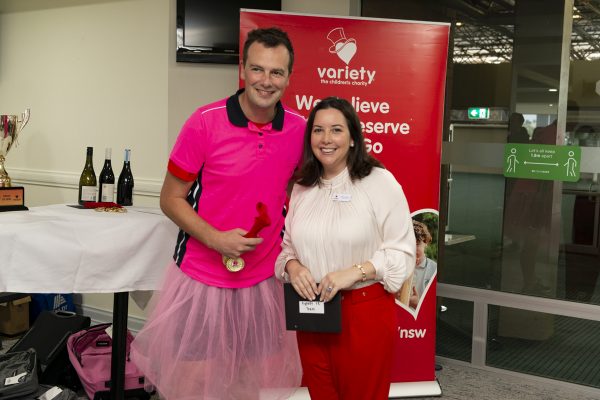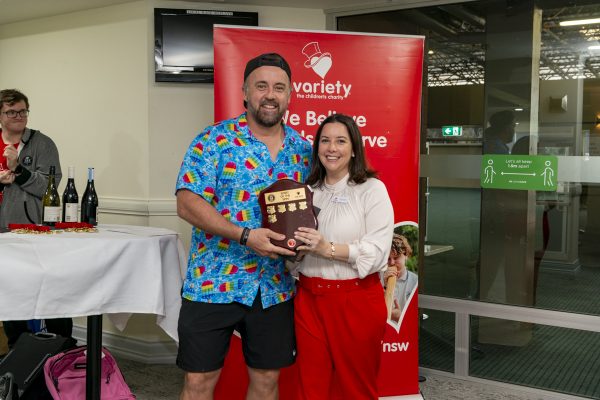 Join Variety Spin 4 Kids Sydney in 2022
Friday 27 May at KPMG in Barangaroo
We're doing it all again in Sydney this May. We'd love if you could challenge your Sydney mates or colleagues to take up the challenge for kids in need!
You may also want to read