Newcastle in a Record Breaking Spin
What do you get when you cross spin bikes with crazy costumes and high energy music? Why the 5th annual Variety Spin 4 Kids Newcastle of course! More than 25 teams joined in the fun at the Station and kept the pedals spinning virtually at home in our record breaking 2021 event.
Together, we raised more than $70,000 for kids who are sick, experiencing disadvantage or living with a disability. On behalf of the kids and families we support – THANK YOU! Our congratulations to those who nailed their kilometres and their fundraising efforts – not to mention their outfits – to be crowned winners on the day:
Kings of Spin
Forever Forward Fitness 197.94KM
Highest Fundraising Team
DFK Crosbie $10,424
Highest Fundraising Individual
Derrick Eube $4,481.96
Spirit of the Spin
Team Forum
Best Dressed Team
12RND Fitness Charlestown
Lastly, we want to thank our event sponsors
Our Spin 4 Kids events would not be possible without our wonderful sponsors, so our thanks and heartfelt appreciation to all of those who helped to make the day such a tremendous success.
• The Forum – For doing a brilliant job of providing spin bikes and the amazing instructors that kept everyone energised during the day.
• Newcastle Coal Infrastructure Group (NCIG) – As our Presenting Partners for the fourth year, we are in awe of your incredible support of Variety and your commitment to helping kids in need.
• Acrobat Removal and Storage – For providing the muscle needed to remove and deliver spin bikes to The Station and to all of our virtual teams.
• Mike Wilkins – To the man with the microphone, thank you for being the high energy MC we needed to pump up our participants.
And lastly a HUGE thanks to all our event sponsors:
The Forum, Acrobat Removals, Hit 106.9, Greg Tapp Printing, JR Richards, Fordtronic, The Station and Broadley Signs
Join Variety Spin 4 Kids Newcastle in 2022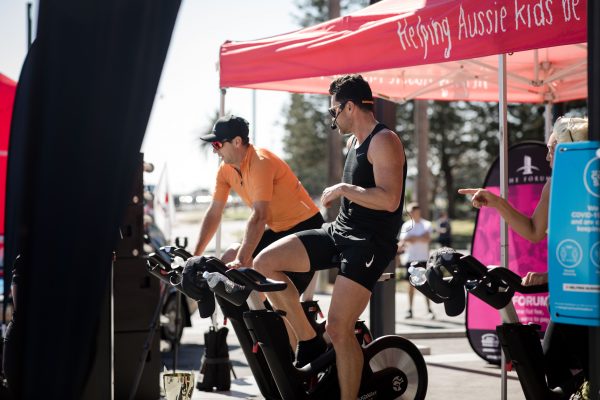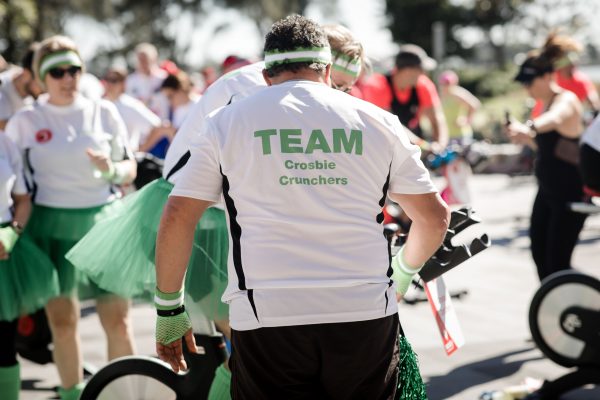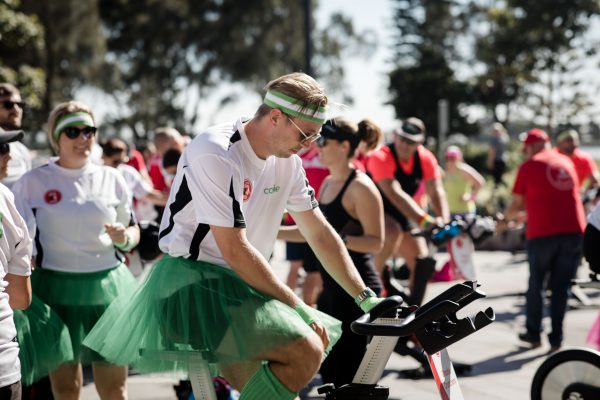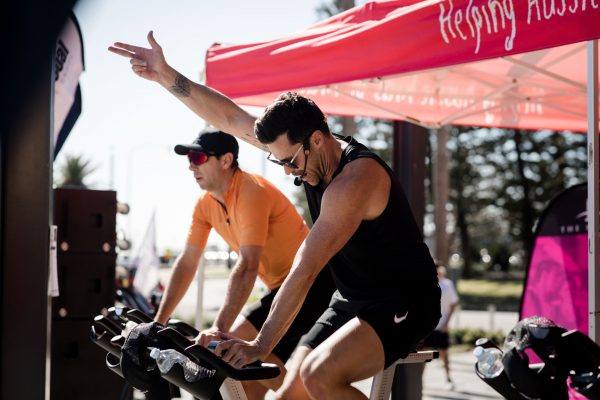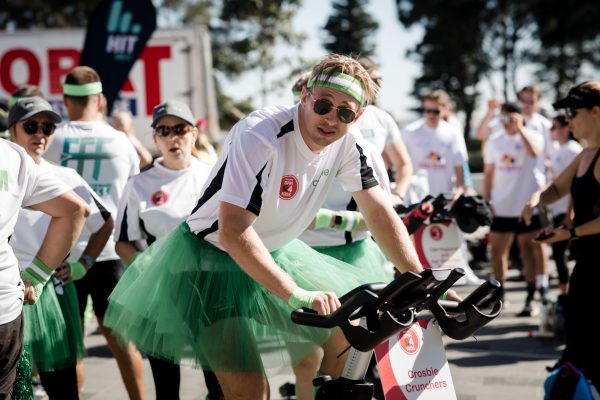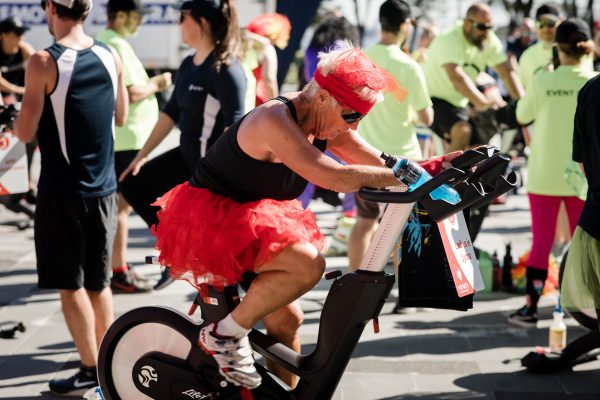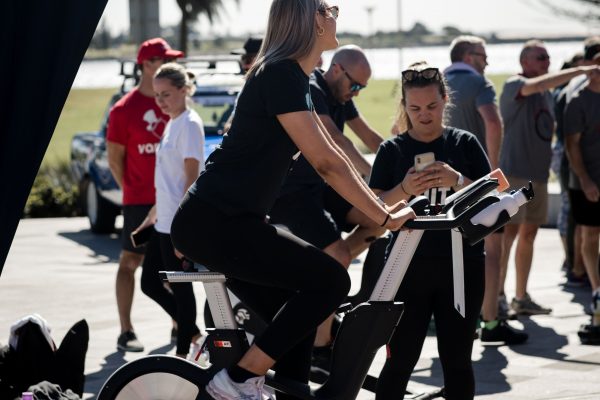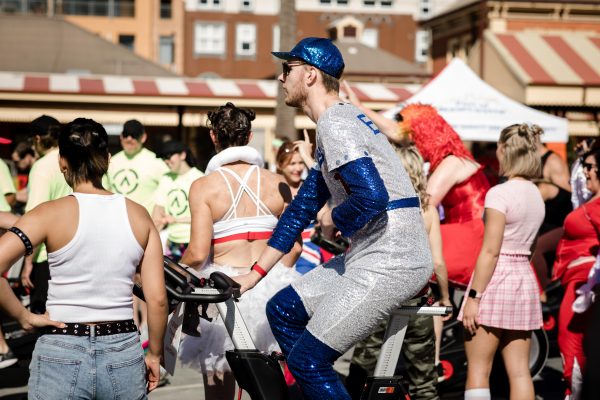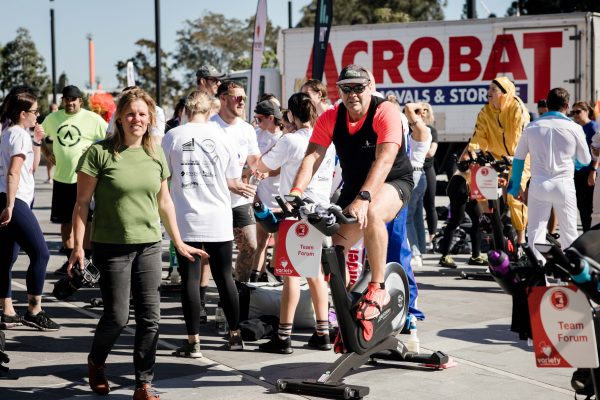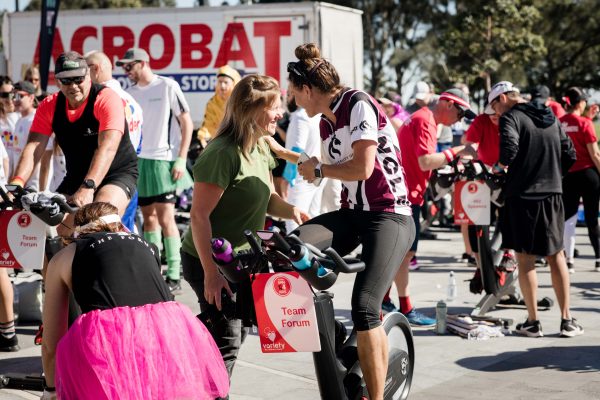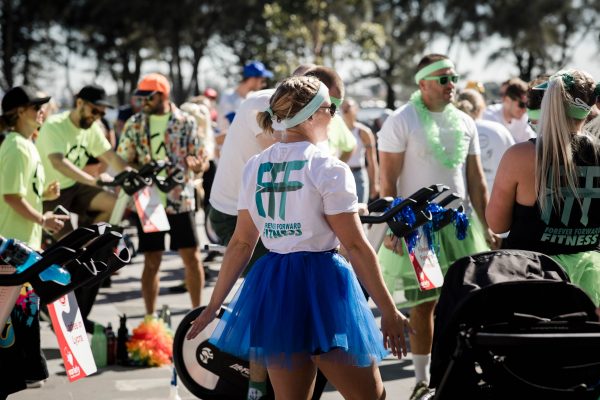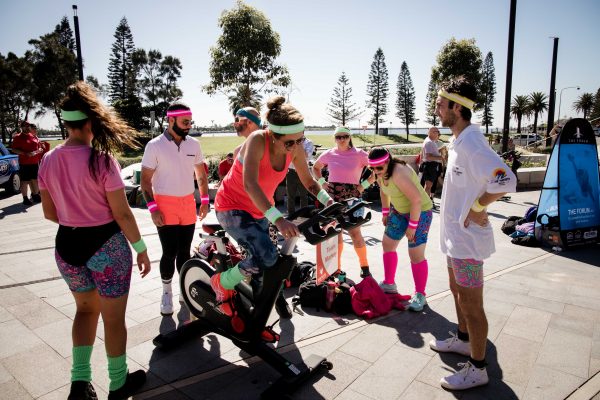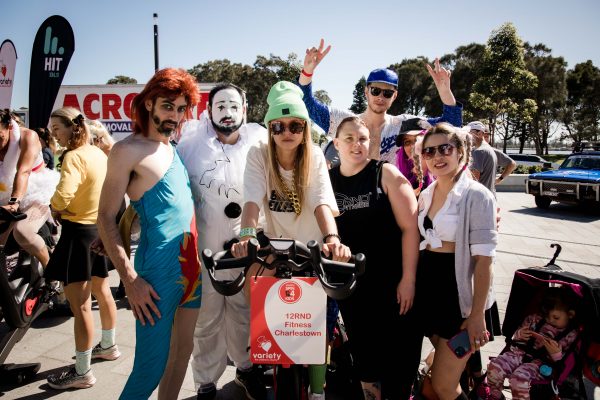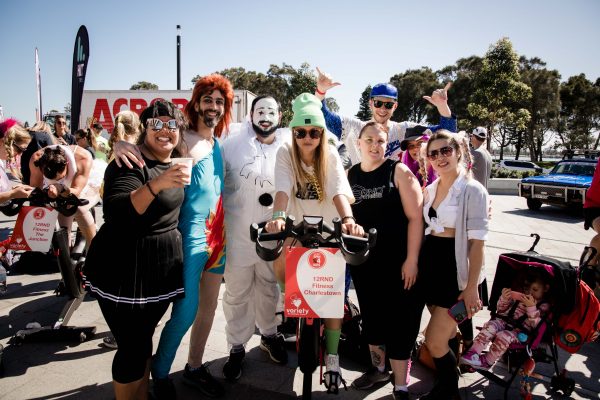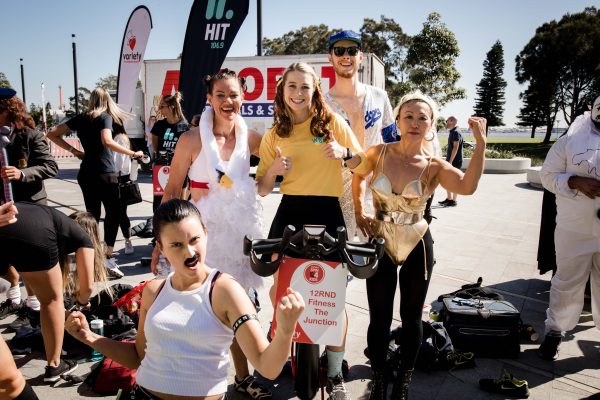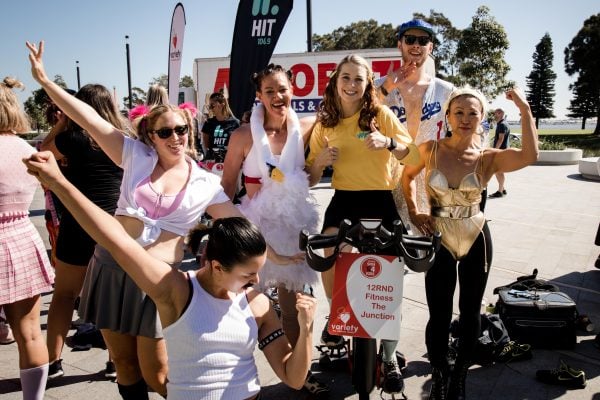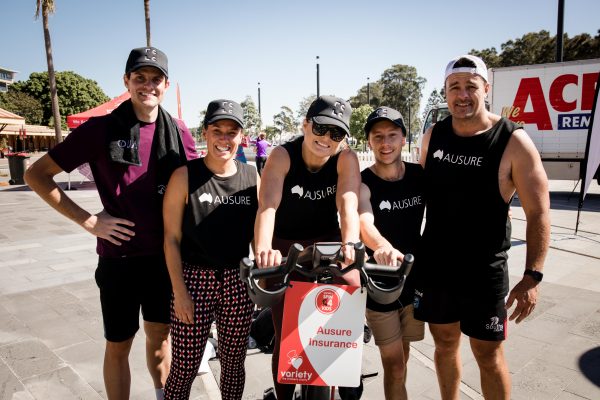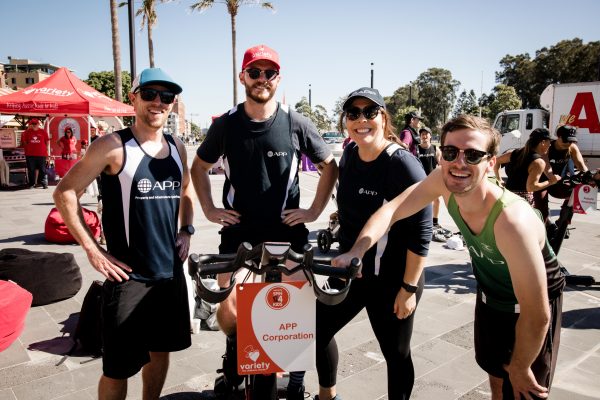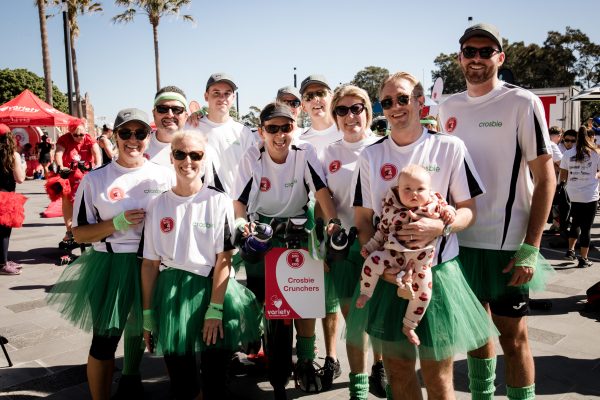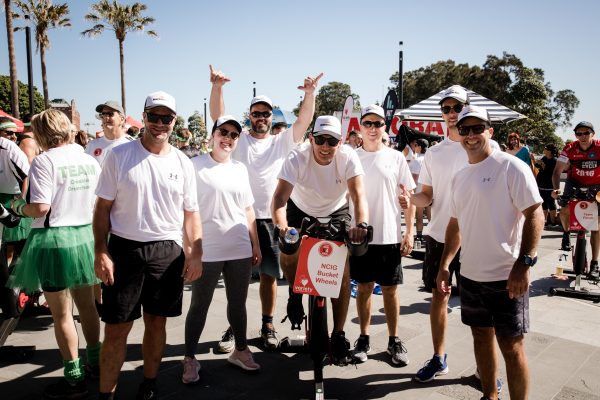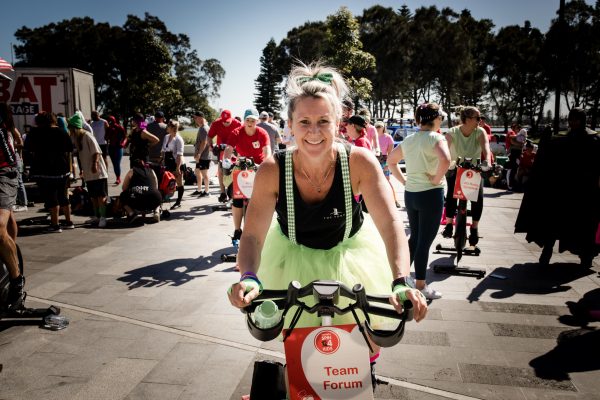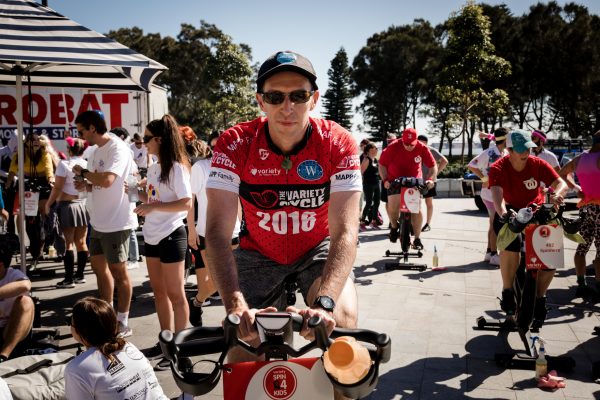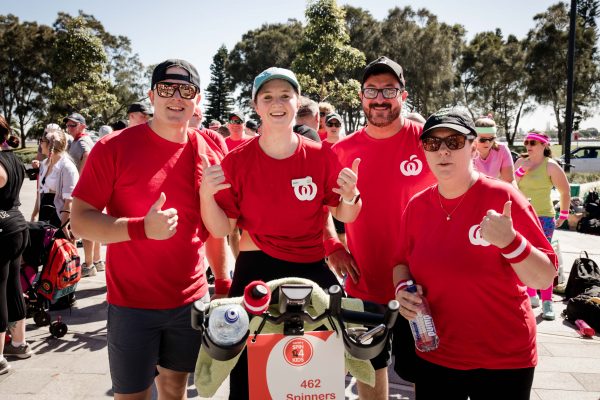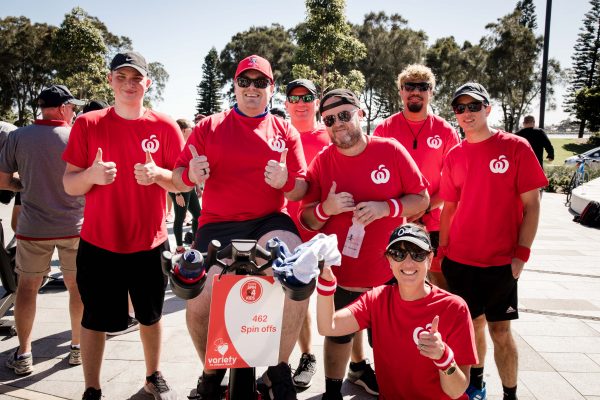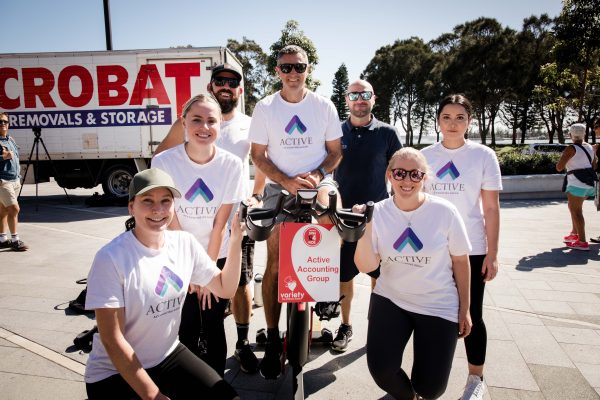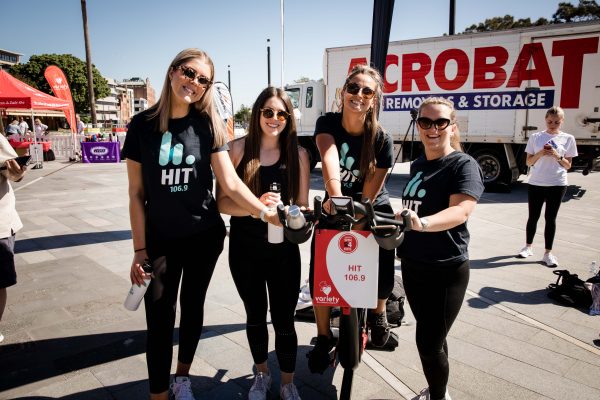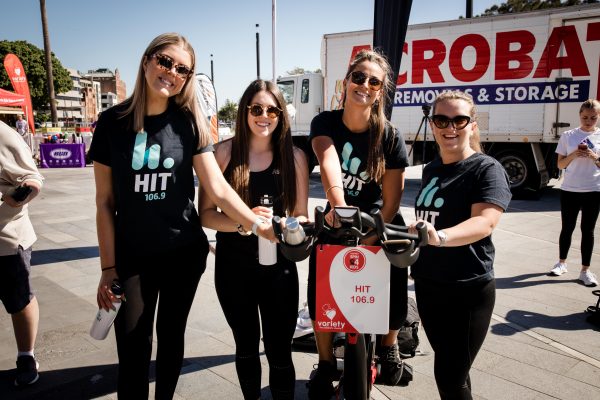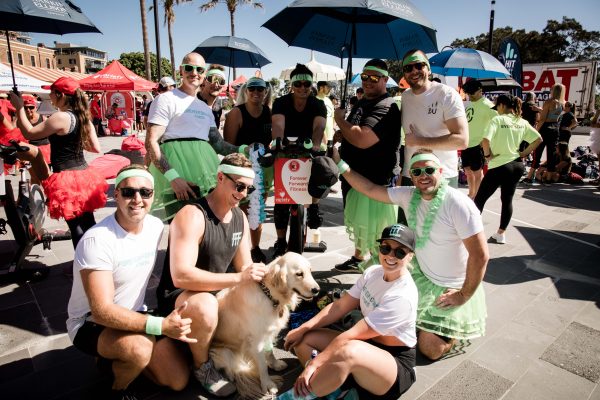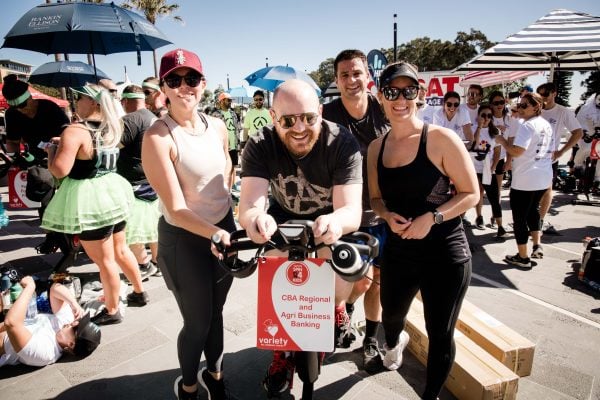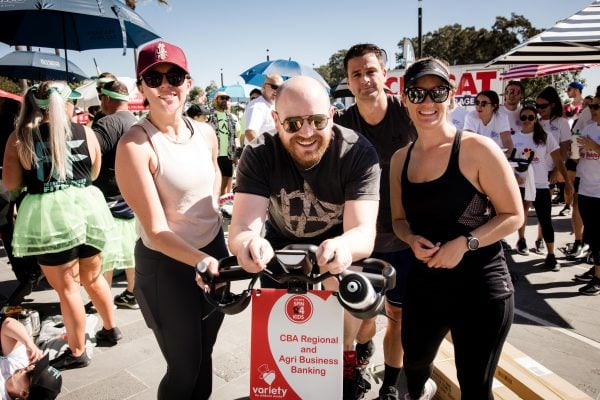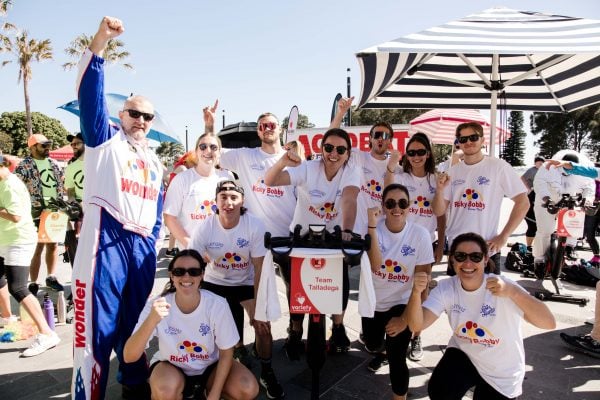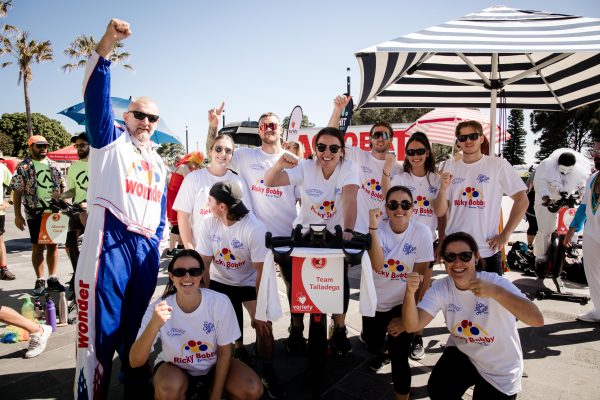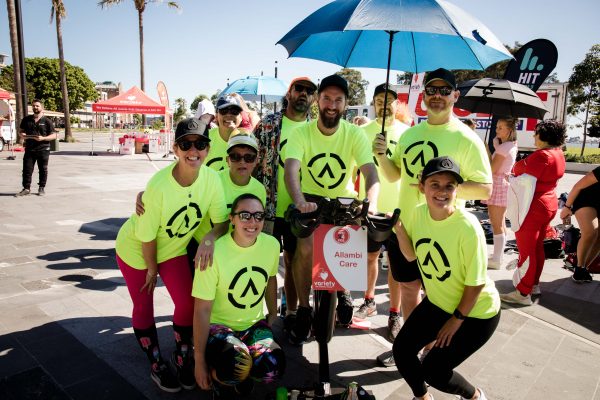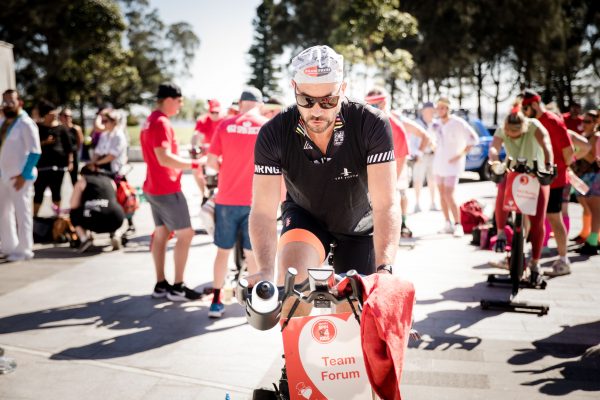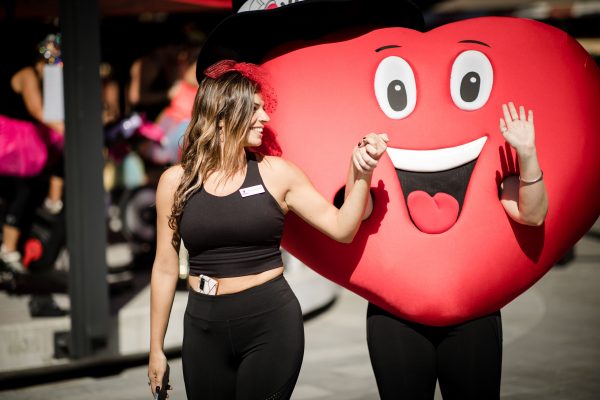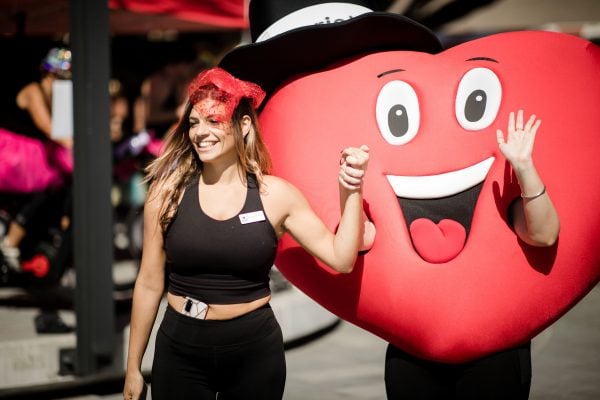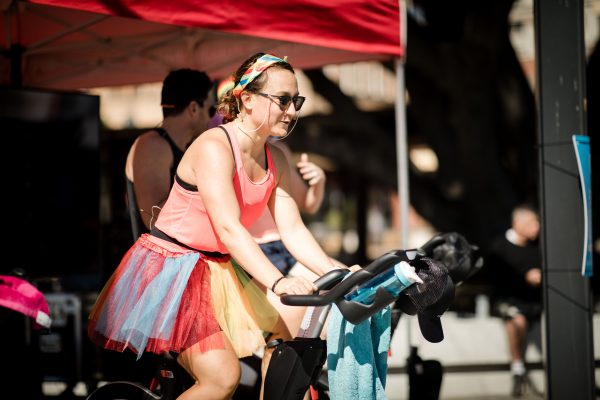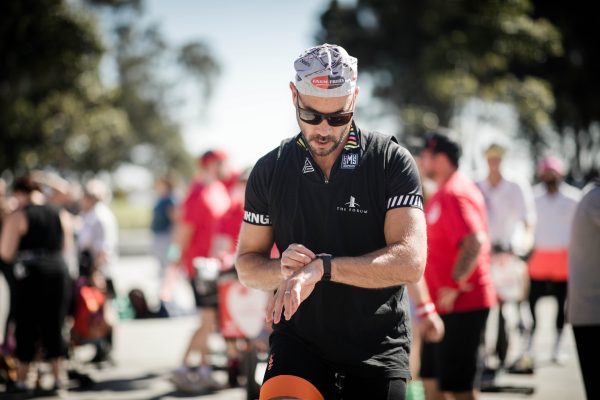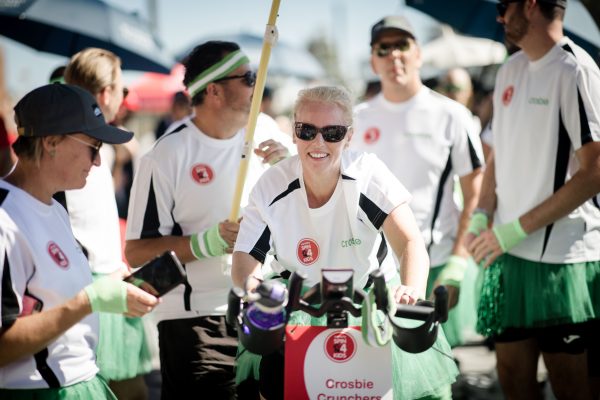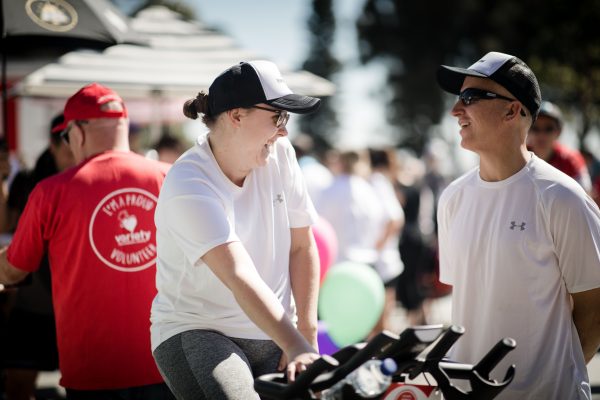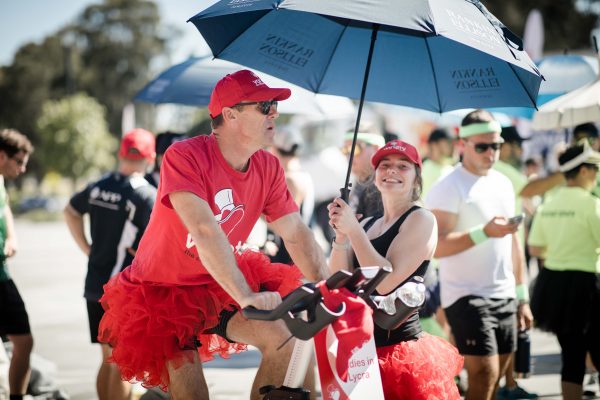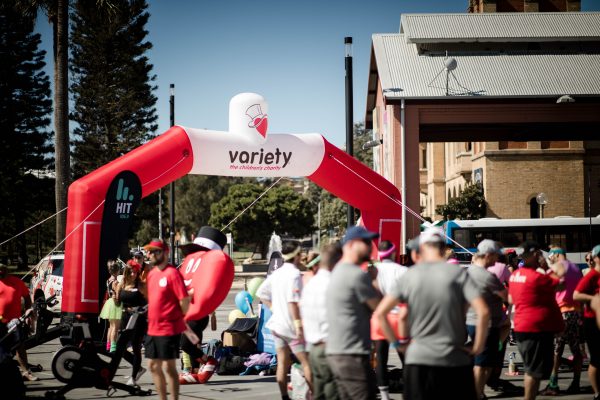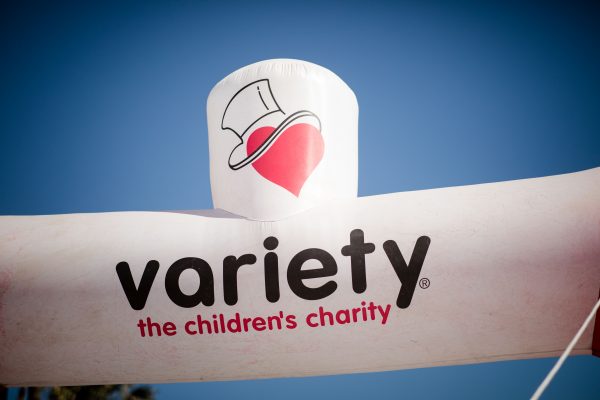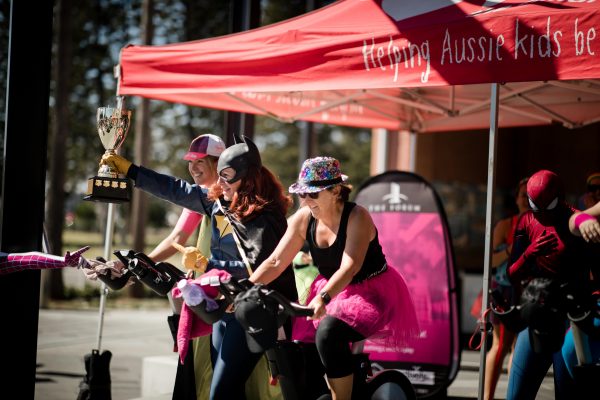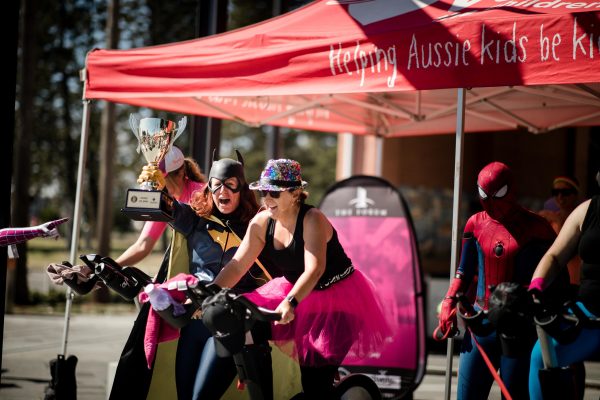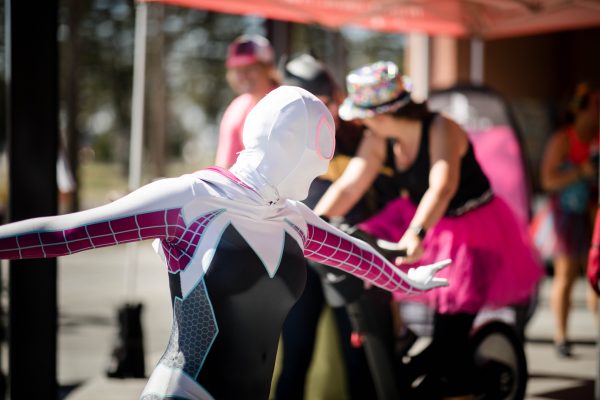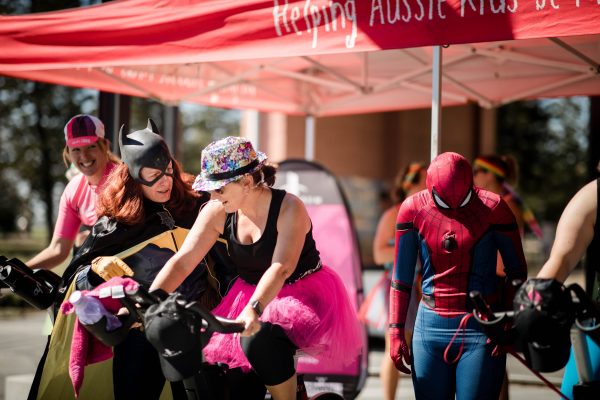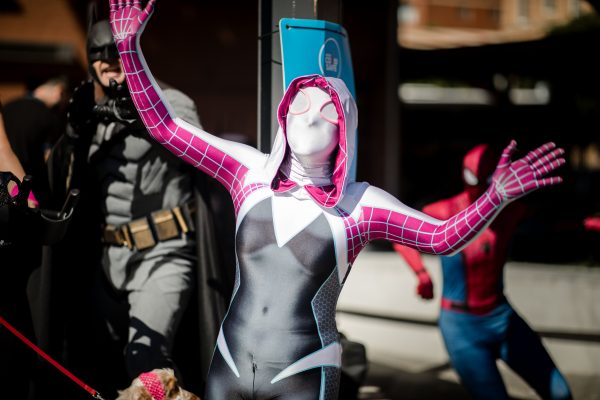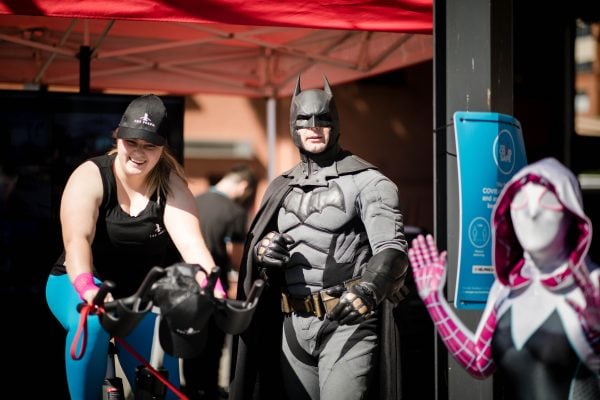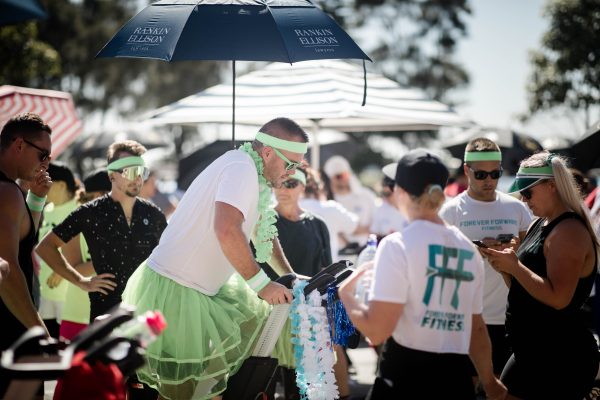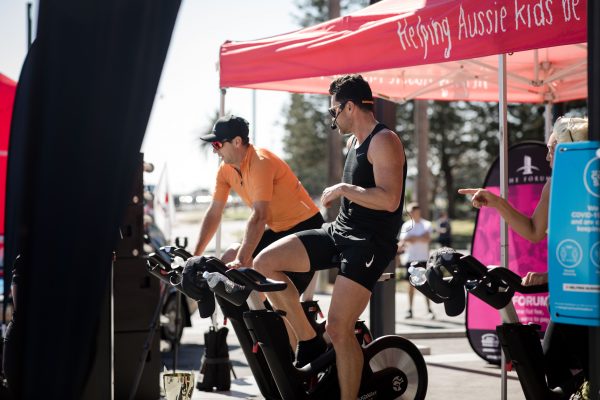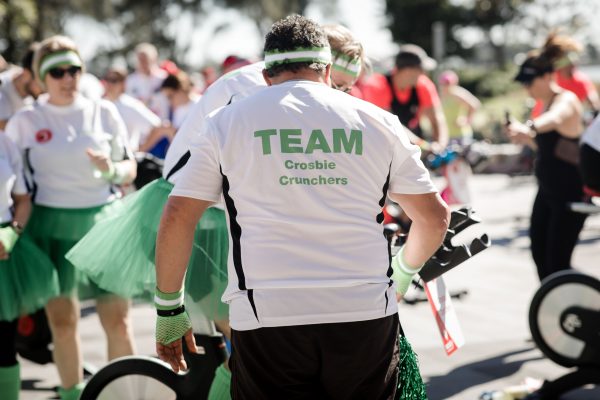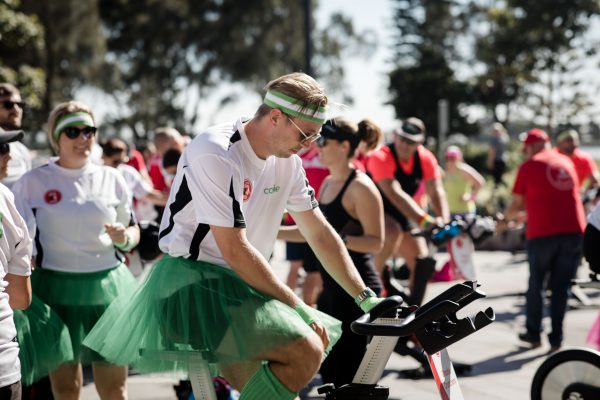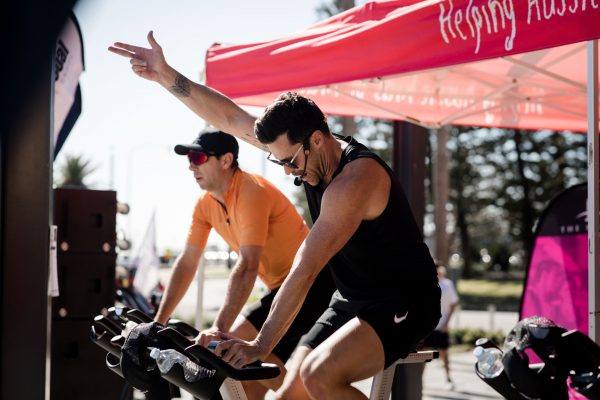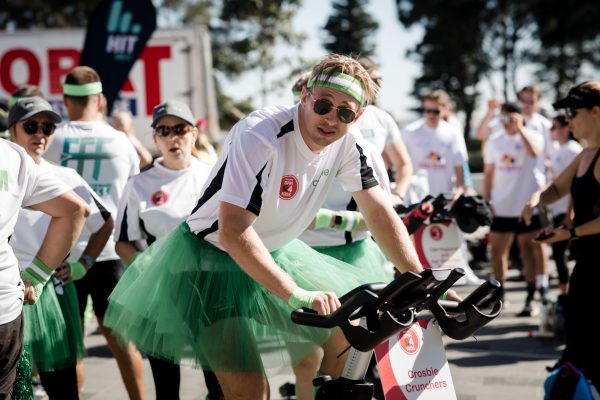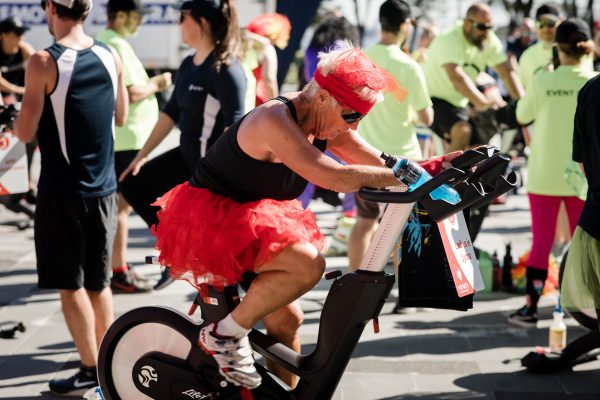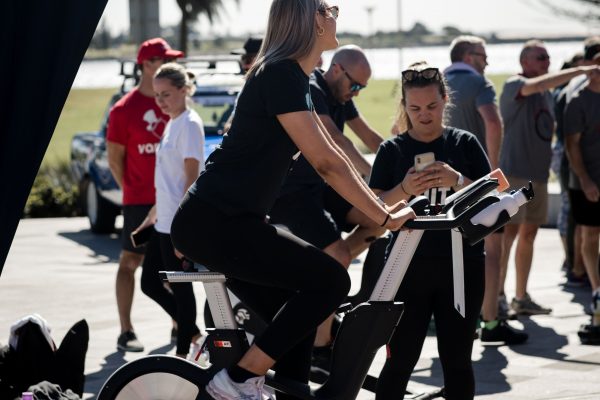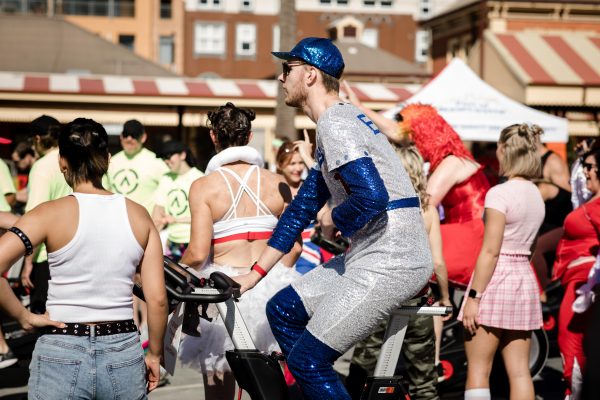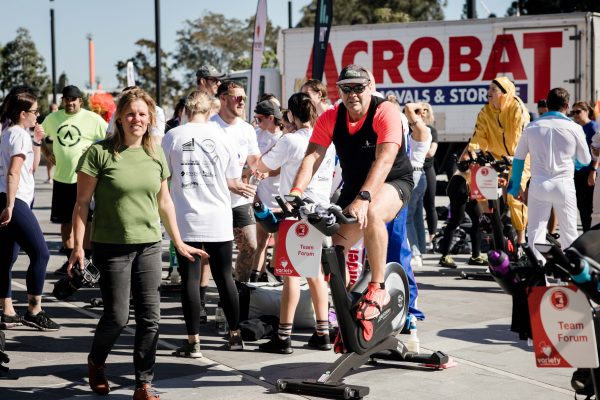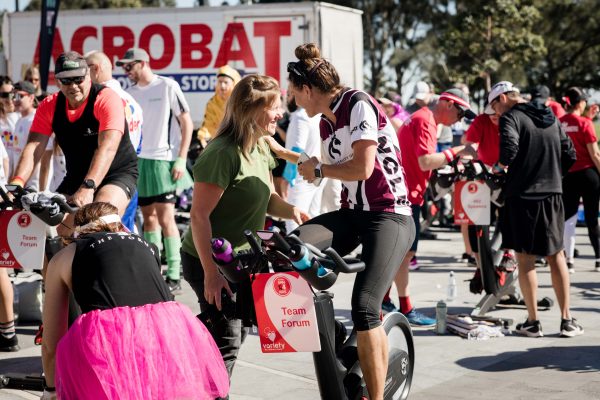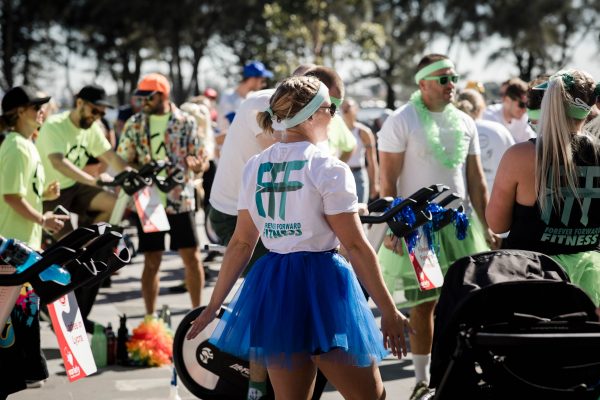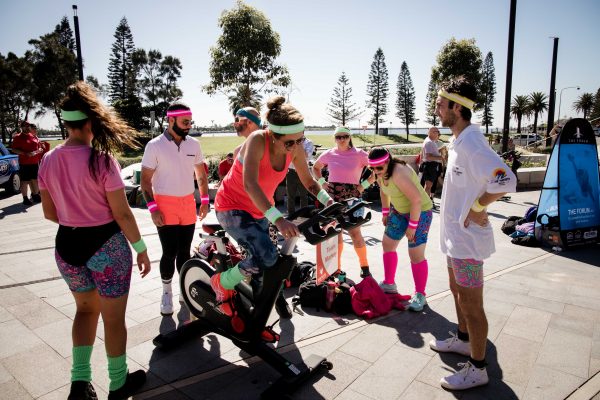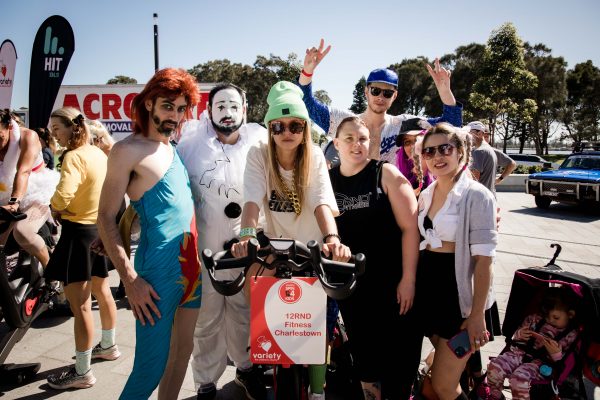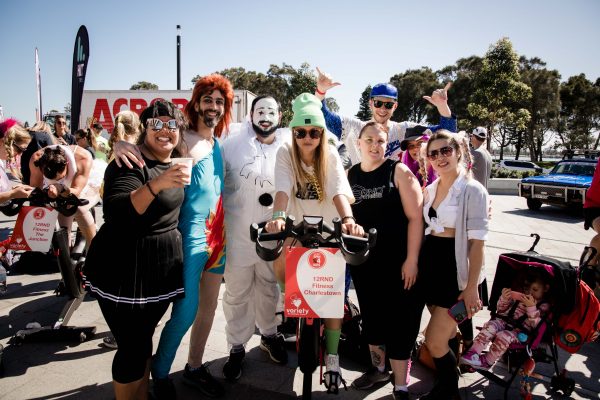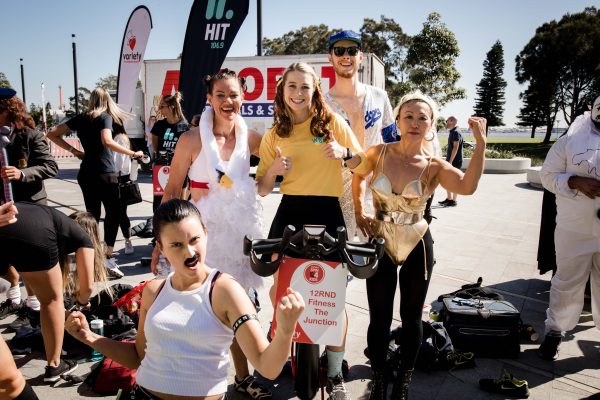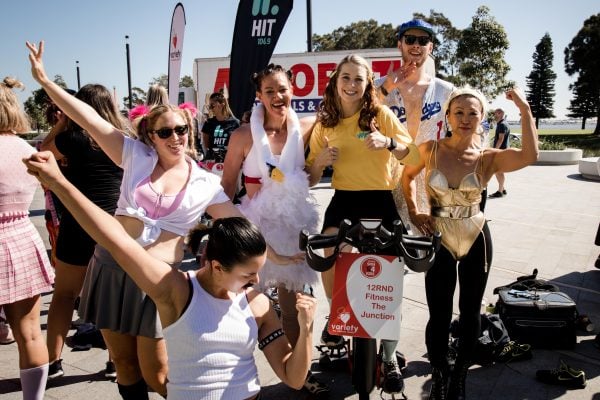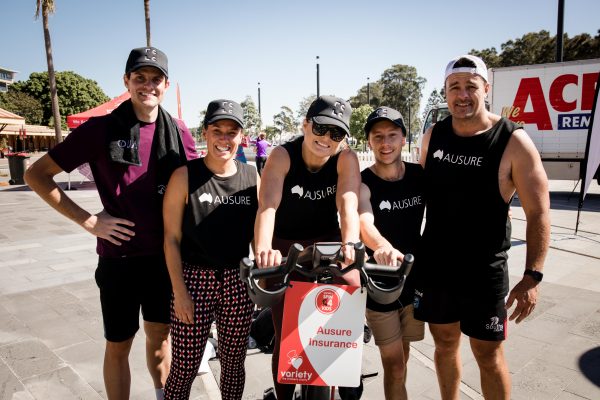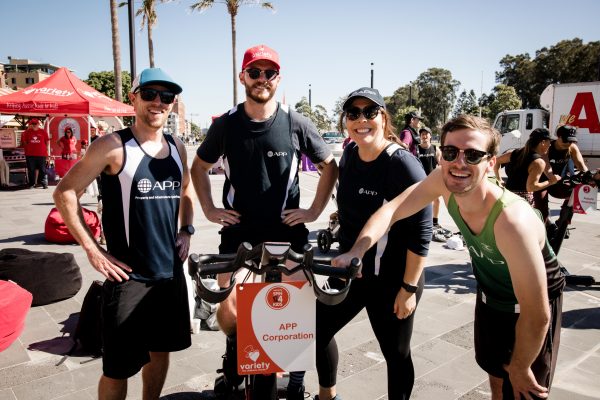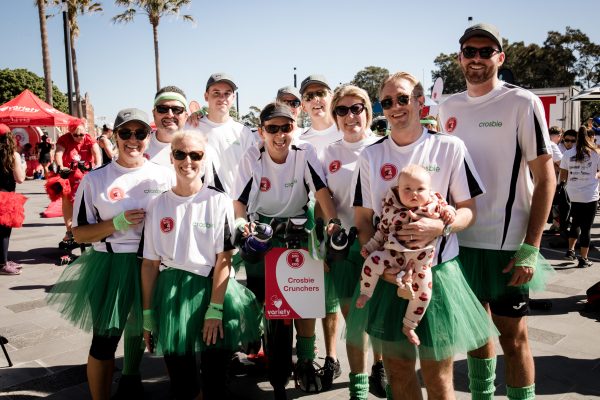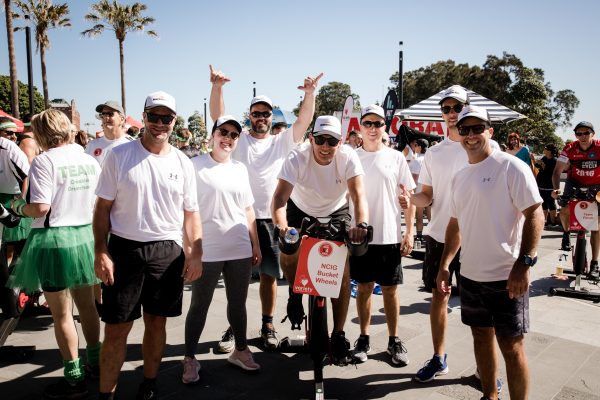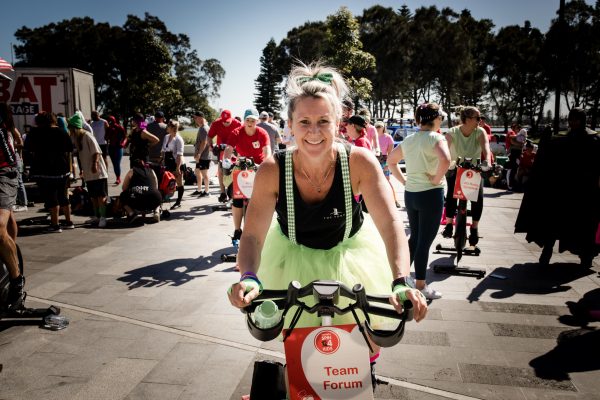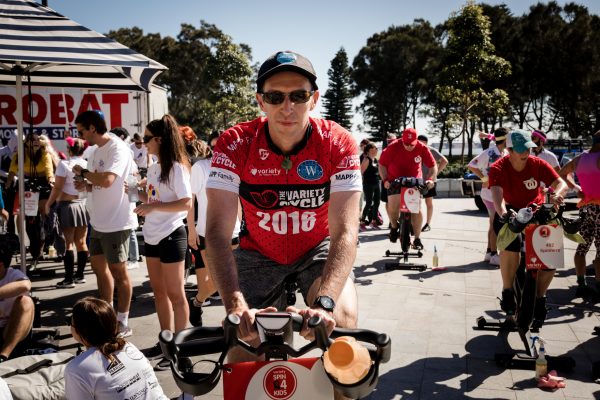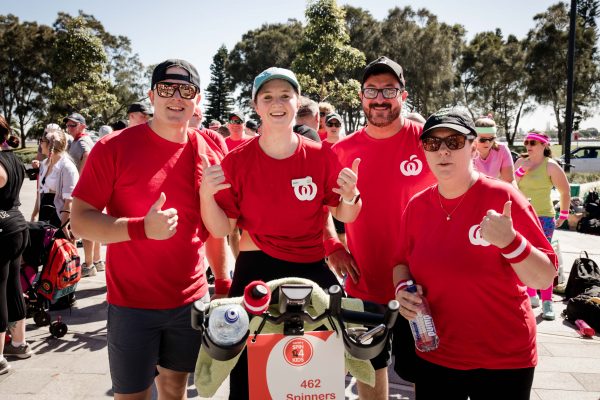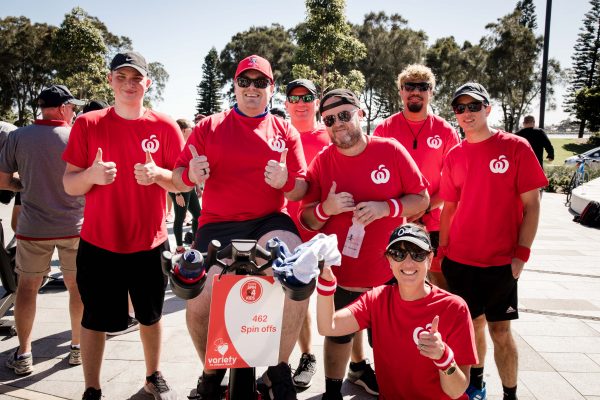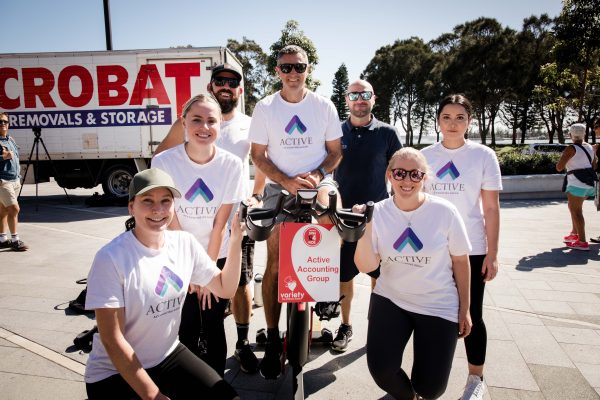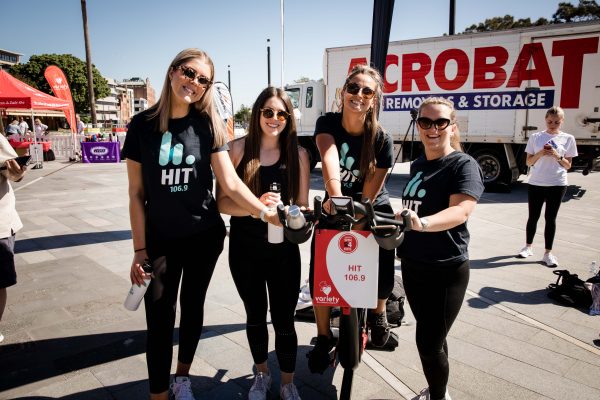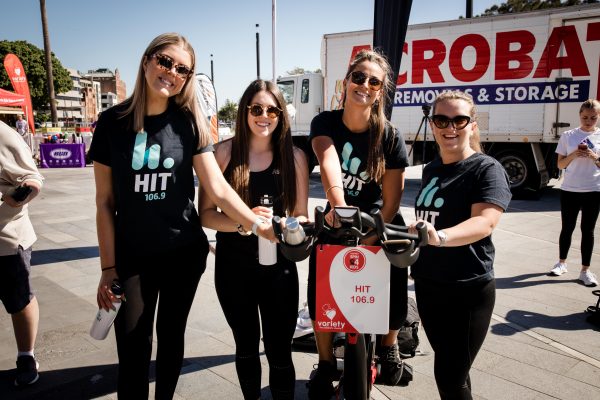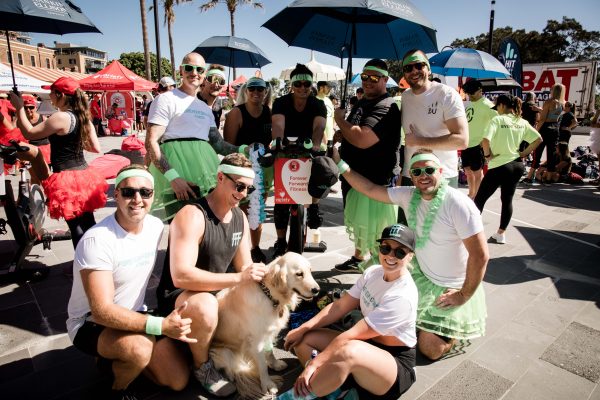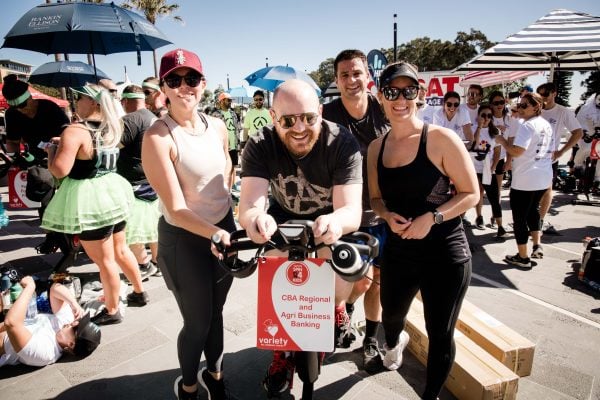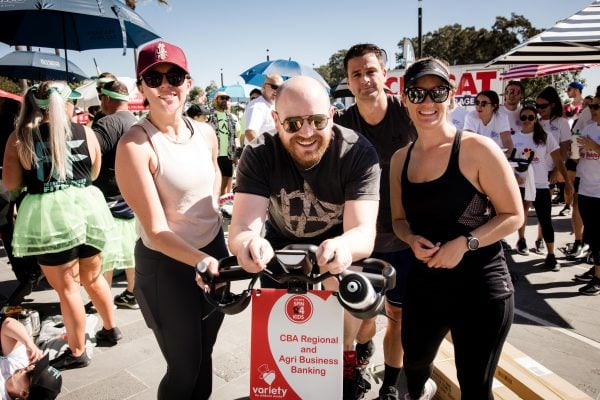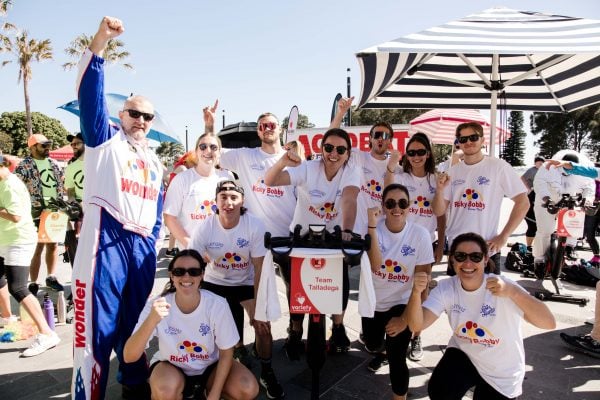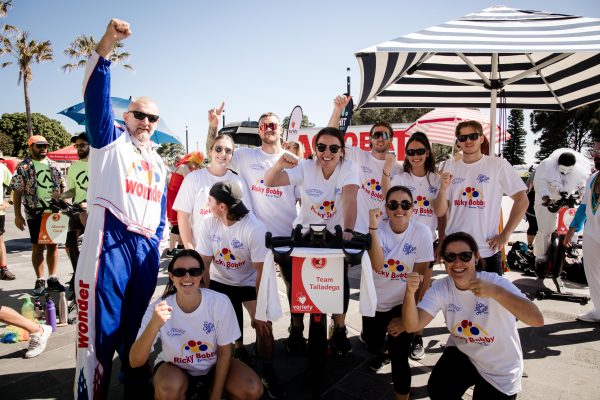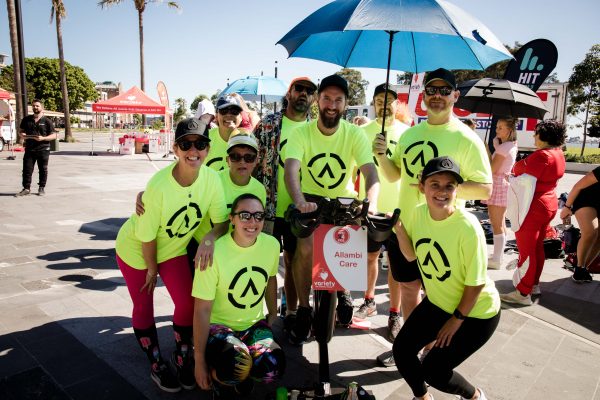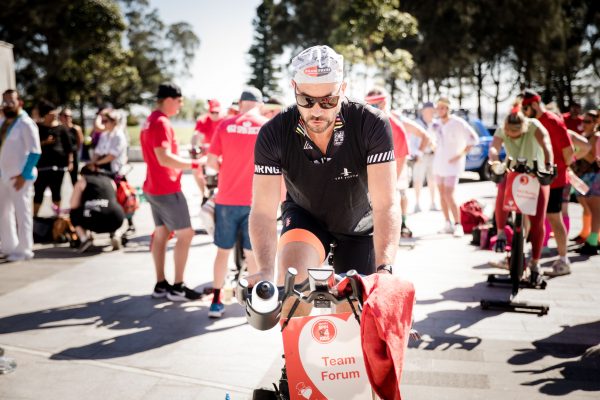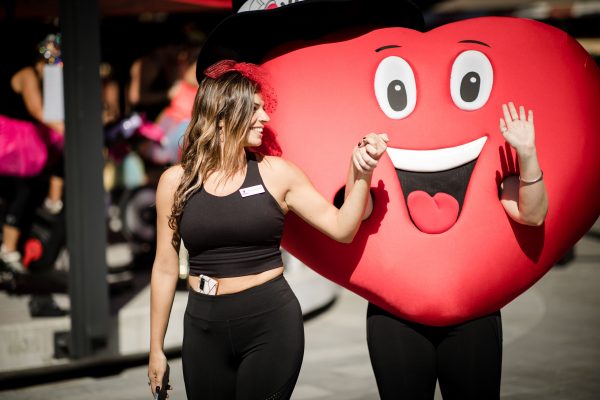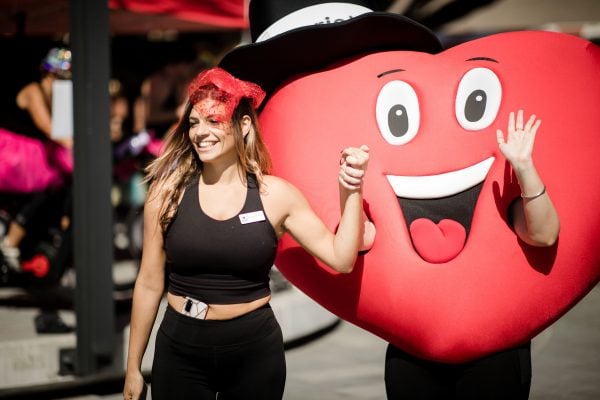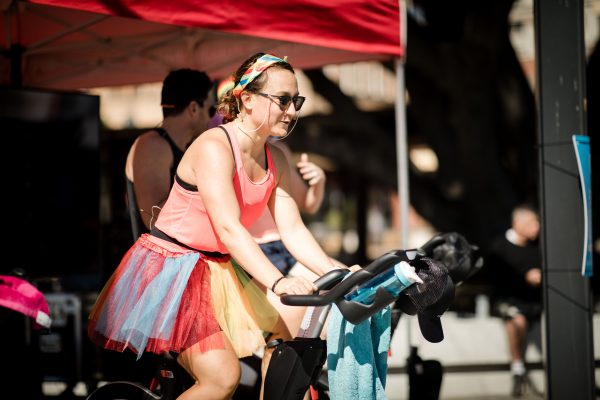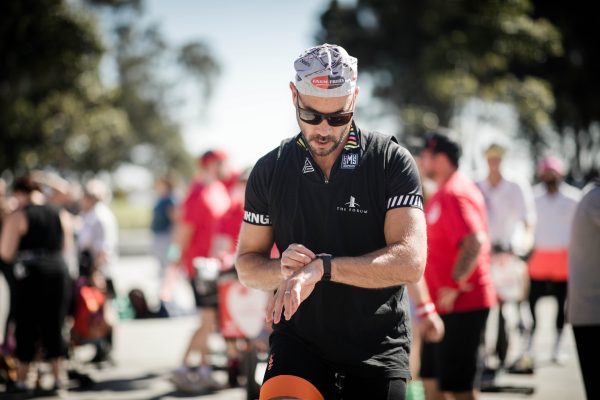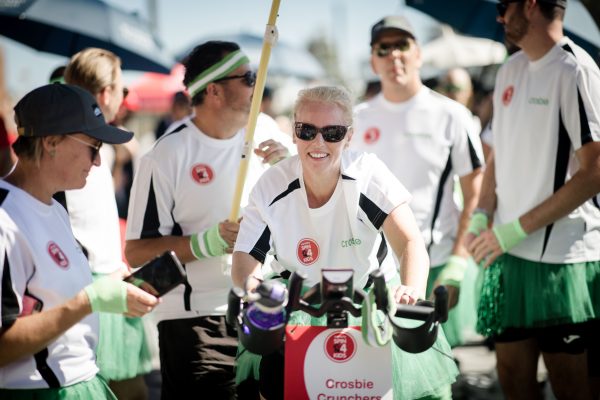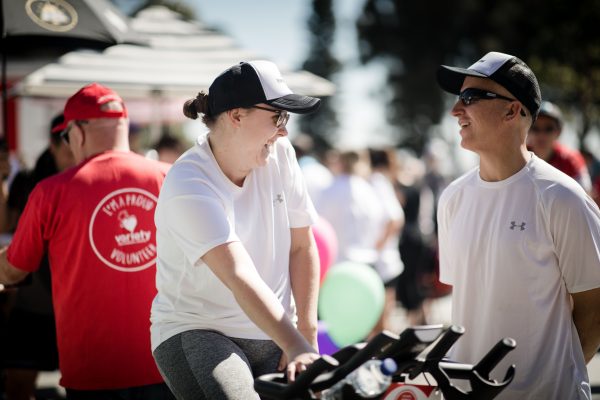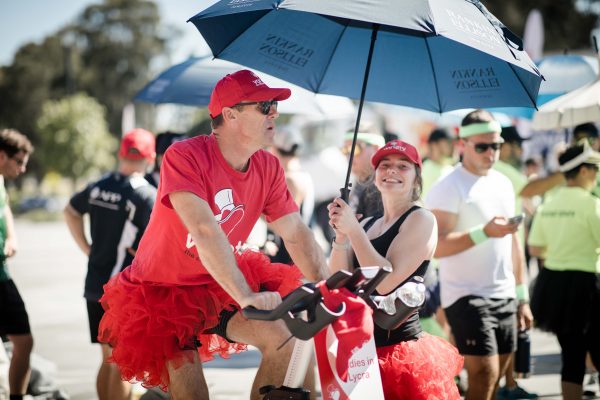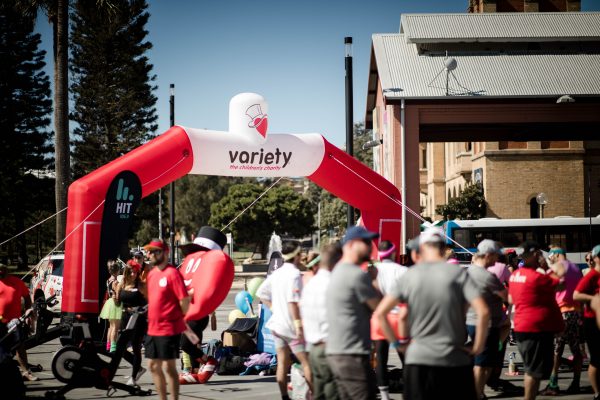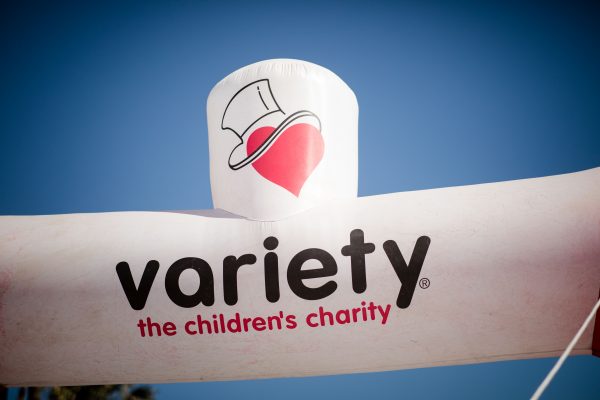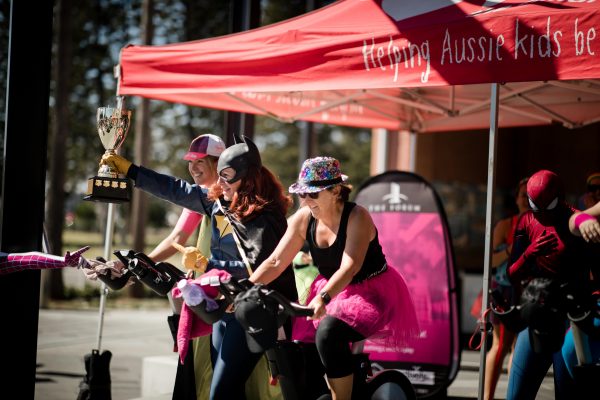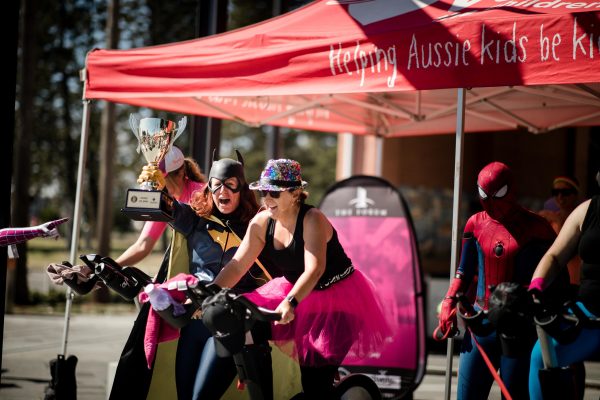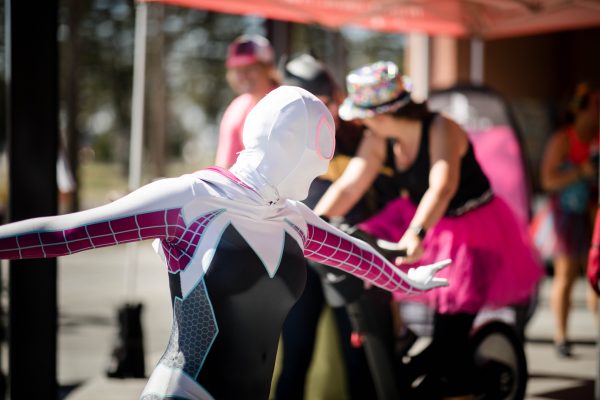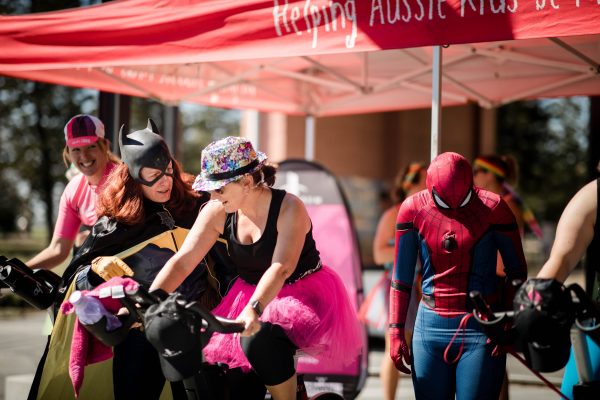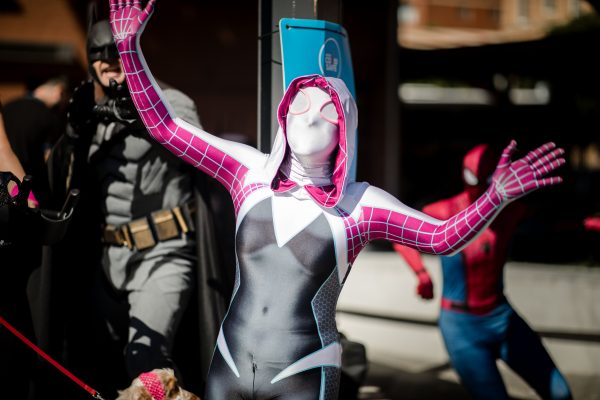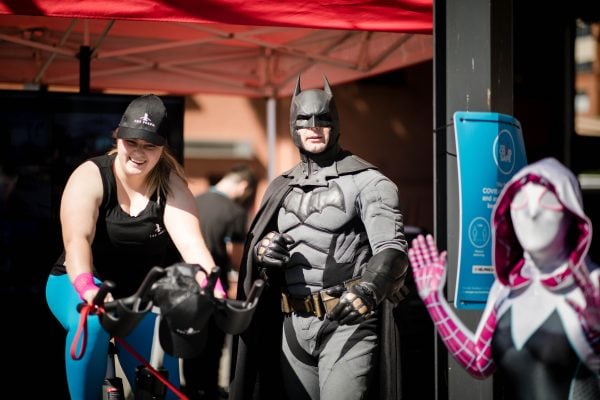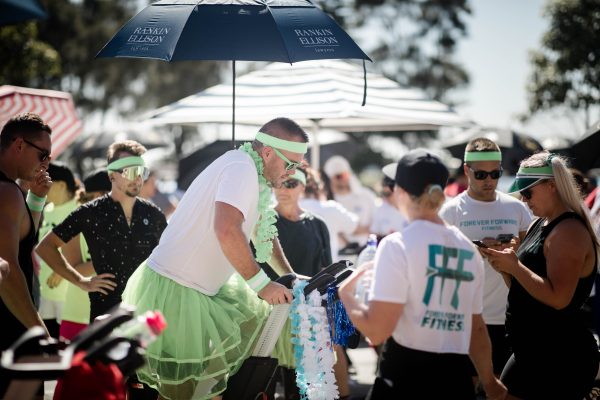 Subscribe and stay updated
Oops! We could not locate your form.