As you can imagine 2020 has been a very challenging for Variety with our ability to raise funds being severely disrupted.
Our biggest Major Partner Woolworths who has supported Variety since 2013 continued their incredible commitment to helping kids in need by helping us in an enormous way, and we couldn't have gotten through this year without them.
Check out below the number of ways Woolworths has helped us, we will always have enormous gratitude for what they've done for us over the years but this year in particular it truly means so much that we have their support.
Woolworths Wall Tokens Feb/March 2020
Woolworths kicked the year off with a fantastic wall token campaign where stores across NSW and the ACT sold $2 wall tokens from 19 February to 10 March raising an amazing $160,000 for Variety. 
$500,000 Donation
When COVID-19 hit and we went into lockdown, sadly Woolworths' store activations were cancelled. Woolworths supported Variety with a very generous donation of $500,000 in lieu of their cancelled fundraising activations.  
Woolworths were also still able to support Variety at Easter $2 online donations available for customers to purchase.
Store Support
Store teams and customers really stepped up to the mark and continued to raise funds for Variety during incredibly tough times. From April to September an incredible $100,000 was raised in stores across NSW and the ACT. 
Halloween Token Campaign and Round Up  
Woolworths teams and customers supported Variety through Halloween token sales and their first ever round up days. On Friday 30th and Saturday 31st October customers who spent over $30 were asked if they would like to round up their bill to the nearest dollar and donate the difference to Variety. 
The round up days raised an incredible $61,000, highlighting that a small donation can make a huge difference. 
Throughout October stores were also selling $2 Halloween Tokens bringing the grand total for the month to $302,459! 
This is an incredible amount, and after a very tough year it meant so much to us that the Woolworths teams really went above and beyond. It means we can reach many more communities and many more kids and their families who are in need at this time.   
Variety Xmas Toy Drive Thru Newcastle
This event wouldn't be possible without the support of the Woolworths team who were present on the day hosting a Woolworths marquee where volunteers handed out goody bags with fruit and healthy snacks.
The Woolworths team also provided refreshments for all our volunteers on the day to make sure they are looked after over 1,000 kids who were welcomed with their parents or carers on the day, receiving a Xmas gift as they left. 
Variety Xmas Evening at the Zoo
Woolworths are the Major Sponsor of this event and it simply couldn't go ahead with their support. Woolworths support means we are able provide all children with a Christmas gift on the night and cover all production costs for the event.  The Woolworths team will also be present on the day handing out fresh fruit to our families, and Woolworths volunteers will be present at the event helping with stewarding guests, traffic management, gift tables hosting and dressing up as Christmas characters.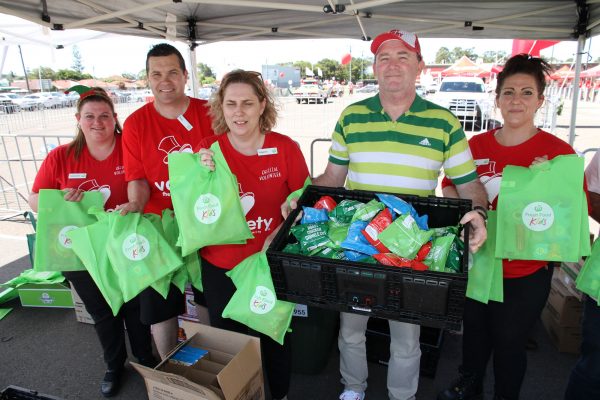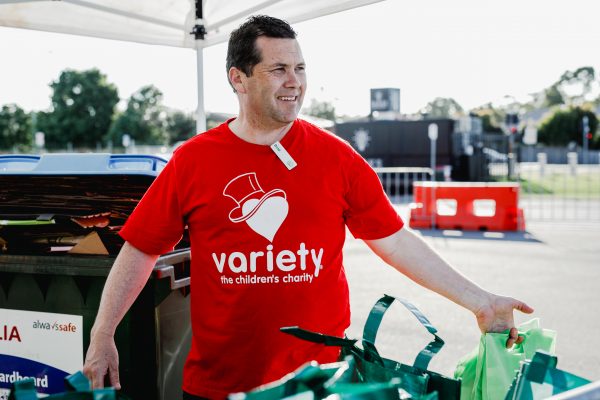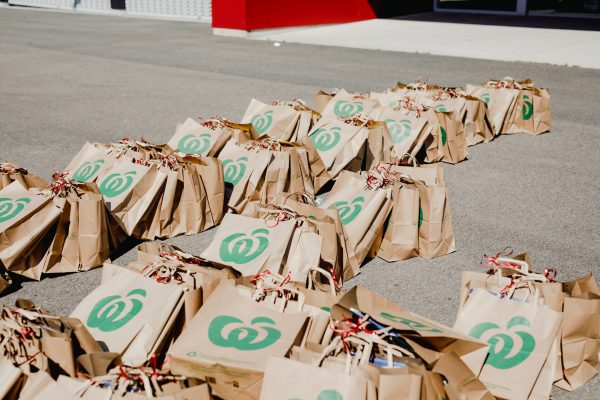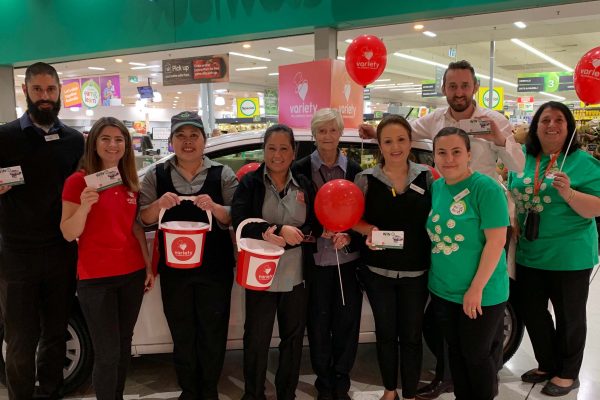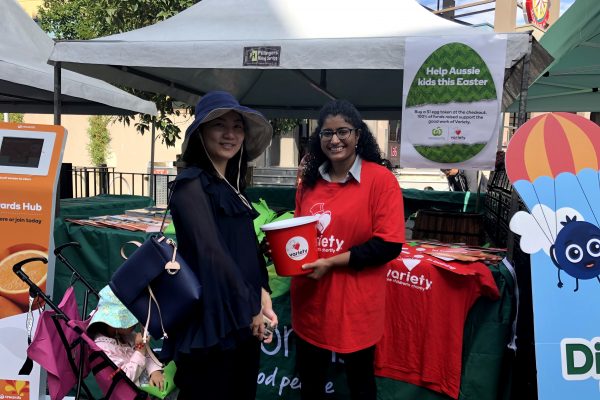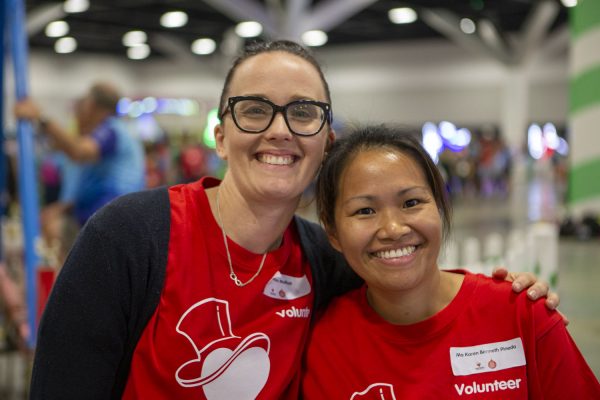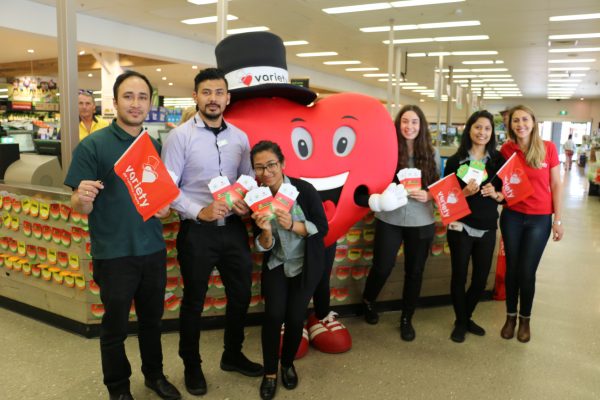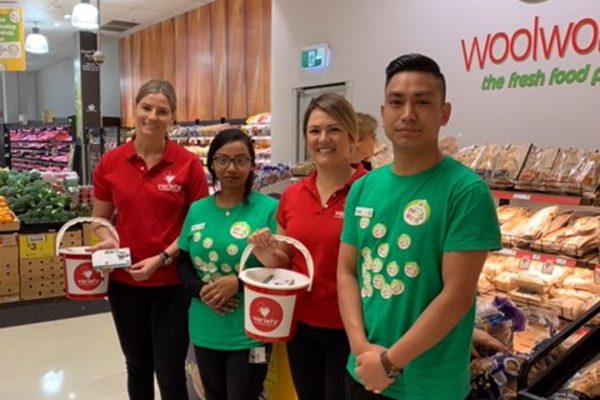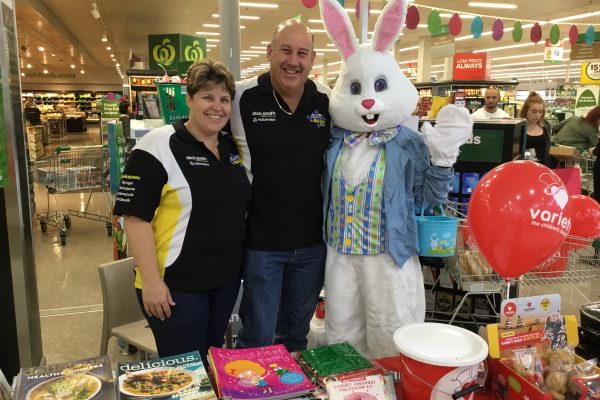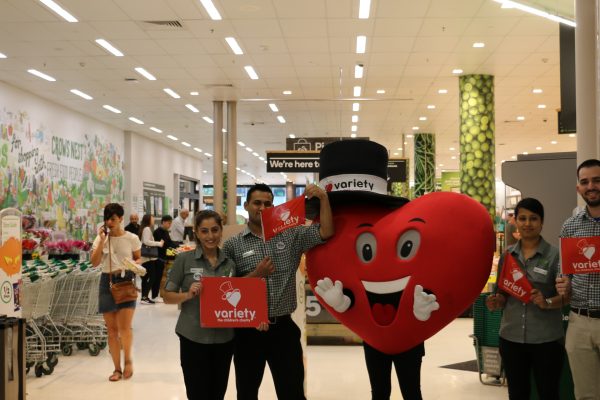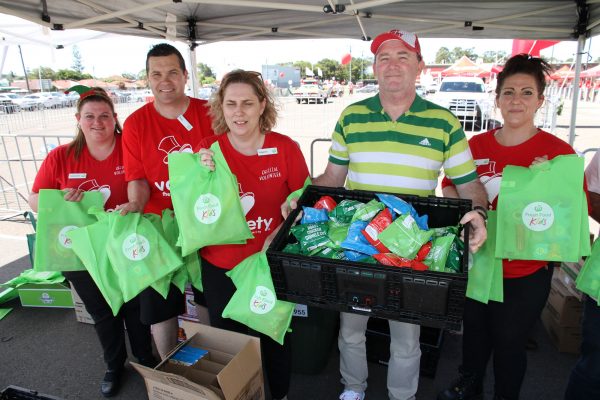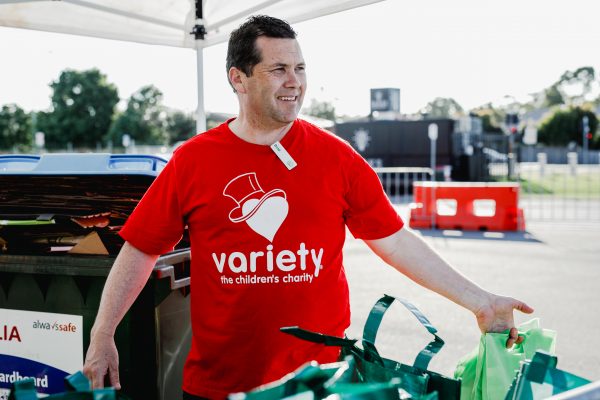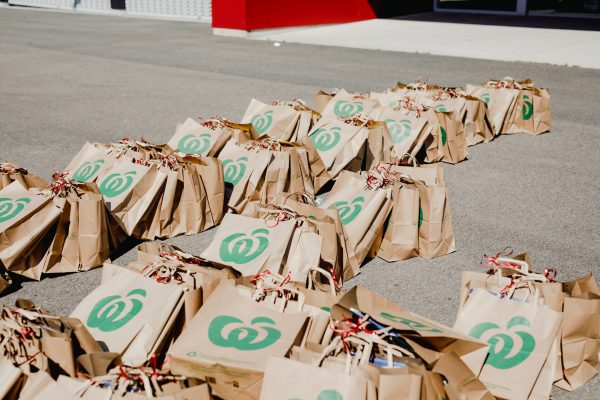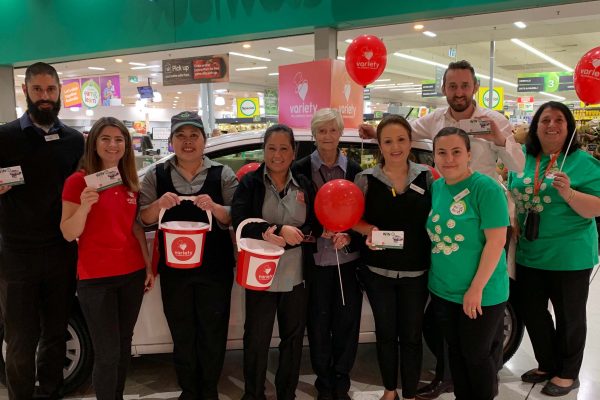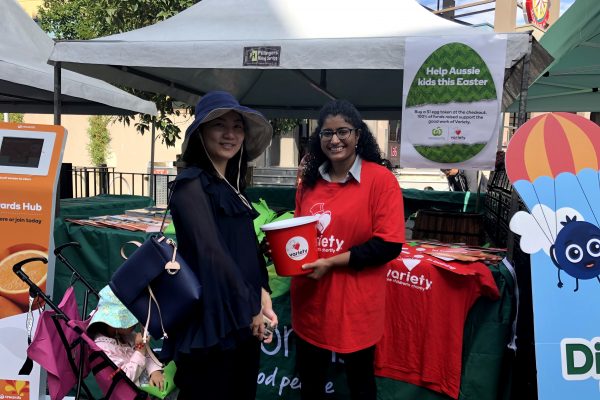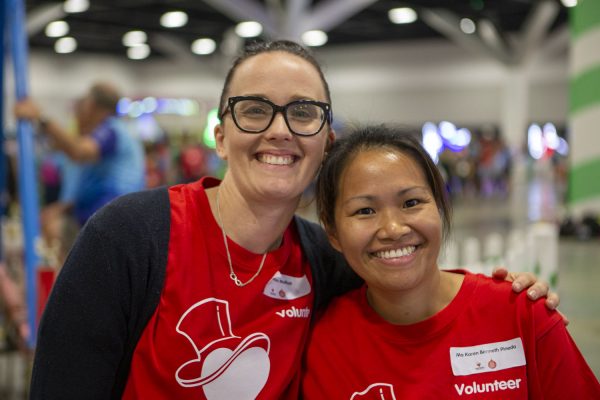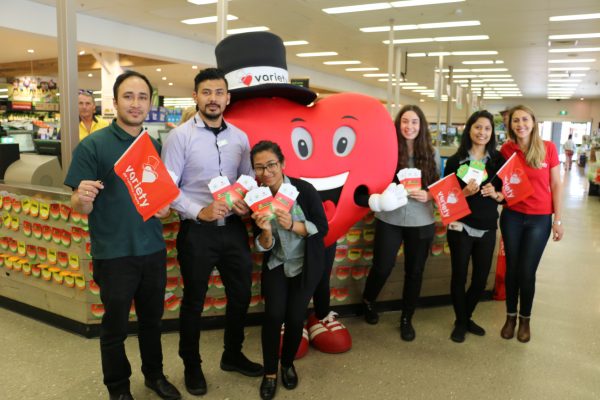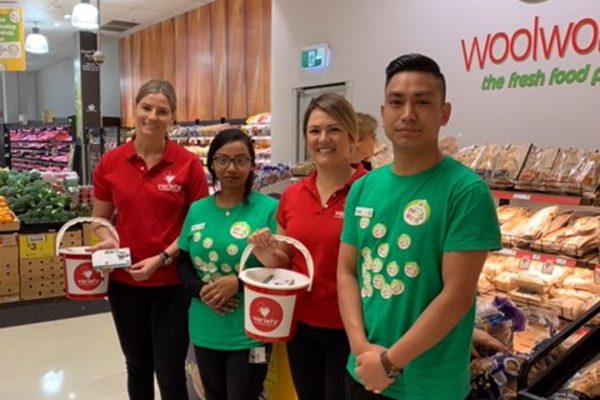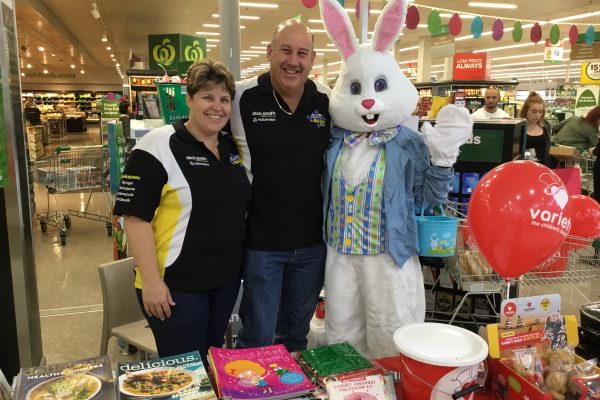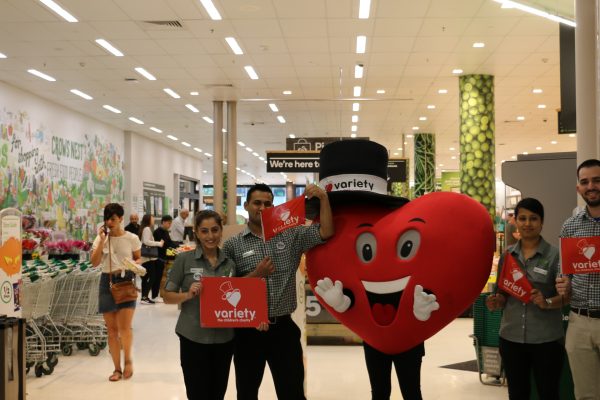 You may also want to read